Podcast: Play in new window | Download
Subscribe: Apple Podcasts | Android | Email | Google Podcasts | Stitcher | RSS | https://podcast.legalnursebusiness.com/subscribe-to-podcast/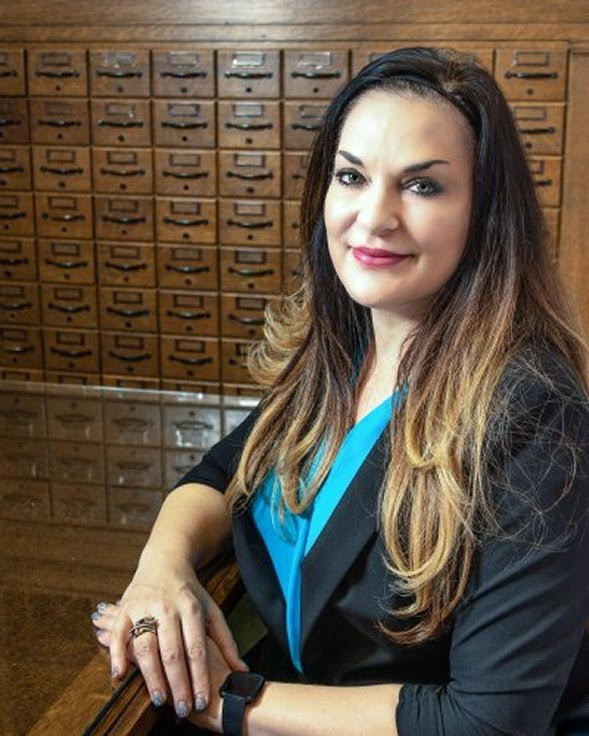 If you love to travel and live in different places, and if you seek the challenge of expanding and diversifying your nursing skills in non-traditional settings, take this opportunity to learn about travel nursing. Karyn Hanken has a ton of experience as a travel nurse and provides lots of tips about travel nursing.
Karyn will reveal secrets of successful travel nursing both nationally and internationally. Listen as Karyn Hanken and Pat Iyer discuss Karyn's sixteen years of domestic and international traveling nurse experience.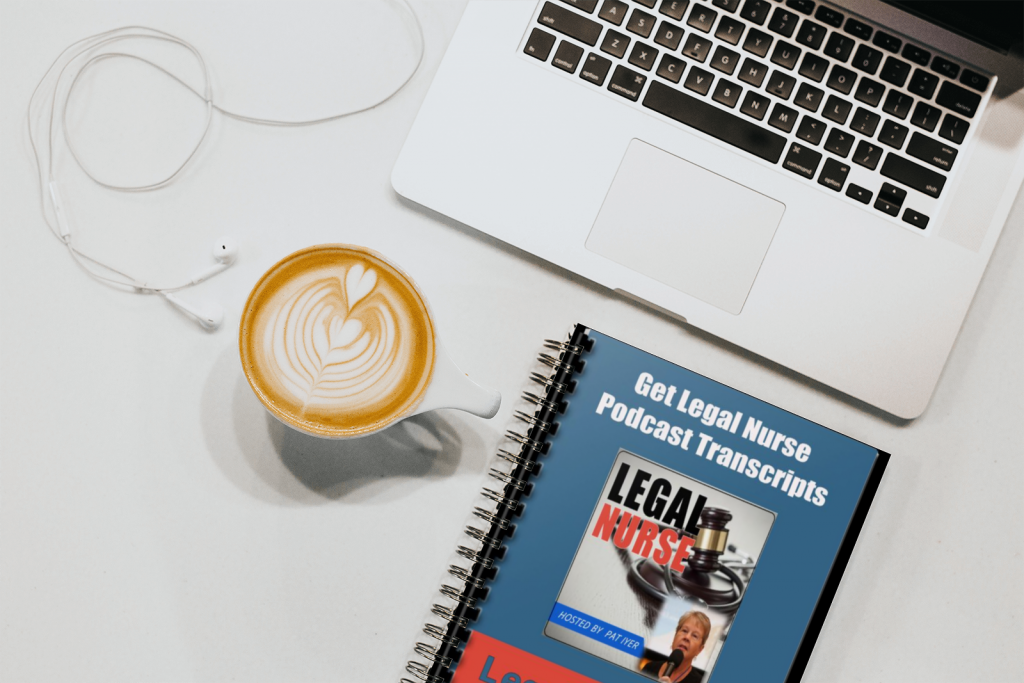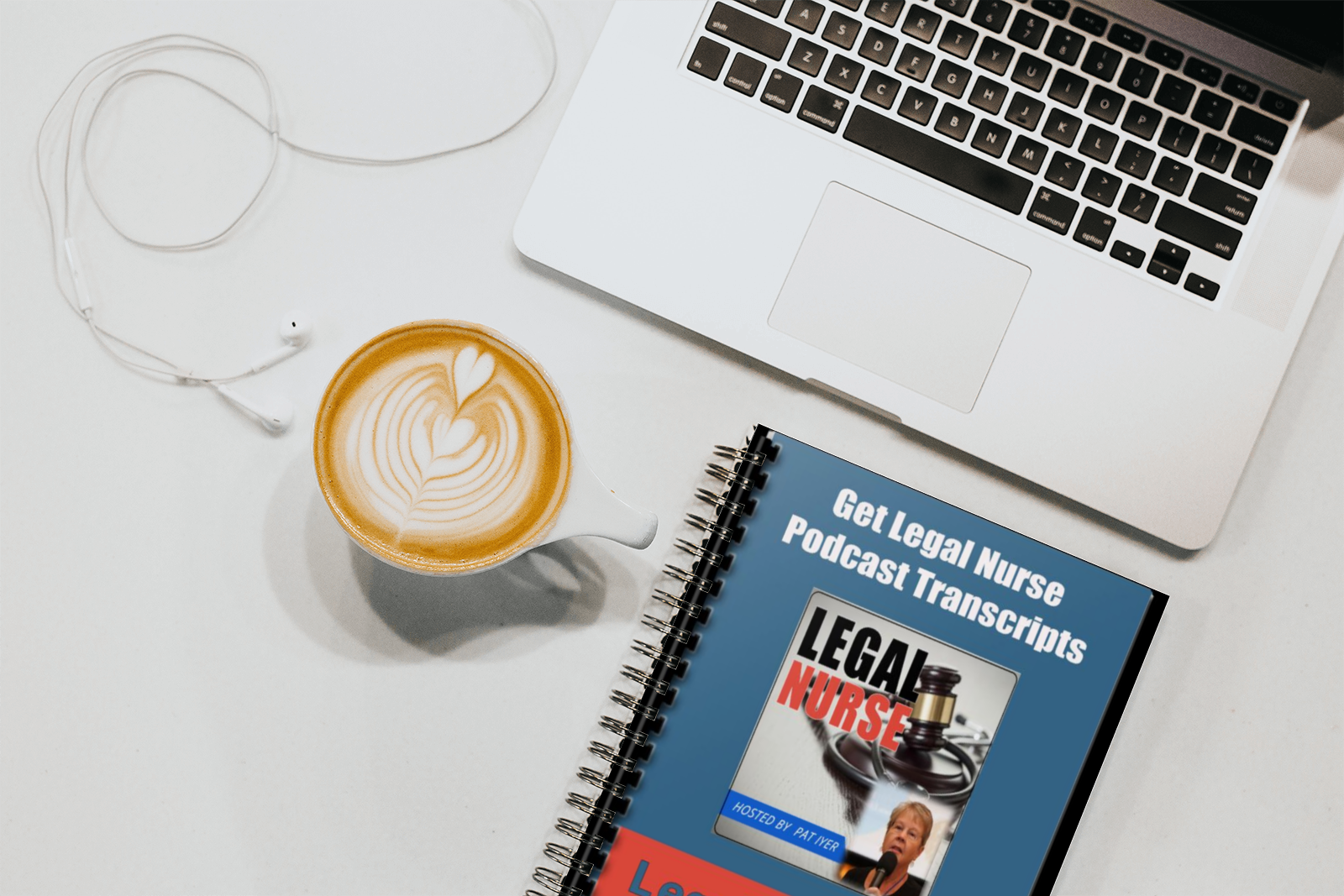 Click here to get the transcript for this podcast!
Listen in as Pat Iyer and Karyn Hanken chat about these video marketing points.
How travel nursing helps you grow professionally
What personal qualities make for a better travel nurse?
How to establish yourself and earn respect
Learn the importance of awareness about cultural differences
Why it's important to decide how much of an adventure you want
Related Product: Conquer Fear Capture Confidence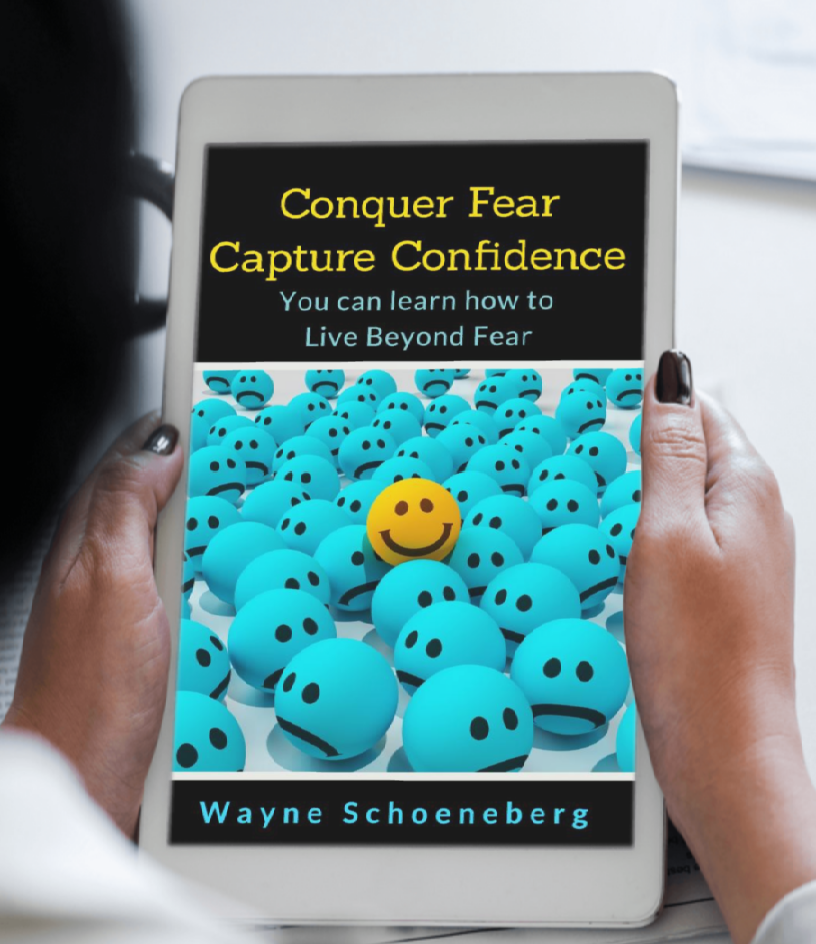 Do you have moments of terror, doubt or of questioning your confidence? I know I do. Fear can undermine you and stop you in your tracks.
Here's an offer for some free online training directly from a plaintiff attorney. The training is called Conquer Fear Capture Confidence. In this training, Wayne Schoeneberg will address the fears of legal nurse consultants, and will show you there is a path that will get you from where you are to where you want to be!
Here's just a sample of what Wayne will cover in this training:
4 things that keep you from success
How to get past your fears and succeed.
Why fear is natural, and no one is exempt
You can use these techniques to quickly achieve success and conquer fear and capture confidence.
You can learn how to "Live Beyond Fear." Get the free training to watch in the comfort of your home by going to this link: http://LNC.tips/conquer. You can also reach the training on the show notes at podcast.legalnusebusiness.com.

Your Presenter
Karyn has been a pediatric nurse for 25 years and has 16 years of domestic and international travel nurse experience.
Connect with Karyn Hanken at https://trifectalegalnurse.com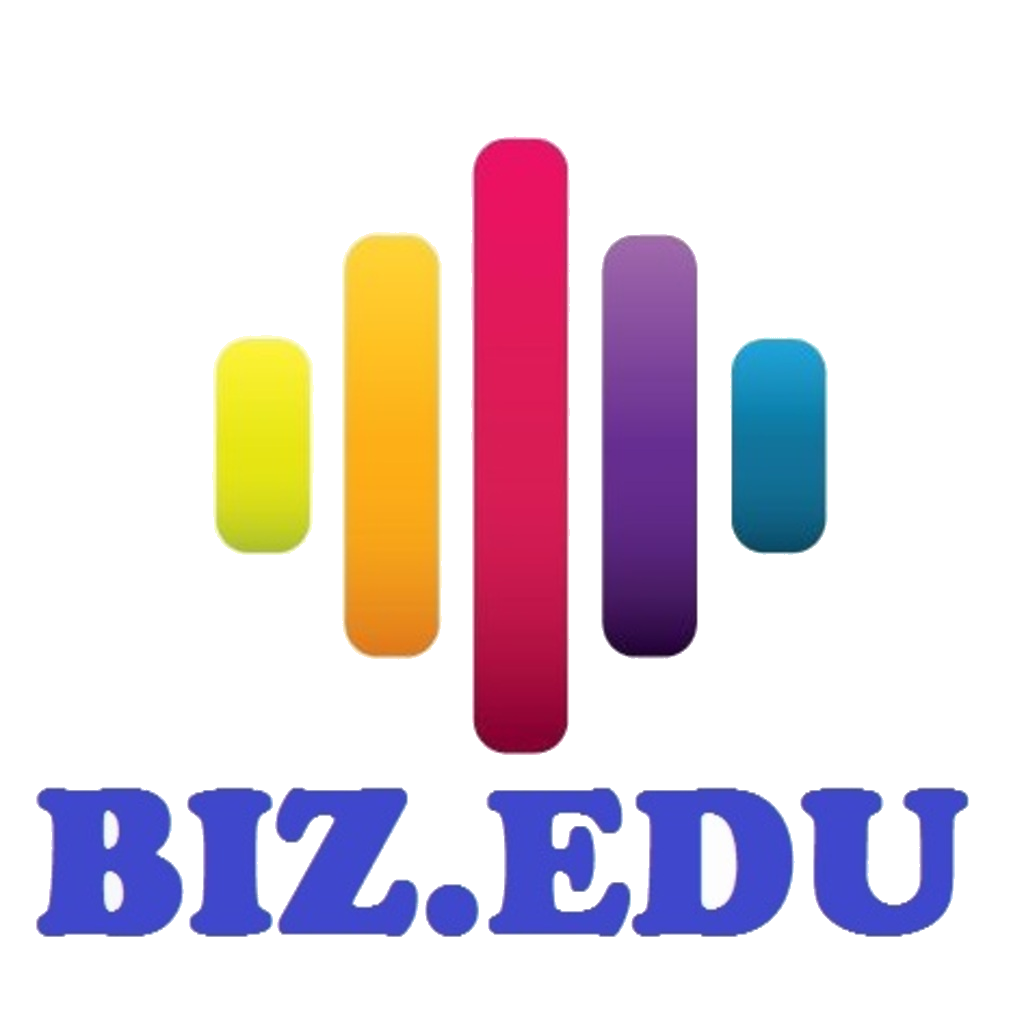 Listen to this Podcast on your phone. Download our mobile app BIZ.EDU