Podcast: Play in new window | Download
Subscribe: Apple Podcasts | Google Podcasts | Stitcher | Email | RSS | https://podcast.legalnursebusiness.com/subscribe-to-podcast/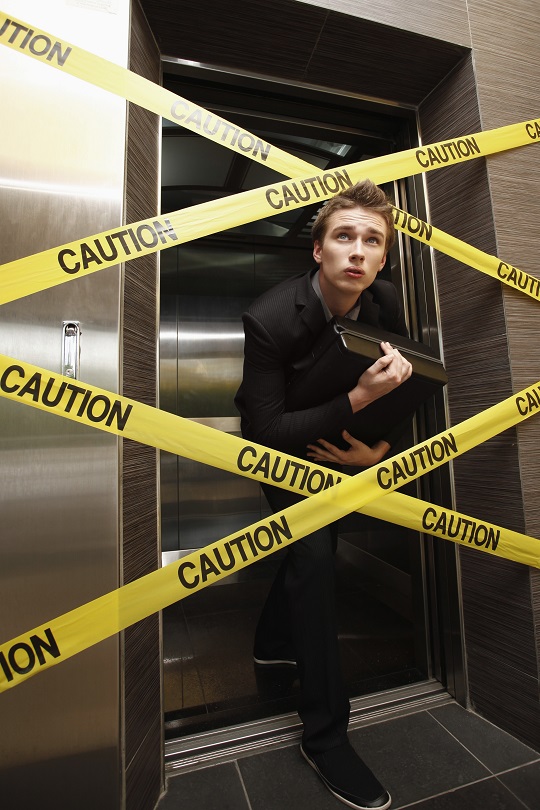 I have experienced intense fear The fear I experienced is like the fear that comes with being an LNC.
The driver ahead of me slows down. I slow down. The driver of the Geek Squad truck behind me does not. In my rear mirror I see the truck barreling towards me.
In those moments in the car waiting to see if my car would get hit, I experienced intense fear.
Anna Liotta, who is president of National Speakers Association, was the speaker at the event I was driving to. She said, "Being an entrepreneur means having days of terror punctuated by moments of bliss."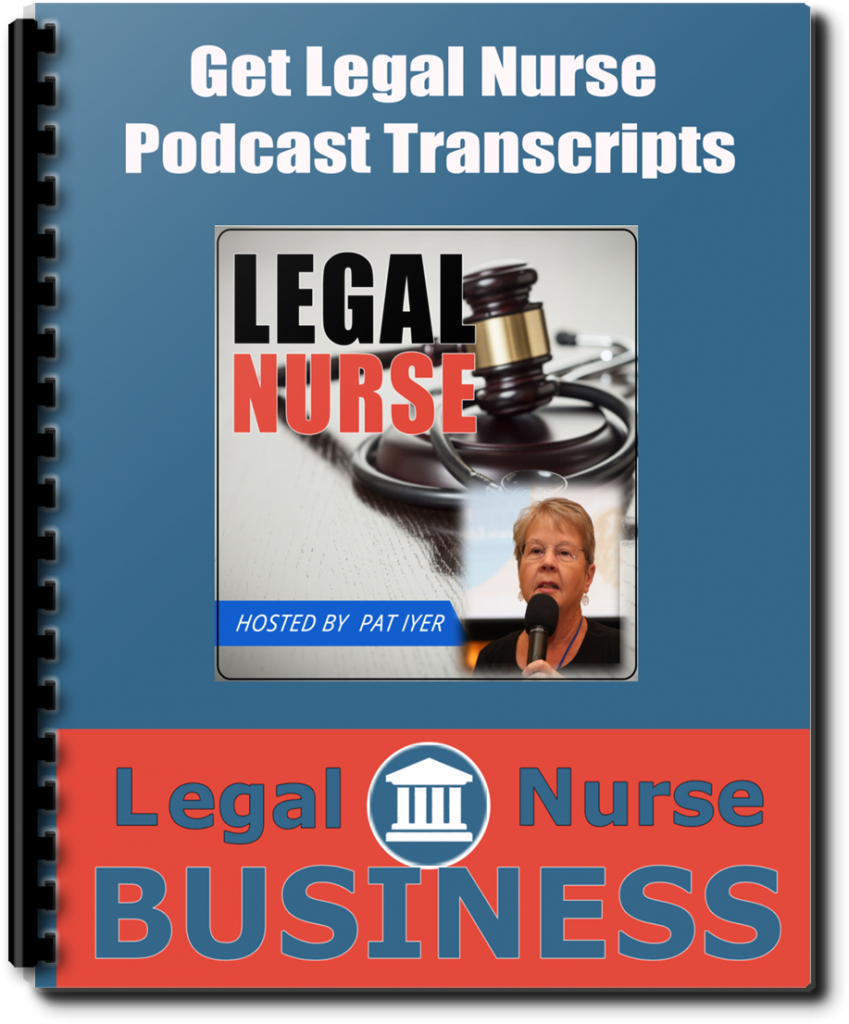 Click here to get the transcript for this podcast!
Listen in as Pat Iyer chats about these points
Fear-Based Decisions Are Bad for Business
Fear-based Decisions Lead You to Take on The Wrong Client
Take a Deep Breath
Revisit Your Marketing
Affirmations and procrastination and more…
Related Product: Conquer Fear Capture Confidence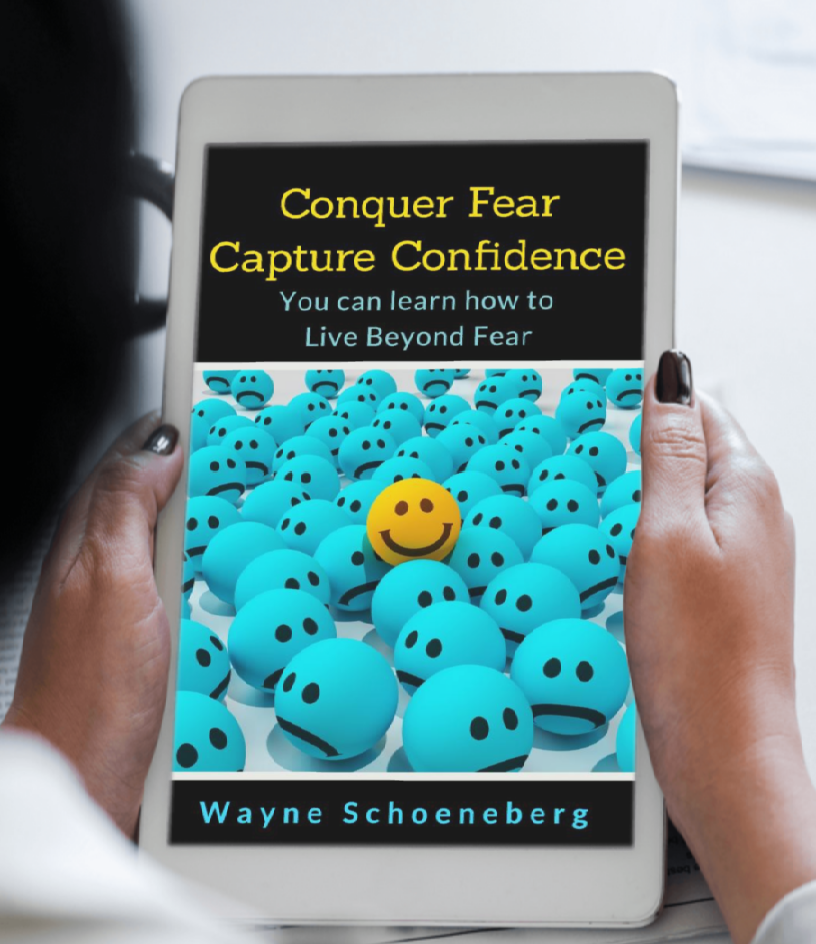 Do you have moments of terror, doubt or of questioning your confidence? I know I do. Fear can undermine you and stop you in your tracks.
Here's an offer for some free online training directly from a plaintiff attorney. The training is called Conquer Fear Capture Confidence. In this training, Wayne Schoeneberg will address the fears of legal nurse consultants, and will show you there is a path that will get you from where you are to where you want to be!
Here's just a sample of what Wayne will cover in this training:
4 things that keep you from success
How to get past your fears and succeed.
Why fear is natural, and no one is exempt
You can use these techniques to quickly achieve success and capture confidence.
Get the free training to watch in the comfort of your home by going to this link: http://LNC.tips/conquer. You can also reach the training on the show notes at podcast.legalnusebusiness.com.

Your Presenter
Pat Iyer has been a legal nurse consultant since 1987. She dealt with several angry attorneys and had to defuse their anger in order to understand their concerns and resolve them.