Podcast: Play in new window | Download
Subscribe: Apple Podcasts | Google Podcasts | Stitcher | Email | RSS | https://podcast.legalnursebusiness.com/subscribe-to-podcast/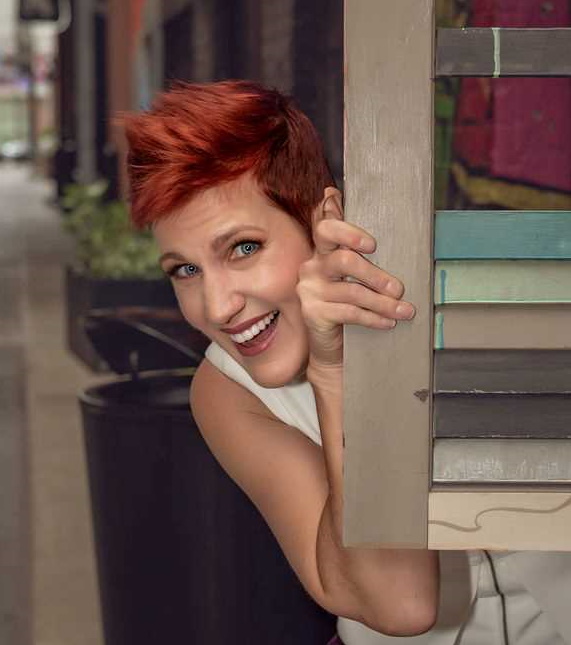 In this episode, Pat Iyer interviews Anne Bonney about how to deal with the impact of change. Do you want to realize your dreams? Then you'll want to join me in listening to an informative interview with Anne Bonney, all about getting comfortable with change.
If we want to realize our dreams, we need to recognize that that both outer and inner change are necessary. In this podcast, you'll learn how to move through the discomfort of change and emerge a stronger and more capable person. Have you ever wondered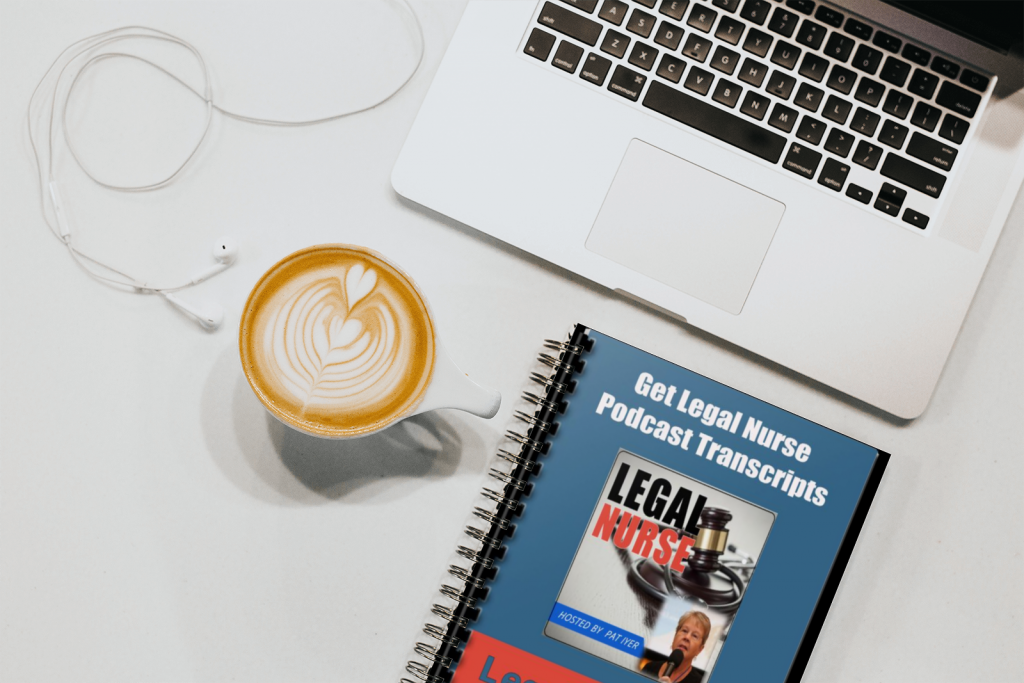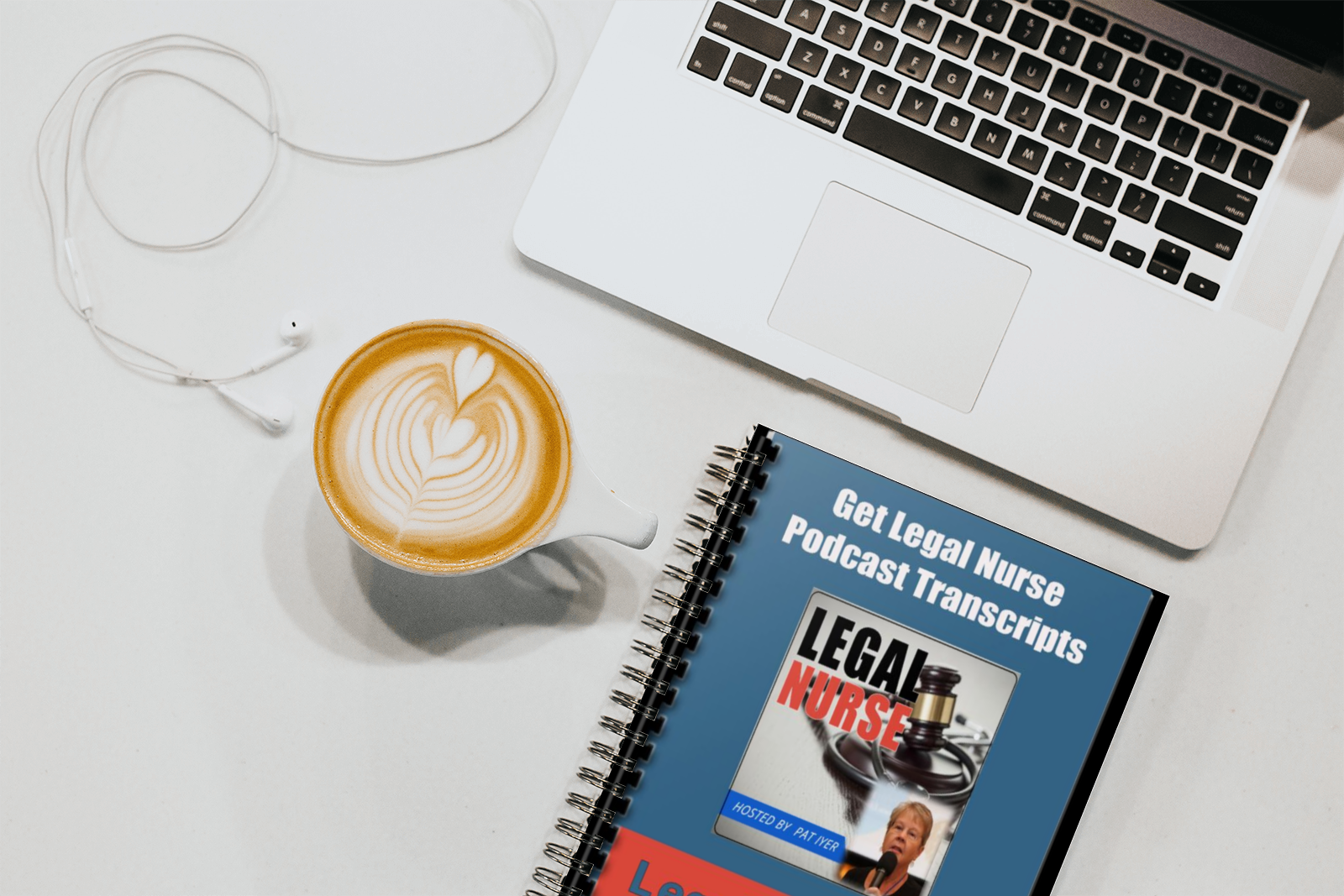 Click here to get the transcript for this podcast!
Listen in as Pat Iyer and Anne Boonney chat about these video marketing points.
Why you don't have to be fearless in order to initiate change
How can you learn to overcome the fight-flight instinct?
Is having a business coach important?
Learn to avoid the "dream stealers"—and make sure you don't steal your own dreams from yourself.
Why focusing on learning something new becomes a form of procrastination
Related Product: Conquer Fear Capture Confidence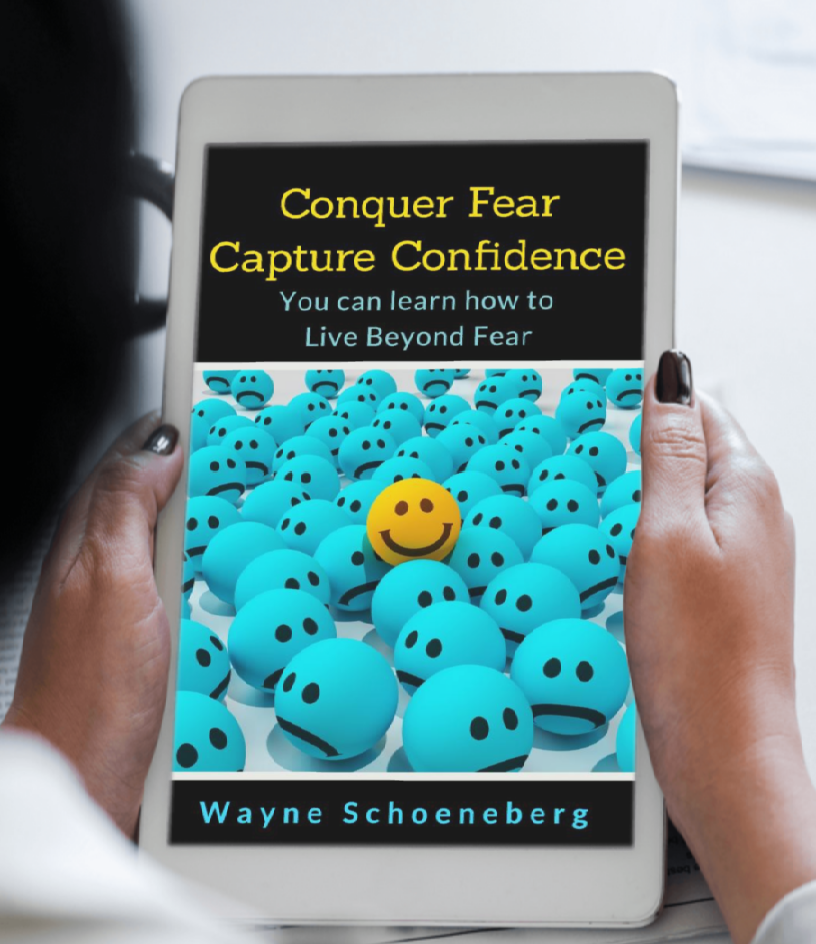 Do you have moments of terror, doubt or of questioning your confidence? I know I do. Fear can undermine you and stop you in your tracks.
Here's an offer for some free online training directly from a plaintiff attorney. The training is called Conquer Fear Capture Confidence. In this training, Wayne Schoeneberg will address the fears of legal nurse consultants, and will show you there is a path that will get you from where you are to where you want to be!
Here's just a sample of what Wayne will cover in this training:
4 things that keep you from success
How to get past your fears and succeed.
Why fear is natural, and no one is exempt
You can use these techniques to quickly achieve success and conquer fear and capture confidence.
You can learn how to "Live Beyond Fear." Get the free training to watch in the comfort of your home by going to this link: http://LNC.tips/conquer. You can also reach the training on the show notes at podcast.legalnusebusiness.com.

Your Presenter
Anne Bonney is a fun, energetic speaker and workshop facilitator. After 20
years in highly successful leadership positions, Anne founded Different Shoe
Enterprises and now uses her experience, education, and expertise to ignite
her audience's courage to embrace the uncomfortable. She shares fun and
relevant stories, time-tested knowledge and immediately applicable strategies
for action.
Connect with Anne Bonney on Linkedin, Facebook, Instagram and Twitter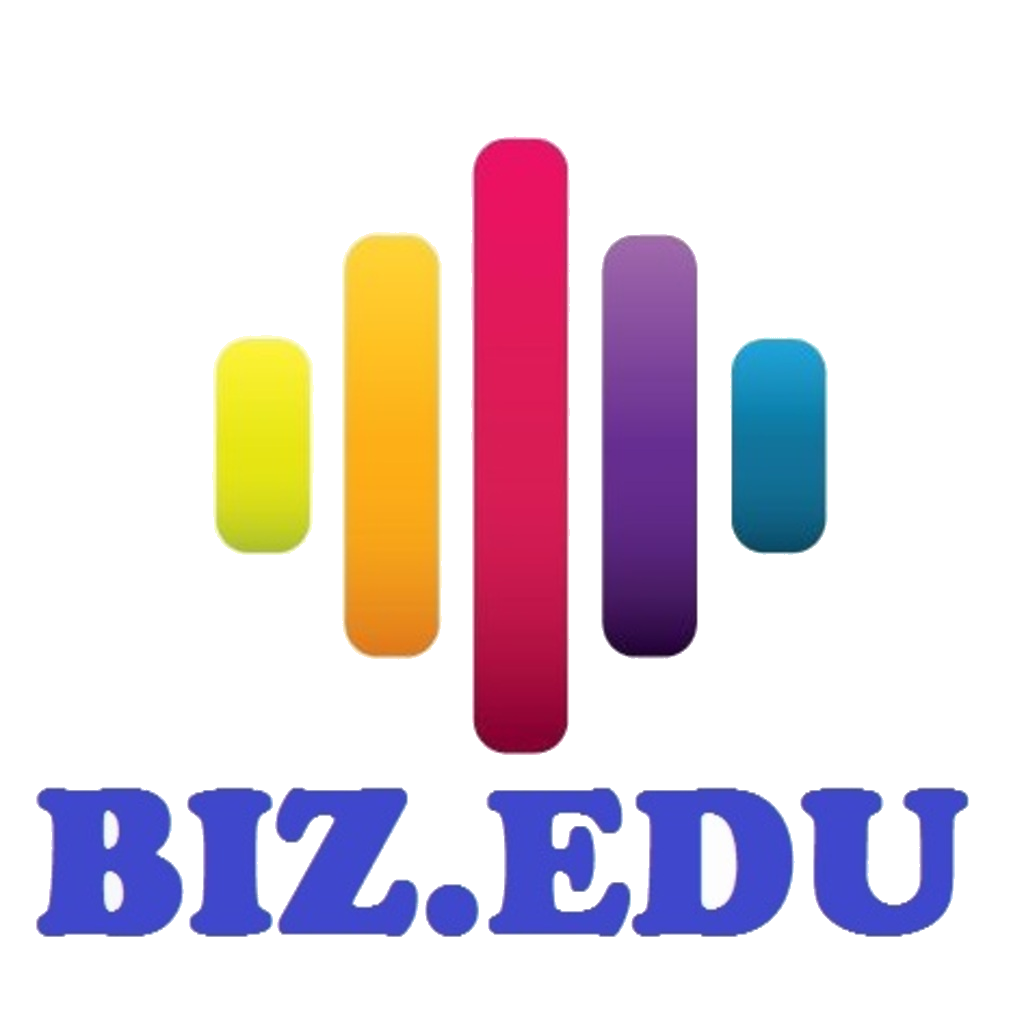 Listen to this Podcast on your phone. Download our mobile app BIZ.EDU