Podcast: Play in new window | Download
Subscribe: Apple Podcasts | Android | Email | Google Podcasts | Stitcher | RSS | https://podcast.legalnursebusiness.com/subscribe-to-podcast/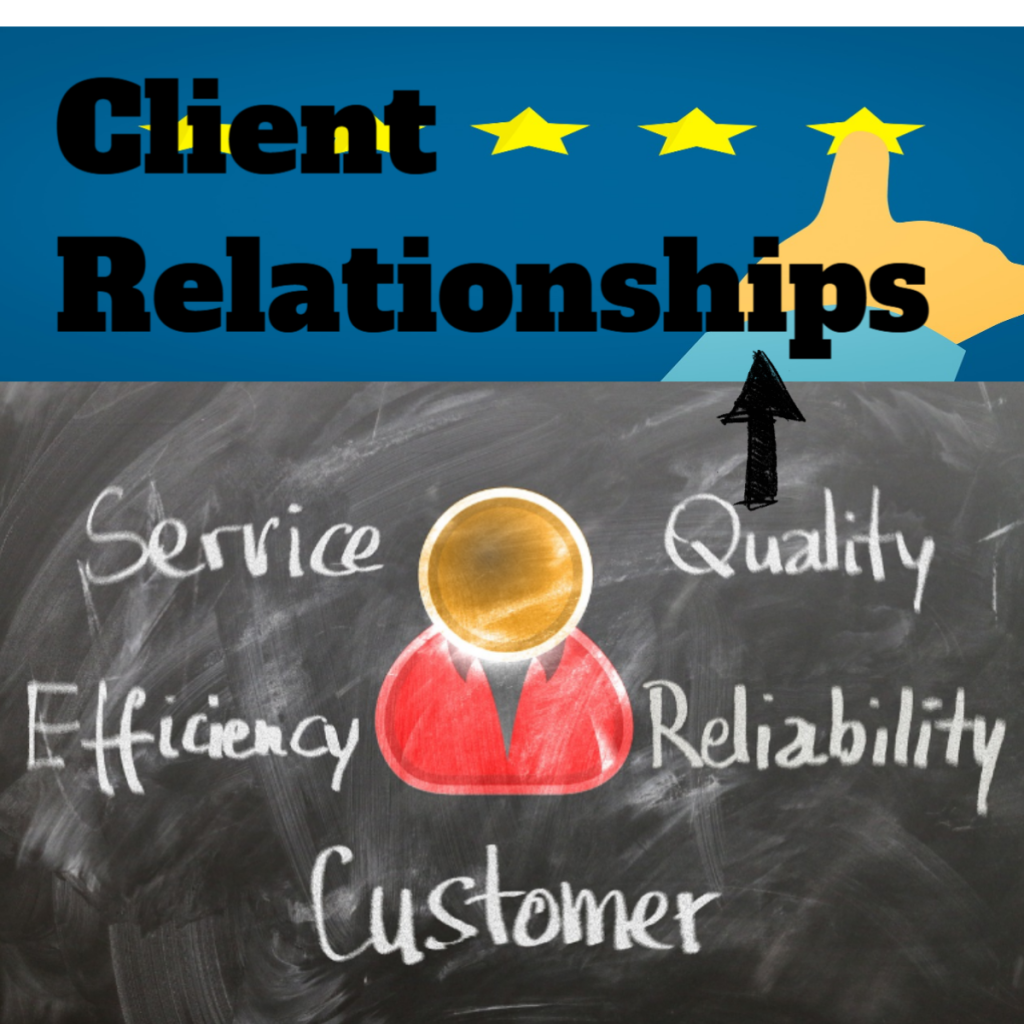 One of the ways legal nurse consultants build their business is to tug at the emotions of their audience. The way a customer and client work together and communicate can build long-lasting, meaningful relationships that turn clients into fans, and fans into clients. You can set out to build these relationships by using emotional marketing techniques.
What do I mean by emotional marketing techniques? These are strategies designed to show you are committed to and know your clients.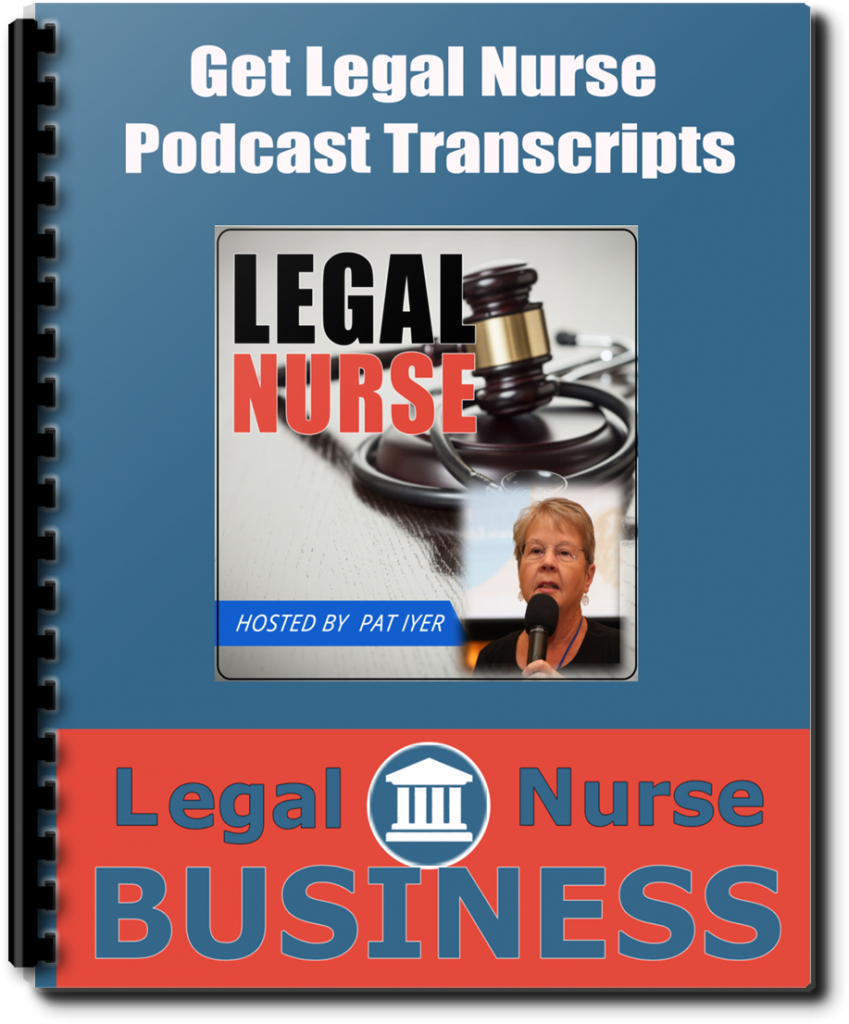 Click here to get the transcript for this podcast!
Listen in as Pat Iyer chats about these points
Treat Them Right
Be Transparent and Honest
Put People before Numbers
Be Fun When Appropriate
Engage with Your Attorney Clients and more…
Related Product: How to Deal with Toxic Clients
I've got complete online training for you called, "How to Deal with Toxic Clients". I know, you became a nurse because you enjoy helping people. You became a legal nurse consultant because you enjoy solving puzzles and working with attorneys. Then one of your clients loses his temper over an invoice, and you think, "I don't deserve to be bullied." You're going to lose a lot of money if you give in to the attorney.
In this free masterclass, you'll discover a step-by-step process for dealing with the conflict, so you don't lose control and don't cave in. Strengthen your client relationships by getting the training at this link: http://LNC.tips/toxic

Your Presenter
Pat Iyer has been a legal nurse consultant since 1987.  She dealt with several angry attorneys and had to defuse their anger in order to understand their concerns and resolve them.