Podcast: Play in new window | Download
Subscribe: Apple Podcasts | Android | Email | Google Podcasts | Stitcher | RSS | https://podcast.legalnursebusiness.com/subscribe-to-podcast/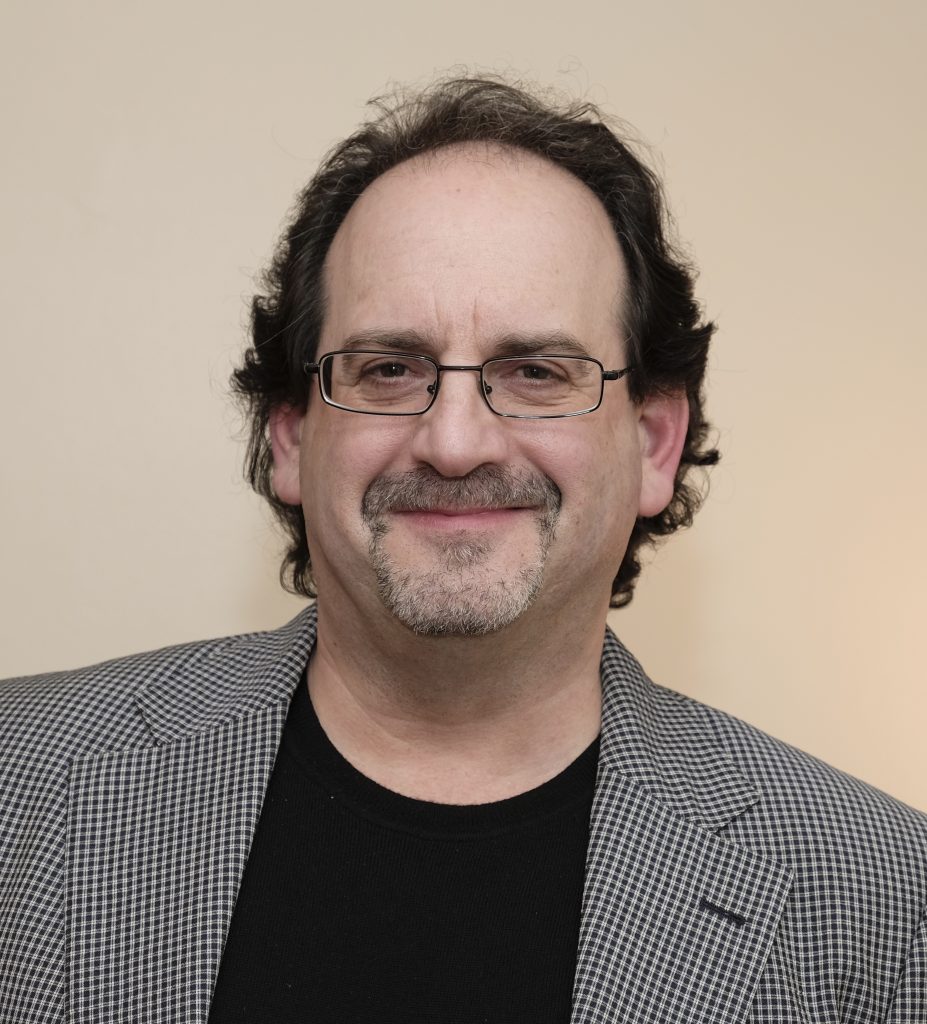 Seth Greenwald answers the question about something that affects all of us who are in business, who are entrepreneurs and who are working with attorneys in what is a demanding field. And that is "Answering the Call of Your Creative Warrior." You may be sitting there thinking, "What is a creative warrior?"
Seth Greenwald is a bestselling author, a public speaker, and a corporate creativity consultant. He just completed his most recent book, Answering the Call of Your Creative Warrior. It's a field guide for anyone who wants to create big success in their professional life.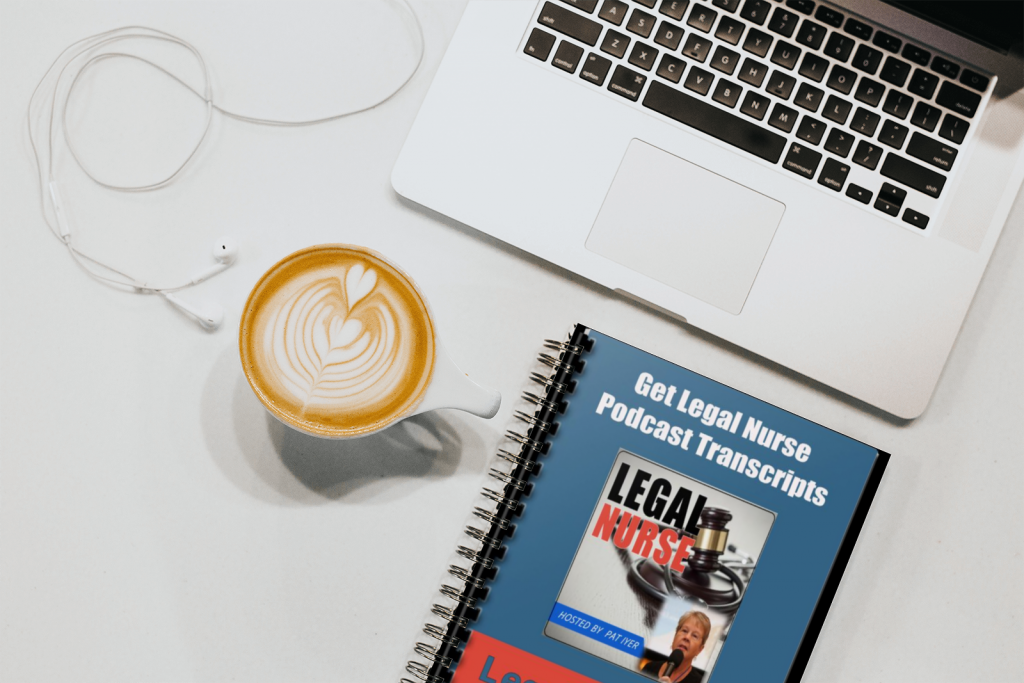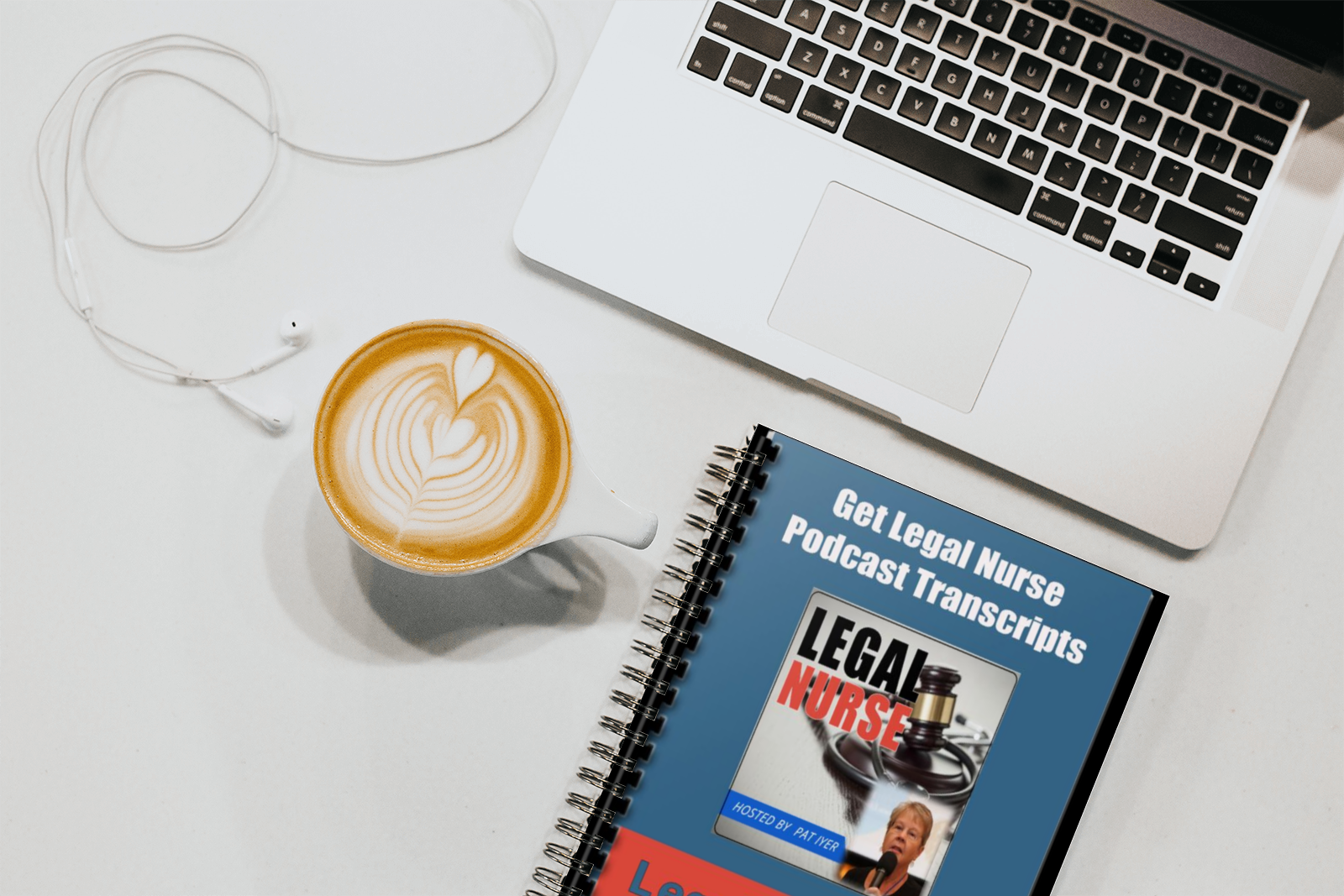 Click here to get the transcript for this podcast!
Listen in as Pat Iyer and Seth Greenwald chat about these video marketing points.
What is the creative warrior?
How his book, Secrets of a Creative Warrior came about
Some of the things that Seth discovered about tackling anxiety
Suggestions for us that help us take a step back and also slowdown and enjoy life more
Help if you are struggling with confidence
Related Product: Very soon you'll be able to get access to these top shows on my website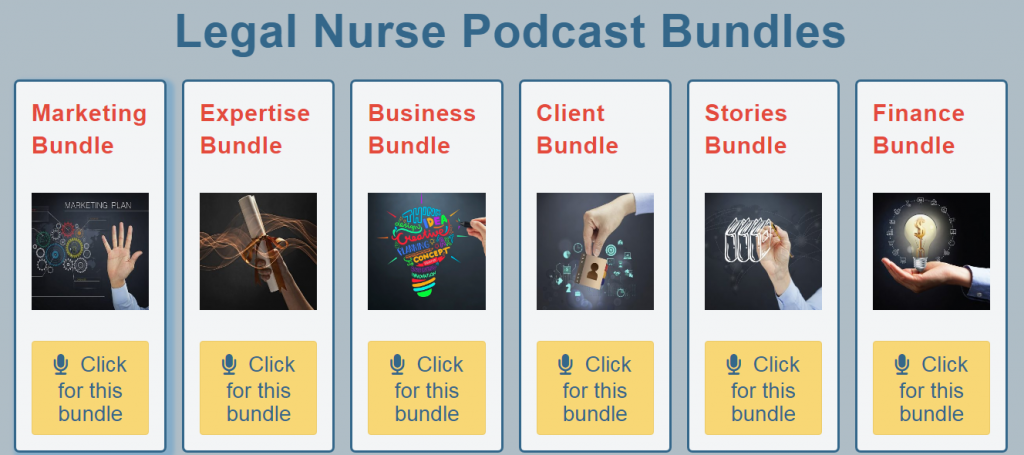 You may have heard me speak about the 5 pillars of legal nurse consulting. I believe these are essential for success. The 5 pillars are expertise, marketing, client relationships, business development, and finance.
I've studied the reports I receive from the company that hosts this podcast and identified the most downloaded shows. I selected the top 4 shows in each of the 5 pillars. To round it out, I added a 6th category: stories of successful legal nurse consultants.
In addition to being able to get the bundle of shows, you'll also be able to download a Mini Workbook so you can take notes, record your insights, and focus on the key points.
Very soon you'll be able to get access to these top shows on my website: podcast.legalnursebusiness.com. They aren't there yet – listen to this show for an announcement.
Your Presenter
Seth B. Greenwald is a best selling author, keynote speaker and popular creativity coach for c-suite executives and project managers.
His seminars on how to enhance your team's productivity by harnessing the power of  creativity are highly regarded among America's corporate leaders. Seth is also a frequent speaker at industry conferences and corporate events.
He holds a Mechanical Engineering degree from The Cooper Union and an Industrial Design degree from Pratt Institute. Seth earned his Project Management Professional (PMP) certificate from PMI.
His extensive professional experience includes the design of many award-winning retail and also commercial interior projects as well as leading design teams as a technical project manager for a large public engineering agency.
Connect with Seth Greenwald at www.creativewarriorsecrets.com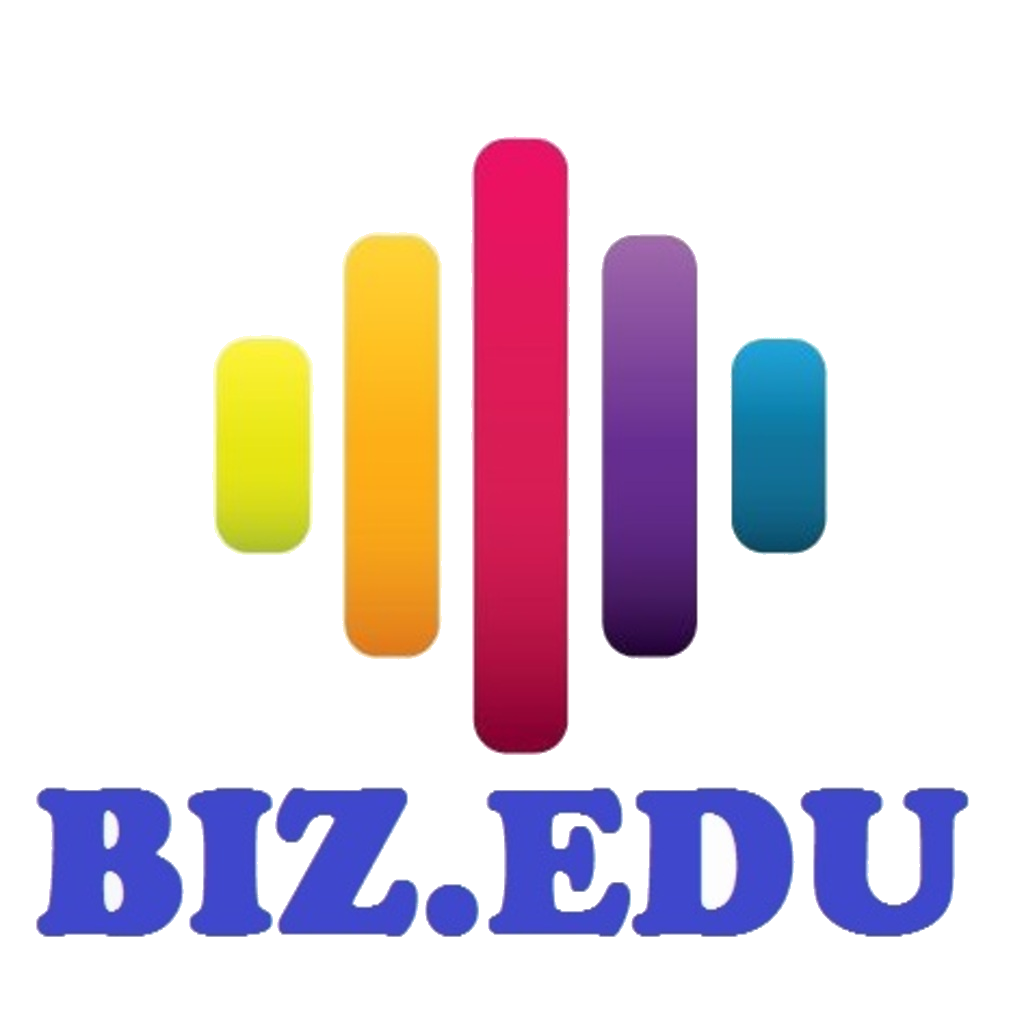 Listen to this Podcast on your phone. Download our mobile app BIZ.EDU