Podcast: Play in new window | Download
Subscribe: Apple Podcasts | Android | Email | Google Podcasts | Stitcher | RSS | https://podcast.legalnursebusiness.com/subscribe-to-podcast/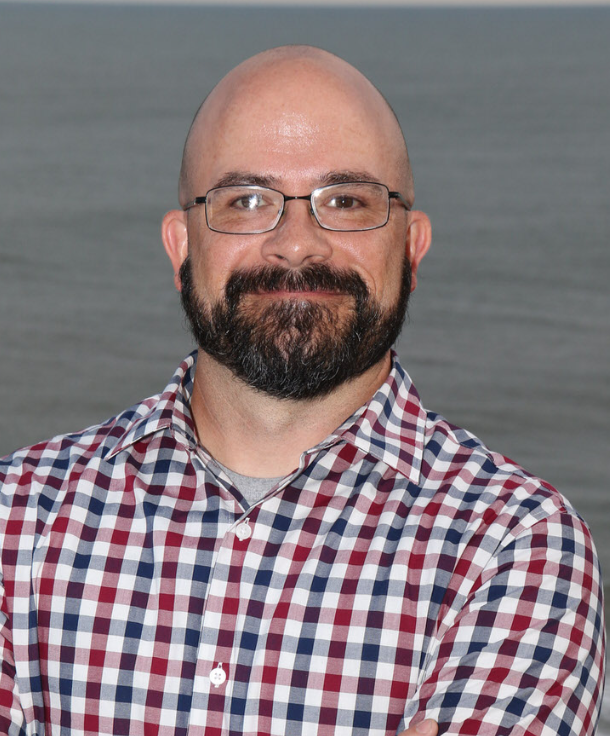 Nick Goblirsch knows about video marketing. He spent 20 years in the corporate environment, and then he became an entrepreneur like many of us who started our legal nurse consulting businesses who were able to leave that clinical setting and take that leap to become self-employed. I met Nick through the Mid-Atlantic Podcast Conference where I have been a speaker and Nick's been a speaker for at least the last three years
He began his own podcast in 2015 to journal his life stories as he tackles his 40s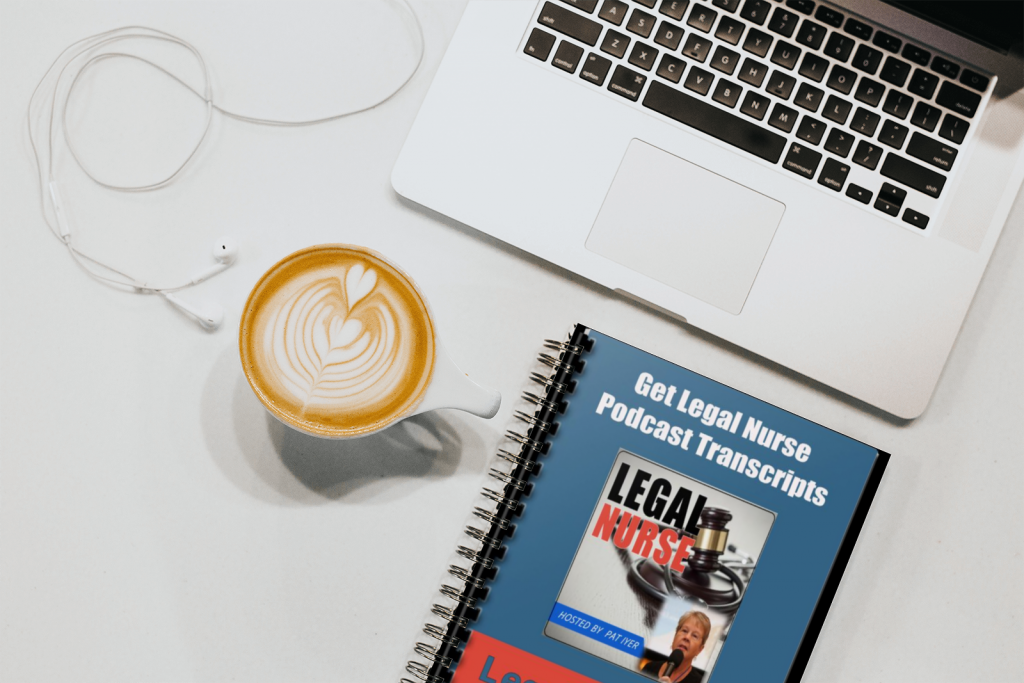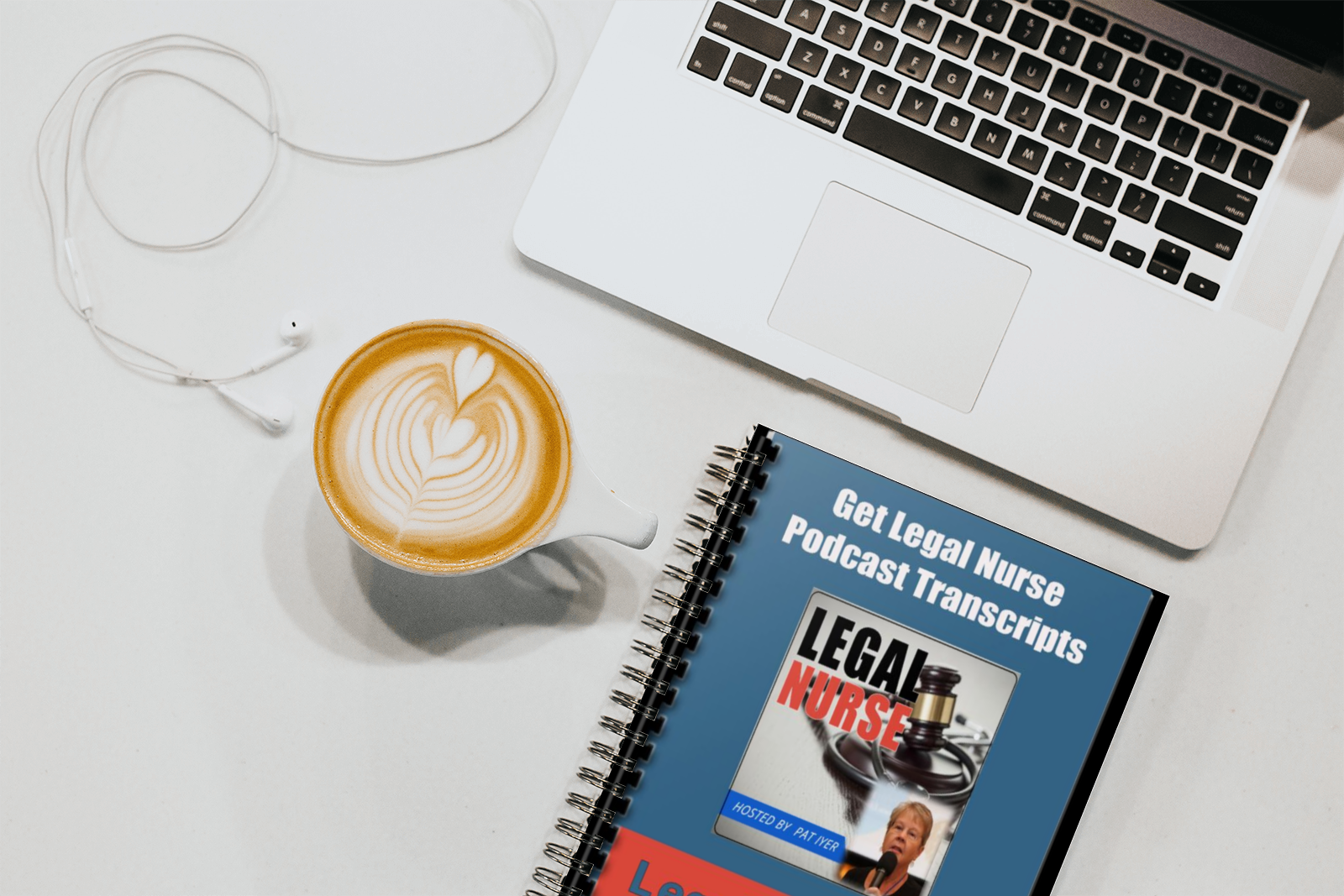 Click here to get the transcript for this podcast!
Listen in as Pat Iyer and Nick Goblirsch chat about these video marketing points.
What is brand-specific content?
Stand out and be unique, how videos might be able to help with that objective
What are the different kinds of videos that Nick would recommend a legal nurse consultant have
How can I make my video engaging or compelling so that the person doesn't click off from the first three seconds?
Should you go to a studio, do you need a high definition video recorder?
Related Product: A unique opportunity to speak with me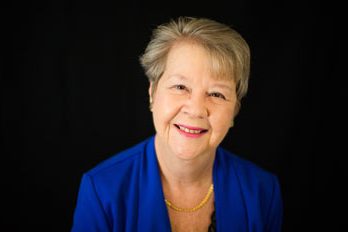 Today's competitive environment demands that LNCs who want to succeed as an independent consultant have a business coach.
Making mistakes is expensive. Consider the costs of:

• charging fees that the market will not bear,
• missing deadlines,
• turning in inferior work product,
• not being responsive to an attorney's request,
• not knowing how to attract the attention of attorneys, or
• not using sound business practices to manage cash flow.
A business coach understands your goals, dreams and strengths. A coach is part advisor, part cheerleader, and part manager. A coach helps you set goals and achieve them. A coach provides advice, support, focus and guidance.
These are some of the benefits of working with a coach:
• Identify prospects and referral sources.
• Get an objective perspective on your marketing methods and materials.
• Set measurable goals and learn specific strategies to achieve them.
• Make a commitment to specific activities and be held accountable to achieve them.
• Move your marketing activities to a higher level by embracing new tools and techniques, such as video marketing.
• Practice your marketing activities in a safe environment before implementing them.
• An experienced coach works in your niche and understands how to market to attorneys.
• Avoid making expensive mistakes in marketing and business management.
A coach is like a business partner, without the entanglements, who gives you insight, direction, and a new perspective.
I coach LNCs through LNCAcademy.com. Want to talk to me for free? Set up a call with me, Pat Iyer, at http://LNC.tips/gethelp

Your Presenter
I am a 20 year corporate executive, turned hustler and entrepreneur, starting a 200 episode podcast in January 2015 to journal life's stories and experiences as I tackle my 40's
Connect with Nick Goblirsch at https://www.facebook.com/nick.goblirsch.52
https://www.facebook.com/thedependentindependent/
https://www.facebook.com/TheDependentIndependentPodcast/
https://www.facebook.com/iheartpaintingnj/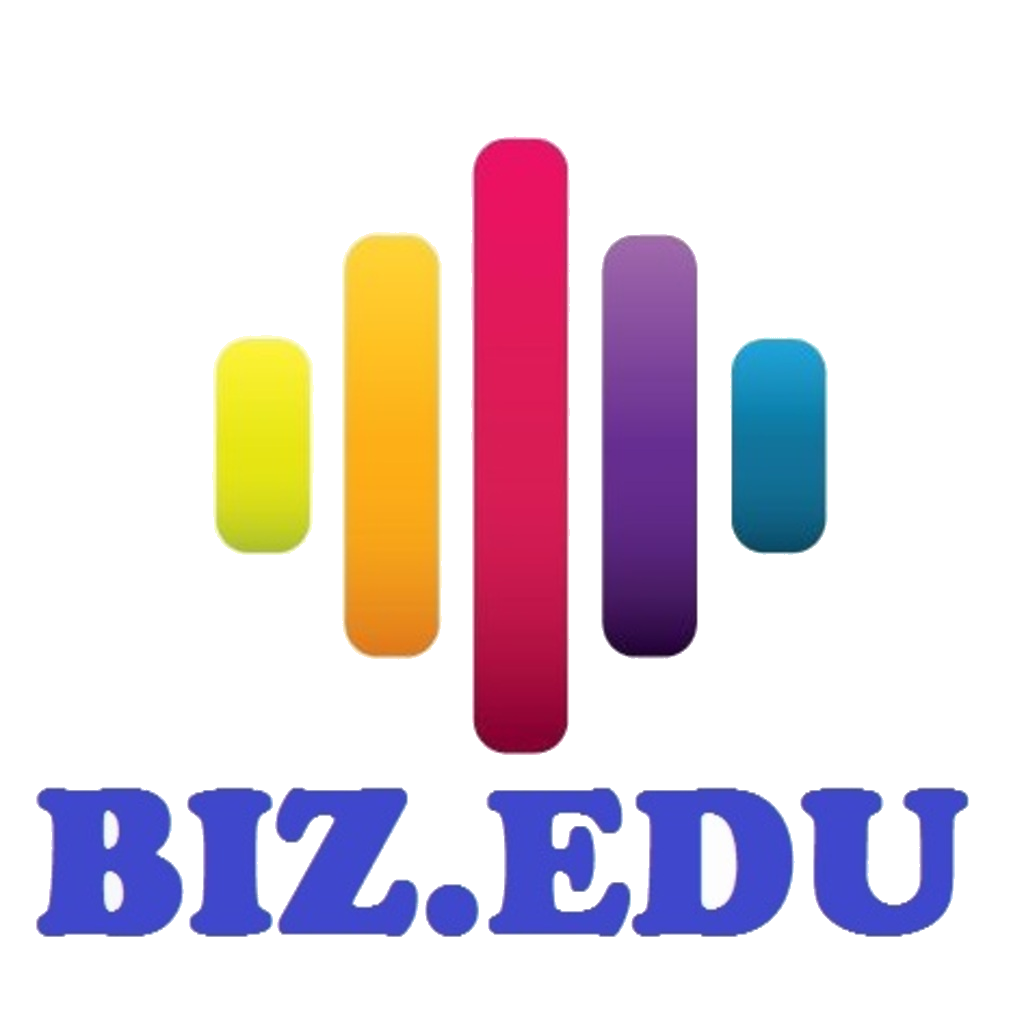 Listen to this Podcast on your phone. Download our mobile app BIZ.EDU