Podcast: Play in new window | Download
Subscribe: Apple Podcasts | Android | Email | Google Podcasts | Stitcher | RSS | https://podcast.legalnursebusiness.com/subscribe-to-podcast/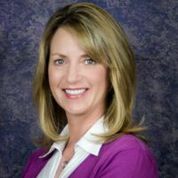 Anne Meyer is an experienced LNC entrepreneur and legal nurse consultant whom I brought on the show to share her stories of being a legal nurse consultant: how she got started and some of the aspects of legal nurse consulting that she has learned and would like to share with you.
Anne Meyer is the President of Med-Law Connection. She started her firm in 2005. She's based in Iowa, and she has 28 years of professional nursing experience that she brings to being a consultant and an expert witness.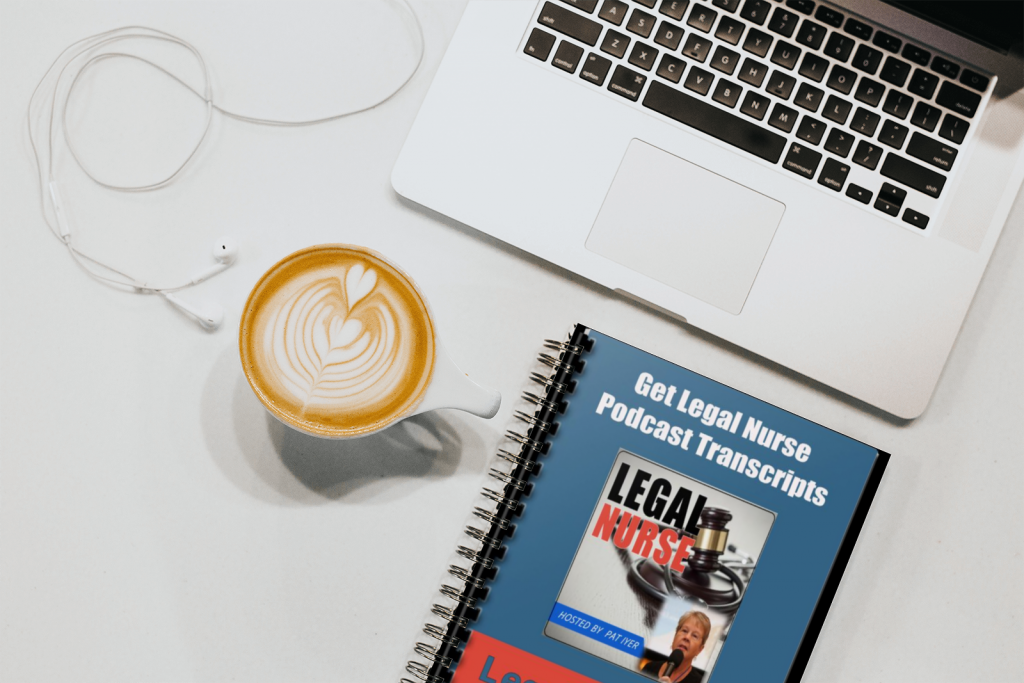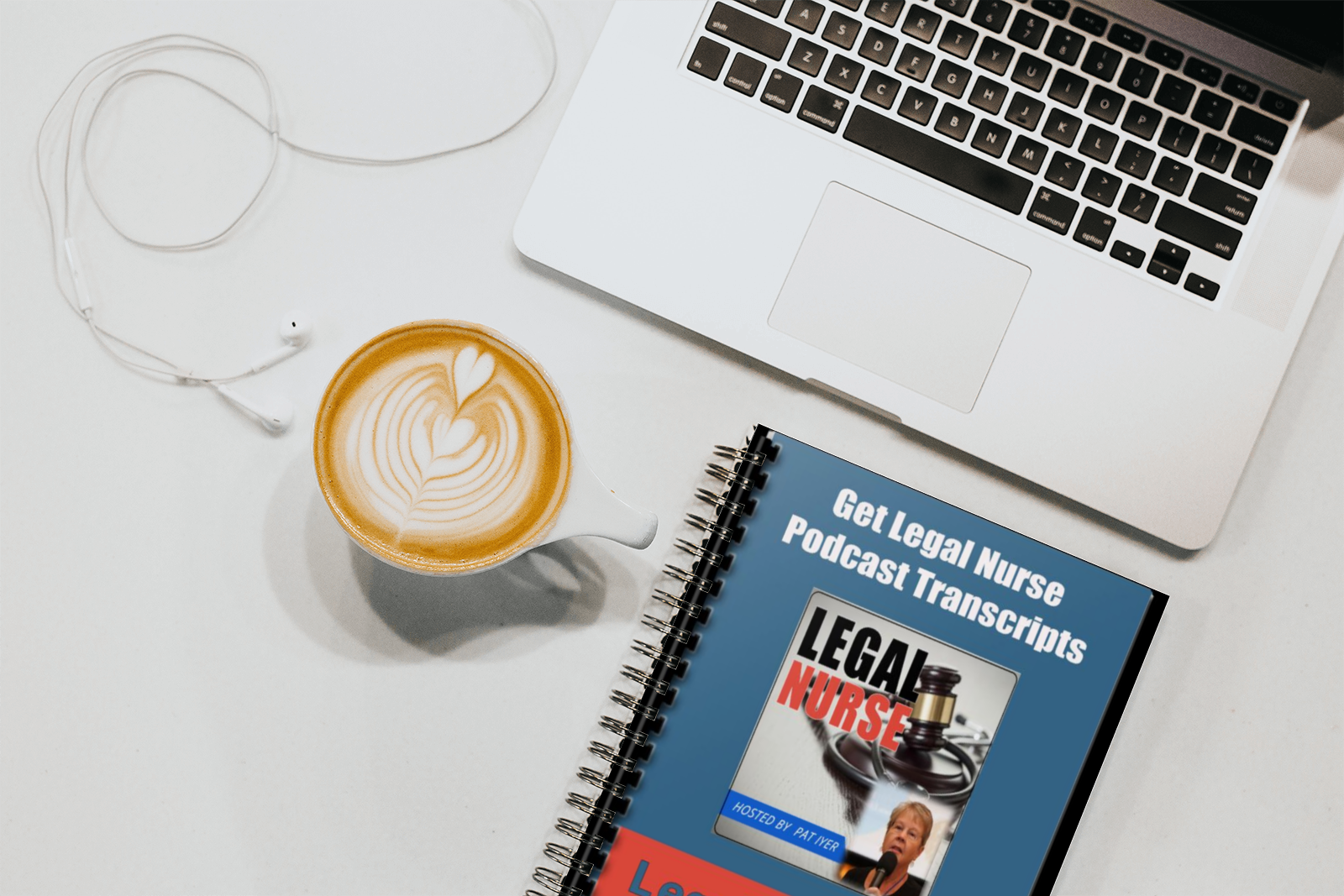 Click here to get the transcript for this podcast!
Listen in as Pat Iyer and Anne Meyer chat about these points
How Anne got get her first case
What kind of instructions Anne got from the attorney
Advice Anne would give somebody who is in a clinical role and thinking about becoming a legal nurse consultant
Advice on how to get your foot in the door
One of the most memorable cases that Anne worked on
Related Product: A unique opportunity to speak with me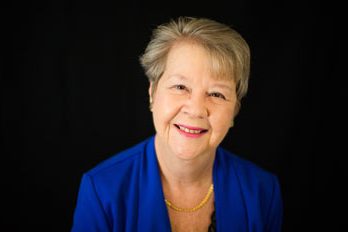 Running a successful independent legal nurse consulting practice is a challenge. I work with LNCs who are committed to building their businesses. Let's talk to see if this is the right step for you.
Here's what a coaching program can give you as an LNC entrepreneur
1. Fresh perspective
An LNC coach gives you a fresh perspective. I have an objective view. You only see things from within. I see things from without your blinders. I also know how other LNCs have tackled the same issues as well as how I succeeded with the same challenges.
2. A hand between your shoulder blades
There are going to be tough times and that's when you get pushed. That's when your LNC coach says, "Here's how to do it." I remember how anxious I was the first time I had to tackle doing a budget. My coach made it easy and led me through the steps.
3. Accountability
A coach gives you accountability. You have somebody you have to answer to. And anytime you have somebody who you respect, you're going to get more work done — plain and simple — just because you don't want to let them down. If I had my way, I would not have prepared a budget.
4. Breaking habits
An LNC coach also gives you a chance to break habits because she challenges your habits. I ask, "Why do you do things this way?" You say, "I don't know. I just do them that way." "Let's try it this way instead." And I help you recognize unproductive habits.
5. Insight
A coach also gives you insight you can't get anywhere else. We have specific issues working within the LNC field. I give you advice to deal with situations, which is super valuable.
6. A safe person for venting
A coach lets you vent your frustration, meaning sometimes all you need to do is complain for a little bit. Then when you're done, you're able to go back out there and get on with it. But if you don't have anybody to do that to, you don't get that value.
7. Safety net
You get peace of mind that whatever you do, if you go out there and mess up, you can turn to your coach and she'll help me figure out what to do next. That's another value.
There you have it — what to know before joining a coaching program and hiring an LNC coach.
I coach LNCs through LNCAcademy. Want to talk to me for free? Set up a call with me, Pat Iyer, at http://LNC.tips/gethelp

Your Presenter
As an LNC entrepreneur, Anne is board-certified, and she was past chair of the American Legal Nurse Consultant Certification Board. That group makes up those exams that we take in order to become certified as an LNCC. She has lectured and published on several clinical topics, and she just completed what I might call an arduous term as the co-chair of the 4th Edition of the textbook Legal Nurse Consulting Principles and Practices.
Anne has been an RN for 30 years and LNC since 2004 in independent practice with a focus on medical malpractice, personal injury and long-term care litigation.
Connect with Anne Meyer at www.MedLawConnection.com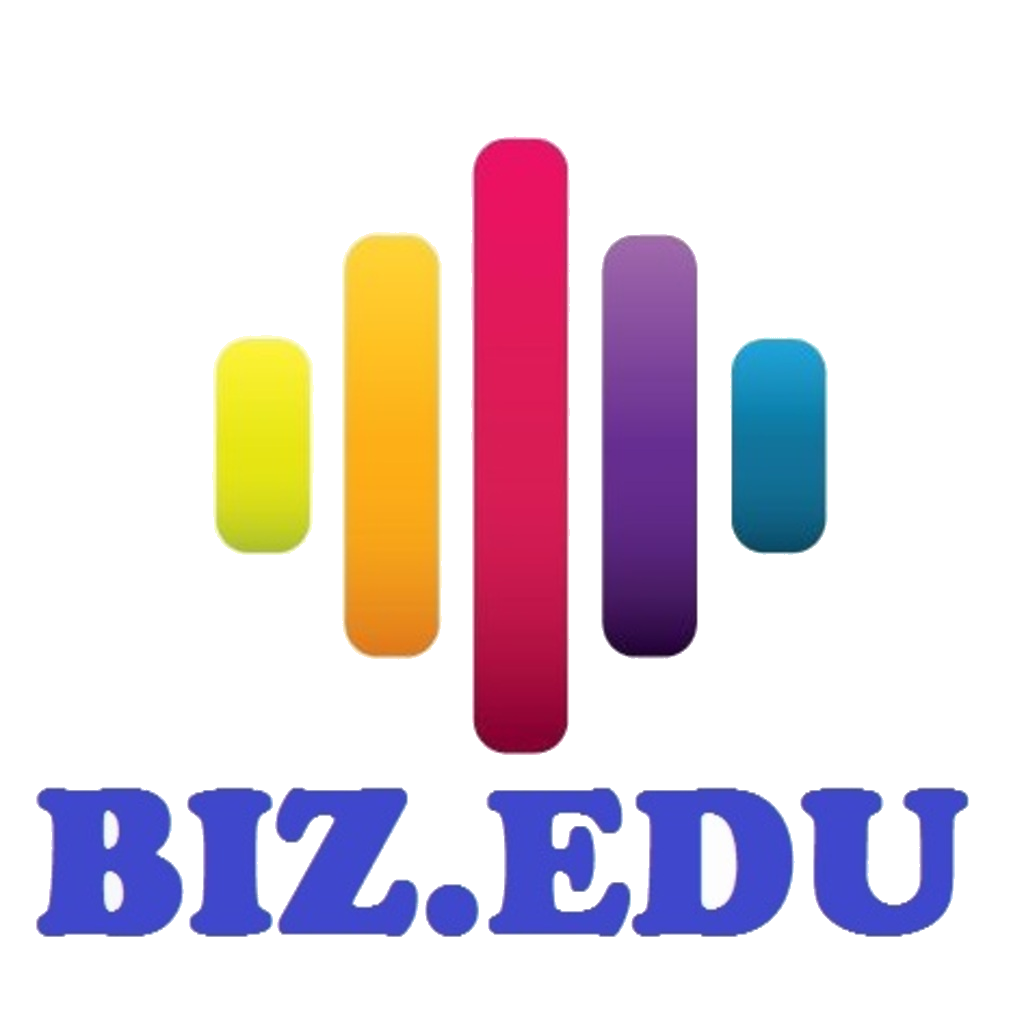 Listen to this Podcast on your phone. Download our mobile app BIZ.EDU