Podcast: Play in new window | Download
Subscribe: Apple Podcasts | Google Podcasts | Email | RSS | https://podcast.legalnursebusiness.com/subscribe-to-podcast/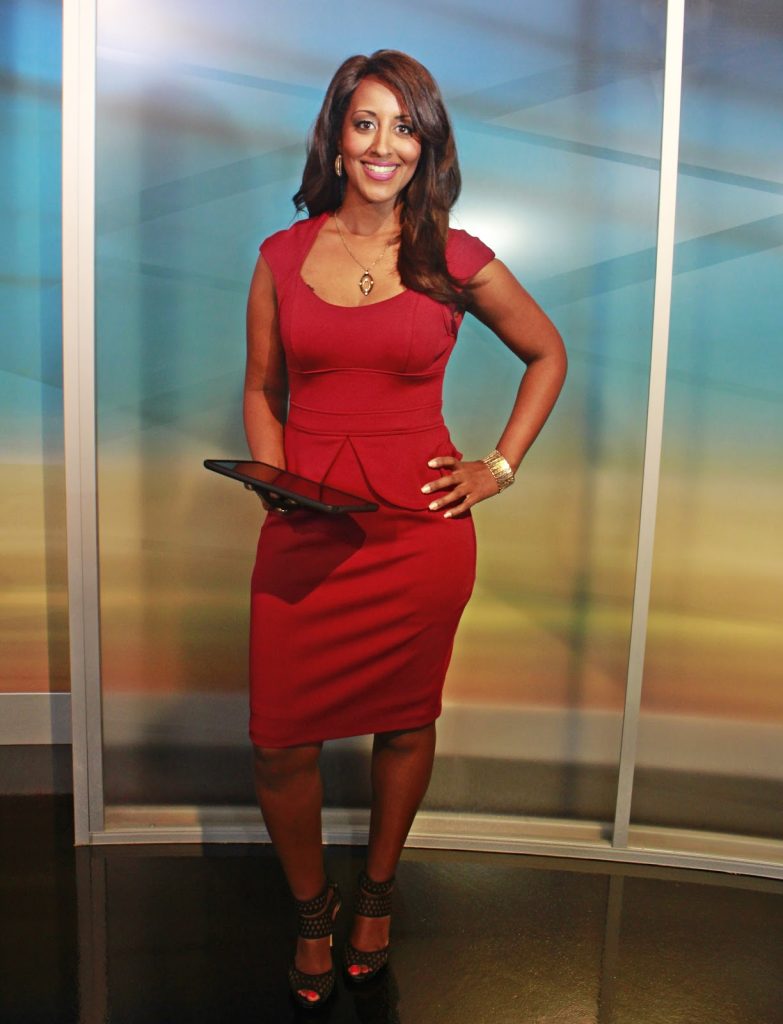 Bofta Yimam is a dynamic speaker who is both an executive coach, and a Washington, D.C. based national correspondent. She is an award-winner of the Emmy and Murrow awards who has made many presentations. I met her when we were at the MAPCON, which is the Mid-Atlantic Podcast Conference. She gave a talk about presentation skills and speaking skills.
And I thought it would be great to have her on the show talking with us today about how we can connect with our client base, our attorney client base, with our speaking skills.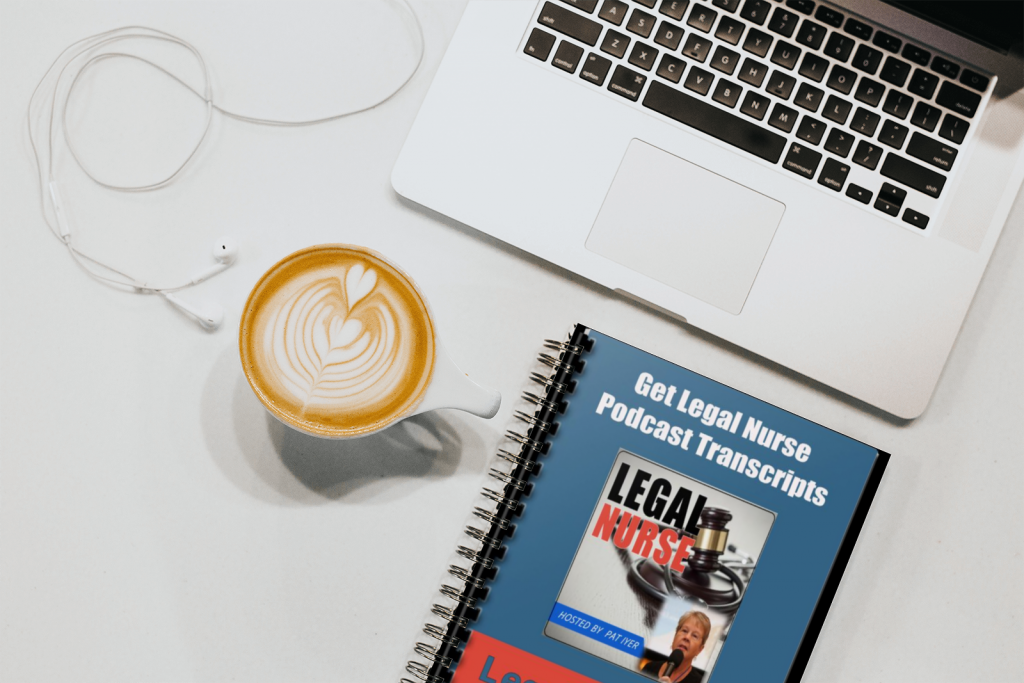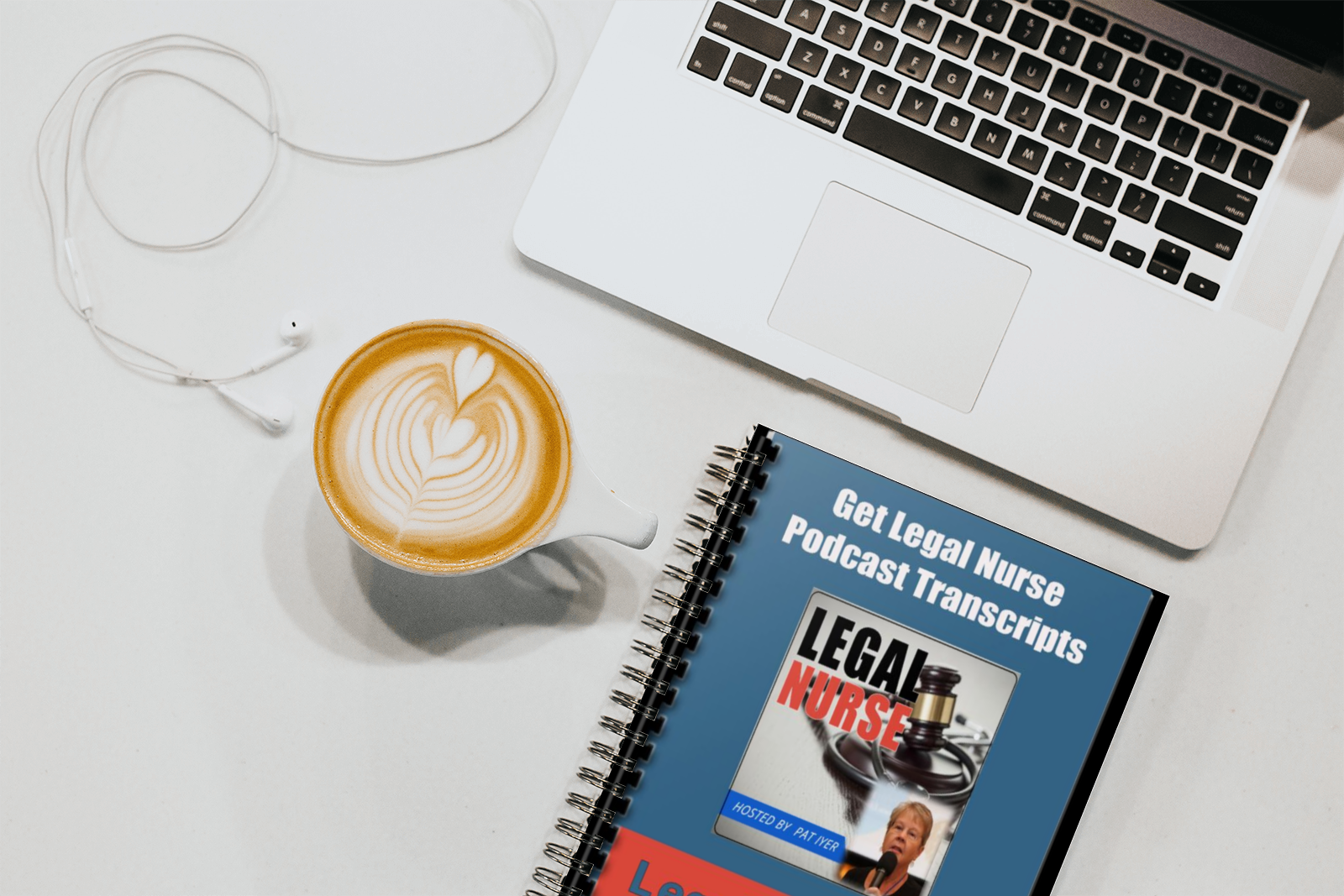 Click here to get the transcript for this podcast!
Listen in as Pat Iyer and Bofta Yimam chat about these points concerning presentations
What to begin with in planning presentations and stories
Why asking questions about your audience is important
How to through the points of your presentations
Why great speakers are practicing their speech or presentations more than 60 or 70 times
How to be careful with your vocal cords
Related Product: Free Presentations To Attorneys Checklist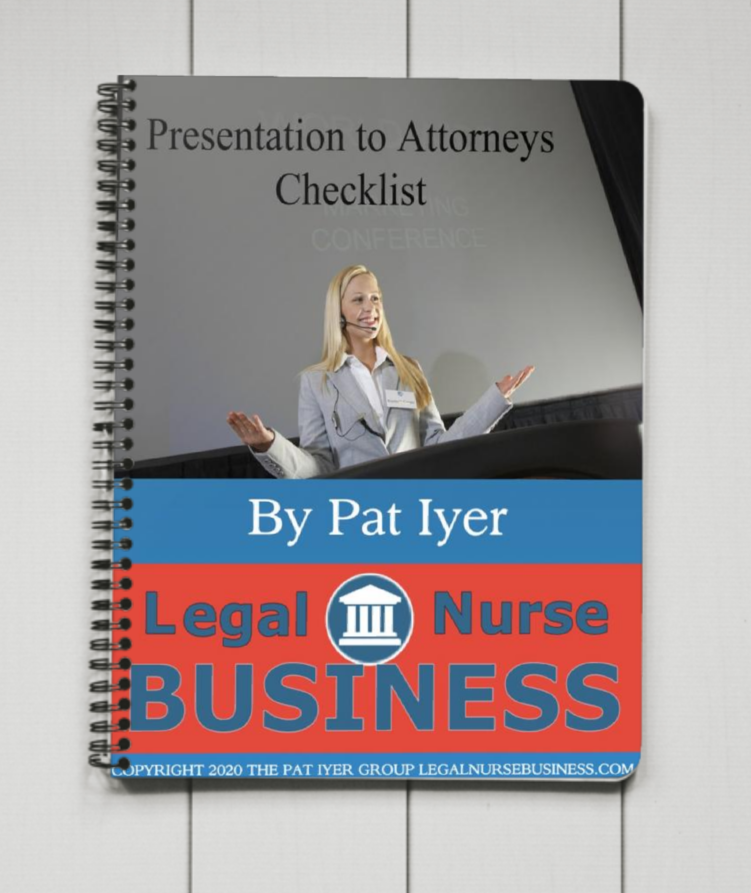 This is what I suspect is true:
You want to present your expertise so effectively that attorneys will line up to speak to you after your talk.
You know that there is a lot to master in order to effectively give a talk.
You need to feel prepared and confident when you stand in front of your attorney audience.
How can you stand up in front of attorneys feeling confident and prepared? How can you eliminate that nagging worry that you've overlooked an important detail? I have a brand-new free checklist to share with you. It is called Presentation to Attorneys Checklist. It will take you through the before, during and after phases of giving a talk to attorneys so that you are ready to make the most of this opportunity to share your knowledge – and gain clients.

Your Presenter
Bofta Yimam is an Emmy® & Murrow Award-Winning Journalist, Washington D.C. News Correspondent, Former TV Anchor, Media Personality, International Speaker and Executive Coach.
Connect with Bofta Yimam on Linkedin, Facebook, Twitter, YouTube and Instagram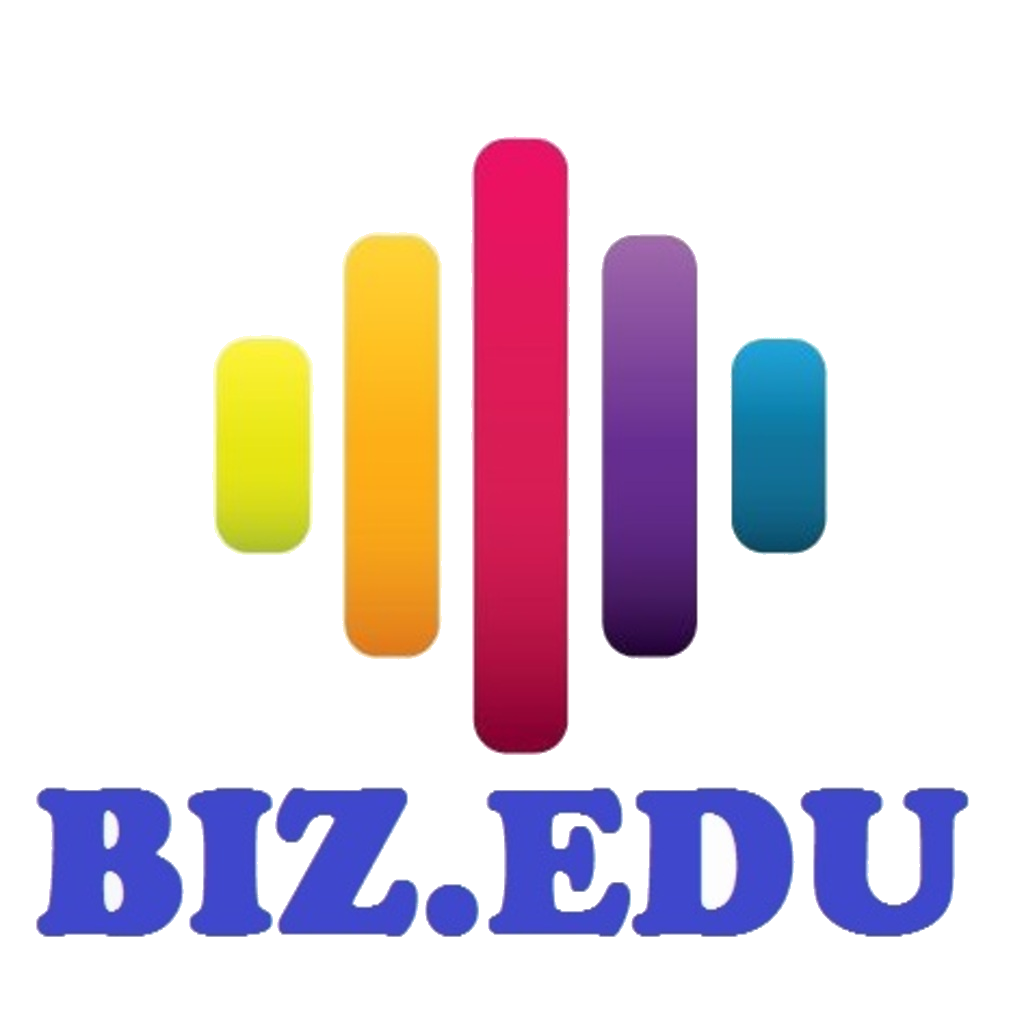 Listen to this Podcast on your phone. Download our mobile app BIZ.EDU