Podcast: Play in new window | Download
Subscribe: Apple Podcasts | Google Podcasts | Stitcher | Email | RSS | https://podcast.legalnursebusiness.com/subscribe-to-podcast/
Kim Alvis, is a certified occupational health nurse through the American Association of Occupational Health Nurses. She's worked on many emergency responses, such as hurricane disasters, floods, and chemical plant fires.
And she also works as an LNC and is working towards her certification as a legal nurse consultant. She works for the Center for Toxicology and Environmental Health. And as you listen to her today, you'll find out more about her job in this particularly unique area of legal nurse consulting.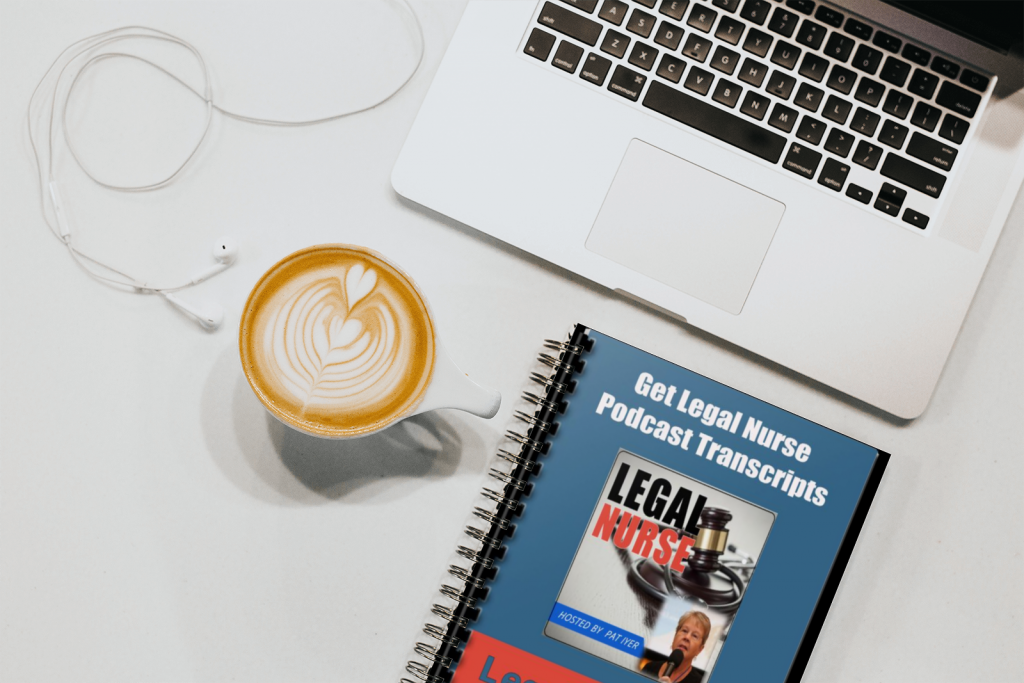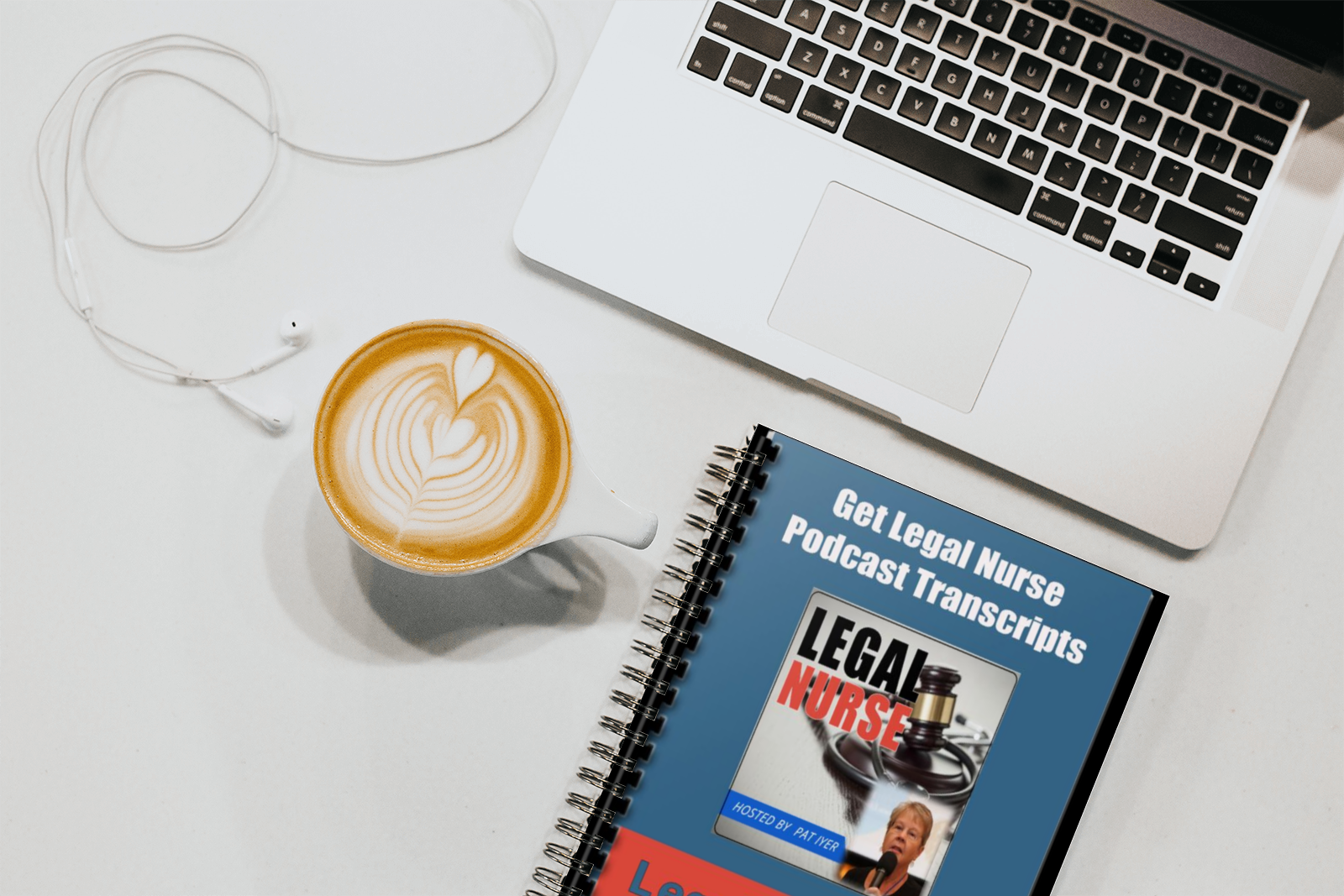 Click here to get the transcript for this podcast!
Listen in as Pat Iyer and Kim Alvis chat about these points
What working for COHN and CTEH involves
How Kim splits her time between both COHN work and LNC work on mesothelioma litigation cases
What she looks for in the medical records
How important radiology records are to a mesothelioma cases
How to look in medical records for mention of radiation exposure from previous occupation or any previous chemotherapy or asbestos exposure
Related Product: The Role of the Expert Fact Witness: How You and Your Client Can Benefit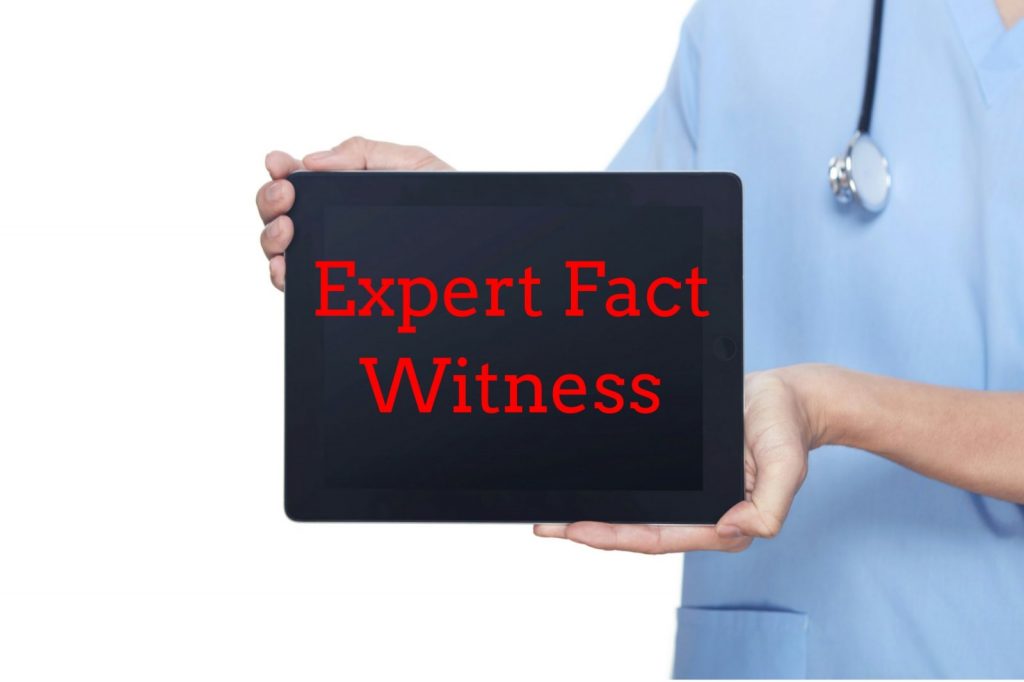 Are you curious about this role and wonder if it is right for you?
I have free training for you that answers that question: The Role of the Expert Fact Witness: How You and Your Client Can Benefit. In my new webinar, I will share with you:
What this role is – and what it is not
What kind of cases benefit from expert fact witness testimony
How to explain the expert fact witness role to attorneys

Your Presenter
Kim Alvis is a registered nurses with a broad clinical background who specialize in supporting legal teams. She leverages cost-effective expertise to review case medical records, prepare detailed factual abstracts, and provide an understanding of the medical terminology and healthcare issues to bridge any knowledge gaps that may exist.
Additionally, she has years of experience handling toxic tort casework from chemical emergency responses, product liability, workers' compensation, and FELA filings. Kim provides expert assistance in reviewing, summarizing, and analyzing medical records and other healthcare and/or legal documents pertaining to possible exposures.
Connect with Kim Alvis on Linkedin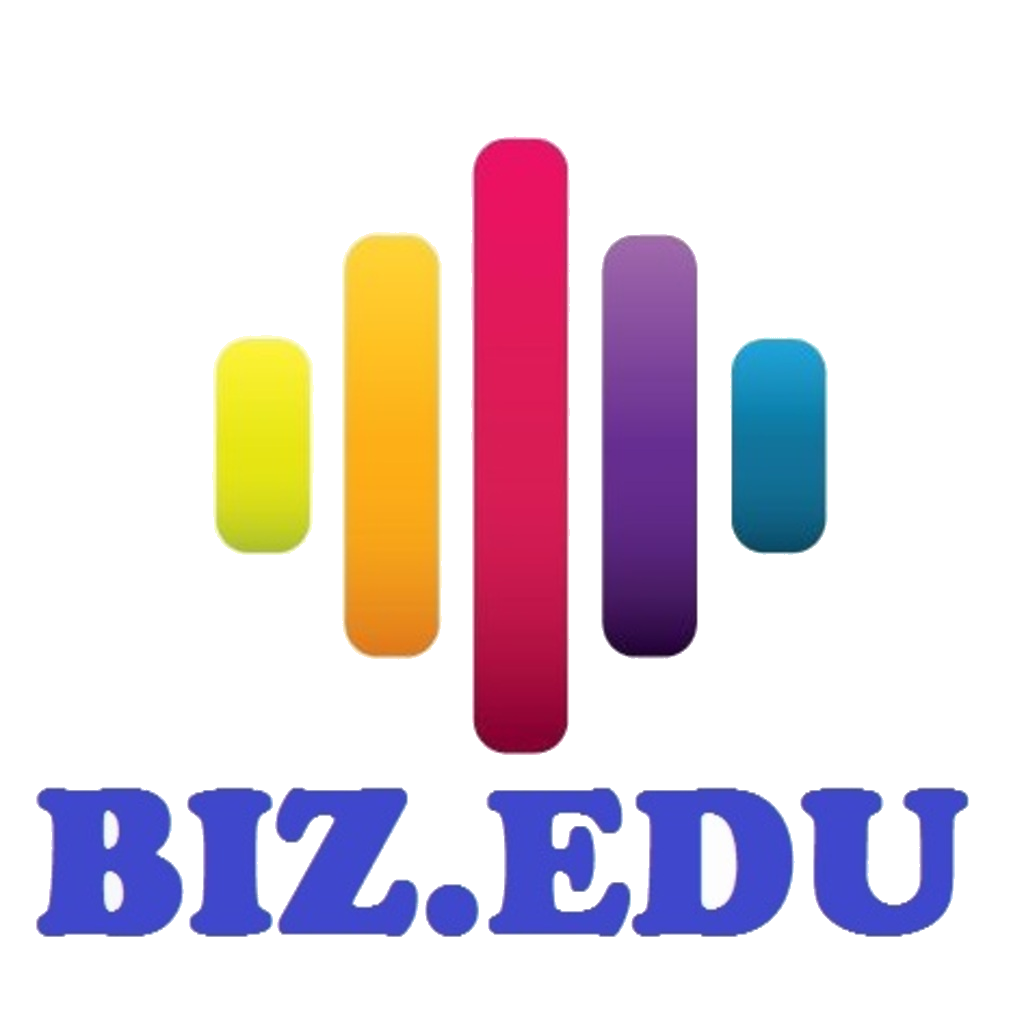 Listen to this Podcast on your phone. Download our mobile app BIZ.EDU