Podcast: Play in new window | Download
Subscribe: Apple Podcasts | Google Podcasts | Stitcher | Email | RSS | https://podcast.legalnursebusiness.com/subscribe-to-podcast/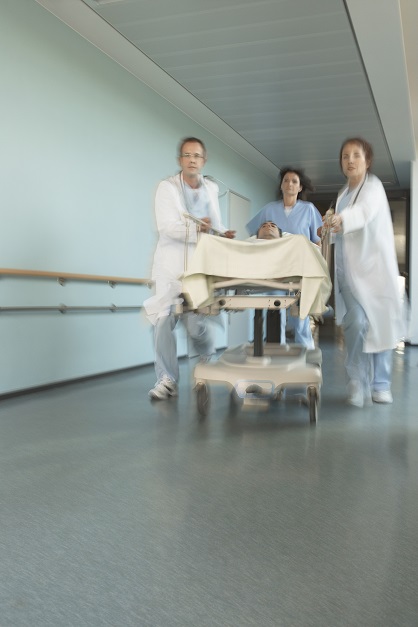 We talked about some of the reasons why a nurse might be forced to go before the Board of Nursing on Podcast 343 (the last podcast). One of the reasons relates to clinical judgment. Certainly, in addition to Board actions, a nurse might find himself or herself in a courtroom because of decision making in a failure to rescue case.
Let's take a step back and find out how rapid response teams developed. The concept of a rapid response team originated with a critical care nurse from New Zealand who recognized the need to bring resources to the bedside of a patient whose condition deteriorated before more serious events could occur. I met this nurse in Japan when she and I presented programs at the same International Council of Nurses conference.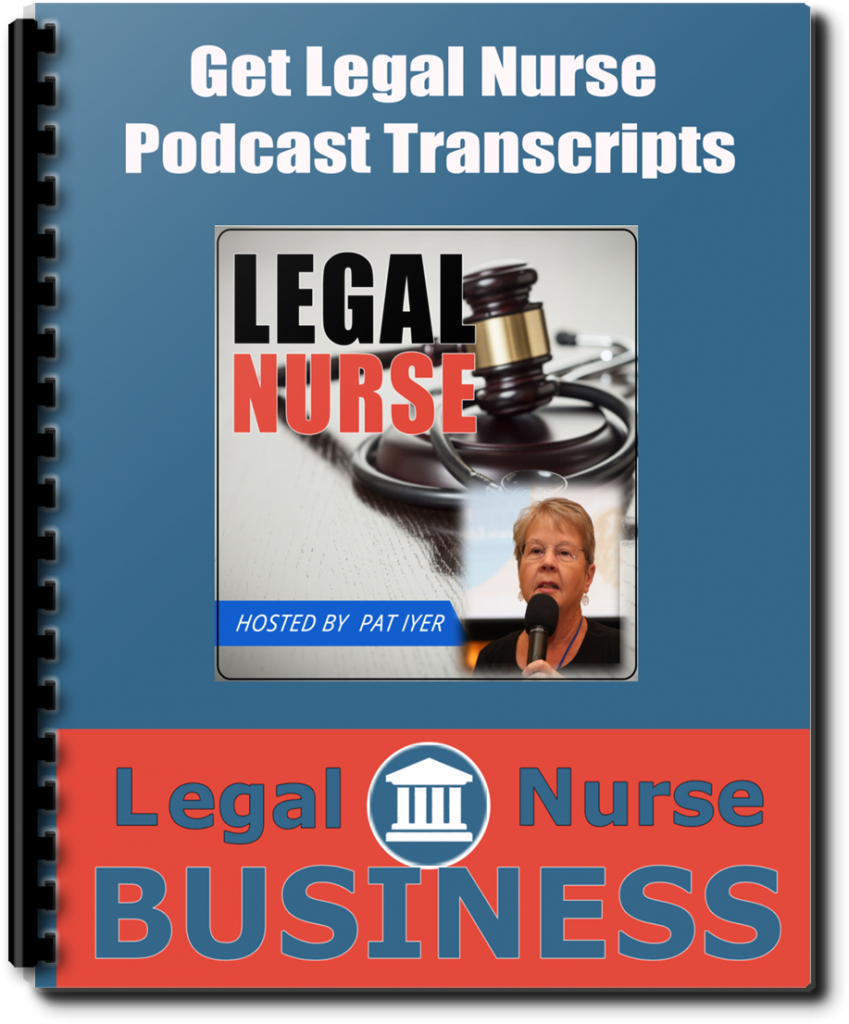 Click here to get the transcript for this podcast!
Listen in as Pat Iyer chats about these points
The purpose of a rapid response team
The composition of a rapid response team
Helping the attorney understand a failure to rescue case
Early warning signs of clinical deterioration
Medical Causes of early warning signs of clinical deterioration
Legal Nurse Consultant assistance with failure to rescue cases
Related Product Safeguard Your Ambulatory Nursing Care Practice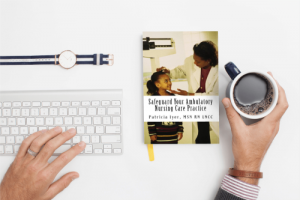 So much of care is provided in ambulatory care settings. Surgeries that used to require a week of hospitalization are done on an outpatient basis. 

I had an opportunity a few years back to teach a workshop for attendees at the American Association of Ambulatory Care Nurses.
The cases I pulled together to teach the nurses led to me writing a book called Safeguard Your Ambulatory Nursing Care Practice. Don't let the title lead you to think this is only of value to nurses who work in outpatient areas. The text is essential for legal nurse consultants who evaluate medical records.
This text highlights the legal risks of nurses who work in a wide variety of ambulatory care settings: clinics, medical offices, telephone triage and other settings. You will learn how to analyze ambulatory care medical malpractice cases.
This book is packed with vital information about the risk management in ambulatory care. You will discover
Why people file lawsuits against healthcare providers
How an ambulatory care lawsuit proceeds
Common allegations against nurses in ambulatory care
High risk incidents
How ambulatory care lawsuits are defended
Legal doctrines pertinent to ambulatory care nurse administrators

Your Presenter
Pat Iyer has been a legal nurse consultant since 1987. She also built a successful LNC business that included testifying as an expert witness for 20 years.