Podcast: Play in new window | Download
Subscribe: Apple Podcasts | Android | Email | Google Podcasts | Stitcher | RSS | https://podcast.legalnursebusiness.com/subscribe-to-podcast/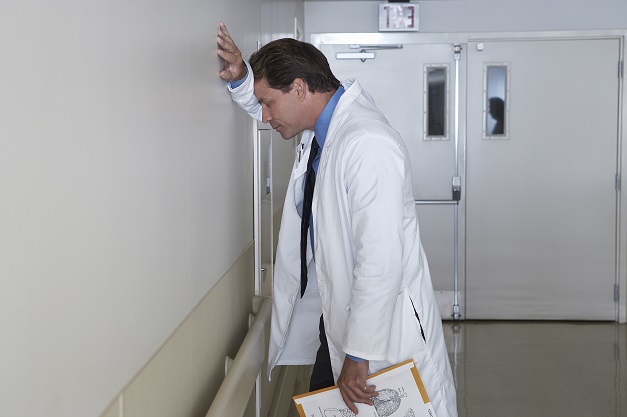 Collaboration and communication form the cornerstone of effective care. Obstetrical nursing exemplifies this principle. The involvement and interaction of labor and delivery personnel have a critical impact on the outcome of mother and baby. The outcome is influenced by the degree of interaction and communication between nurses and physicians. Labor and delivery nursing and team communication are – critical!
Communication and collaboration are responsibilities of not only the nurses, but also of the physicians. The team must mutually update each other on information from the fetal monitor, assessments of the mother, and physiological and psychosocial parameters affecting the patient or family.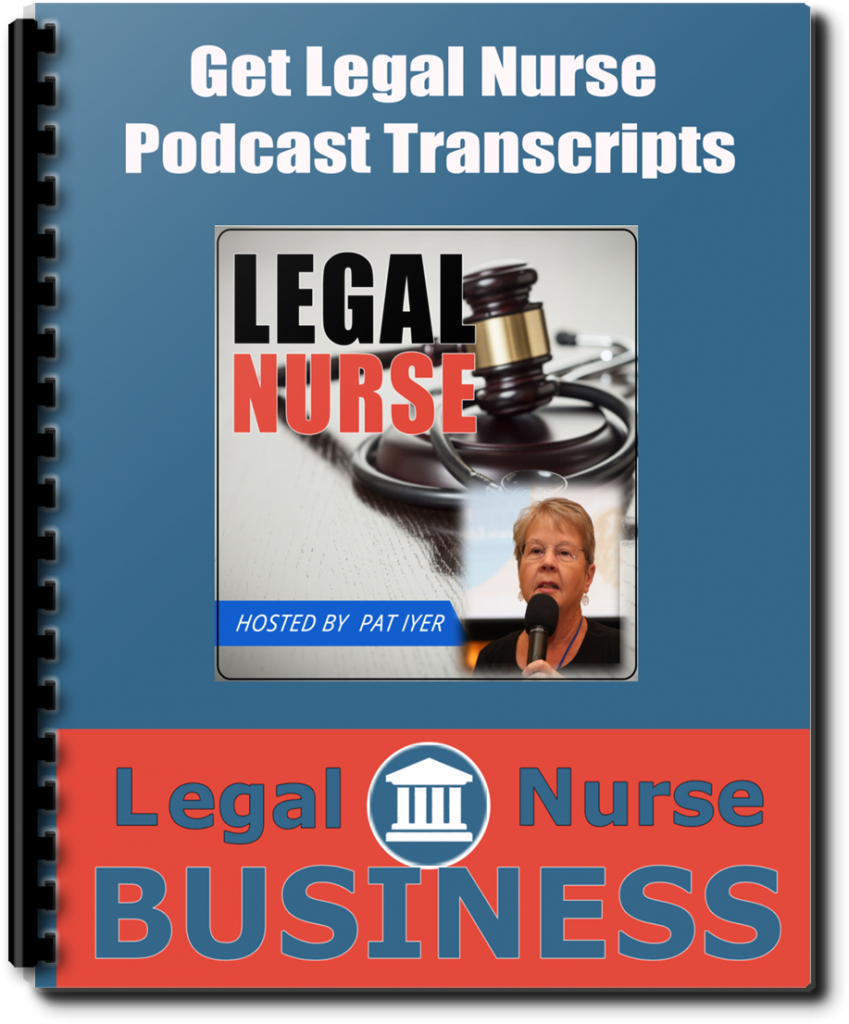 Click here to get the transcript for this podcast!
Listen in as Pat Iyer chats about these points
Obstetrical nursing and team communication – perfect together
Labor and delivery unit-based protocols and standing orders
Interdependence of the team
Compelling case stories and settlements
Related Product Legal Risks of Labor and Delivery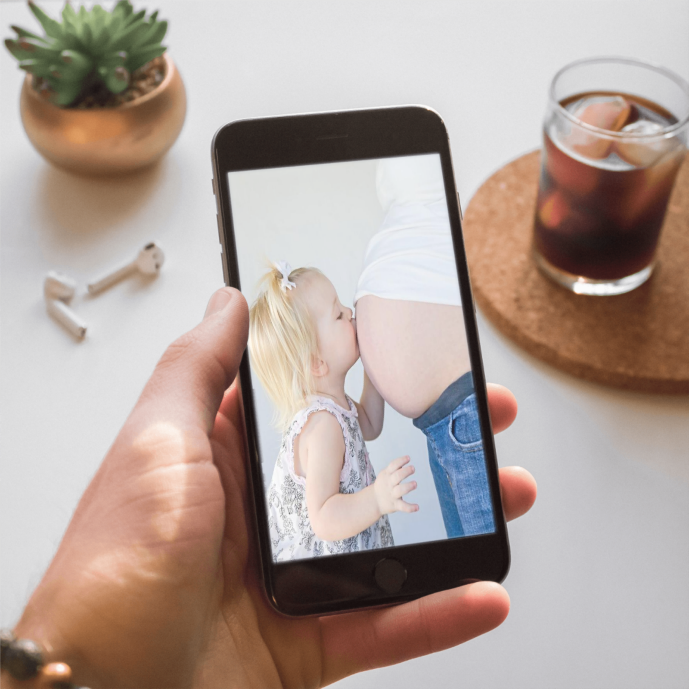 Joanna McGrath, an experienced OB nurse educator and also an expert witness who shares tips about this highly litigated area.
You will learn to identify the most common sources of obstetrical nursing malpractice, including fetal distress and also shoulder dystocia. And is it enough for the staff nurse to tell the obstetrician there is a problem? In this audio training, we explore issues surrounding the chain of command.

Your Presenter
Pat Iyer has been a legal nurse consultant since 1987. She also built a successful LNC business that included testifying as an expert witness for 20 years.