Podcast: Play in new window | Download
Subscribe: Apple Podcasts | Google Podcasts | Stitcher | Email | RSS | https://podcast.legalnursebusiness.com/subscribe-to-podcast/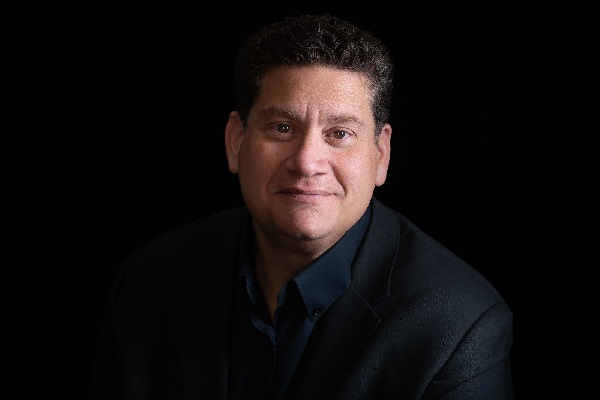 Matthew Sappern is the CEO of PeriGen, which is a global leader in applying artificial intelligence to obstetrics and fetal outcomes. His management experience includes being part of WebMD and Allscripts, which is a computer software program
How can technology help reduce adverse events and fetal outcomes in the events surrounding childbirth?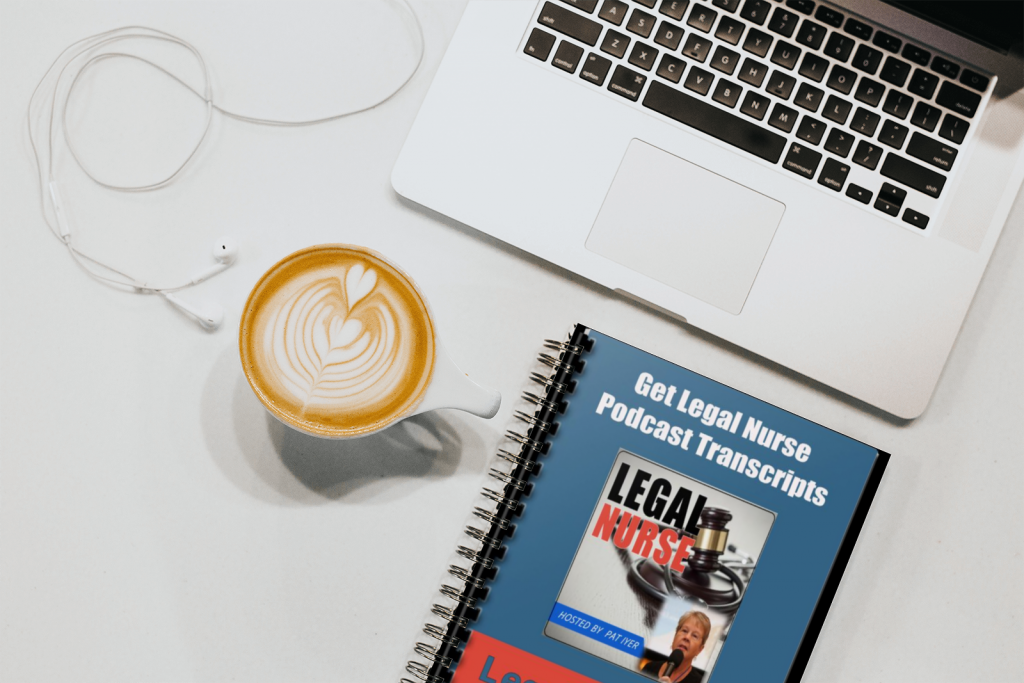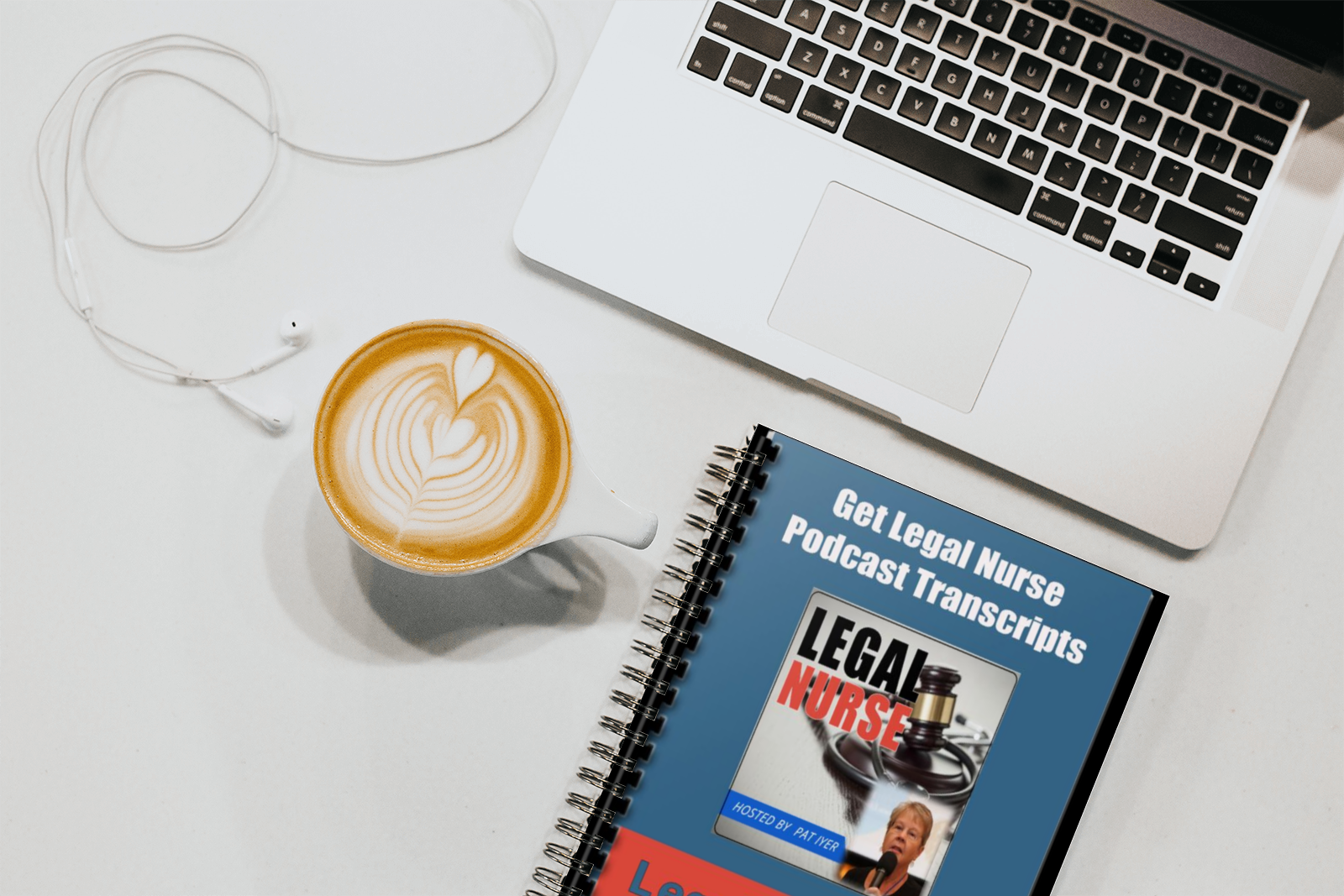 Click here to get the transcript for this podcast!
Listen in as Pat Iyer and Matthew Sappern chat about these points
How is the technology more precise than just the human eye?
Since OB is a highly litigated service line, is it possible that computer-driven analysis increases a nurse or provider's malpractice exposure?
Technology helps calculate the fetal heart rate, but also won't this be a crutch that might dumb down a nurse?
When the focus of the nurse has gone to from the "patient" to the "computer" how does adding MORE systems help rather hurt?
Related Product Legal Risks of Labor and Delivery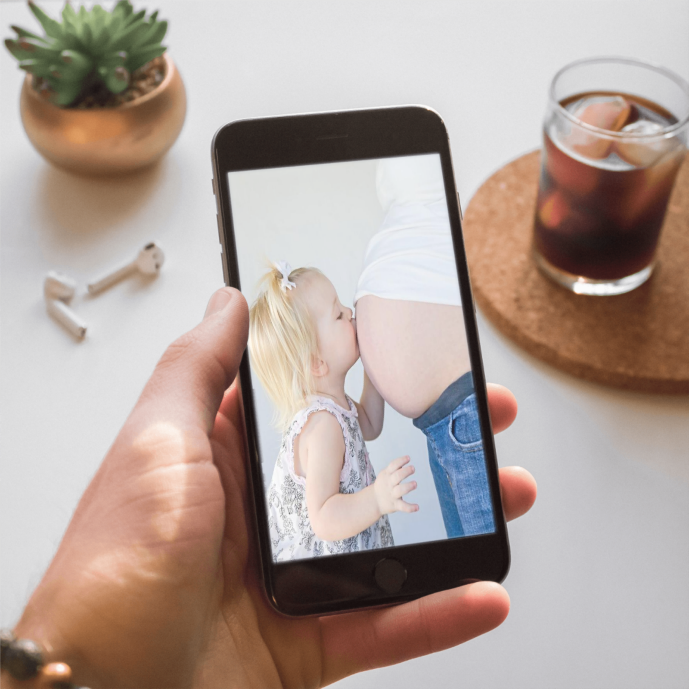 Joanna McGrath, an experienced OB nurse educator and also an expert witness who shares tips about this highly litigated area.
You will learn to identify the most common sources of obstetrical nursing malpractice, including fetal distress and also shoulder dystocia. And is it enough for the staff nurse to tell the obstetrician there is a problem? In this audio training, we explore issues surrounding the chain of command.

Your Presenter
Matthew Sappern is the CEO of PeriGen, the global leader in applying artificial intelligence to obstetrics. His management experience also includes WebMD and Allscripts.
Connect with Matthew Sappern on LinkedIn and Facebook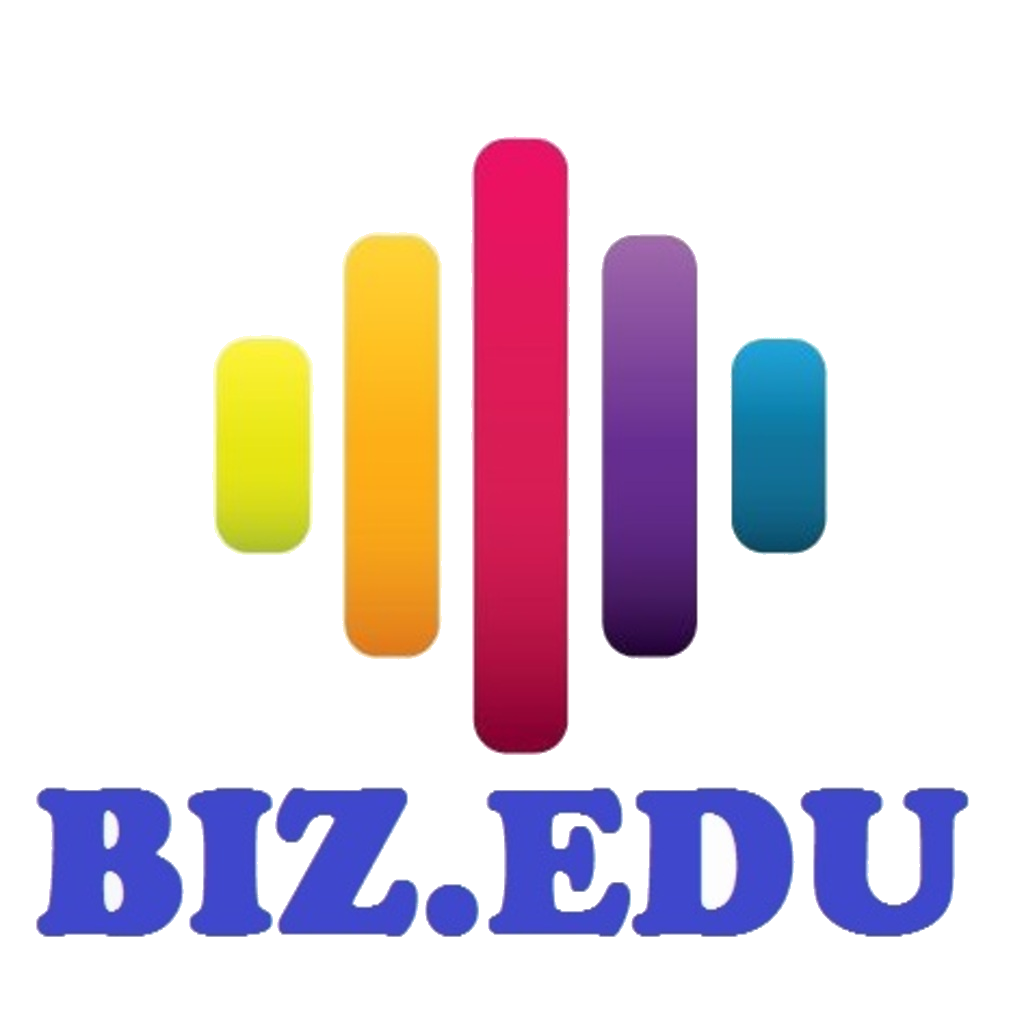 Listen to this Podcast on your phone. Download our mobile app BIZ.EDU