Podcast: Play in new window | Download
Subscribe: Apple Podcasts | Android | Email | Google Podcasts | Stitcher | RSS | https://podcast.legalnursebusiness.com/subscribe-to-podcast/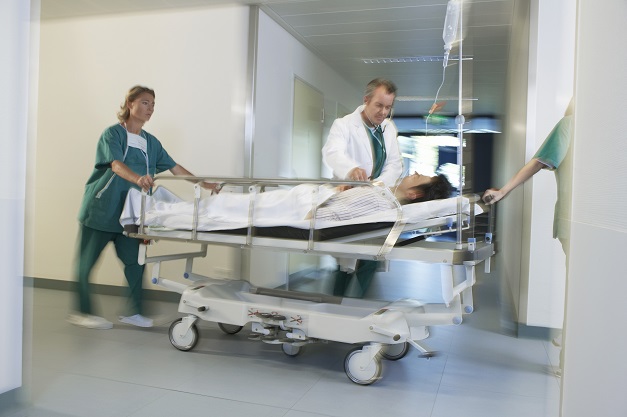 A patient arrives in the emergency department with a possible spinal cord injury. The defense attorney contacts you to find out if his client, the hospital, has exposure for the ultimate outcome of this patient.
One of the first things emergency department nurses do is to assess the patient and determine if there are any changes from the baseline assessment. Recognition of changes is integral in the timely diagnosis of a spine emergency.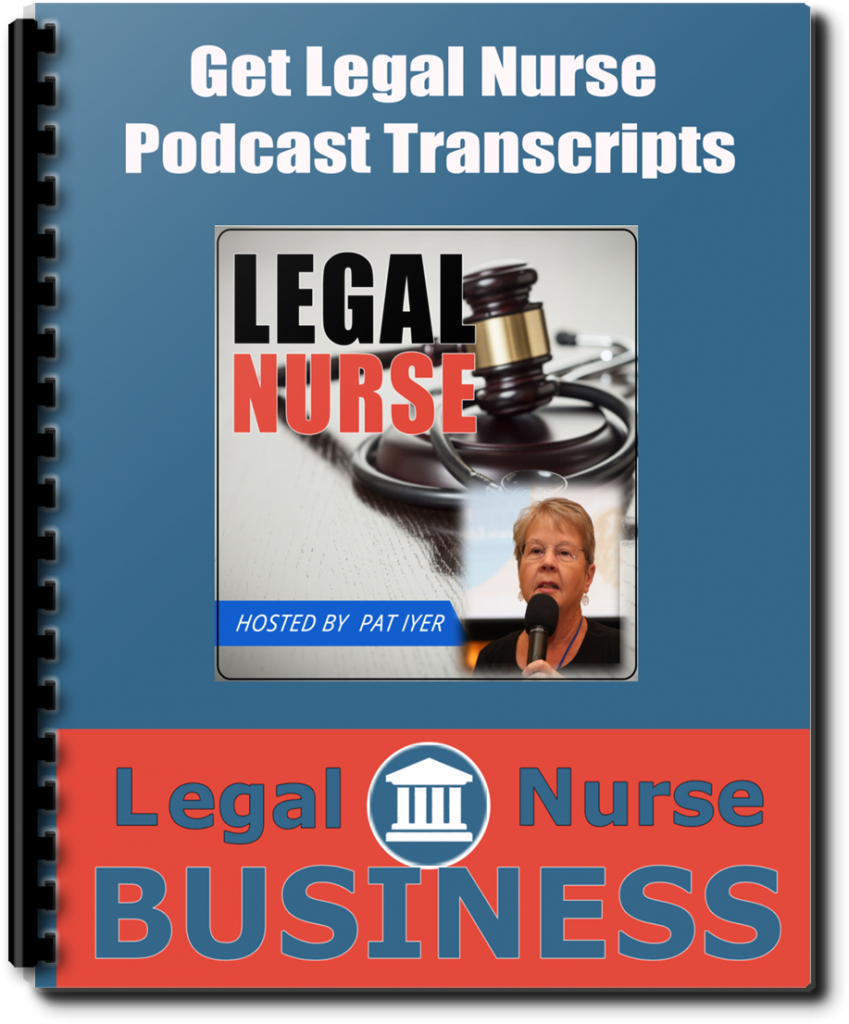 Click here to get the transcript for this podcast!
Listen in as Pat Iyer chats about these points
The devastating cauda equina symptoms
Spinal cord injury after a fall and also common types of spinal cord injury
The mechanisms of spinal column injury and also spinal cord trauma
How vital signs monitoring plays a key role
And more…..
Related Product Falls Course: The Impact of Head Injury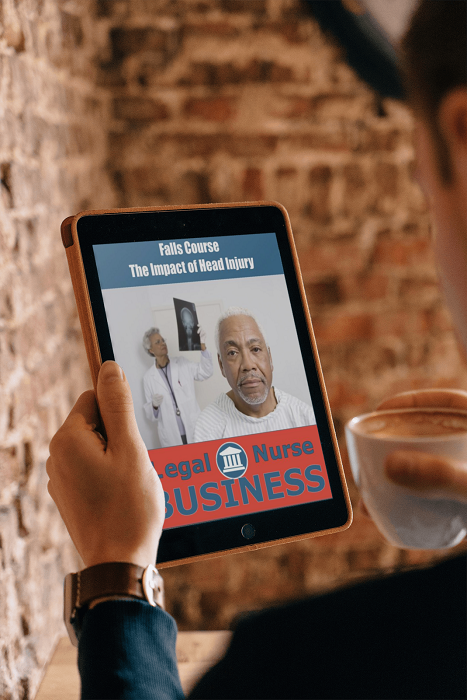 I invited nursing experts to participate with me in this course so you would get the tools you needed to analyze a falls case, and with a focus on head trauma.
What can this course do for you?
1. Gain insight and practical tools about how to analyze a head trauma case. You will gain skill in reviewing facts of a fall case and learn from expert witnesses who have reviewed hundreds of cases.

2. You'll learn skills and techniques you can use immediately. The course is not full of dry theory; it is a fast paced, comprehensive way to learn practical, useful information.
3. Review the course over and over. Not only will you be filled with useful information at the end of each session, when you purchase the course, you'll be able to re-watch the replay and review the transcripts.
This course is available on our new mobile app, biz.edu. You'll be able to access the videos, slides, transcripts and bonuses right from your smart phone. Our app is ready for iPhones and Android users.
And you can also watch it on your desktop computer.

Your Presenter
Pat Iyer has been a legal nurse consultant since 1987. She also built a successful LNC business that included testifying as an expert witness for 20 years.