Podcast: Play in new window | Download
Subscribe: Apple Podcasts | Google Podcasts | Stitcher | Email | RSS | https://podcast.legalnursebusiness.com/subscribe-to-podcast/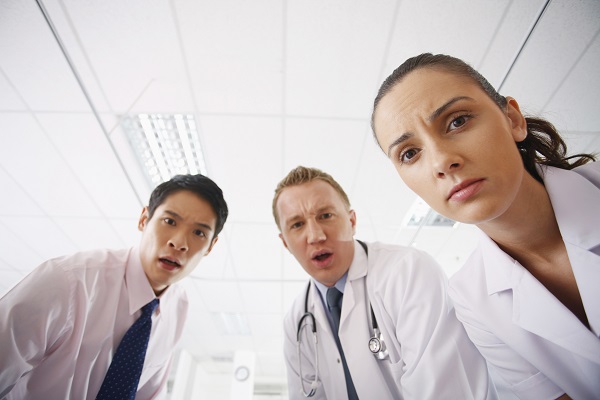 As a legal nurse consultant, you see medical errors from the perspective of what has already happened. Not listening to the concerns of staff nurses may have played a part in the events leading up to the medical error. In his podcast, Kevin O'Connor discussed what happens when physician competencies are stretched by not working enough hours.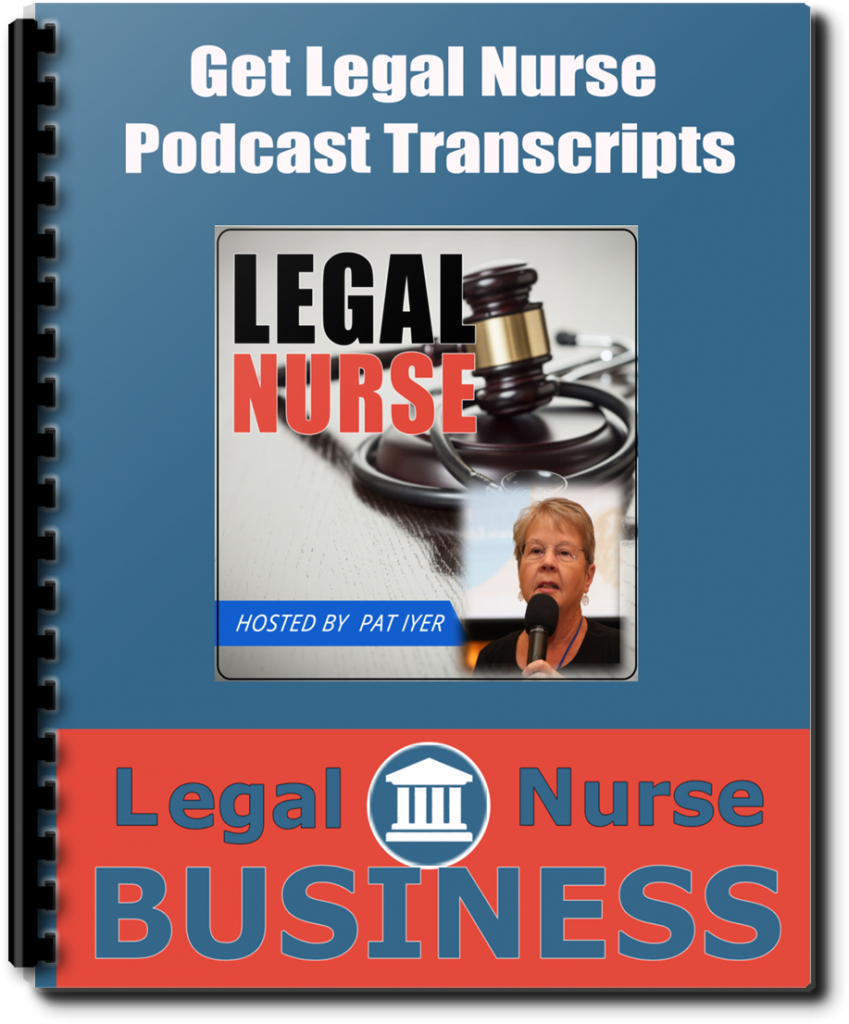 I faced this same question in 1995 when my hospital introduced patient-centered care.  The hospital where I worked wanted to save money.
Click here to get the transcript for this podcast!
Listen in as Pat Iyer chats about these points
Reactions to Patient Centered Care
Safety Principles for Preventing Patient Injury
How to Consider the safety issues in this case
Lessons of High Reliability Industries in Preventing Patient Injury
And more…..
Related Product: Medical Malpractice LNC Case Screening.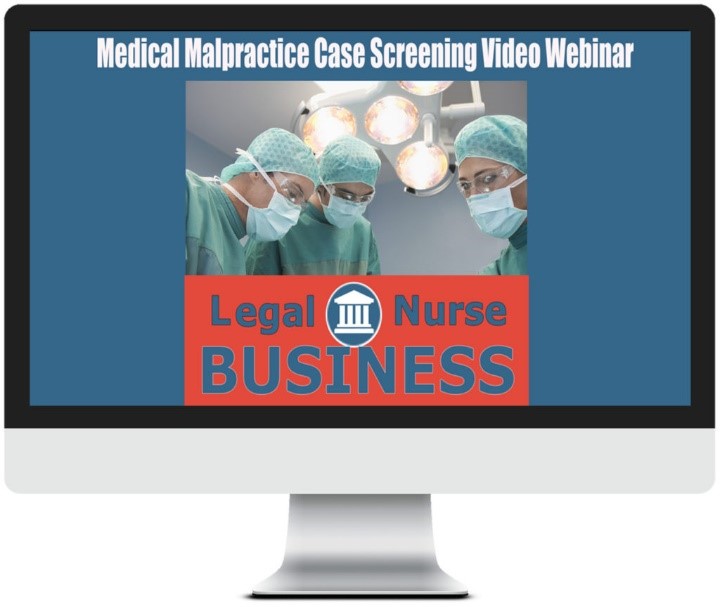 As a legal nurse consultant, you play a crucial role in helping attorneys identify medical malpractice cases that are meritorious. There is a lot at stake in a medical malpractice case – the costs, the potential recovery for the plaintiff and the reputations of the defendants.
Using your medical knowledge and analytical skills, you are in a prime position to help attorneys understand the merits of a medical malpractice claim. You can be the light that guides the attorney to the meritorious claims.
Let me share with you the key things you'll discover in my online training, Medical Malpractice LNC Case Screening.
This program is ideal for legal nurse consultants who work with medical malpractice attorneys. In this 90-minute training, you will discover:
How to establish the standard of care
How to identify theories of liability
How to use key elements of effective case screening
How to spot case winners and losers
How to avoid pitfalls of medical record analysis
I presented this training with Barbara Levin, an experienced expert witness. Barbara and I have combined 45 plus years reviewing cases as expert witnesses; we share our deep knowledge with you in this training. You'll hear about our most memorable cases and also what lessons you may learn from them.

Your Presenter
Pat Iyer has been a legal nurse consultant since 1987. She also built a successful LNC business that included testifying as an expert witness for 20 years.