Podcast: Play in new window | Download
Subscribe: Apple Podcasts | Android | Email | Google Podcasts | Stitcher | RSS | https://podcast.legalnursebusiness.com/subscribe-to-podcast/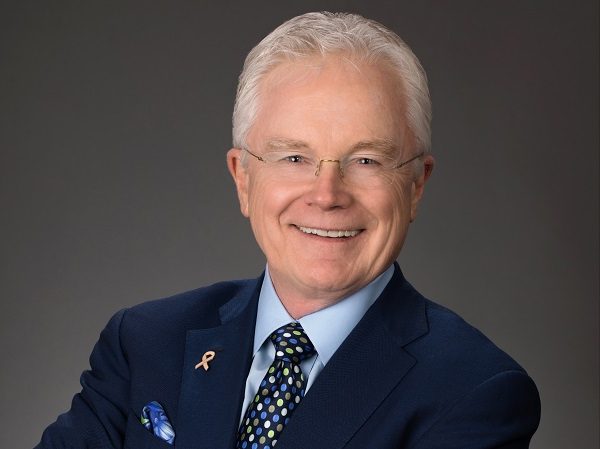 Kevin O'Connor has a deep insight into how the healthcare system works. He's not a physician. He works with physicians. He's a certified speaker, which means a certified speaking professional. This means that he has achieved a designation that is quite rare within the speaking industry. He's a consultant, he's an educator, and he specializes in working with medical and scientific personnel who are charged with leading their peers.
Kevin O'Connor has graduate degrees in education, counseling, psychology, and spirituality. And he focuses on the challenges of leadership, business relationships and team effectiveness.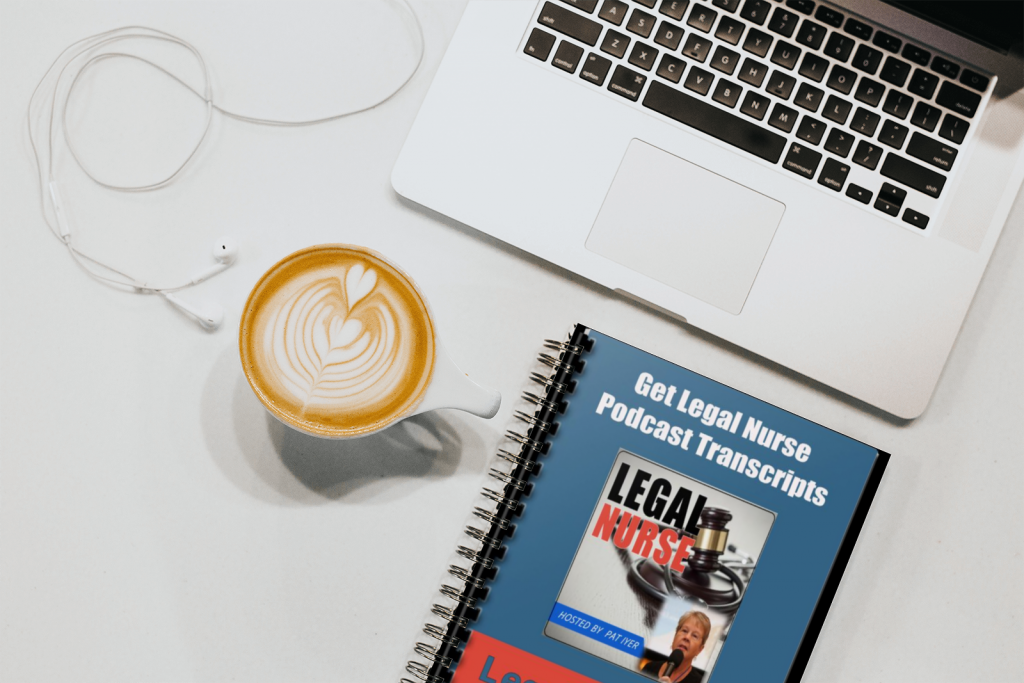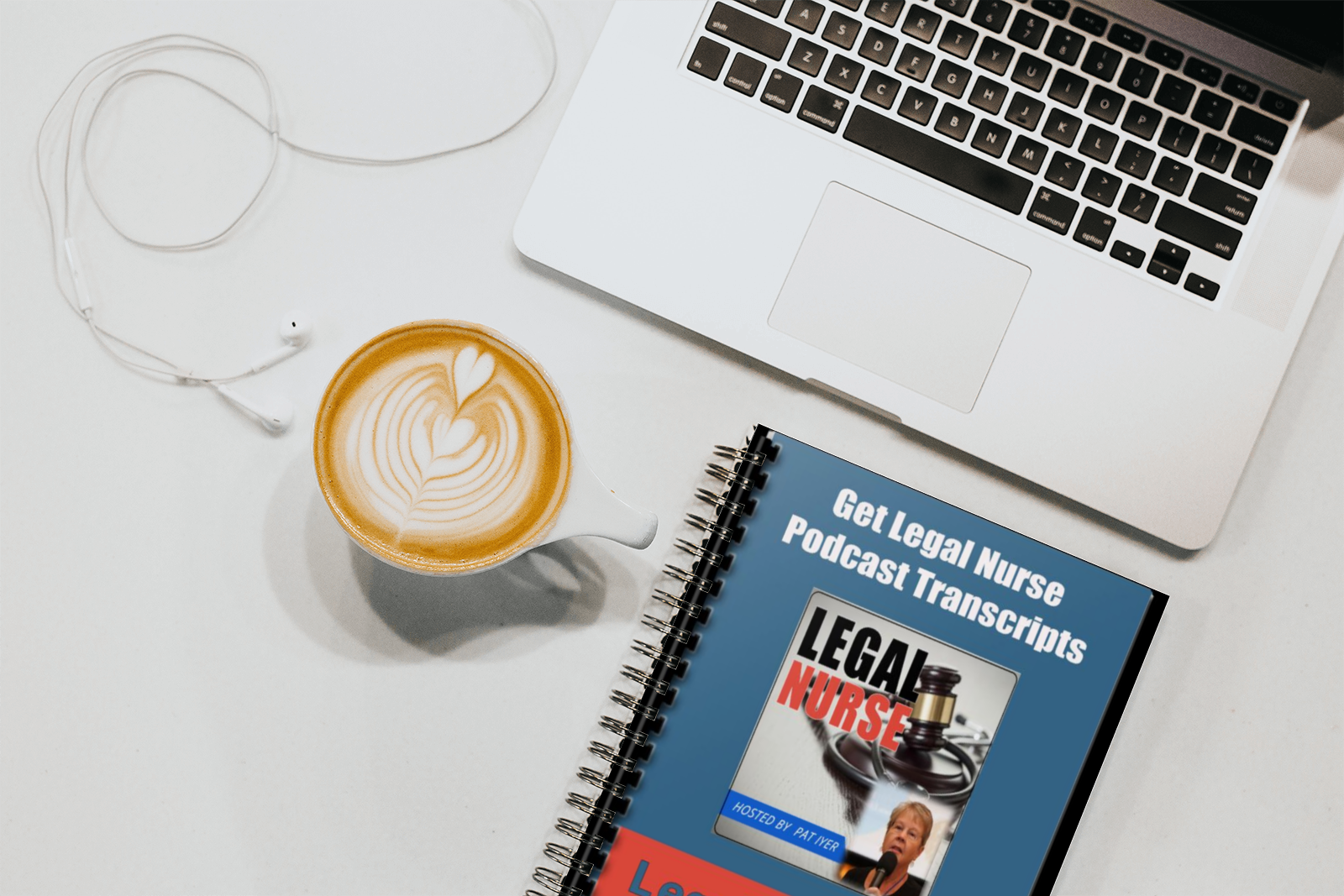 Click here to get the transcript for this podcast!
Listen in as Pat Iyer and Kevin O'Connor chat about these points
Insight into the dynamics that occur in a team when a problem occurs.
Why it's extremely intimidating to challenge the chain of command and also to carry a concern to a physician
Insight about what has been done within the physician world to help physicians give up that top down approach
How to start hearing what other people liked learned or appreciated
What is the superiority inferiority model?
Related Product: Medical Malpractice LNC Case Screening.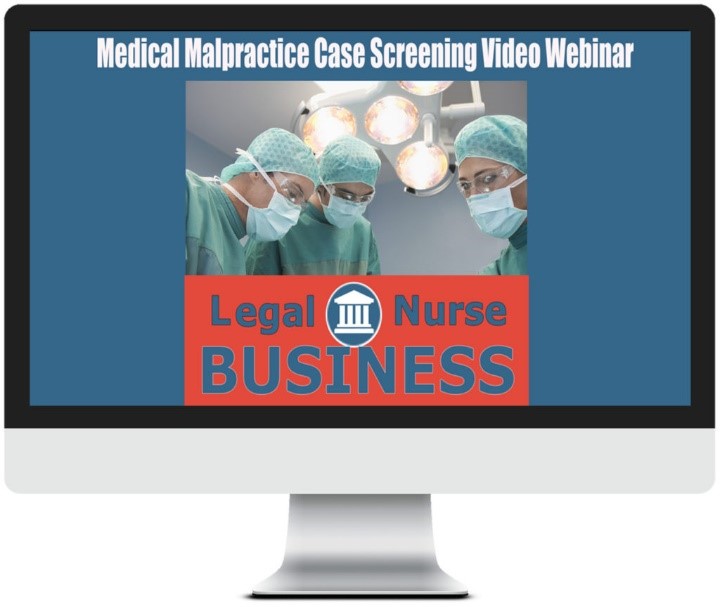 As a legal nurse consultant, you play a crucial role in helping attorneys identify medical malpractice cases that are meritorious. There is a lot at stake in a medical malpractice case – the costs, the potential recovery for the plaintiff and the reputations of the defendants.
Using your medical knowledge and analytical skills, you are in a prime position to help attorneys understand the merits of a medical malpractice claim. You can be the light that guides the attorney to the meritorious claims.
Let me share with you the key things you'll discover in my online training, Medical Malpractice LNC Case Screening.
This program is ideal for legal nurse consultants who work with medical malpractice attorneys. In this 90-minute training, you will discover:
How to establish the standard of care
How to identify theories of liability
How to use key elements of effective case screening
How to spot case winners and losers
How to avoid pitfalls of medical record analysis
I presented this training with Barbara Levin, an experienced expert witness. Barbara and I have combined 45 plus years reviewing cases as expert witnesses; we share our deep knowledge with you in this training. You'll hear about our most memorable cases and what lessons you may learn from them.

Your Presenter
Specifically for physicians and nurses, Kevin presents and coaches those who are making the transition to leadership in corporate and administrative work and in coaching their fellow physicians and nurses.
Kevin specializes in influence, especially for pharmaceutical and medical professionals. His book (co-authored with Cyndi Maxey, CSP) is Present Like A Pro: A Field Guide to Mastering the Art of Business, Professional, and Public Speaking. This book was followed by Speak Up: A Woman's Guide to Presenting Like A Pro specifically geared to effective presentation techniques for young female executives aspiring to higher levels of leadership and influence. His latest book, Fearless Facilitation speaks to how teams, audiences, and members of the C-Suite can be involved in our work and presentations as more than simply passive listeners.
Connect with Kevin O'Connor on LinkedIn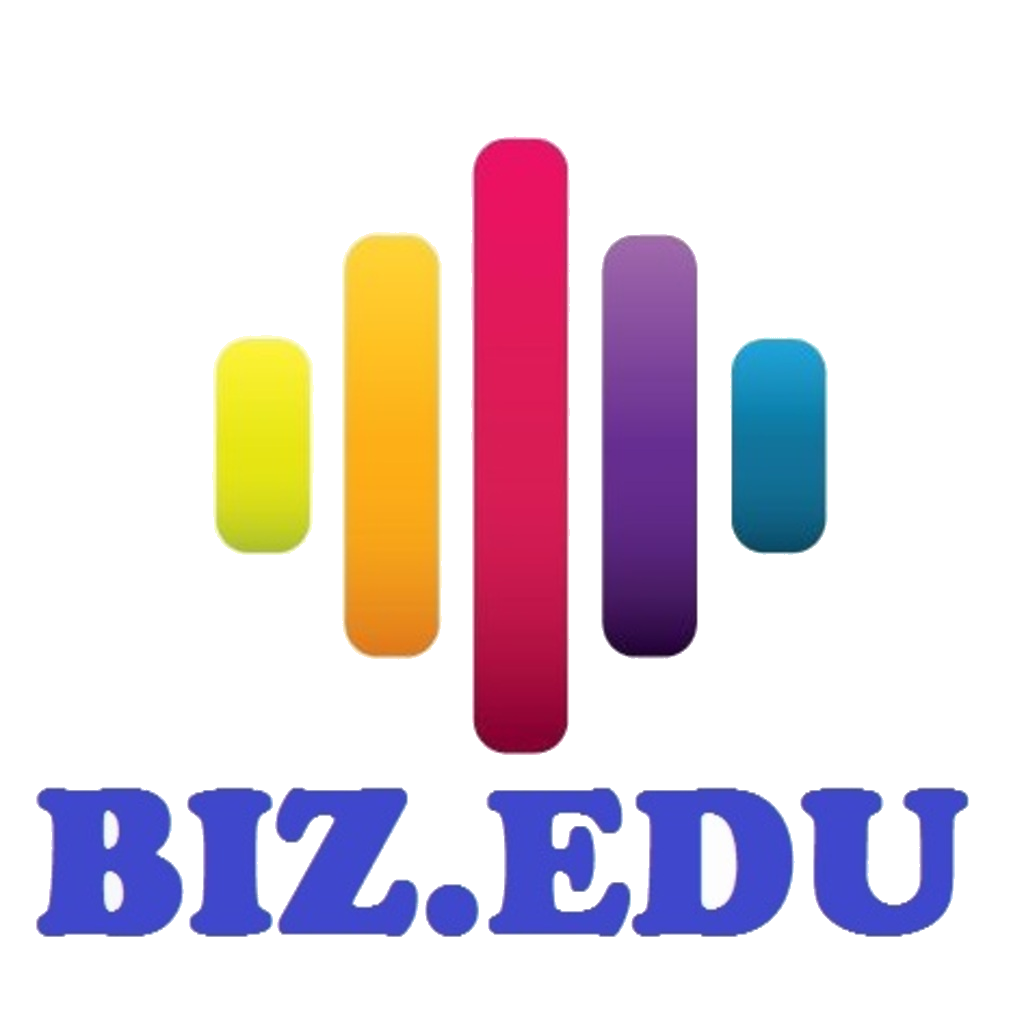 Listen to this Podcast on your phone. Download our mobile app BIZ.EDU