Podcast: Play in new window | Download
Subscribe: Apple Podcasts | Android | Email | Google Podcasts | Stitcher | RSS | https://podcast.legalnursebusiness.com/subscribe-to-podcast/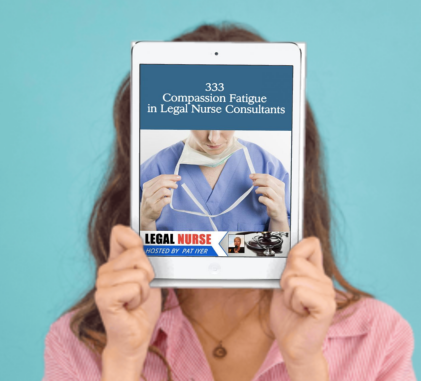 Do you suffer from compassion fatigue? Just what is this? Dr. Charles Figley defines it as a state experienced by those helping people or animals in distress; it is an extreme state of tension and preoccupation with the suffering of those being helped to the degree that it can create a secondary traumatic stress for the helper."
We're not invincible. Nurses and legal nurse consultants are natural candidates for compassion fatigue.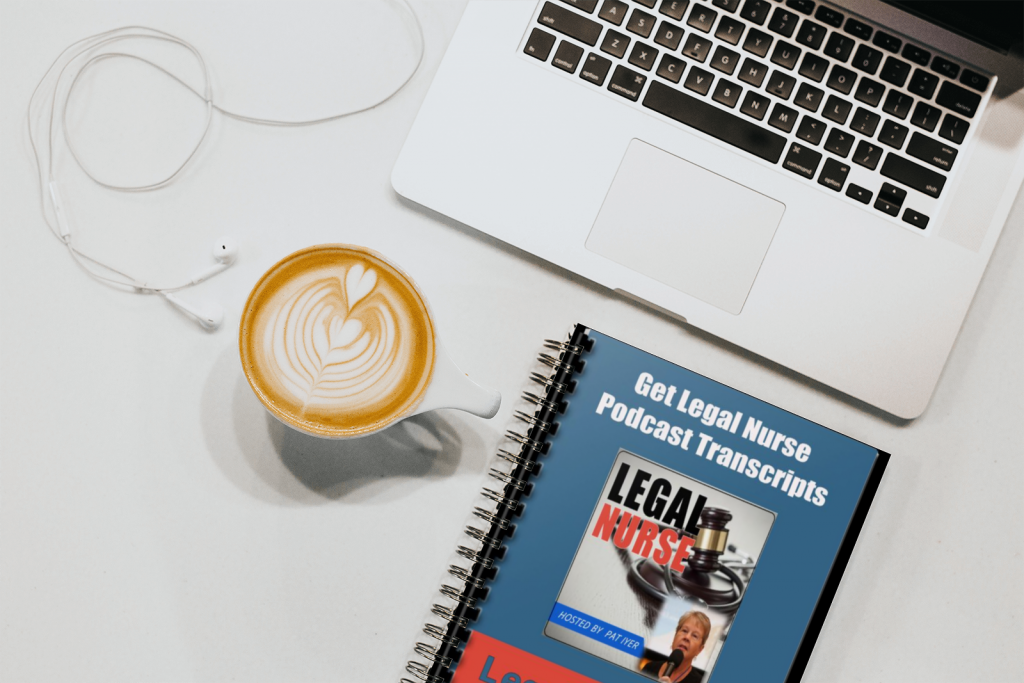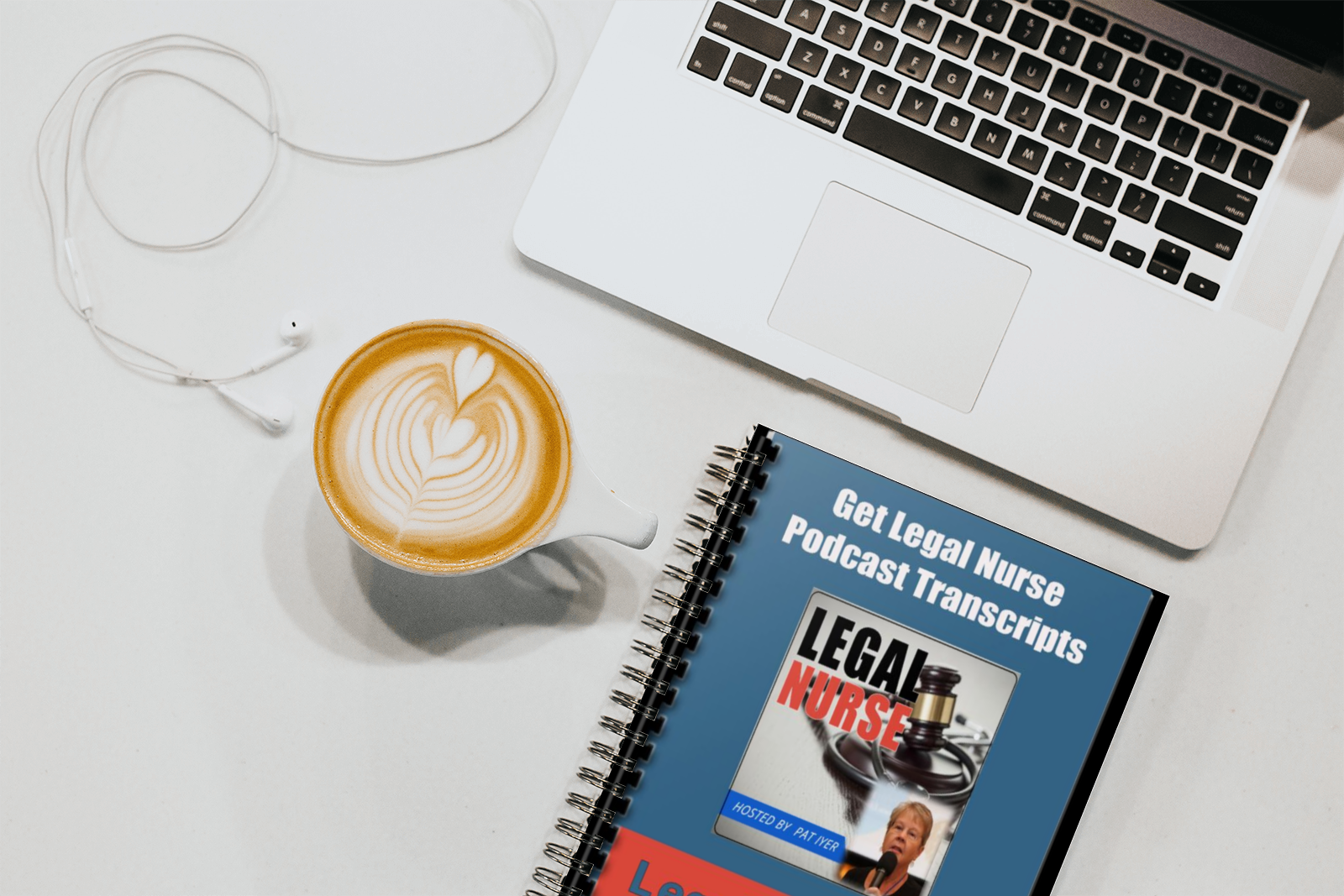 Click here to get the transcript for this podcast!
Listen in as Pat Iyer chats about these points
The types of patients you work with can cause compassion fatigue
What are the early signs of compassion fatigue?
How can you reduce compassion fatigue
Ways you can take care of your brain
And more…..
Related Product: Instant Stress Busters.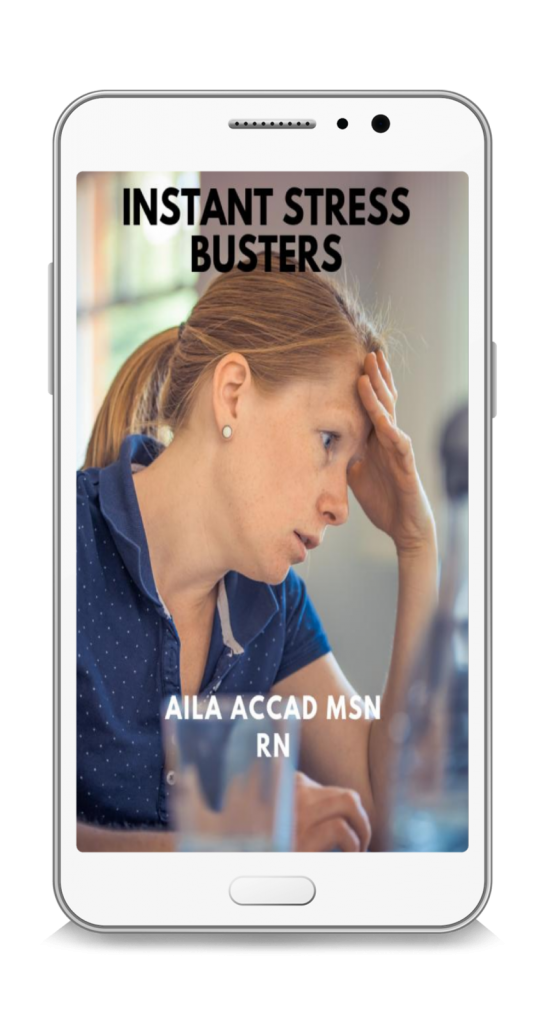 I want to share a source of great information about stress management. I talk to too many LNCs who work all the time, are exhausted, and afraid of getting burned out.
I need to ask you a few questions.
Do you think of yourself as a strong, capable person?
Do you think you are above average in your ability to handle a crisis?
Do you think you can keep working through tension and stress?
So did Aila Accad. One day this masters-prepared nurse found herself curled up on her sofa with a blanket over her head, trying to escape her crisis. Has this ever happened to you too?
Aila learned how to reduce her tension, lose weight, make better choices and love herself with the techniques she will share in this program called Instant Stress Busters. In this program you will discover how to instantly reduce your anxiety and think more clearly when tension rises.

Your Presenter
Pat Iyer has been a legal nurse consultant since 1987. She also built a successful LNC business that included testifying as an expert witness for 20 years.