Podcast: Play in new window | Download
Subscribe: Apple Podcasts | Android | Email | Google Podcasts | Stitcher | RSS | https://podcast.legalnursebusiness.com/subscribe-to-podcast/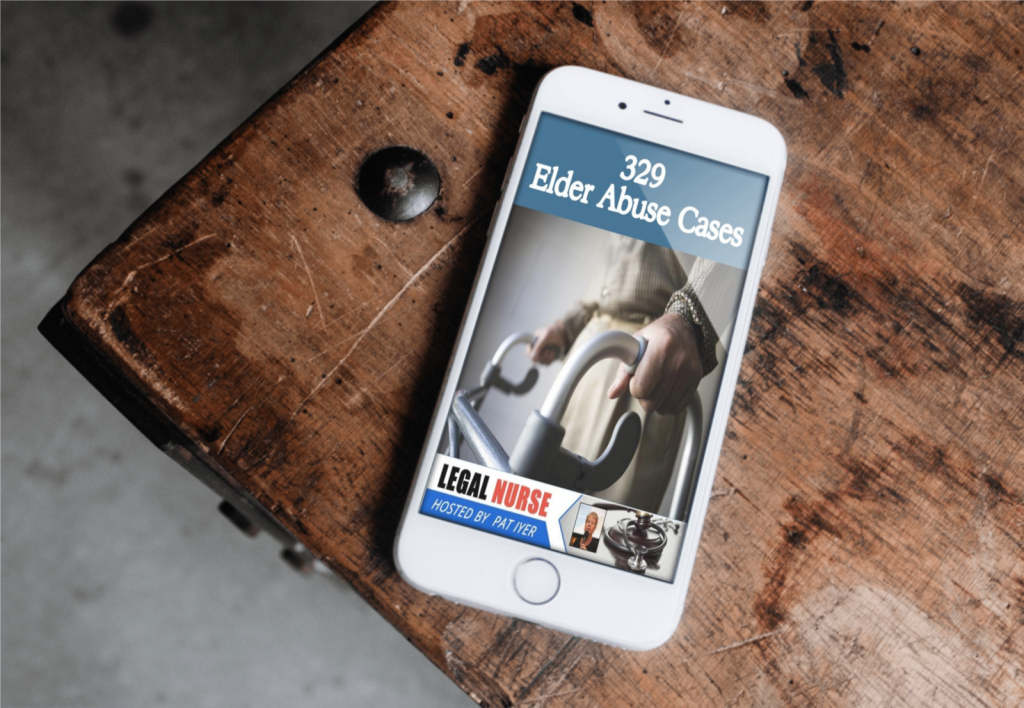 Attorneys involved in litigating elder abuse cases benefit from the help of a legal nurse consultant. Your ability to interpret medical records helps your clients investigate these types of elder abuse cases. Here is handy guide to elder abuse cases terms.
Neglect is the foundation of elder abuse cases when an elder does not receive care to satisfy her basic needs. The medical records may reveal signs of malnutrition (unintentional weight loss) and low albumin levels, dehydration (elevated sodium and blood urea nitrogen), pressure sores, and an unkempt appearance.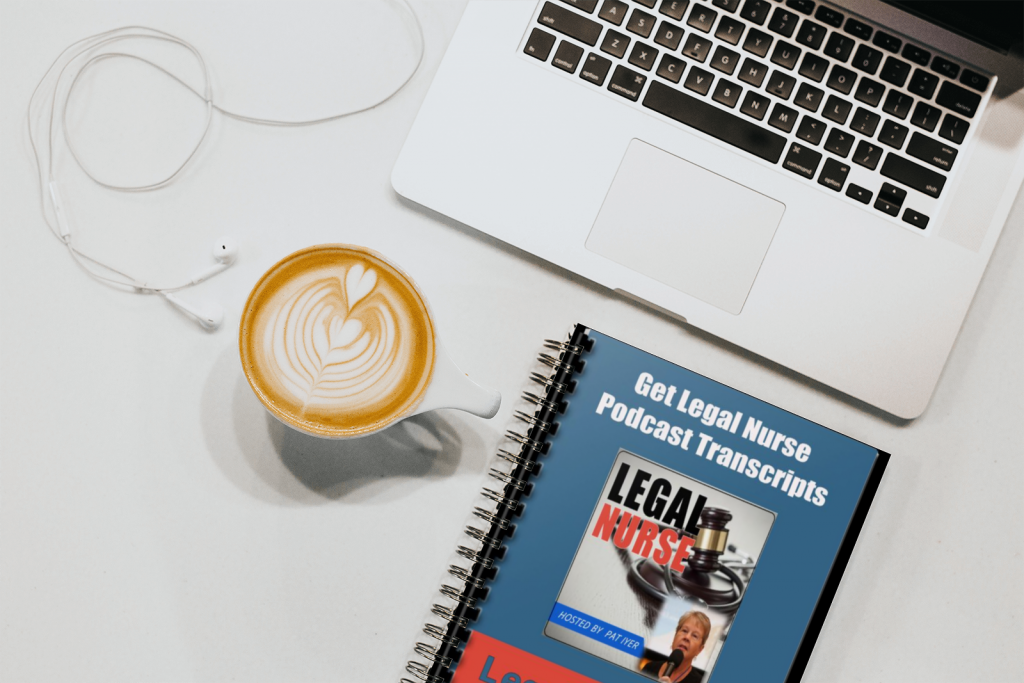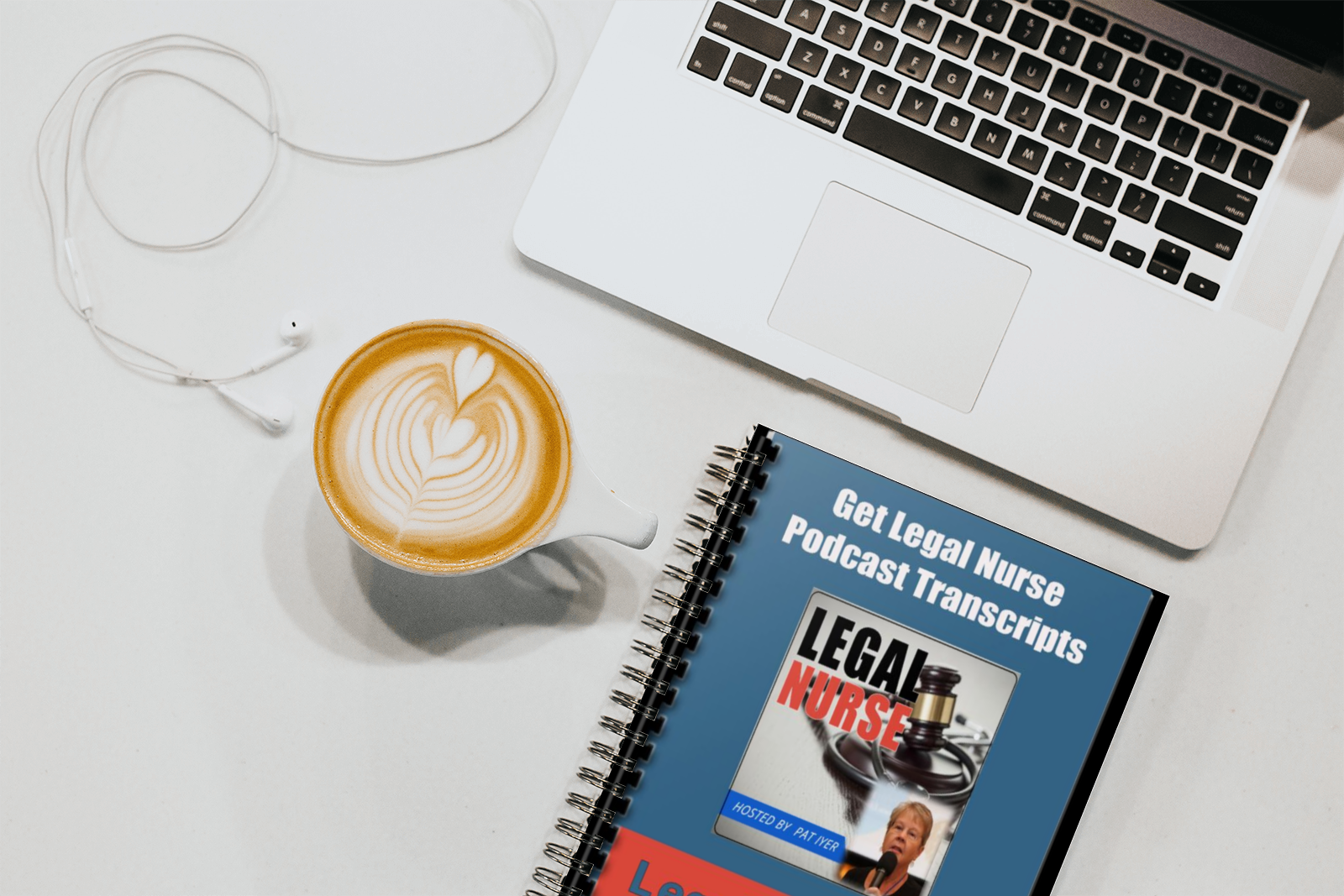 Click here to get the transcript for this podcast!
Listen in as Pat Iyer chats about these points
Neglect often stems from understaffing
If visiting nurses are involved, they may note signs of neglect or abandonment
Elders may react by cringing when they are near abusive healthcare providers
The elderly patient who is institutionalized has an assortment of medical conditions that required long term care
And more…..
Related Product: Reducing the Risks of Nursing Home Care.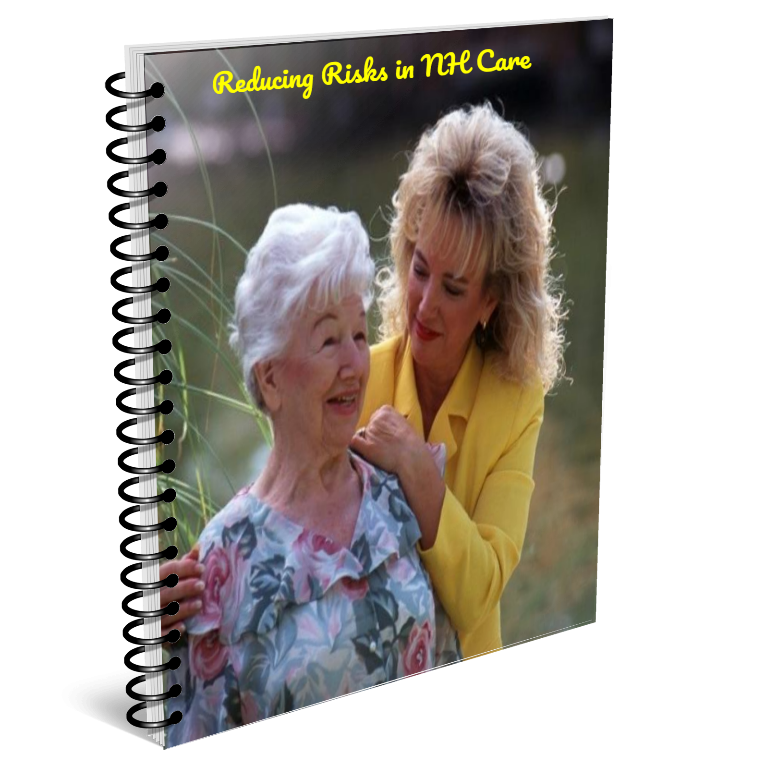 Nursing home cases are specialized. This area of litigation has its own rules, regulations and language. Who better to learn from than an attorney who spends his time litigating assisted living and nursing home cases?
Attorney Sean Doolan developed expertise in representing the victims of nursing home and assisted living malpractice. He shares his lessons learned and provides specific information you can use to review a case involving a nursing home. Sean gives you his attorney insights on:
• How care is improved by lawsuits
• How nursing homes try to prevent falls
• Which cases are difficult to win
• The role of the Ombudsman
• The types of medical malpractice claims that occur from care in assisted living facilities versus nursing homes
• How to look for signs of quality care in a nursing home
• Where to look on the Internet for a rating of a nursing home
This program is called Reducing the Risks of Nursing Home Care.

Your Presenter
Pat Iyer has been a legal nurse consultant since 1987. She also built a successful LNC business that included testifying as an expert witness for 20 years.