Podcast: Play in new window | Download
Subscribe: Apple Podcasts | Android | Email | Google Podcasts | Stitcher | RSS | https://podcast.legalnursebusiness.com/subscribe-to-podcast/
Gina D'Angelo has worked for more than 25 years in the geriatric setting in the capacity of product development, operations, and clinical roles both in the local community, as well as regional and corporate levels spanning several states across the United States.
Today we're going to be talking about an interesting topic that gives rise to some lawsuits, particularly in the long-term care industry. This is when one resident starts attacking or hitting on another resident in a long-term care facility.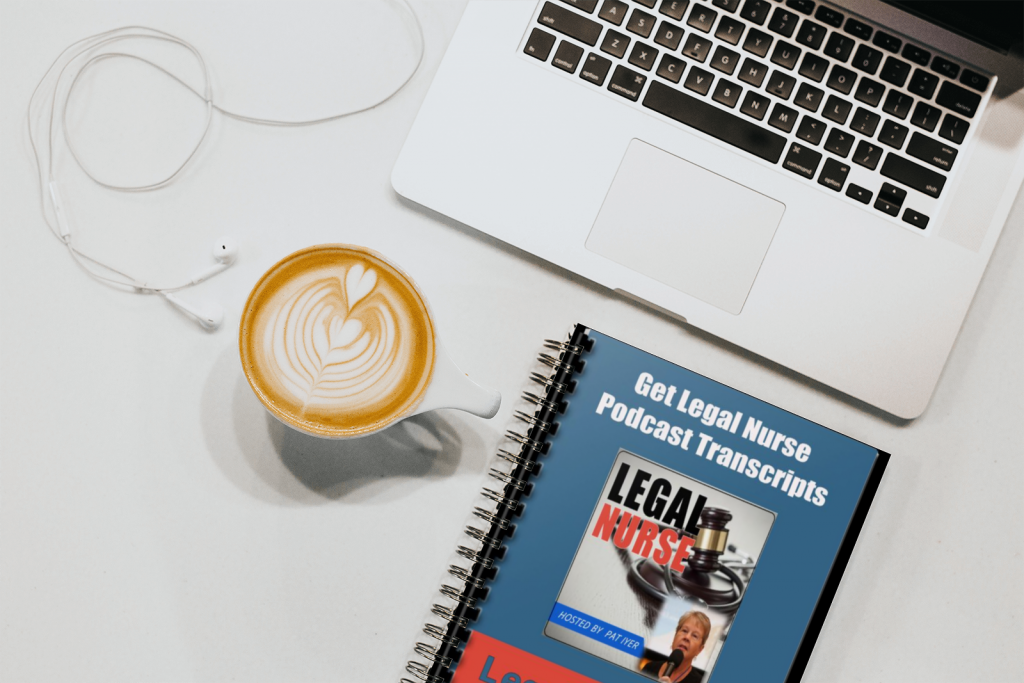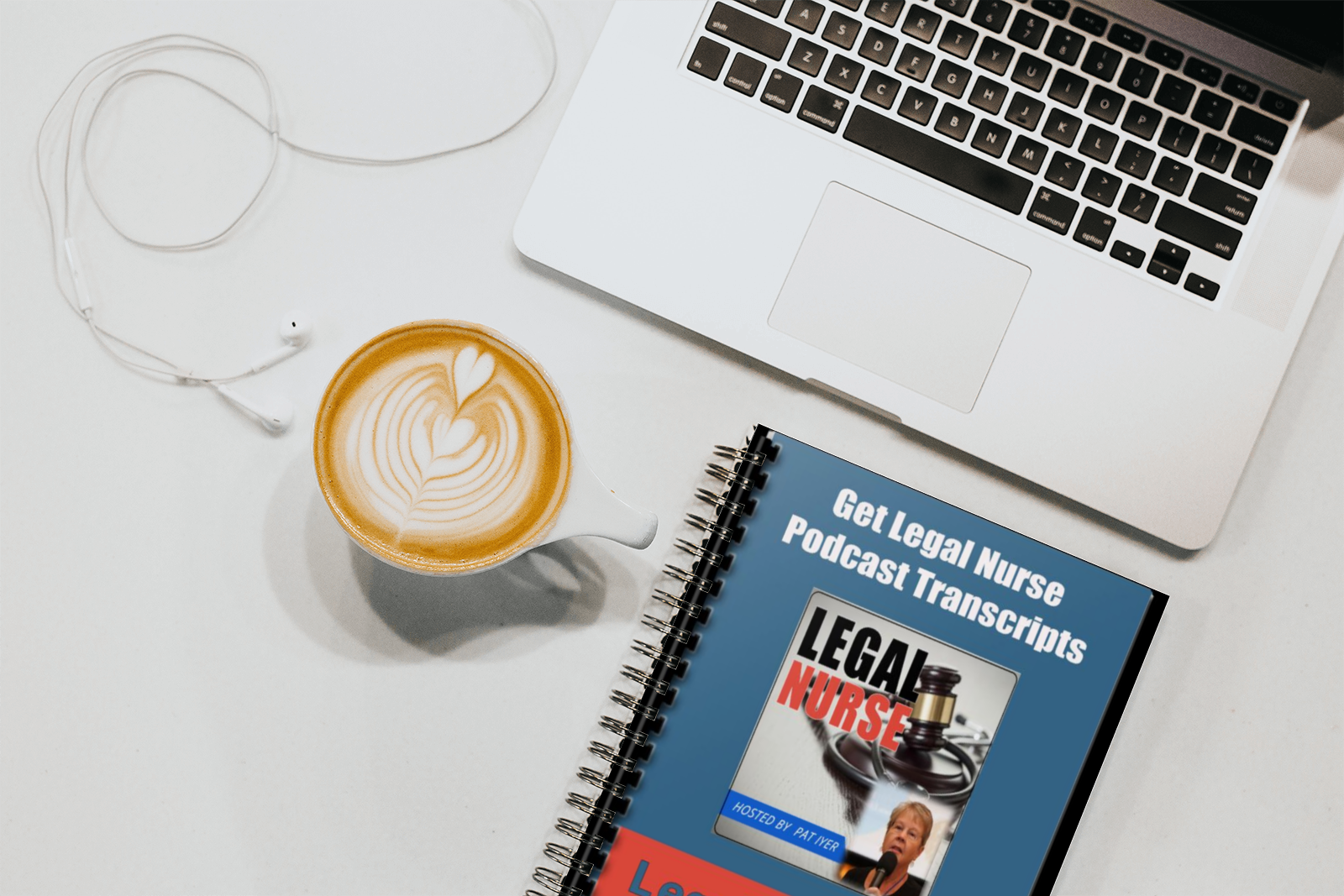 Click here to get the transcript for this podcast!
Listen in as Pat Iyer and Gina D'Angelo chat about these points
What factors lead to resident-to -resident altercations in long term care settings?
When reviewing a prospective resident admission, what needs to be considered before introducing a new resident into the existing resident population?
Tell me about the adult bully.
How much does pain, boredom, cognitive impairment, psychiatric disorders and physical debility impact the quality of life in long term care settings?
What strategies do you offer to reduce the incidence of adult bullying?
Related Product: Reducing the Risks of Nursing Home Care.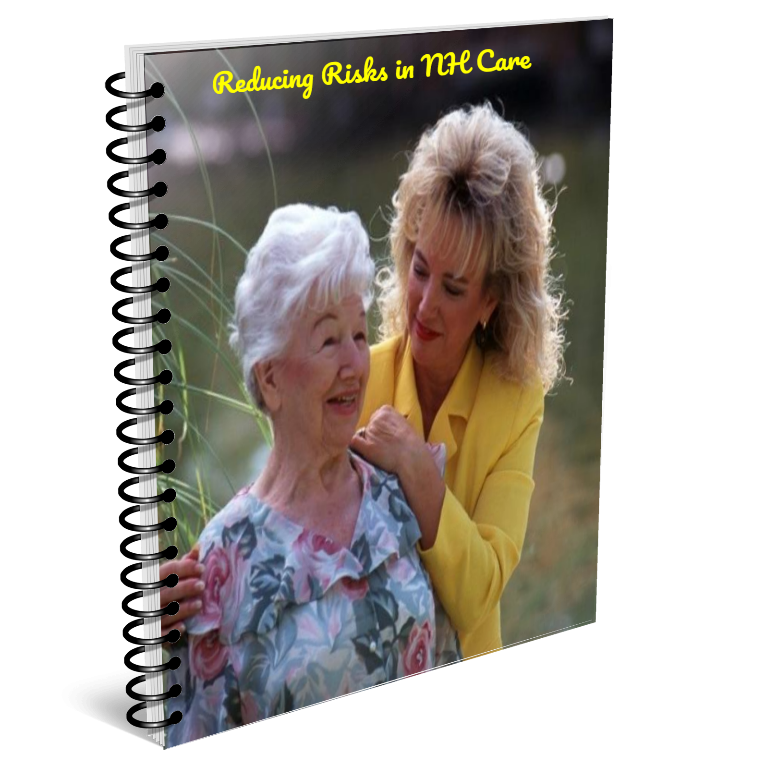 Nursing home cases are specialized. This area of litigation has its own rules, regulations and language. Who better to learn from than an attorney who spends his time litigating assisted living and nursing home cases?
Attorney Sean Doolan developed expertise in representing the victims of nursing home and assisted living malpractice. He shares his lessons learned and provides specific information you can use to review a case involving a nursing home. Sean gives you his attorney insights on:
• How care is improved by lawsuits
• How nursing homes try to prevent falls
• Which cases are difficult to win
• The role of the Ombudsman
• The types of medical malpractice claims that occur from care in assisted living facilities versus nursing homes
• How to look for signs of quality care in a nursing home
• Where to look on the Internet for a rating of a nursing home
This program is called Reducing the Risks of Nursing Home Care.

Your Presenter
Gina D'Angelo, a registered nurse since 1983, has attained over 25-years of experience in geriatrics serving in product development, operations and clinical roles at the community, regional and corporate levels spanning several states across the USA. In 2009, Gina formed GD Solutions, LLC (GDS) a clinical consulting firm focused on nursing home and senior living consulting and expert witness services. With multiple nursing home and senior living case reviews, Gina has taken this knowledge working as a clinical consultant, correspondence course writer, guest lecturer and expert witness to help clinicians, owners and operators understand areas of risk and exposure.
She has also developed an interdisciplinary team (IDT) comprised of medical, nursing, therapy, wound, social work, MDS and administrative subcontractors when other witnesses are required. Gina received a Bachelor of Science in Nursing (BSN) from Wheeling Jesuit University, West Virginia in 1983 and Master's in Business Administration (MBA) from Johns Hopkins University, Maryland in 1994.
She is a licensed Nursing Home Administrator (NHA), Certified Legal Nurse Consultant (CLNC) and Resident Assessment Coordinator Certified (RAC-CT). As a compelling presenter, Gina speaks as both a peer and industry consultant on "yardstick" standards of care through education, case study, regulatory review and audience participation in a spirited and inviting atmosphere.
Connect with Gina D'Angelo on LinkedIn and FaceBook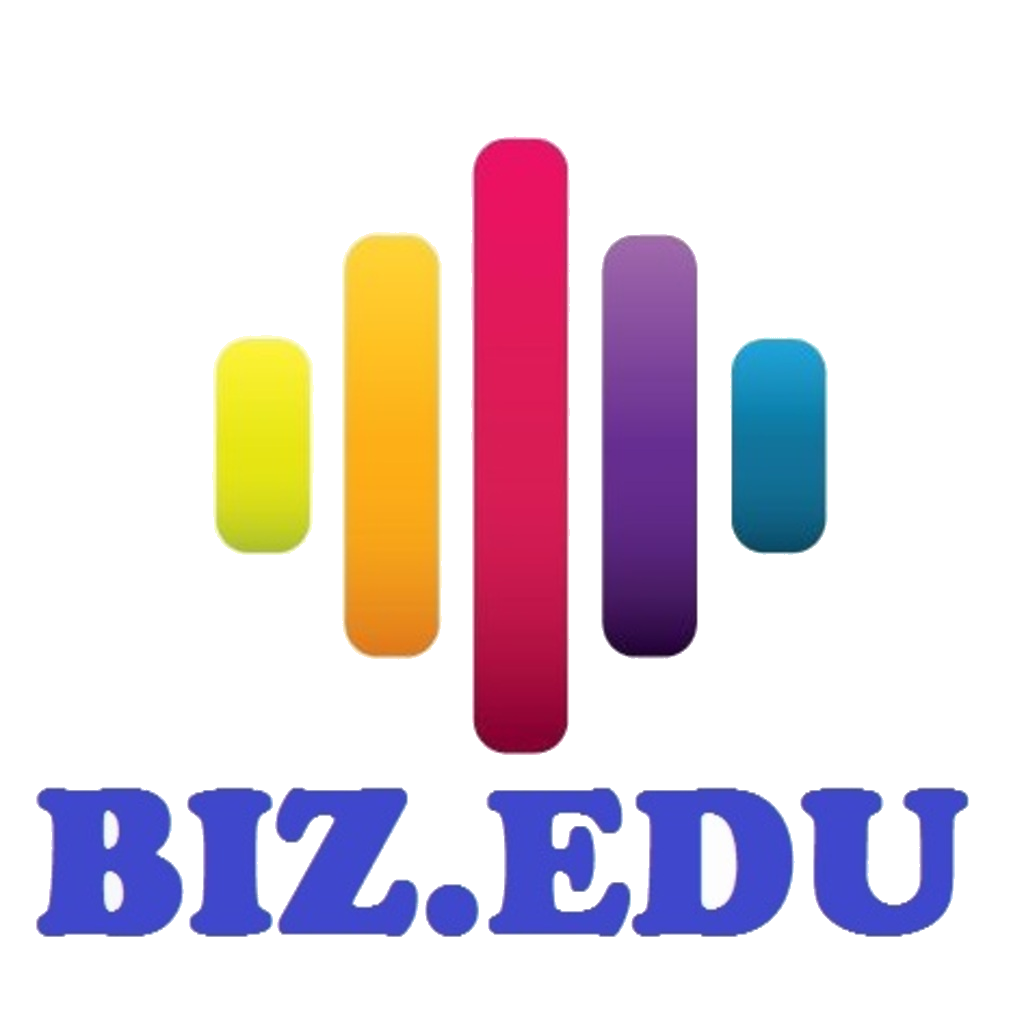 Listen to this Podcast on your phone. Download our mobile app BIZ.EDU