Podcast: Play in new window | Download
Subscribe: Apple Podcasts | Android | Email | Google Podcasts | Stitcher | RSS | https://podcast.legalnursebusiness.com/subscribe-to-podcast/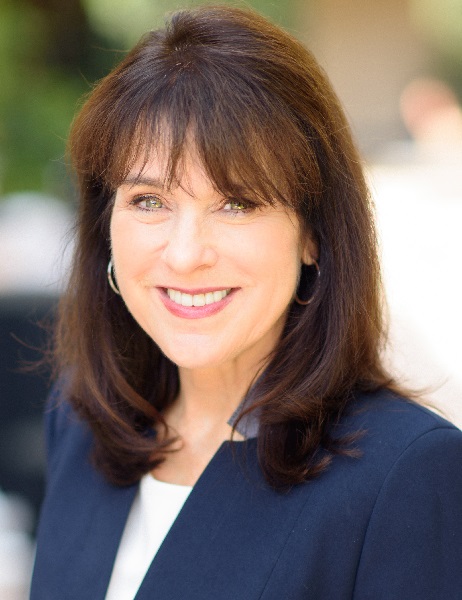 Deborah Johnson is here with me today and we're going to be talking about one of the special challenges of being an entrepreneur—and being in the second part or the second half of your life and what are some of the nuances associated with that.
I met our guest when we were both at the National Speakers Association attending a session. We started talking, and I instantly realized that she had a message that I wanted to bring to you. She's an international award-winning music artist, author, and speaker. She helps others get unstuck with mindsets so that they can reinvent their life and reach their goals. Her new book is called, Women at Halftime: Principles for Producing Your Successful Second Half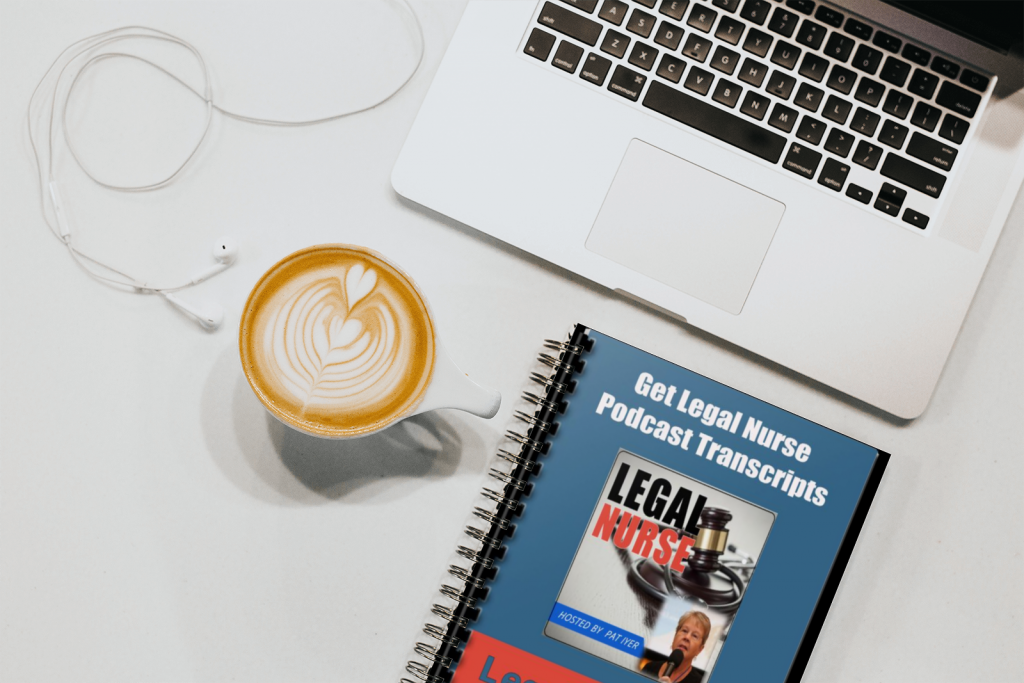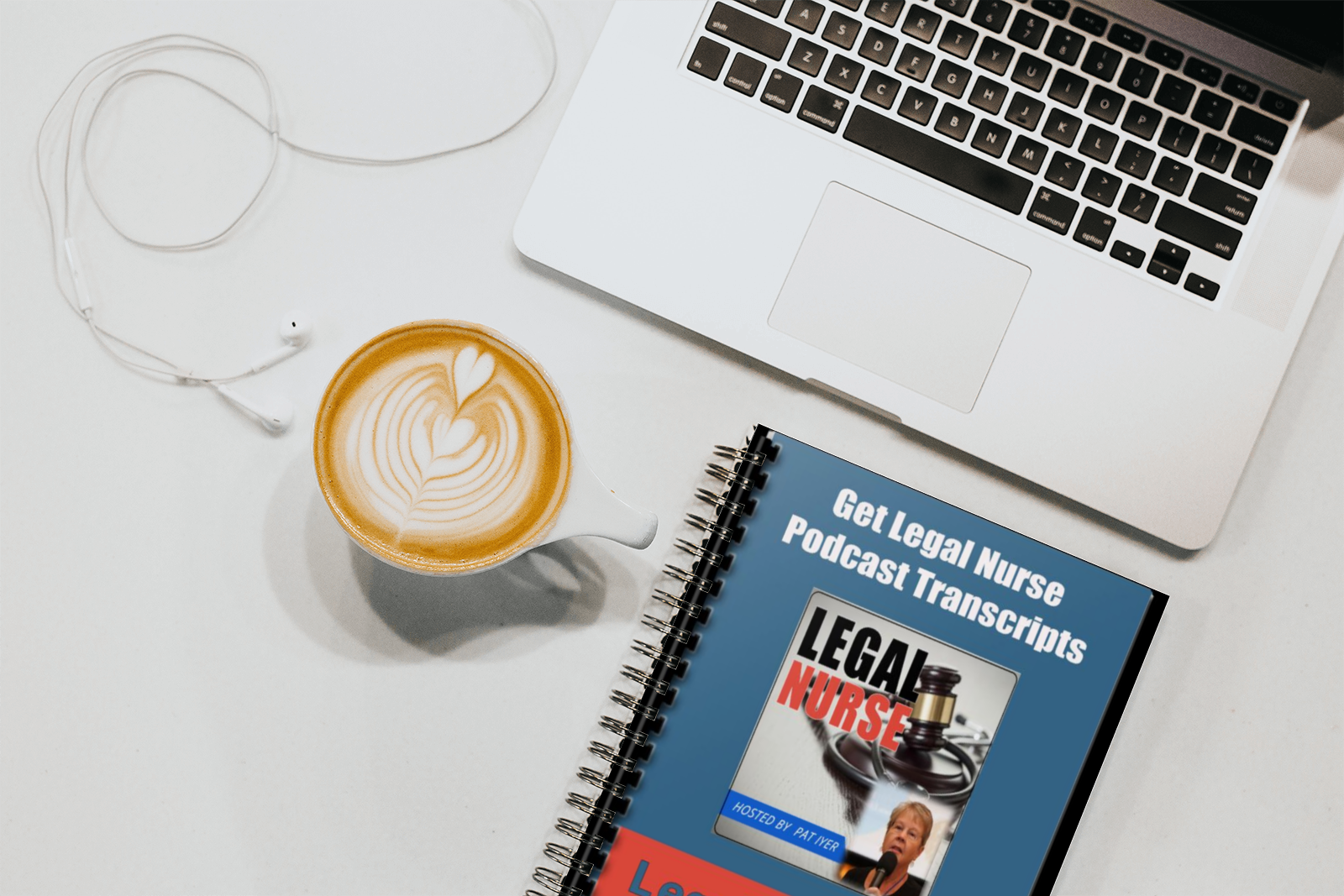 Click here to get the transcript for this podcast!
Listen in as Pat Iyer and Deborah Johnson chat about these points
You speak to Women at Halftime Who are these women?
What do you feel are some of the main issues women at halftime are facing?
What is your background and why are you passionate about this subject?
If a woman in her mid-40's or early 50's wanted to pursue her dream as an entrepreneur, where would she start?
What about technology? That is a fear so many have.
Do you think computers and A.I. will take over all the jobs?
Related Product: How to Start a Legal Nurse Consulting Business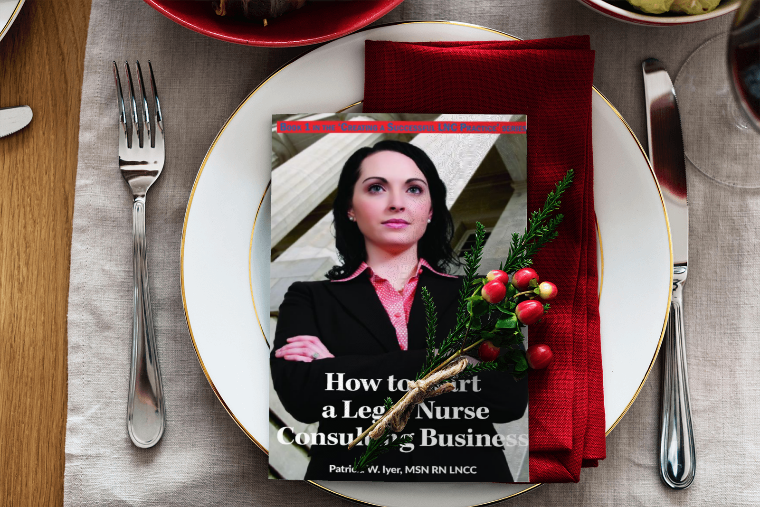 I've gotten so many questions on how to start an LNC business, so I wrote a book on the topic. It is called, not surprisingly, How to Start an LNC Business.
This book is for you if you are in the early stages of your business or want to move to a higher level of success. You will gain the principles for building a strong LNC business.
I will show you how to set SMART goals to which you can hold yourself accountable and how to track and measure your results.
Get concrete information about having a sound operating plan and mastery over your finances. This book shares tips on how to organize your finances, track income and expenses using calendars, budgets, logs and accounting software.

Your Presenter
DEBORAH JOHNSON, M.A., international award-winning music artist, author and speaker, helps others get unstuck with mindsets to reinvent their life and reach expansive goals.
Connect with Deborah Johnson on LinkedIn, FaceBook, Twitter and Pinterest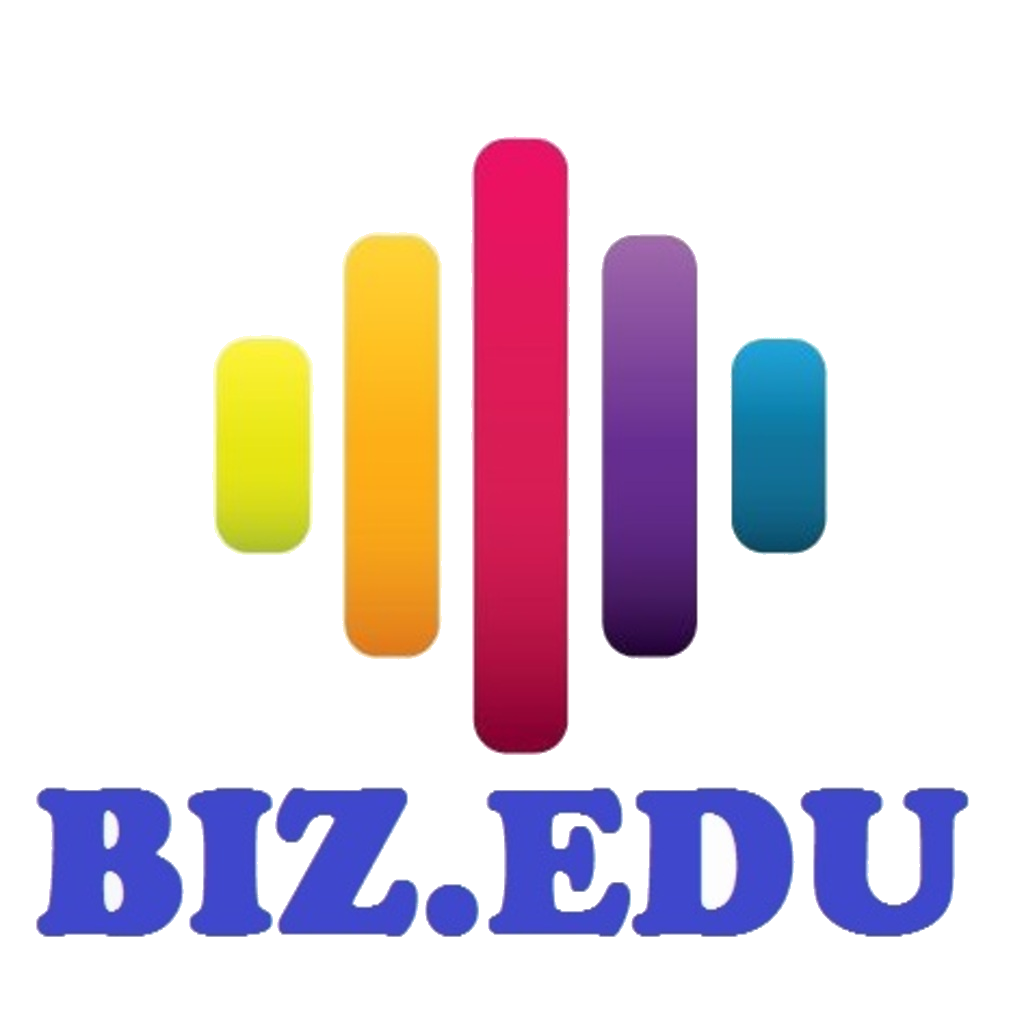 Listen to this Podcast on your phone. Download our mobile app BIZ.EDU