Podcast: Play in new window | Download
Subscribe: Apple Podcasts | Google Podcasts | Email | RSS | https://podcast.legalnursebusiness.com/subscribe-to-podcast/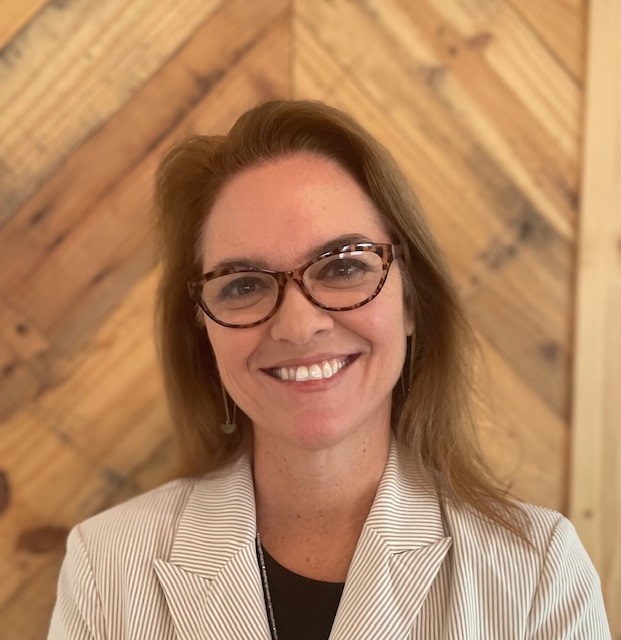 With the increasing number of nurse practitioners, we find a comparable increase in malpractice suits in which they're involved. Rebecca Paschall, who is both a nurse practitioner and a legal nurse consultant, shares crucial information for LNCs evaluating the work of nurse practitioner charting and liability.
While her comments focus mainly on office settings, Rebecca describes how often valuable information may come from those who observed medical errors being played out in hospital settings. A statement by a spouse, roommate, or also a staff member may provide essential documentation in a case.
In evaluating an NP's documentation for office visits, it's essential to read the notes thoroughly. Using the example of severe heartburn, Rebecca describes the optimal steps to take to exclude other possible diagnoses. What kinds of tests are done? Is the patient advised to go to the ER under certain conditions? Is a follow up visit scheduled?
The LNC also wants to see whether the NP is relying solely on standard templates. How much detail does the practitioner put into the notes? Do various elements of the notes agree with each other?
This podcast is filled with critical information not only about what an LNC needs to look for in medical documentation but also how careful, thorough, and accurate charting can protect an NP from legal action.
Learn more about Nurse Practitioner Charting and Liability Analysis – Rebecca Paschall
How can an LNC best handle omissions and also conflicting reports?
Why is it so important to read all of the documentation about a case?
What is a SOAP note?
What are some common areas for litigation in the case of a nurse practitioner?
Why should nurse practitioners be cautious in the use of templates?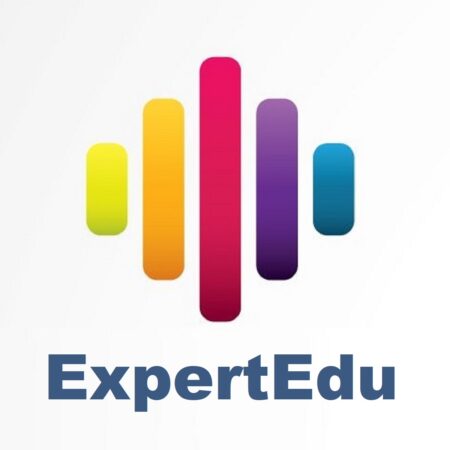 Listen to our podcasts or watch them using our app, Expert.edu, available at legalnursebusiness.com/expertedu.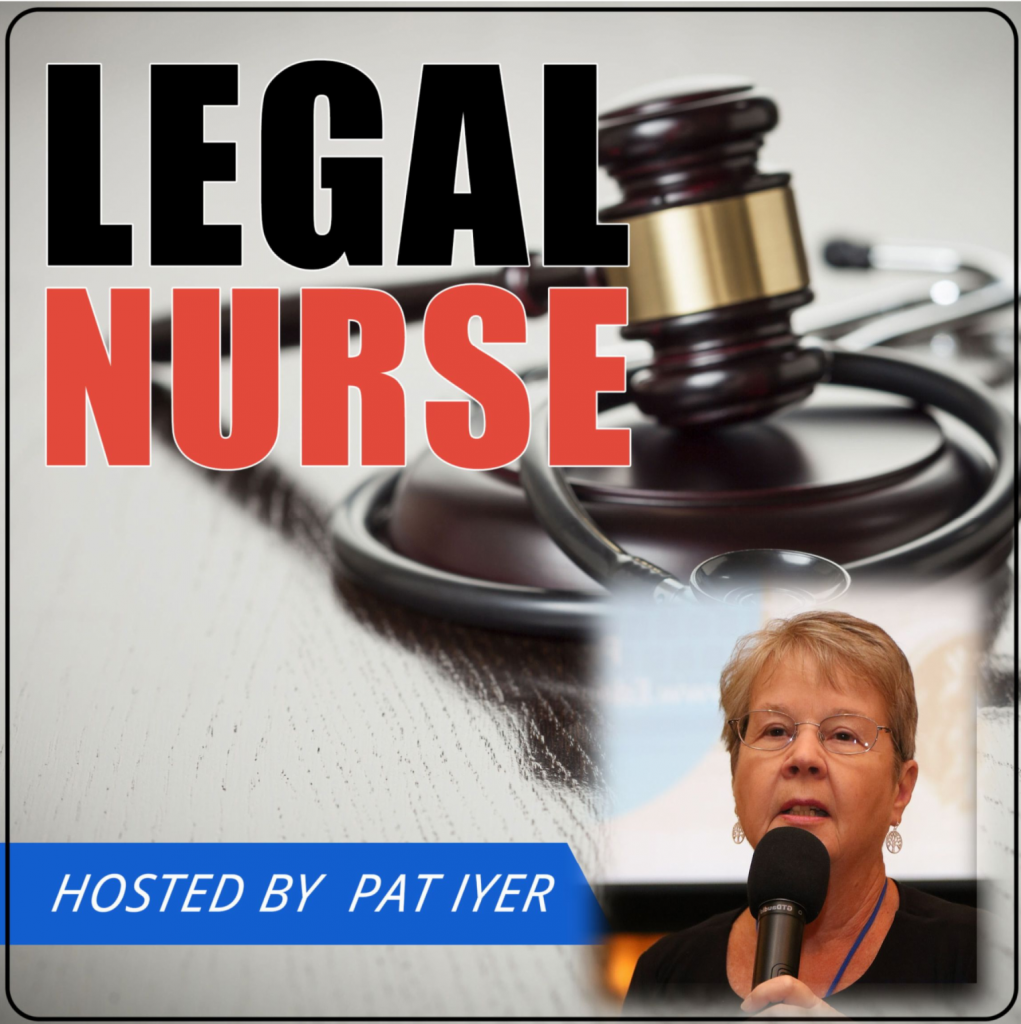 Get the free transcripts and also learn about other ways to subscribe. Go to Legal Nurse Podcasts subscribe options by using this short link: http://LNC.tips/subscribepodcast.
Announcing LNC Success™ Virtual Conference 9 October 26,27 & 28
Join us for a 3-day virtual event designed for legal nurse consultants just like you LNC Success™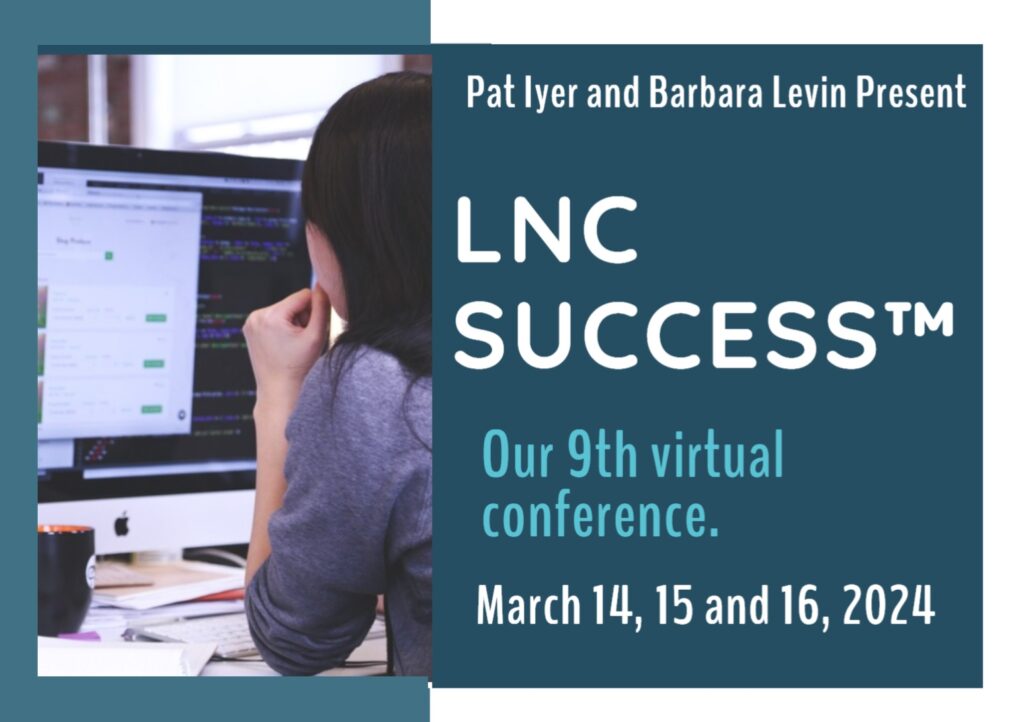 Pat Iyer and Barbara Levin put together THE first Legal Nurse Consulting Virtual Conference in July 2020.
They are back with their 8th all-new conference based on what attendees said they'd find most valuable. The LNC Success Conference implementation and also networking event is designed for LNCs at any stage in their career.
Build your expertise, also attract higher-paying attorney clients, and take your business to the next level.
After the LNC Success™ Virtual Conference, you will leave with clarity, confidence, and also an effective step-by-step action plan that you can immediately implement in your business.

---
Your Presenter of Nurse Practitioner Charting and Liability Analysis – Rebecca Paschall
Rebecca Paschall, is a Family Nurse Practitioner who has been in clinical practice in Primary Care, Urgent Care and Community Health for the past 23 years. She is also a former Peace Corps volunteer who served in Cameroon, West Africa in Maternal Child Health.
Rebecca graduated from the University of Florida with BA in English and Internal Studies and completed her BSN and Master's Degrees in Nursing at Johns Hopkins University, as a Peace Corps Fellow and National Health Service Corps Scholar. Rebecca has been working independently as a Legal Nurse Consultant since 2013. Rebecca is dedicated to evidence based practice and delivering compassionate health care.
Connect with Rebecca www.paschallmedicallegal.com