Podcast: Play in new window | Download
Subscribe: Apple Podcasts | Google Podcasts | Stitcher | Email | RSS | https://podcast.legalnursebusiness.com/subscribe-to-podcast/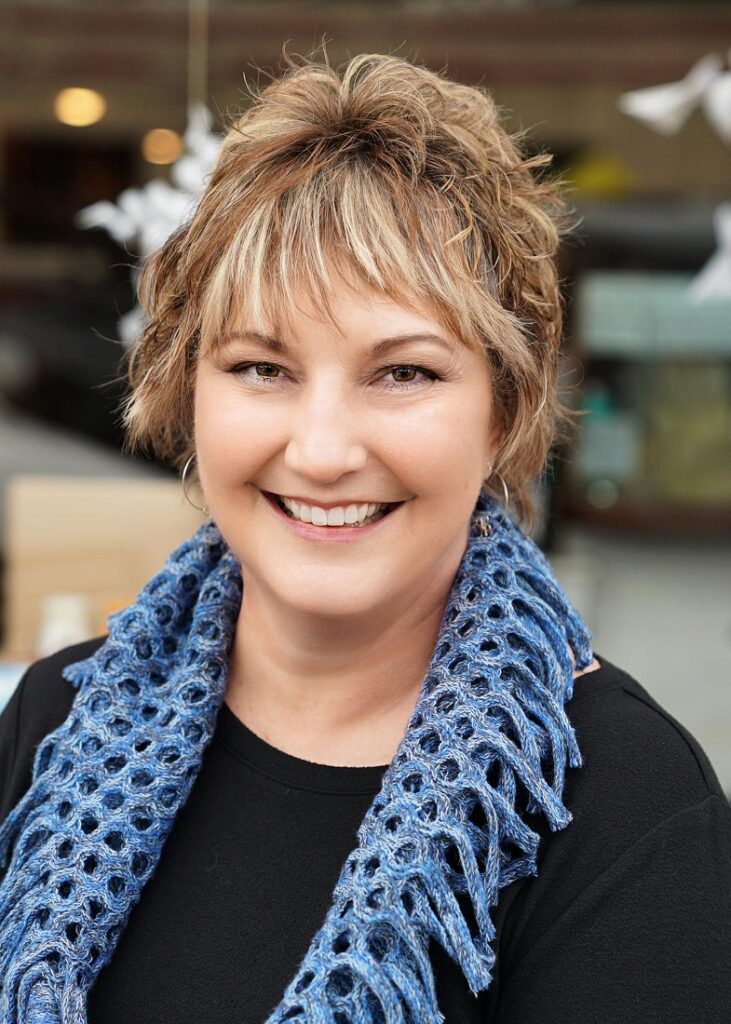 You're going to have an opportunity to hear from Dr. Brenda Tousley, who is a neurology clinical nurse specialist, has her Doctorate in Nursing, and serves attorneys as an expert witness helping them as well behind the scenes with stroke care malpractice.
Brenda and I have been speaking about the types of strokes, the catastrophic damage that can occur if a stroke is not diagnosed and treated in time, if indeed it's even possible to treat it to try to halt or reverse some of the damage that may occur. Brenda, tell our viewer what were some of the key topics that we talked about in your podcast.
We talked a lot about who needs to recognize that somebody might be having stroke symptoms, and then what do they do, and what those symptoms are. And then we talked a little bit about what some of those legal ramifications can be within the care of somebody who presents with stroke symptoms.
Watch this podcast to find out what is the best possible scenario that a patient could undergo who's having a stroke, in terms of where they are when it happens and the type of stroke, and what you can do as a legal nurse consultant to help an attorney who is questioning, could there have been a different outcome if people had acted differently? That's our key strength as legal nurse consultants.
Contributing issues to the severity of a fall may be a LPN's unfamiliarity with the potential consequences of medications. Blood thinners are a prime example. Anyone administering medication to a resident needs to understand its properties.
Brenda also shares some resources that are available to measure the quality of care against to determine if the protocols were appropriately followed. This podcast serves as a valuable resource for both the individual who may be involved in a situation with someone who has had a stroke and the practitioner who must determine whether the standard of care was followed.
Learn more about Stroke Care Malpractice – Brenda Tousley
What are the two major types of strokes?
How can you recognize that someone may be having a stroke?
What is the NIH Stroke Scale?
Why is it so important to recognize when a person last acted normally?
What considerations are important in terms of malpractice issues?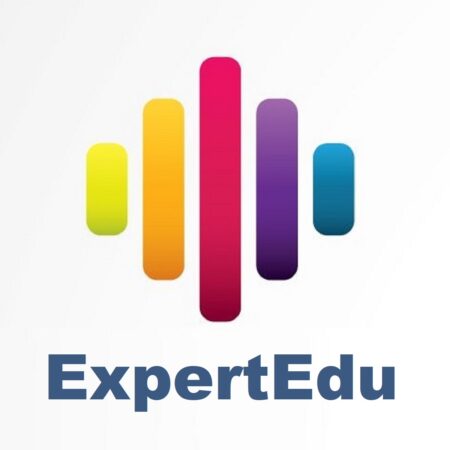 Listen to our podcasts or watch them using our app, Expert.edu, available at legalnursebusiness.com/expertedu.
LNC Success™ is a Virtual Conference 3-day event designed for legal nurse consultants just like you!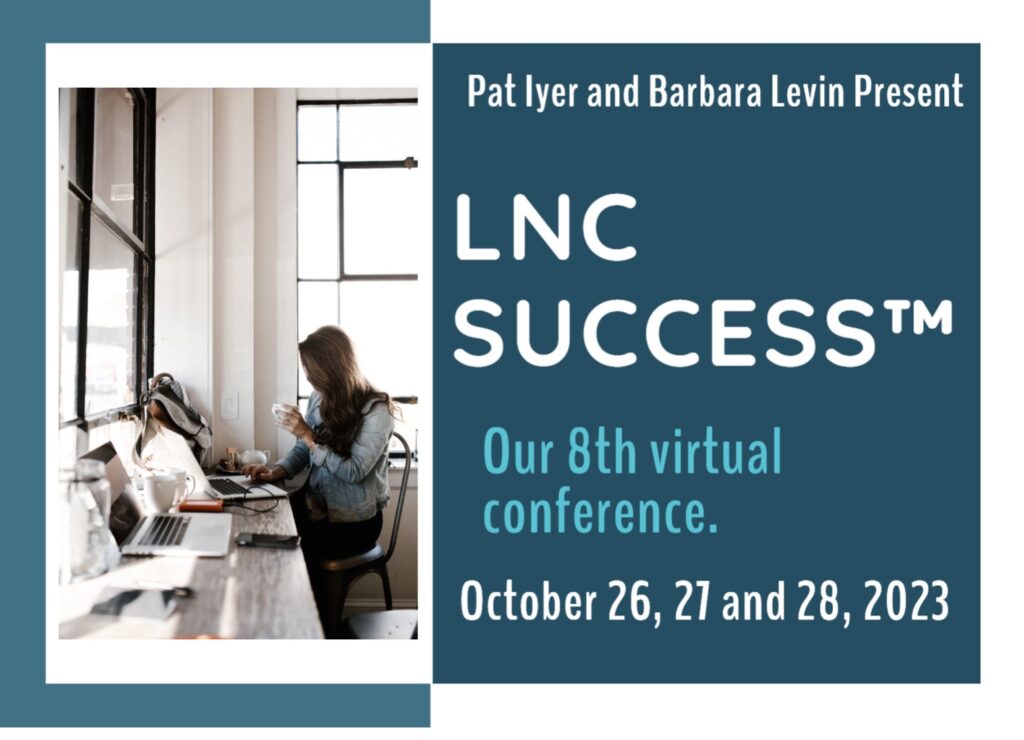 Pat Iyer and Barbara Levin put together THE first Legal Nurse Consulting Virtual Conference in July 2020.
They are back with their 8th all-new conference based on what attendees said they'd find most valuable. This new implementation and networking event is designed for LNCs at any stage in their career.
Build your expertise, attract higher-paying attorney clients, and take your business to the next level.
After the LNC Success™ Virtual Conference, you will leave with clarity, confidence, and an effective step-by-step action plan that you can immediately implement in your business.

---
Your Presenter of Stroke Care Malpractice – Brenda Tousley
Dr. Brenda Tousley began her nursing career 37 years ago in the Army Nurse Corps. She knew from the beginning that she wanted to be a critical care nurse. To that end, she attended the Army's critical care course. Upon leaving the Army, Brenda returned home to Colorado. She has worked for the same healthcare system for the past 31 years fulfilling such roles as bedside critical care nurse, leader, educator, case manager and most recently the program manager for a primary stroke center. Brenda completed her Adult-Gerontology Clinical Nurse Specialist in 2014 and her Doctor of Nursing Practice in 2018. In 2018, she was also nominated and awarded a Nightingale Luminary Award for her work in sepsis. Brenda's current role is the Neurology Clinical Nurse Specialist at a university teaching hospital in Phoenix, Arizona.
Connect with Brenda here https://www.baxterprofessionalservices.com/ or on social media here LinkedIn – www.LinkedIn.com/in/brendatousley
Facebook – https://www.facebook.com/tousleyrnconsultingservices