Podcast: Play in new window | Download
Subscribe: Apple Podcasts | Google Podcasts | Stitcher | Email | RSS | https://podcast.legalnursebusiness.com/subscribe-to-podcast/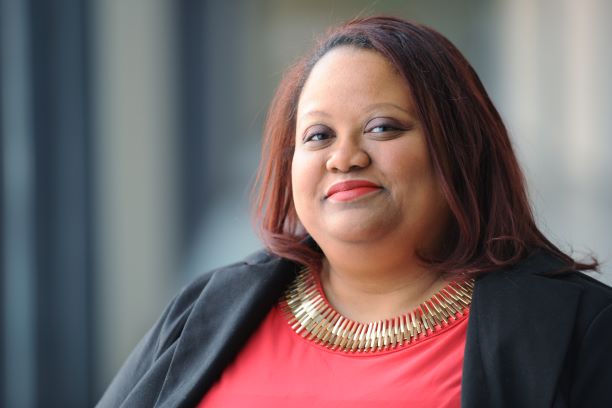 Nursing home falls make up a substantial portion of malpractice suits. Here to help you understand the dynamics of the circumstances surrounding falls is Tina Baxter. She is a legal nurse consultant, nurse practitioner, and certified gerontological nurse.
She first addresses the issue of hydraulic lifts, which can be the cause of many falls. Sometimes the age and quality of the lift plays a role. Sometimes one person isn't enough to manage it. Tina recommends that the LNC reviewing a case always look to see if a hydraulic lift was involved.
Misdiagnosis can sometimes be over whether the individual has Type 1 or Type 2 diabetes. Since different treatments are required for the two major forms of diabetes, misdiagnosis can be a major problem. When the possible presence of diabetes is not tested for in emergency situations, life-threatening crises may develop.
Tina states that often CNAs are afraid to report a fall. She emphasizes that to not do so involves severe legal consequences. Any fall must be reported immediately, and she describes the usual procedure for reporting a fall through the chain of command..
Contributing issues to the severity of a fall may be a LPN's unfamiliarity with the potential consequences of medications. Blood thinners are a prime example. Anyone administering medication to a resident needs to understand its properties.
Finally, she describes situations in which the nursing home personnel is not legally responsible for a fall. Patients who shouldn't try to get out of bed and into a wheelchair. They may experience sudden drops in blood pressure and fall. This is why the LNC needs to closely investigate any fall situation.
This podcast is full of case histories about falls. It will give you a thorough background for analyzing the situations in which falls occur.
Learn more about Liability for Nursing Home Falls – Tina Baxter
What is one of the most common types of falls in nursing homes?
How has technology advanced in the design of hydraulic lifts?
What kinds of accidents can occur when using hydraulic lifts?
What are the consequences of not reporting a fall?
What is the usual procedure for reporting a fall?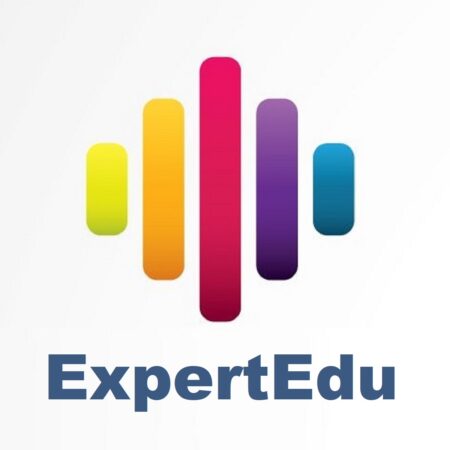 Listen to our podcasts or watch them using our app, Expert.edu, available at legalnursebusiness.com/expertedu.
LNC Success™ is a Virtual Conference 3-day event designed for legal nurse consultants just like you!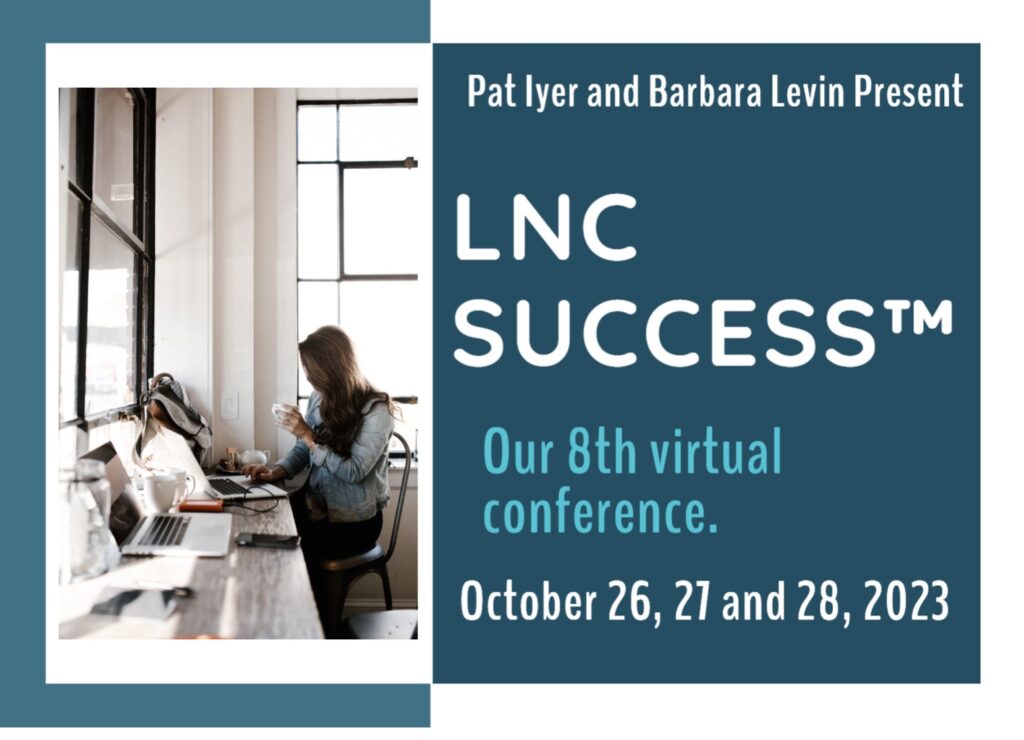 Pat Iyer and Barbara Levin put together THE first Legal Nurse Consulting Virtual Conference in July 2020.
They are back with their 8th all-new conference based on what attendees said they'd find most valuable. This new implementation and networking event is designed for LNCs at any stage in their career.
Build your expertise, attract higher-paying attorney clients, and take your business to the next level.
After the LNC Success™ Virtual Conference, you will leave with clarity, confidence, and an effective step-by-step action plan that you can immediately implement in your business.

---
Your Presenter of Liability for Nursing Home Falls – Tina Baxter
Tina M. Baxter is an advanced practice registered nurse and a board certified gerontological nurse practitioner through the American Nurse Credentialing Center (ANCC), who resides in Anderson, Indiana. Mrs. Baxter has been a registered nurse for over twenty years and a nurse practitioner for 16 years. She is the owner of Baxter Professional Services, LLC, a consulting firm which provides legal nurse consulting services for attorneys and insurance professionals; wellness and chronic disease management coaching; and customized educational and operational resources to healthcare organizations. . She is the founder of The Nurse Shark Academy where she coaches nurses to launch and scale their businesses. She is the host of The Nurse Shark Academy show which interviews and spotlights nurse business owners and leaders in healthcare.
Connect with Tina here https://www.baxterprofessionalservices.com/ or on social media here https://linktr.ee/baxterprofserv