Podcast: Play in new window | Download
Subscribe: Apple Podcasts | Google Podcasts | Stitcher | Email | RSS | https://podcast.legalnursebusiness.com/subscribe-to-podcast/
To help you learn more about this field, Dana Bissontz, who has more than 25 years of nursing experience and 15 years in the medical-legal arena, shares her experiences in the area of life care planning.
Life care planning involves the life expectancy of a plaintiff and calculating the cost to provide him or her with the ability to meet anticipated needs. These are often greater than a layperson would realize. Equipment, such as wheelchairs, need to be serviced, altered, and replaced.
Misdiagnosis can sometimes be over whether the individual has Type 1 or Type 2 diabetes. Since different treatments are required for the two major forms of diabetes, misdiagnosis can be a major problem. When the possible presence of diabetes is not tested for in emergency situations, life-threatening crises may develop.
A legal nurse consultant working in this field needs to bring the same degree of precision and detail orientation to examining the medical records as does an expert witness. The LNC considering this specialty may find this an attraction. Dana emphasizes that the expert witness, trained to look for causation, needs to focus, instead, on results.
From her experience, she advises that if you get involved in this kind of work, you must know the expected side effects of a drug. Basically, know everything that drug is expected to do, understand its interactions with other drugs, and meticulously determine whether there could be other causes for a condition.
She emphasizes that the field isn't limited to LNCs. Doctors, physical and occupational therapists, and other professionals may work in it, either in primary roles or as consultants. Dana, however, that LNCs can bring the greatest expertise to this field.
She advises that if it interests you, to immerse yourself in the subject. You can learn by studying the work of a number of professional organizations devoted to this field and question practitioners.
For her, this work fulfills her desire to help others in a very practical way. The same may be true for you.
Learn more about The Critical Need for Life Care Planning – Dana Bissontz
What is a life care plan?
What injuries or illnesses are usually the costliest?
Does it matter whether the plaintiff or the defense attorney contacts a life planner?
Does it disadvantage a planner working for the defense to not be able to see the patient?
What skills are needed for this area of work?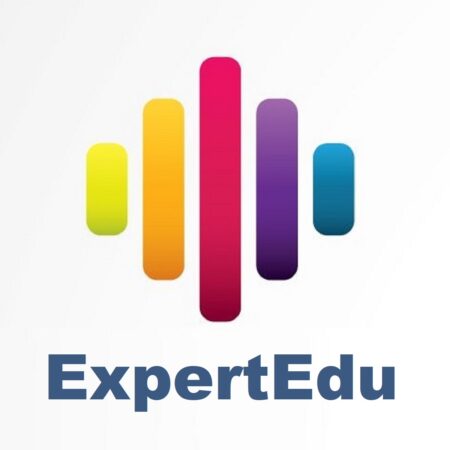 Listen to our podcasts or watch them using our app, Expert.edu, available at legalnursebusiness.com/expertedu.
LNC Success™ is a Virtual Conference 3-day event designed for legal nurse consultants just like you!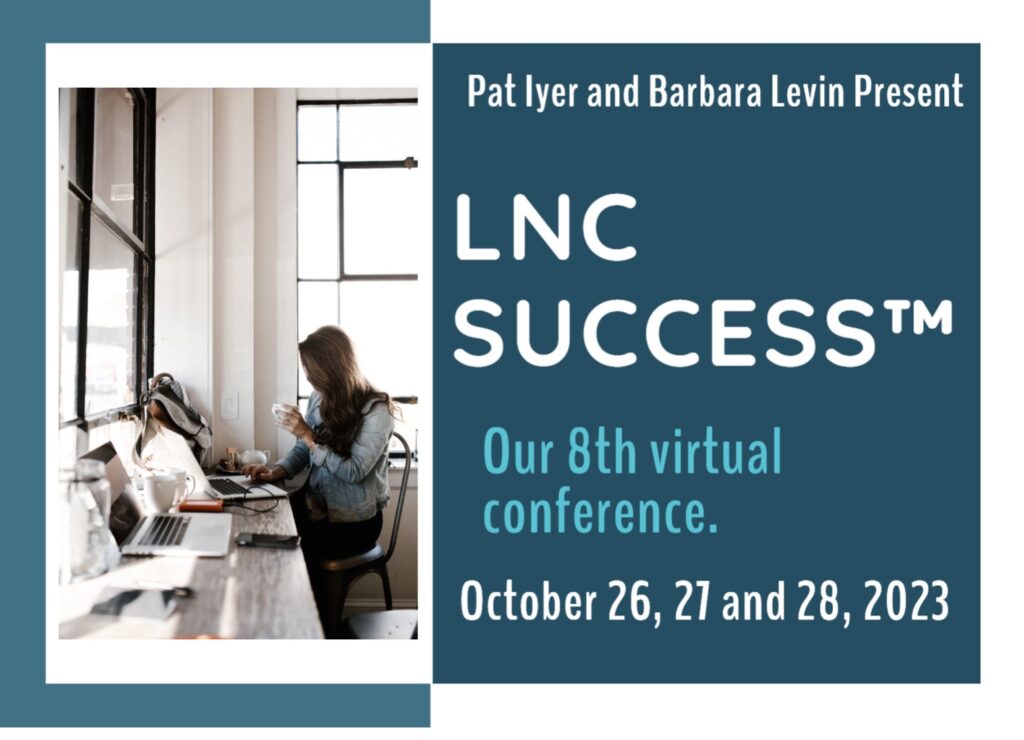 Pat Iyer and Barbara Levin put together THE first Legal Nurse Consulting Virtual Conference in July 2020.
They are back with their 8th all-new conference based on what attendees said they'd find most valuable. This new implementation and networking event is designed for LNCs at any stage in their career.
Build your expertise, attract higher-paying attorney clients, and take your business to the next level.
After the LNC Success™ Virtual Conference, you will leave with clarity, confidence, and an effective step-by-step action plan that you can immediately implement in your business.

---
Your Presenter of The Critical Need for Life Care Planning – Dana Bissontz
Ms. Bissontz has greater than 25 years of nursing experience with almost 15 of those years in the medical legal consulting industry, including legal nurse consulting and life care planning. She has worked in the fields of emergency nursing, operating room nursing and workers' compensation case mangement to name a few. She has experience testifying in deposition or trial for both the plaintiff and defense interests.
Connect with Dana here www.camdanconsulting.net or on LinkedIn here https://www.linkedin.com/in/dana-bissontz-ms-bsn-rn-clcp-067427221/