Podcast: Play in new window | Download
Subscribe: Apple Podcasts | Google Podcasts | Stitcher | Email | RSS | https://podcast.legalnursebusiness.com/subscribe-to-podcast/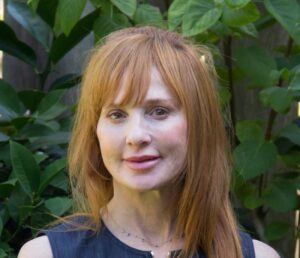 On television and in Internet commercials, we frequently see images of cheerful, dancing pills and happy humans with the voiceover, "Do you have XXX? Ask your doctor about YYY." This is often followed by a horrifying list of possible side effects.
As you will learn from Amanda Parrott, who has worked extensively with attorneys on class action and other suits against pharmaceutical companies, long as these lists are, they are often not all-inclusive.
This podcast will introduce you to the several stages through which a drug is tested. You will also learn the various conditions for a manufacturer's liability. Negligence, fraud, and misrepresentation are reasons for liability. Another category is misuse, i.e., using a drug for a purpose for which it hasn't been approved.
Amanda got involved in pharmaceutical liability cases on a very personal level when she noticed that certain patients appeared to be having side effects from a particular drug. She did research, attended related conferences, and got in contact with attorneys involved in a suit against the manufacturers. The attorneys recognized her passion on this subject and hired her on a contract basis.
From her experience, she advises that if you get involved in this kind of work, you must know the expected side effects of a drug. Basically, know everything that drug is expected to do, understand its interactions with other drugs, and meticulously determine whether there could be other causes for a condition.
As we've seen, cases against pharmaceutical companies are on the rise. If this field interests you, there's never been a better time to learn more.
Learn more about Pharmaceutical Development and Liability – Amanda Hutton Parrott
What is Necrotizing Enterocolitis (NEC)?
Why is it important to make a fine distinction between NEC and illnesses with similar symptoms that premature babies get?
What diagnostic tests would an LNC expect to see in such a case?
Why is intuition so vital in diagnosis?
What is the treatment for NEC?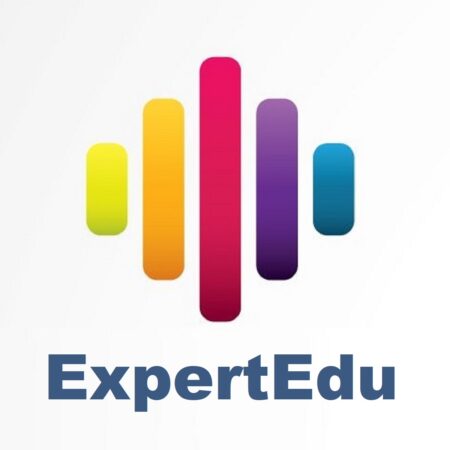 Listen to our podcasts or watch them using our app, Expert.edu, available at legalnursebusiness.com/expertedu.
LNC Success™ is a Virtual Conference 3-day event designed for legal nurse consultants just like you!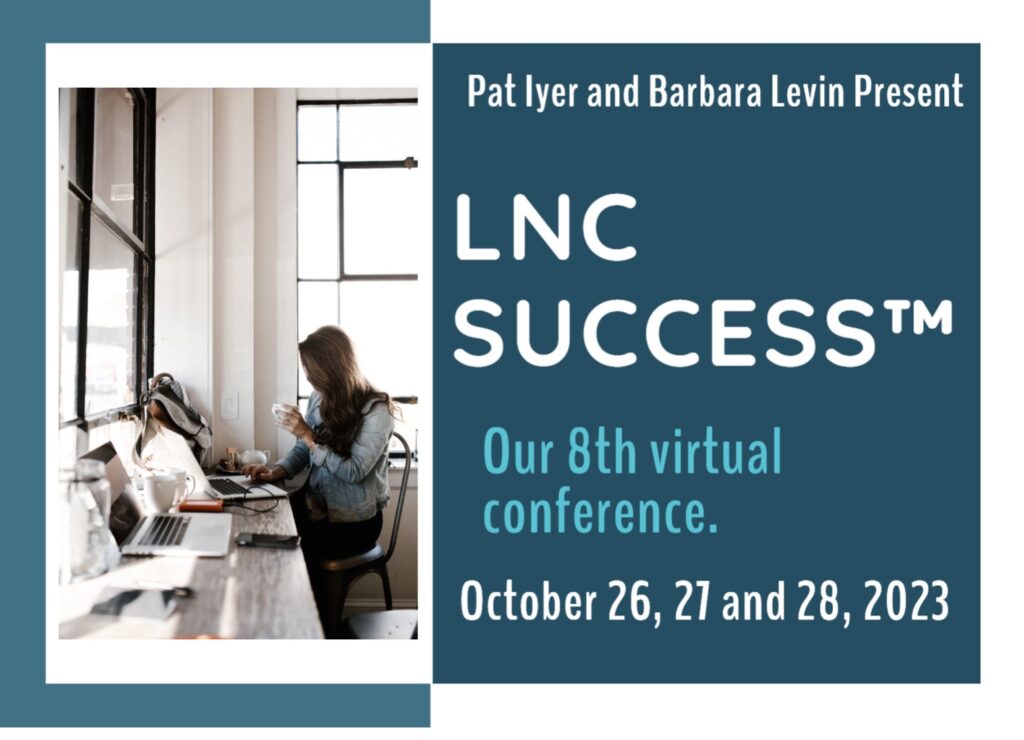 Pat Iyer and Barbara Levin put together THE first Legal Nurse Consulting Virtual Conference in July 2020.
They are back with their 8th all-new conference based on what attendees said they'd find most valuable. This new implementation and networking event is designed for LNCs at any stage in their career.
Build your expertise, attract higher-paying attorney clients, and take your business to the next level.
After the LNC Success™ Virtual Conference, you will leave with clarity, confidence, and an effective step-by-step action plan that you can immediately implement in your business.

---
Your Presenter of Pharmaceutical Development and Liability – Amanda Hutton Parrott
Amanda Hutton Parrott, is a doctoral trained Nurse Practitioner (NP), researcher in San Francisco, CA, who brings a wealth of training and experience to her profession. After completing her doctorate in Physical Therapy at New York University, she volunteered at Grote Schuur Hospital and the surrounding townships in South Africa. Her interest in infectious diseases and global health was sparked. Amanda deepened her knowledge in the medical field by completing her Master of Science and Nurse Practitioner degree at the University of California, San Francisco (UCSF). After graduating with honors, Amanda continued to work internationally and took her first position at UCSF in the infectious disease department as a clinician and researcher. Her passion for the art and science of medicine grew during her nine years at UCSF, where she treated hundreds of patients living with HIV and other infectious diseases. Amanda also published six papers on bone mineral density disorders, aging and HCV in HIV+ individuals.
During the past four years, Amanda expanded her clinical focus to include urgent and emergent care. Her international work continues with International Medical Relief as a Team Leader in Uganda, South Africa, Nepal, Brazil, Ecuador and recently disaster relief in Haiti and Poland.
Amanda founded Parrott & Associates in 2020. As a legal NP consultant, Amanda educates attorneys on complex medical pathophysiology, analyzes and summarizes supporting medical research, screens cases for merit, assists with discovery/production, and serves as an expert witness.
Connect with Amanda https://www.linkedin.com/in/amandahp/