Podcast: Play in new window | Download
Subscribe: Apple Podcasts | Google Podcasts | Stitcher | Email | RSS | https://podcast.legalnursebusiness.com/subscribe-to-podcast/
While any illness in a premature baby must be taken very seriously, Necrotizing Enterocolitis (NEC) demands special and rapid attention. Crystal Crawford, a highly experienced nurse, LNC, and expert witness, shares her experience in neonatal intensive care, particularly her deep knowledge of care for premature babies.
NEC, a gastrointestinal disorder often associated with blood transfusions and donor milk, has symptoms that can be confused with other illnesses that premature babies acquire. For this reason, any sign of distress must be monitored closely.
Crystal emphasizes that the nurse and doctor don't have days and days to observe the symptoms, which rapidly intensify.
For the same reason, she strongly advocates persistence in getting help for an infant in distress. Neonate nurses face the same challenges of all nurses in getting doctors to listen to them. She urges that a nurse go up the chain of command until a positive response is achieved.
Crystal provides valuable and detailed information to indicate what an LNC should look for in medical history: testing, speed of response, and other vital factors. You will find this podcast to be an essential addition to your collection.
Learn more about Necrotizing Enterocolitis Risks Crystal Crawford
What is Necrotizing Enterocolitis (NEC)?
Why is it important to make a fine distinction between NEC and illnesses with similar symptoms that premature babies get?
What diagnostic tests would an LNC expect to see in such a case?
Why is intuition so vital in diagnosis?
What is the treatment for NEC?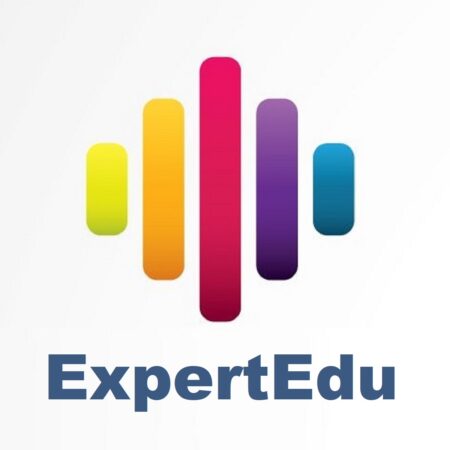 Listen to our podcasts or watch them using our app, Expert.edu, available at legalnursebusiness.com/expertedu.
LNC Success™ is a Virtual Conference 3-day event designed for legal nurse consultants just like you!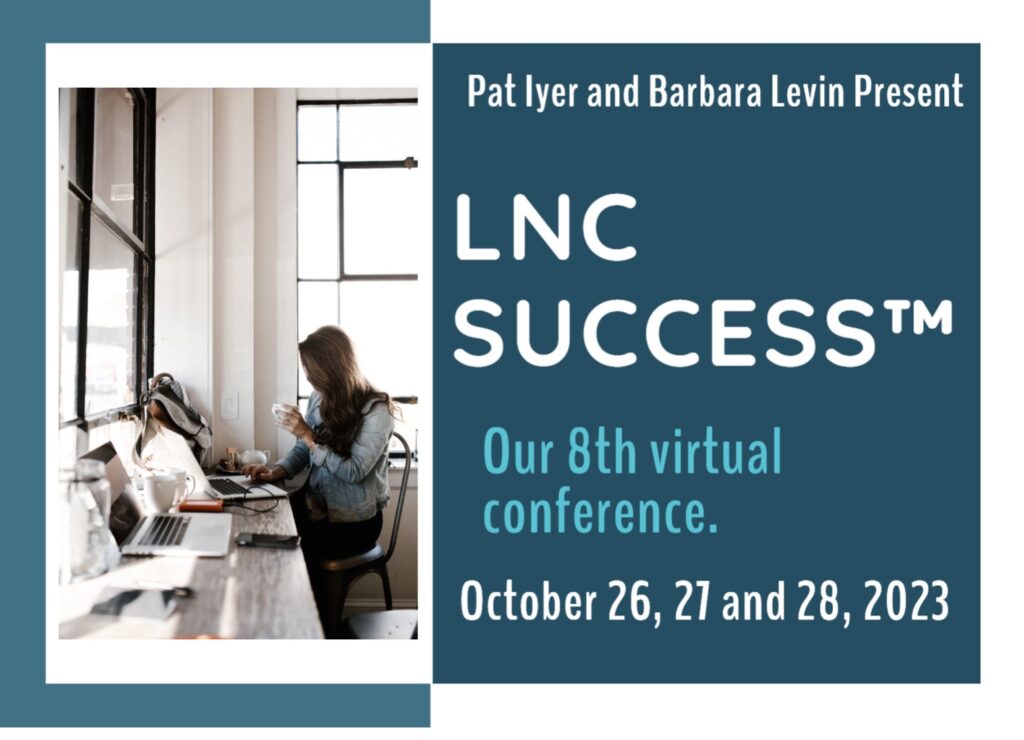 Pat Iyer and Barbara Levin put together THE first Legal Nurse Consulting Virtual Conference in July 2020.
They are back with their 8th all-new conference based on what attendees said they'd find most valuable. This new implementation and networking event is designed for LNCs at any stage in their career.
Build your expertise, attract higher-paying attorney clients, and take your business to the next level.
After the LNC Success™ Virtual Conference, you will leave with clarity, confidence, and an effective step-by-step action plan that you can immediately implement in your business.

---
Your Presenter of Necrotizing Enterocolitis Risks Crystal Crawford
Crystal is a dedicated Registered Nurses with over 20 years of experience in Labor & Delivery, High-Risk Antepartum and the NICU as well as a nurse expert and legal nurse consultant. She holds certifications in electronic fetal monitoring and Low Risk neonatal nursing and is an instructor for the Neonatal Resuscitation Program. Crystal holds a BSN from Kent State University in Kent, Ohio. She is currently still active at the bedside.
Connect with Crystal www.crawfordlegalnurseconsulting.com