Podcast: Play in new window | Download
Subscribe: Apple Podcasts | Google Podcasts | Stitcher | Email | RSS | https://podcast.legalnursebusiness.com/subscribe-to-podcast/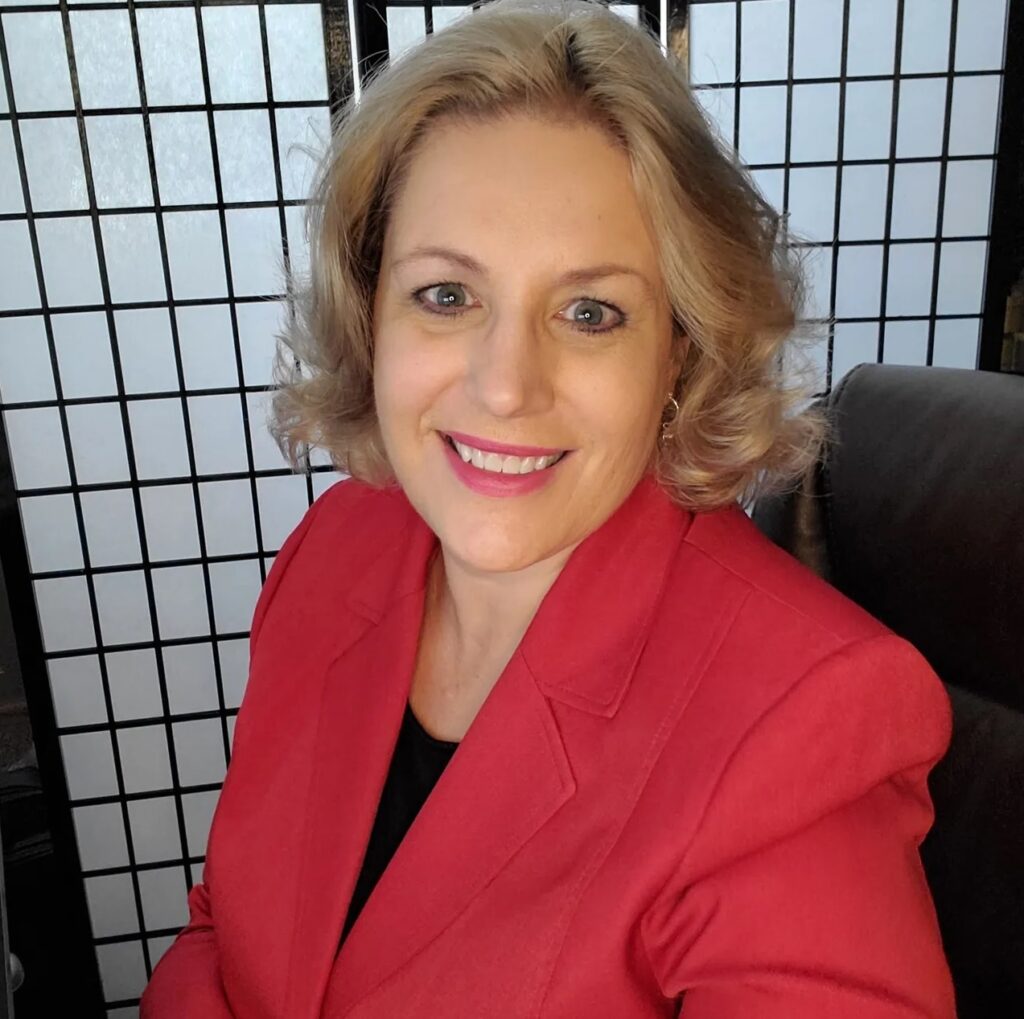 Does any area of an LNC's work present greater challenges than marketing your business? How great a difference would it make to your well-being and confidence if you could learn how successful LNCs do it?
Jacquelyn Maki, a Wisconsin resident, who worked her way from being a CNA to getting a master's degree in health care administration, knows the value of persistence, and her marketing practices reflect this value.
At the beginning of her LNC career, she targeted prospects not only on the basis of logical preferences but on a kind of intuition that told her she and a particular attorney would make a good match. In researching local lawyers, she sometimes went to court and analyzed their performances and the approached them for a conversation. She reports this as highly successful technique.
As she expanded her efforts, she initiated the goal of having lawyers in every state in the U.S. She pursues this goal today; as she says, you never stop marketing. She advocates the importance of trial lawyers' conferences as a great way to meet attorneys.
Many LNCs hesitate about how frequently to approach an attorney. Jacque shares with you her step-by-step approach which she has designed by knowing what she doesn't like when people are marketing to her.
Get the Case into the Door – Jacque Maki
How can you find your niche as a legal nurse consultant?
How can watching an attorney working in court help to get them as a client?
Why is it so valuable to exhibit at a trial lawyers' conference?
How can you do effective follow-up with potential clients?
How persistent should one be in marketing to an attorney?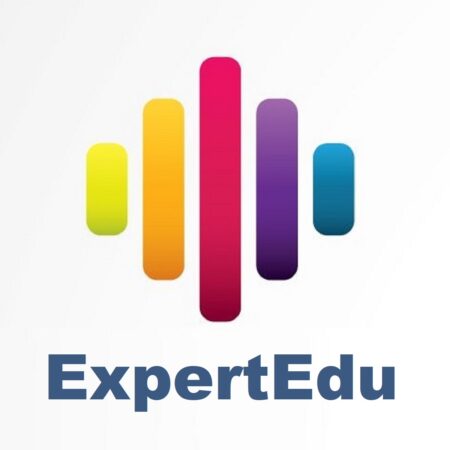 Listen to our podcasts or watch them using our app, Expert.edu, available at legalnursebusiness.com/expertedu.
LNC Success™ is n online 3-day event designed for legal nurse consultants just like you!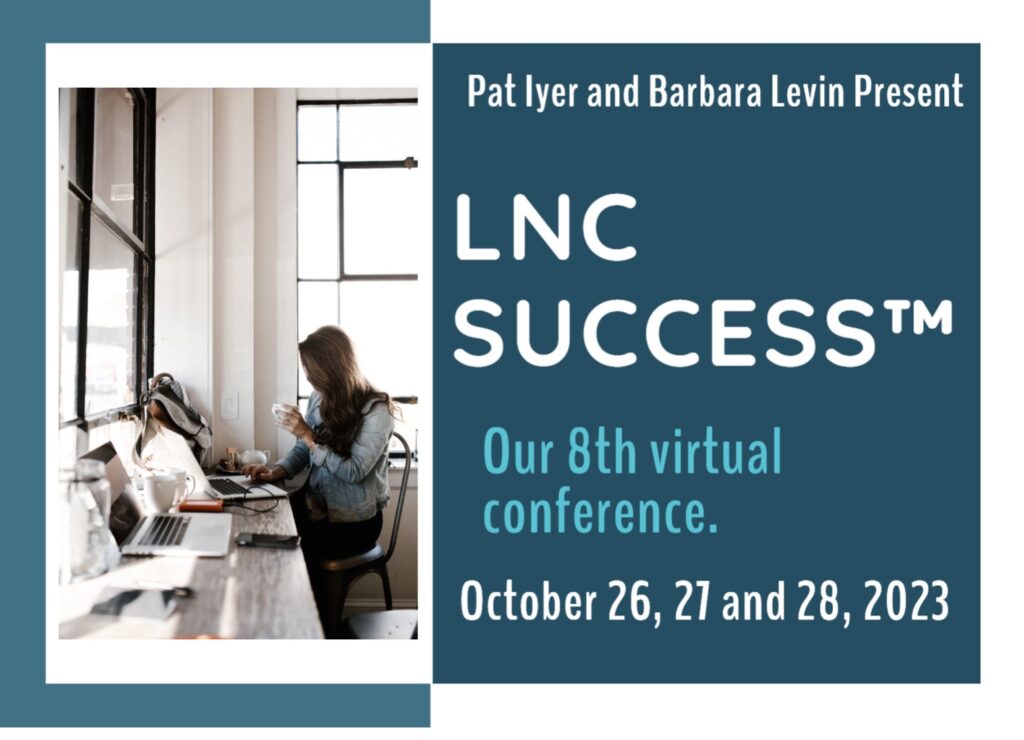 Pat Iyer and Barbara Levin put together THE first Legal Nurse Consulting Virtual Conference in July 2020.
They are back with their 8th all-new conference based on what attendees said they'd find most valuable. This new implementation and networking event is designed for LNCs at any stage in their career.
Build your expertise, attract higher-paying attorney clients, and take your business to the next level.
After the LNC Success™ Virtual Conference, you will leave with clarity, confidence, and an effective step-by-step action plan that you can immediately implement in your business.

---
Your Presenter of Get the Case into the Door – Jacque Maki
Jacquelyn Maki has been in healthcare for over 30 years. She started her career as a Certified Nursing Assistant and after becoming a nurse she went back for her masters in healthcare administration. She started her legal nurse consulting company in 2017 and in June 2019 left hospital administration to run her company full time.
Connect with Jacque https://centerpointconsultingllc.com