Podcast: Play in new window | Download
Subscribe: Apple Podcasts | Google Podcasts | Stitcher | Email | RSS | https://podcast.legalnursebusiness.com/subscribe-to-podcast/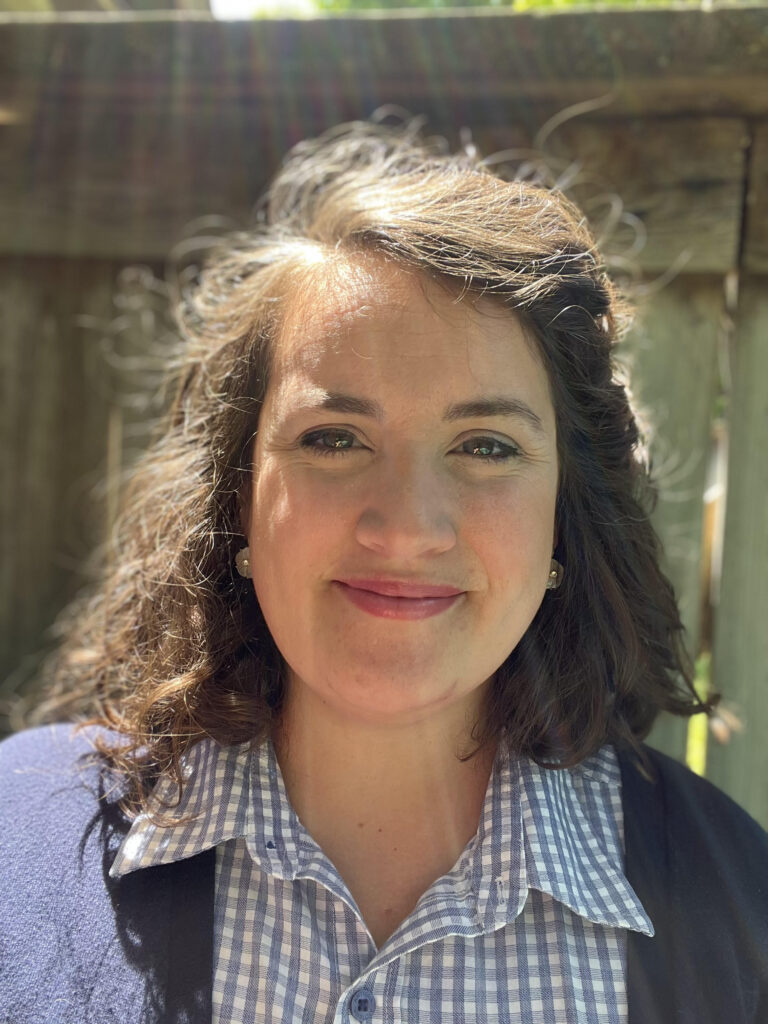 Wound Ostomy surgery is one of the most delicate and difficult of procedures—not only in the surgery portion but during the recovery, which can be psychologically traumatic and physically challenging
Wound, ostomy, and continence nurse Emily Dean shares her expertise in this complex area of medicine. Throughout this interview, she accompanies her explanations and descriptions with guidance for the legal nurse consultant who has to evaluate the standard of patient care from preop to postoperative care..
She begins by describing the different kinds of ostomies and what factors make them temporary or permanent. Emily touches on the area of patient consent. The patient needs to understand, as well as possible, what will occur.
Although each specific procedure is individual, she emphasizes that surgeons should always aim for the least invasive method and a placement that assures the patient can care for the ostomy.
Post-surgical care is critical. The nurse or caretaker must tailor the care to the special needs of the patient. Those with visual difficulties or arthritic hands may need special assistance. It's also essential to address the patient's emotional needs.
This podcast is packed with essential information for the LNC. You will want to save and review it.
Join me in this episode of Wound Ostomy Continence Challenges & the LNC – Emily Dean
What are the different kinds of ostomies?
What determines whether an ostomy is temporary or permanent?
How should a legal nurse consultant review an ostomy case?
Why must an LNC be fully aware of the emotional and physical consequences of postoperative recovery—and where a caretaker can make errors?
Do ostomy patients have a bill of rights??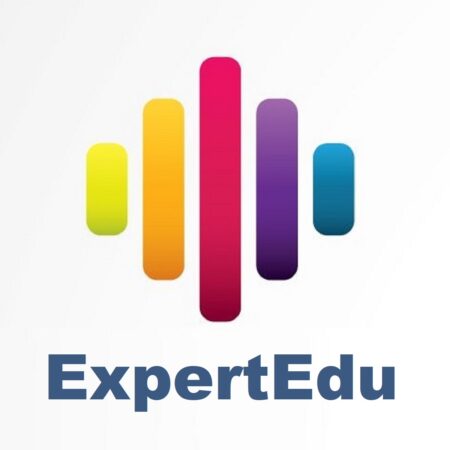 Listen to our podcasts or watch them using our app, Expert.edu, available at legalnursebusiness.com/expertedu.
LNC Success™ is a Virtual Conference 3-day event designed for legal nurse consultants just like you!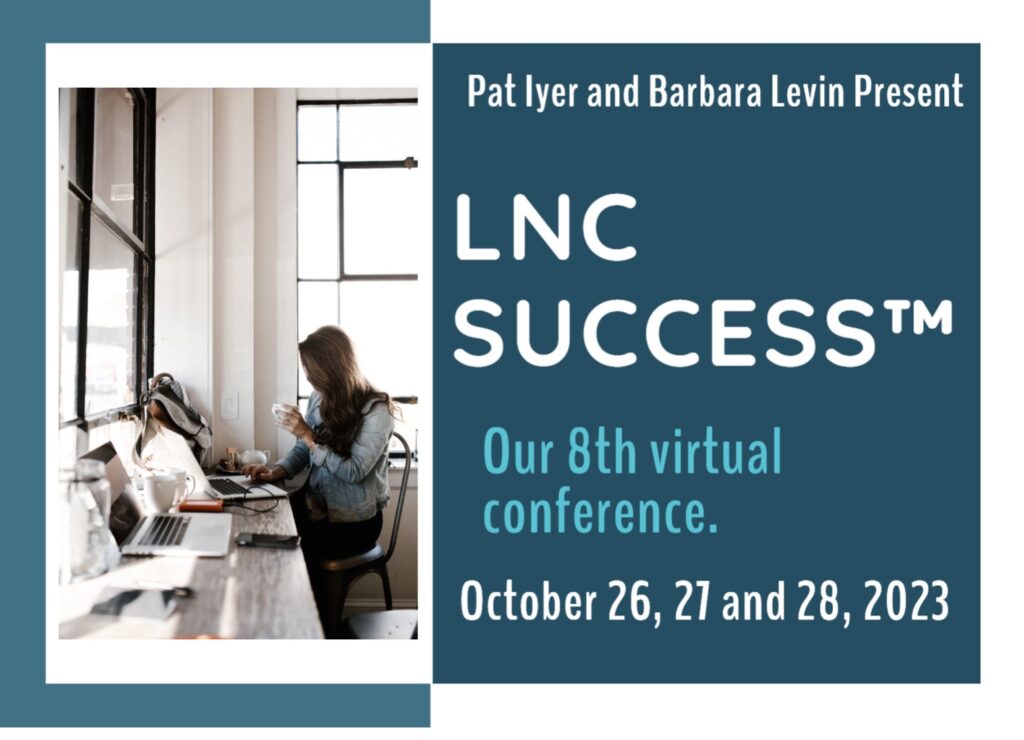 Pat Iyer and Barbara Levin put together THE first Legal Nurse Consulting Virtual Conference in July 2020.
They are back with their 8th all-new conference based on what attendees said they'd find most valuable. This new implementation and networking event is designed for LNCs at any stage in their career.
Build your expertise, attract higher-paying attorney clients, and take your business to the next level.
After the LNC Success™ Virtual Conference, you will leave with clarity, confidence, and an effective step-by-step action plan that you can immediately implement in your business.

---
Your Presenter of Wound Ostomy Continence Challenges & the LNC – Emily Dean
RN since 2014, started in pediatric pulmonology then transitioned over 5 years ago to adults/geriatrics to do wound and ostomy care. Certified wound ostomy nurse (CWON)training completed at Emory University and acted as sole CWON at >200 bed hospital that is part of a large local system-performing direct patient care-(hands on wound care, making recommendations, establishing treatment plans, etc), educating patients and staff, writing and updating policies and procedures for system, sitting on many multidisciplinary teams promoting prevention and acting as expert in field. Currently, I am pursuing LNC full time, subcontracting as an expert witness in the field of wound and ostomy litigation.
Connect with Emily https://bio.site/emilydeanPLNC
Or connect on LinkedIn http://linkedin.com/in/emily-dean-377408171