Podcast: Play in new window | Download
Subscribe: Apple Podcasts | Google Podcasts | Stitcher | Email | RSS | https://podcast.legalnursebusiness.com/subscribe-to-podcast/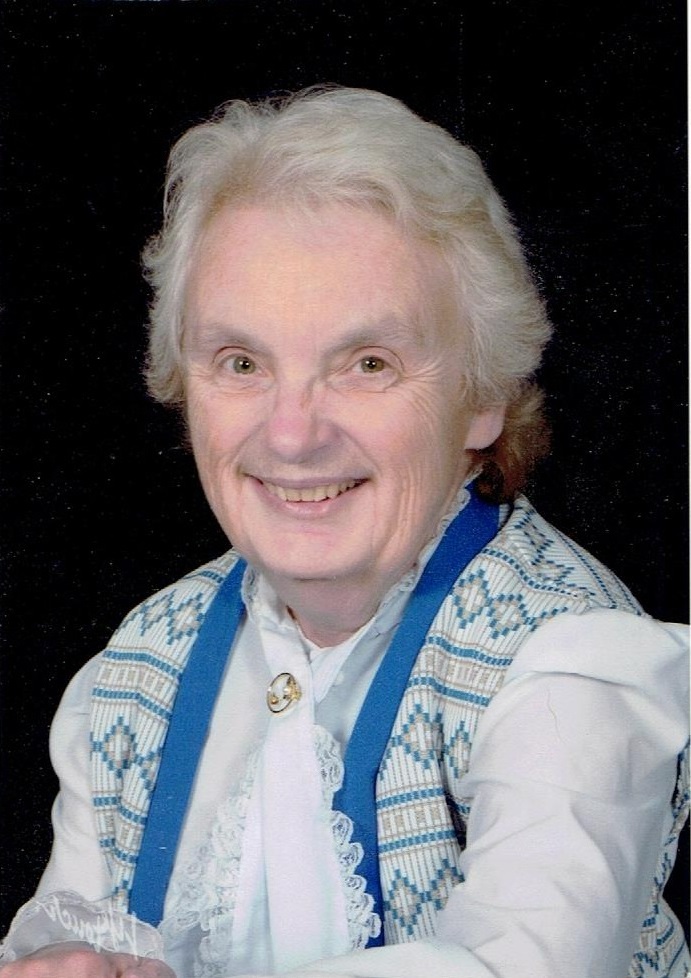 In a personal injury or medical malpractice case, the cost of future care plays a key role. Debbie Wuerl, a legal nurse consultant with a range of experience in nursing areas, specializes in personal injury cases and working with medical malpractice attorneys. She has particular expertise in working on cost projections
This is not the same as but is part of a life care plan. Debbie focuses on future costs that derive from the injury or other conditions: medications, future surgeries, in-patient and outpatient therapies, and other expenses associated with the condition.
While this involves carefully studying medical records, it can also entail personal investigation. She may visit patients in the hospital or in their homes. Particularly through home visits, she can gain a more in-depth perspective on the patient's needs.
Some may have no one to drive them to medical or therapy appointments. She may learn that others don't understand what the doctors or other practitioners are saying and may go to the practitioners and recommend that they "humanize" their communications with the client.
She summarizes her findings in an easy-to-read table format that begins her report. The accessibility of this information has, she says, helped to get many cases settled in mediation without trial.
If you are looking for another way to employ your LNC skills, consider Exploring cost projections. This podcast will give you a good start.
Join me in this episode of Calculating Cost Projections – The LNC Role – Debbie Wuerl
What does "cost projection" mean?
How does this differ from "life care planning" projections?
What qualifications are required to do cost projections?
What issues does a cost projection need to include?
How can it be problematic to get the necessary documentation for a cost projection?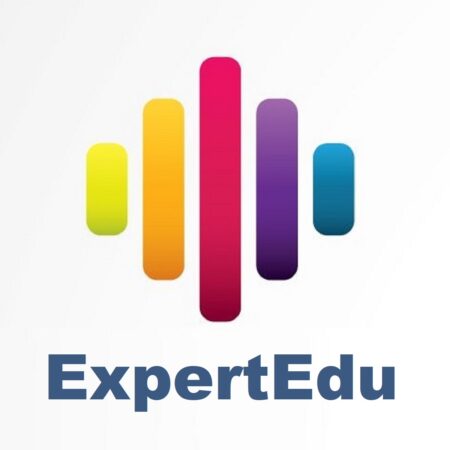 Listen to our podcasts or watch them using our app, Expert.edu, available at legalnursebusiness.com/expertedu.
Announcing LNC Success™ Virtual Conference 8 October 26,27 & 28
LNC Success™ is a Virtual Conference 3-day event designed for legal nurse consultants just like you!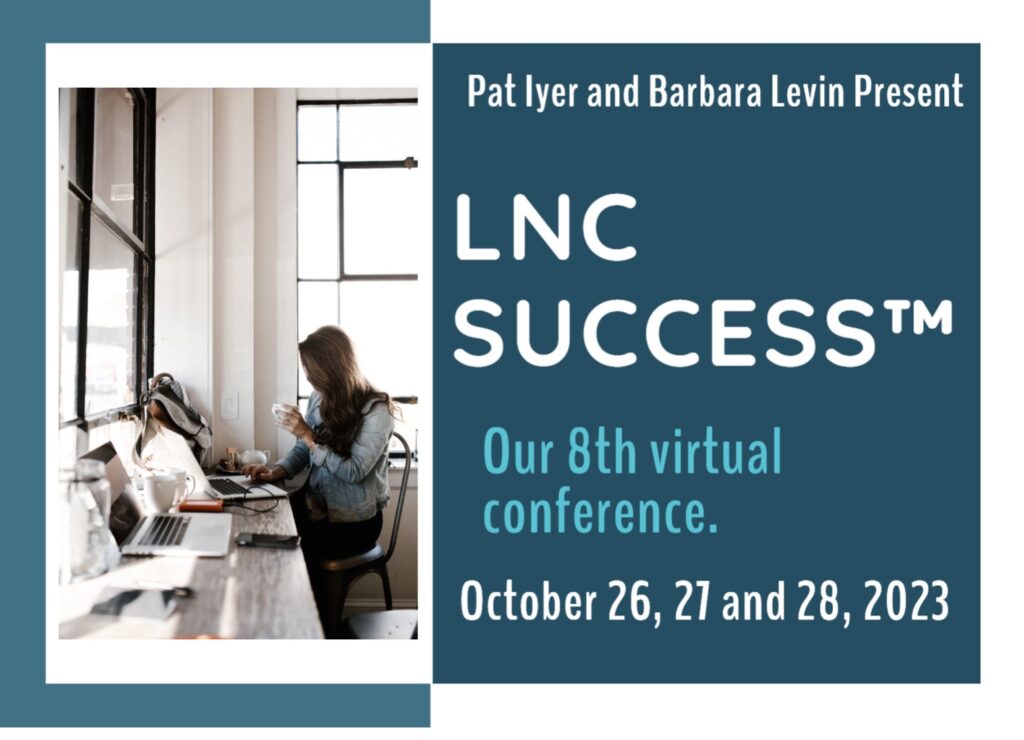 Pat Iyer and Barbara Levin put together THE first Legal Nurse Consulting Virtual Conference in July 2020.
They are back with their 8th all-new conference based on what attendees said they'd find most valuable. This new implementation and networking event is designed for LNCs at any stage in their career.
Build your expertise, attract higher-paying attorney clients, and take your business to the next level.
After the LNC Success™ Virtual Conference, you will leave with clarity, confidence, and an effective step-by-step action plan that you can immediately implement in your business.

---
Your Presenter of Calculating Cost Projections – The LNC Role – Debbie Wuerl
Debbie worked primarily in Geriatrics since graduating from Milwaukee Area Technical College in 1983. Before earning her BSN completion from Cardinal Stritch University in 2001, she worked in Long Term Care, Inpatient and Sub-Acute Rehabilitation, home care, and in hospice care. Since earning her BSN completion, she was a Certified Case Manager in both the public and private sector insurance industry, before being a Clinical Liaison Officer to the LTC facilities in SE WI and returning to Long Term Care. She started Wuerl Legal Nurse Consulting, LLC in 2005, working with Personal Injury and Med Mal attorneys in Wisconsin and in other states.
Connect with Debbie on LinkedIn or at Debbie@wuerllegalnurse.com