Podcast: Play in new window | Download
Subscribe: Apple Podcasts | Google Podcasts | Stitcher | Email | RSS | https://podcast.legalnursebusiness.com/subscribe-to-podcast/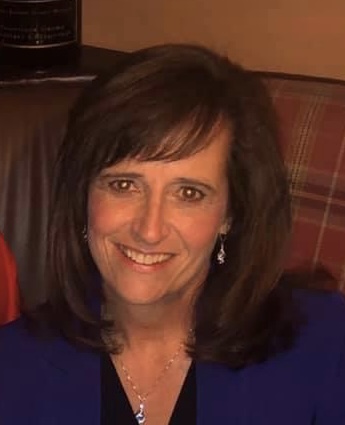 RN Call Back is a model for an innovative LNC service that can give you a steady income. Gyalia Rutledge, a highly experienced clinical nurse and legal nurse consultant, got the idea for it when in response to an attorney's calling her about the viability of a case, asked him questions he couldn't answer. She asked if she could speak directly to the potential client, and he agreed..
RN Call Back was born. Gyalia currently handles 30 to 60 call backs a month from one firm with several attorneys. For those she finds viable, the attorney usually gives her the case for further work.
By speaking directly with the potential client and asking pertinent questions about their general health, what happened in the medical setting, and other questions, Gyalia can make a preliminary determination about the case. This screening saves attorneys time and money and greatly reduces the cost of ordering medical records.
Those people whose cases aren't found appropriate are often able to gain a sense of closure that their loved ones' death wasn't caused by medical error.
Gyalia recommends that only LNCs with some experience explore this form of work. They should have a good grounding in legal malpractice principles as well as being thoroughly grounded in nursing practice.
If you're looking for a way to steadily maintain and increase your LNC income, be sure to listen to or read this podcast. It may open a new and lucrative door for you.
Join me in this episode of How to Increase your LNC Income with RN Call Backs – Gyalia Rutledge
How did RN Call Back begin?
How do you investigate patients' claims that their medical records were falsified?
How does RN Call Back save attorneys money and time?
In what other ways does the RN Callback benefit the attorneys involved?
Who is the ideal LNC to launch and operate this kind of service?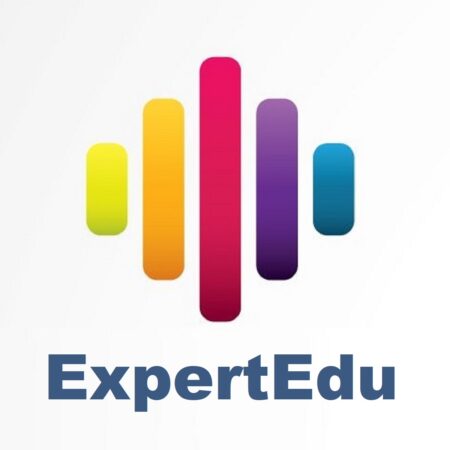 Listen to our podcasts or watch them using our app, Expert.edu, available at legalnursebusiness.com/expertedu.
Announcing LNC Success™ Virtual Conference #8! October 26,27 & 28, 2023.
LNC Success™ is a Virtual Conference 3-day event designed for legal nurse consultants just like you!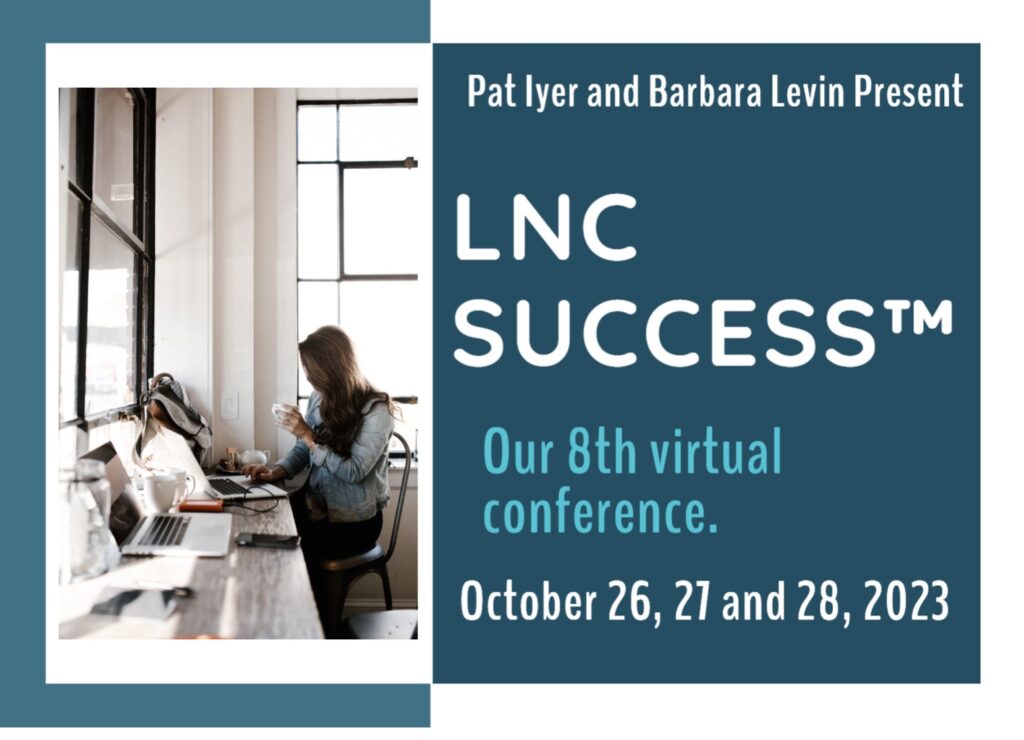 Pat Iyer and Barbara Levin put together THE first Legal Nurse Consulting Virtual Conference in July 2020.
They are back with their 8th all-new conference based on what attendees said they'd find most valuable. This new implementation and networking event is designed for LNCs at any stage in their career.
Build your expertise, attract higher-paying attorney clients, and take your business to the next level.
After the LNC Success™ Virtual Conference, you will leave with clarity, confidence, and an effective step-by-step action plan that you can immediately implement in your business.

---
Your Presenter of How to Increase your LNC Income with RN Call Backs – Gyalia Rutledge
Gyalia has been a nurse since 1988 and her clinical nursing experience has been in the Neonatal ICU, PICU, Pediatric ER, and Adult ER. In 2003, Gyalia started working as the Emergency Department Performance Improvement clincial and new employee trainer where she taught ACLS, Triage certification, and PALS. In 2004 Gyalia received her CLCN from the Vickie Millazo Institute and started working as an LNC in the state of SC while continuing her clinical practice. In 2006, she left clinical practice and went to work as a Risk Manager for a large malpractice company that covered SC and Western NC. Eventually, she stepped away from Risk Management and started full-time in GR Consulting. Currently, she is in-house at a law firm as well as functions independently for attorneys across the country. Over the years she has worked on a variety of legal cases including medical malpractice to include birthing injury cases, personal injury, workman's comp, and criminal cases.
Connect with Gyalia on LinkedIn