Podcast: Play in new window | Download
Subscribe: Apple Podcasts | Google Podcasts | Stitcher | Email | RSS | https://podcast.legalnursebusiness.com/subscribe-to-podcast/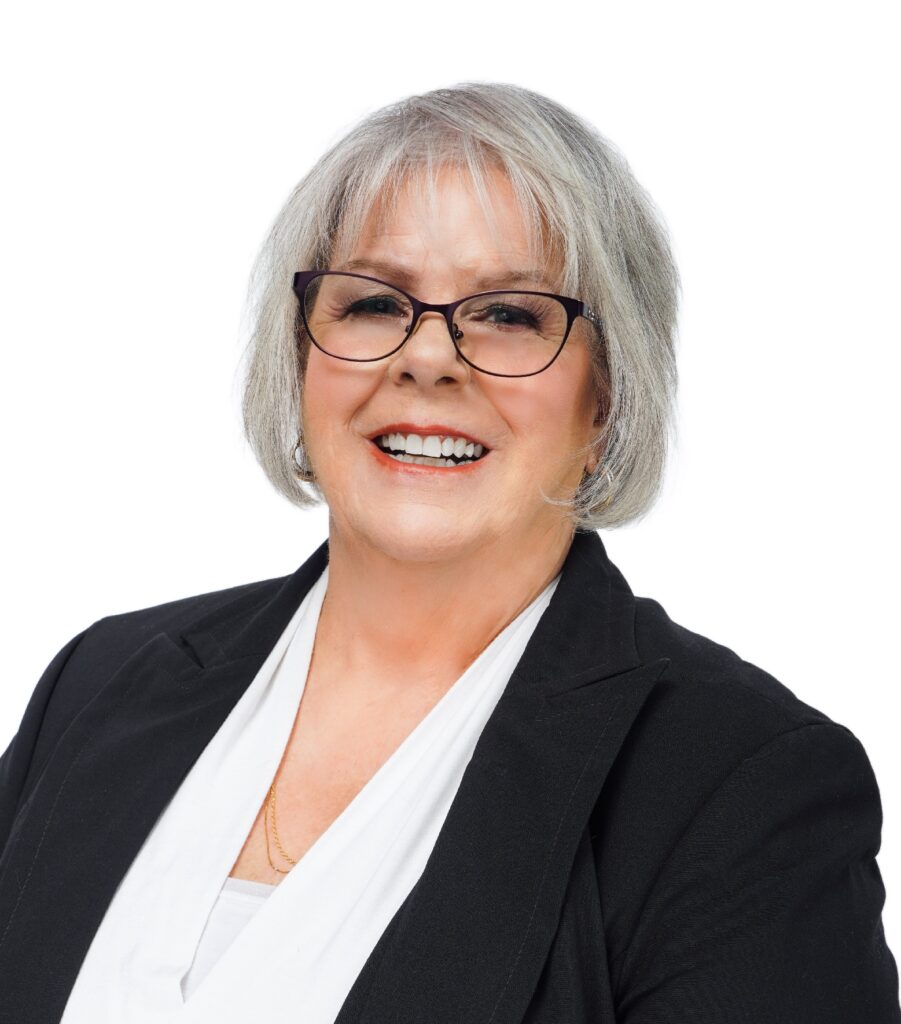 This podcast follows up on Jean Cooper's dramatic account of a young African American mother accused of and imprisoned for the death of her 10-month-old baby.
Jean Cooper, an LNC, has a passion for working on criminal defense cases. She became involved in the young woman's post-conviction relief case. This involved, in summary, going through all the records and seeing what facts had not been included in the original trial.
Jean characterizes the medical role in the initial treatment and investigation as a classic illustration of how biases can affect one's interpretation of the evidence. The medical personnel in this case assumed that the young mother had beaten her child in a way that led to her death. By clinging to that assumption, they ignored any evidence that pointed to different conclusions.
Jean pored through all the information pertinent to the case. She also interfaced between multiple medical experts and the involved attorneys. In addition she informally assisted the attorneys in jury selection. Her efforts helped to secure the freedom of the young woman, who had been incarcerated for 14 years. They have continued a relationship.
Jean urges any of you who feel drawn to work on criminal cases to explore this area, which she finds the most rewarding of her life
Join me in this episode of Justice and the LNC Role – Jean Cooper
What biases affect investigations of potential child abuse cases?
How did the category "child abuse pediatrician" develop?
How do race and class reinforce biases of guilt?
How can the presumption of guilt lead to ignoring potentially fatal health issues?
What role does an LNC play in the communication between medical experts and attorneys? See Jean's first podcast on this topic here: https://youtu.be/7GmyGDuBwqA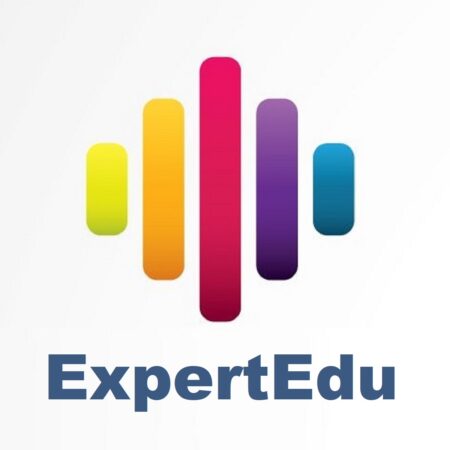 Listen to our podcasts or watch them using our app, Expert.edu, available at legalnursebusiness.com/expertedu.
Announcing LNC Success™ Virtual Conference #8! October 26,27 & 28, 2023.
LNC Success™ is a Virtual Conference 3-day event designed for legal nurse consultants just like you!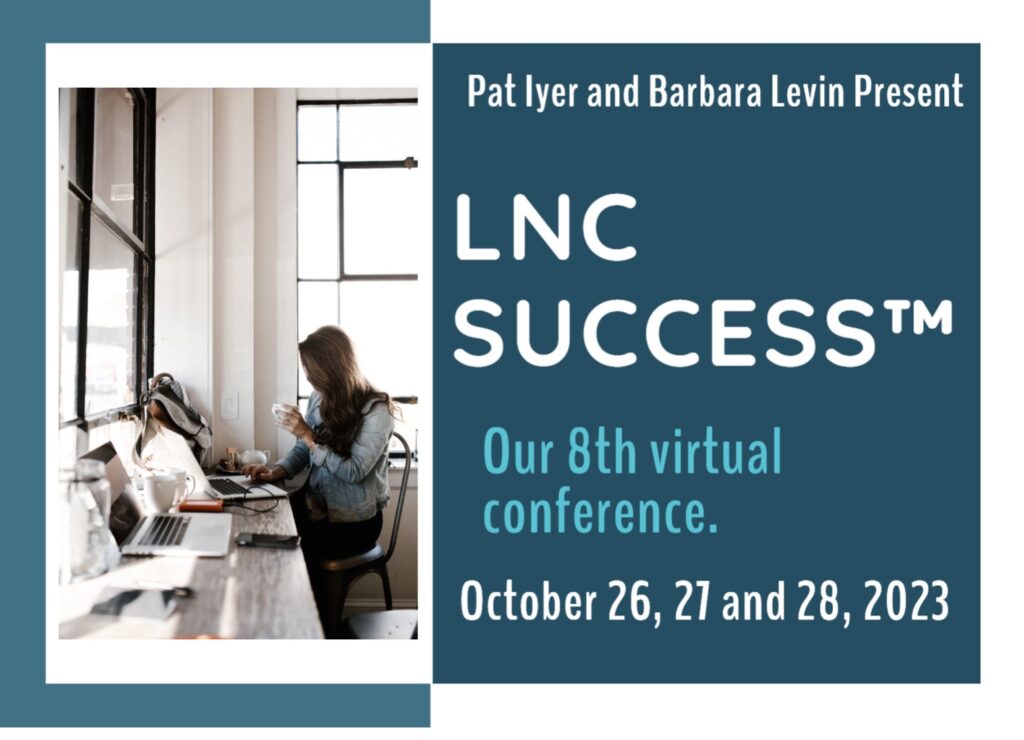 Pat Iyer and Barbara Levin put together THE first Legal Nurse Consulting Virtual Conference in July 2020.
They are back with their 8th all-new conference based on what attendees said they'd find most valuable. This new implementation and networking event is designed for LNCs at any stage in their career.
Build your expertise, attract higher-paying attorney clients, and take your business to the next level.
After the LNC Success™ Virtual Conference, you will leave with clarity, confidence, and an effective step-by-step action plan that you can immediately implement in your business.

---
Your Presenter of Justice and the LNC Role – Jean Cooper
I have been a registered nurse for more than 40 years and I reviewed my first case as an LNC about 30 years ago. I have earned bachelor's and master's degrees in nursing and have been an LNCC for 13 years. My independent LNC business name is Benchmark Legal Nurse Consulting, which is a LLC.
I am passionate about using my nursing skills to assist attorneys in case development, whether it is medical malpractice or criminal defense.
Connect with Jean on LinkedIn