Podcast: Play in new window | Download
Subscribe: Apple Podcasts | Google Podcasts | Stitcher | Email | RSS | https://podcast.legalnursebusiness.com/subscribe-to-podcast/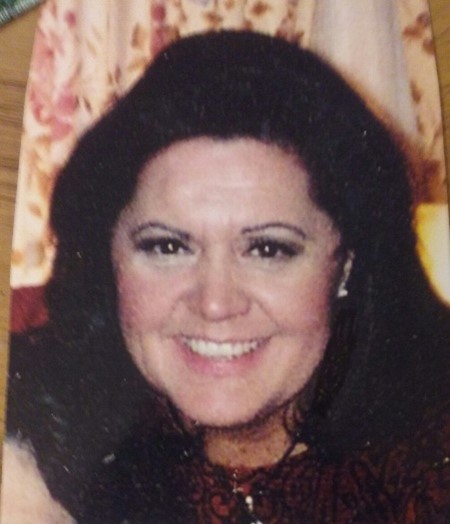 As a legal nurse consultant, when you go through medical records, you may see indications that an ethics consult was called or that ethical issues were considered. You may also find yourself struggling with aspects of the decisions made regarding the patient and feel the need of advice from an expert in medical ethics.
Camille Renella opens the door to this little-understood aspect of medicine. She begins by pointing out that ethics has lower regard than the law in terms of application simply because legal violations generate so many more repercussions. At an earlier time, doctors and administrative personnel didn't even want to deal with issues like setting up ethics committees in their institutions. Today no formal qualifications exist for sitting on such a committee.
In contrast, medical ethicists receive formal, usually post-doctoral, education in their field. They look at those who are working around the patient and consider the standard of care and code of ethics of each group of practitioners and how their application of these values can benefit the patient.
The need for a clinical medical ethicist particularly arises in continuation of life issues. This can involve conflicts between family members and clinical staff, issues around advanced directives, and other considerations.
Camille raises important ethical and practical issues in this informative podcast. It will broaden your perspective about what is involved in medical decisions.
Join me in this episode of Ethical Dilemmas in Healthcare: Insights from a Medical Ethicist with Camille Renella
What does a medical ethicist do?
What are the requirements for sitting on an ethics committee?
How do issues of life support get involved with ethics?
How do hospital and medical costs impact ethics decisions?
How important is the role of intuition in medical ethics?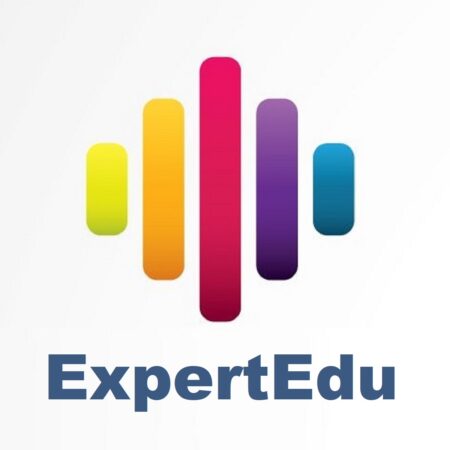 Listen to our podcasts or watch them using our app, Expert.edu, available at legalnursebusiness.com/expertedu.
You can still order the recordings for our 7th Virtual Conference!
LNC Success™ is a Virtual Conference 3-day event designed for legal nurse consultants just like you!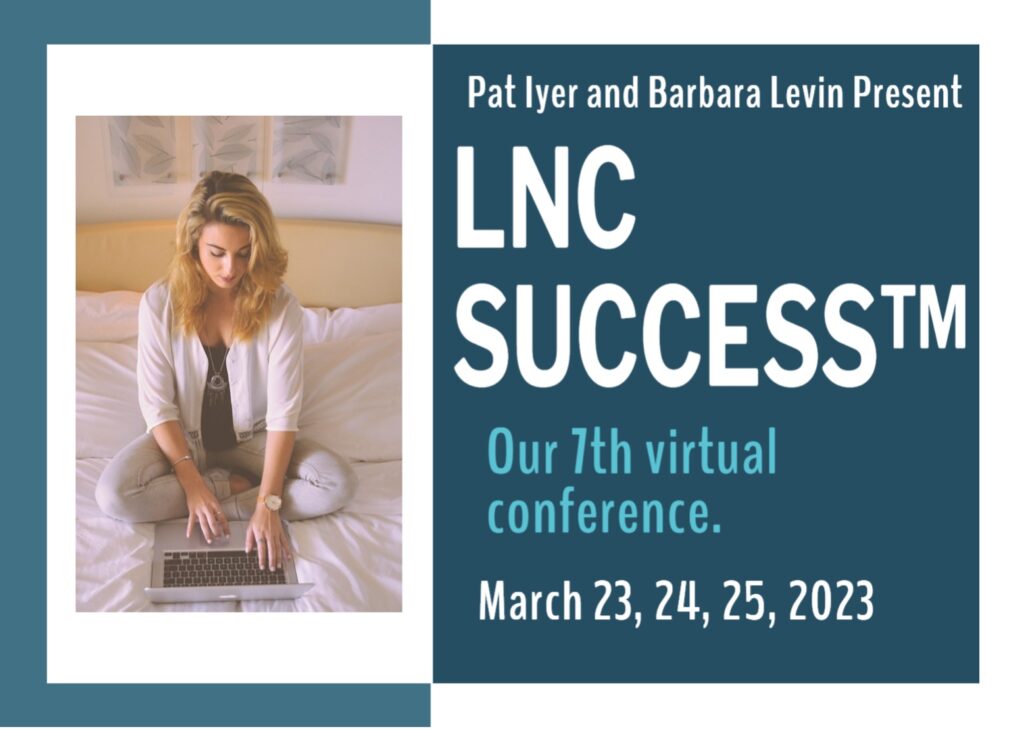 Pat Iyer and Barbara Levin put together THE first Legal Nurse Consulting Virtual Conference in July 2020.
They are back with their 7th all-new conference based on what attendees said they'd find most valuable. This new implementation and networking event is designed for LNCs at any stage in their career.
Build your expertise, attract higher-paying attorney clients, and take your business to the next level.
After the LNC Success™ Virtual Conference, you will leave with clarity, confidence, and an effective step-by-step action plan that you can immediately implement in your business.

---
Your Presenter of Ethical Dilemmas in Healthcare: Insights from a Medical Ethicist with Camille Renella
Camille M. Renella is a veteran clinician and former Associate Faculty Member of The MacLean Center for Clinical Medical Ethics at the University of Chicago. Camille completed the Post Doctorate Fellowship in Clinical Medical Ethics at the University of Chicago Pritzker School of Medicine and served as Chief Ethicist in Patient Services at The University of Chicago Hospitals and The University of Chicago Children's Hospital for ten years.
Camille has an extensive clinical background in adult, child and home health nursing, as well as Nursing Administration and Multidisciplinary staff education. Camille continues to integrate her background in medicine, law and clinical medical ethics as President of her National Consulting Firm, C.M. RENELLA & ASSOCIATES and now President of Healthcare Competency Program Specialists, LLC. Throughout her career Camille participated in Clinical Outreach Programs in San Juan, Puerto Rico and in Capitol Hill, Washington DC nation-wide initiative.
Camille provided presentations at local, national and international conferences, was an Ambassador to Eastern European countries of Hungary, Czechoslovakia and Poland where she participated in ethics discussions with members of the countries' medical associations, was an Associate of the American Bar Association (ABA), ABA Board Member – New Member Committee – Health Law Division, also an ABA Associate Membership Chair – New Member Committee of the Health Law Division, was a member of the American Society of Law, Medicine, and Ethics Hastings Center, People to People Ambassador Program, U. S. Ambassador for Medical Ethics, American Association of Legal Nurse Consultants (AALNC), member of the American Association of Legal Nurse Consultants (AALNC) Chicago Chapter, Vice President & Program Chairman of the Women's Council of the Brain Research Foundation at the University of Chicago and was previously, an Institute of Medicine Chicago (IOMC) fellow.
Connect with Camille on LinkedIn