Podcast: Play in new window | Download
Subscribe: Apple Podcasts | Google Podcasts | Stitcher | Email | RSS | https://podcast.legalnursebusiness.com/subscribe-to-podcast/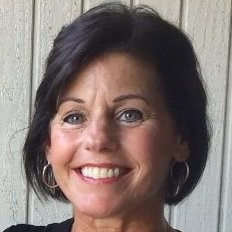 Pat Hirsch, a nurse who has a depth of experience in critical care and PACU units, describes some of the common types of liability in this setting and how PACU personnel handle them.
The possibility of falling always looms large in a PACU. Patients may be disoriented, have pre-existing cognitive issues, visual disturbances, language barriers, and other issues. Where Pat works, low-, medium-, and high-risk patients are pre-identified. High-risk patients are given yellow socks and wrist bands, and other precautions are set into place.
Breathing issues may be common for those with COPD, lung restrictive conditions, and sleep apnea. CO2 levels must be monitored. Many simple physical techniques, like having a conscious patient cough, can resolve the issues, but sometimes more complex maneuvers are required. Being sure that pulse ox monitors are working correctly is an important part of the equation.
PACU personnel need to be particularly aware of the possibility of internal bleeding by recognizing its signs. This serious condition may sometimes require a return to surgery.
Be sure to listen to or read this valuable and instructive podcast. Not only will it help you in analyzing PACU cases, but the life you save may be your own.
Join me in this episode of Liability and Safety in PACU: Insights from an LNC with Pat Hirsch
What classifies a post-anesthesia patient as a fall risk?
What measures can prevent falls in the postoperative care unit (PACU)?
How do PACU personnel handle breathing issues?
What particular guidelines apply for the pulse ox readings?
How do PACU personnel recognize and deal with internal bleeding?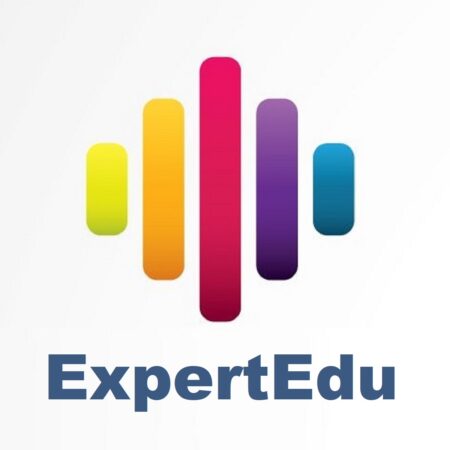 Listen to our podcasts or watch them using our app, Expert.edu, available at legalnursebusiness.com/expertedu.
You can still order the recordings for our 7th Virtual Conference!
LNC Success™ is a Virtual Conference 3-day event designed for legal nurse consultants just like you!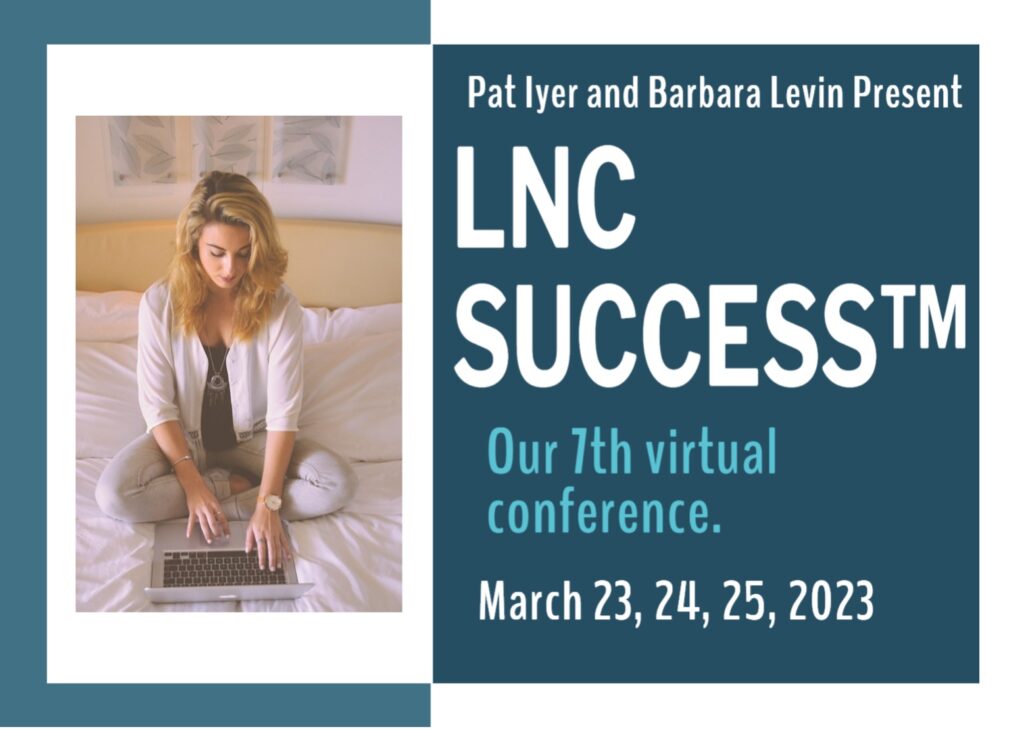 Pat Iyer and Barbara Levin put together THE first Legal Nurse Consulting Virtual Conference in July 2020.
They are back with their 7th all-new conference based on what attendees said they'd find most valuable. This new implementation and networking event is designed for LNCs at any stage in their career.
Build your expertise, attract higher-paying attorney clients, and take your business to the next level.
After the LNC Success™ Virtual Conference, you will leave with clarity, confidence, and an effective step-by-step action plan that you can immediately implement in your business.

---
Your Presenter of Liability and Safety in PACU: Insights from an LNC with Pat Hirsch
My name is Patricia Hirsch and I'm from Cincinnati, OH. I've been an active bedside nurse for almost 39 years. My nursing experience includes Med-Surg, Telemetry, CCU, ICU, MICU, SICU, ED, Pre op and PACU. I've been working in a PACU for the past 16 years, along with pre op in the past 10 years. My clinical experience in Critical Care and PeriOp nursing has fostered my knowledge of the nursing process and standards of care in nursing.
I also worked in many different hospital settings and worked for a nursing agency for 10 years. This broadened my knowledge in how different healthcare systems operate.
I am also proficient in EPIC, and know how to navigate the EMR. This comes in handy when teaching clients how to understand the EMR!
Connect with Pat https://www.linkedin.com/in/patricia-hirsch-67712153