Podcast: Play in new window | Download
Subscribe: Apple Podcasts | Google Podcasts | Stitcher | Email | RSS | https://podcast.legalnursebusiness.com/subscribe-to-podcast/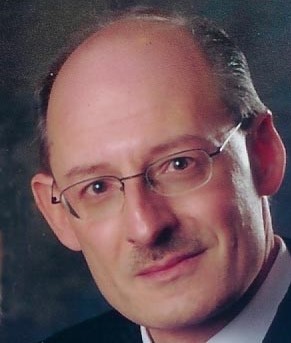 Today you'll have an opportunity to learn from a cardiologist, pharmacologist, and author, who has brought his expertise into the world of expert witnesses. Dr. Michael Zema shares what he has learned to sharpen his expert witness abilities.
Dr. Zema has a routine of breaking up case analysis with research, which not only relieves the tedium of endless pages of documentation but gives him new insights into the case.
He describes some of the pitfalls in electronic medical records with a warning that the copy-and-paste function can propagate a medical error for years. As an example, he describes meeting a patient whose chart incorrectly stated that he'd recently had bypass surgery. When Dr. Zema discovered this error, he found that the man's medical records had perpetuated it for two years.
Because of the frequency of pharmaceutical errors, Dr. Zema urges expert witnesses to familiarize themselves as much as possible with pharmacology. He describes a case of Stevens-Johnson Syndrome in which an incorrectly prescribed drug played a big role.
Of special value to expert witnesses and attorneys is his approach to cross-examination. He always tries to think like the opposing attorney, an approach he also uses in analyzing the medical information. Be prepared for some top-level information and guidance in this podcast.
Join me in this episode of Decoding Medical Records – Tips and Techniques for Expert Witnesses – Dr. Michael Zema
What's a good way to effectively navigate through volumes of electronic records?
Why can copying and pasting electronic records create problems?
How does the copy-and-paste repetition of an error in diagnosis inhibit correct perpetuate continued misdiagnosis and incorrect treatment?
How does a strong knowledge of pharmacology assist an expert witness?
Why is it essential to refer to the standard of care and other documentation extant at the time of an alleged malpractice incident?
How can you, under cross-examination, anticipate and derail an attorney's line of questioning?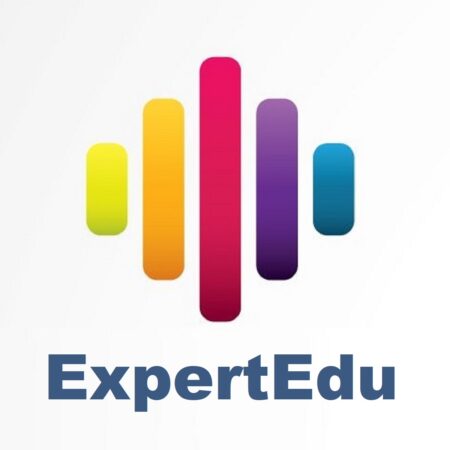 Listen to our podcasts or watch them using our app, Expert.edu, available at legalnursebusiness.com/expertedu.
You can still order the recordings for our 7th Virtual Conference!
LNC Success™ is a Virtual Conference 3-day event designed for legal nurse consultants just like you!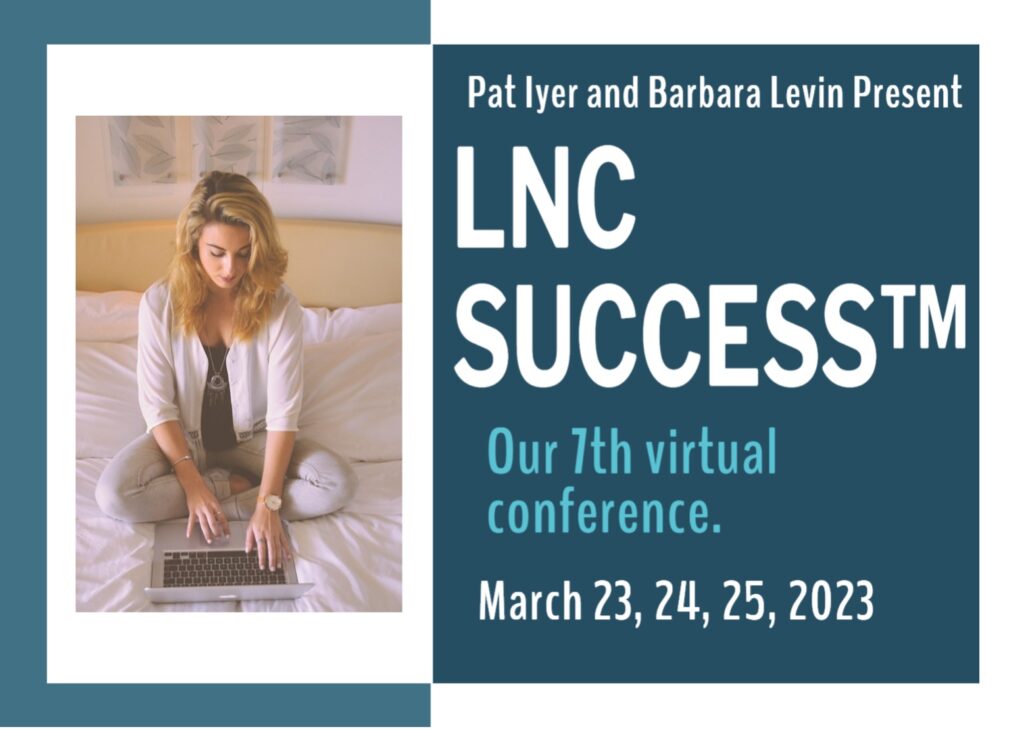 Pat Iyer and Barbara Levin put together THE first Legal Nurse Consulting Virtual Conference in July 2020.
They are back with their 7th all-new conference based on what attendees said they'd find most valuable. This new implementation and networking event is designed for LNCs at any stage in their career.
Build your expertise, attract higher-paying attorney clients, and take your business to the next level.
After the LNC Success™ Virtual Conference, you will leave with clarity, confidence, and an effective step-by-step action plan that you can immediately implement in your business.

---
Your Presenter of Decoding Medical Records – Tips and Techniques for Expert Witnesses – Dr. Michael Zema
Dr. Zema received his Medical Degree from Cornell University Medical College. He completed his post-graduate Internal Medicine training at the North Shore University Hospital in Manhasset, Long Island, with subsequent Fellowships in Cardiology there and at the New York Hospital Cornell Medical Center. He is a distinguished Fellow in the American College of Physicians, American College of Cardiology, American College of Chest Physicians and the American College of Clinical Pharmacology among others. Dr. Zema is a Certified Physician Executive of the American Association of Physician Leadership and a Six Sigma Green Belt in Healthcare. Dr. Zema has penned numerous publications in professional medical journals and most recently has authored the book "Modern Healthcare Delivery, Deliverance or Debacle – A Glimpse From the Inside Out."
Connect with Micheal http://www.linkedin.com/in/michaeljzema-md