Podcast: Play in new window | Download
Subscribe: Apple Podcasts | Google Podcasts | Stitcher | Email | RSS | https://podcast.legalnursebusiness.com/subscribe-to-podcast/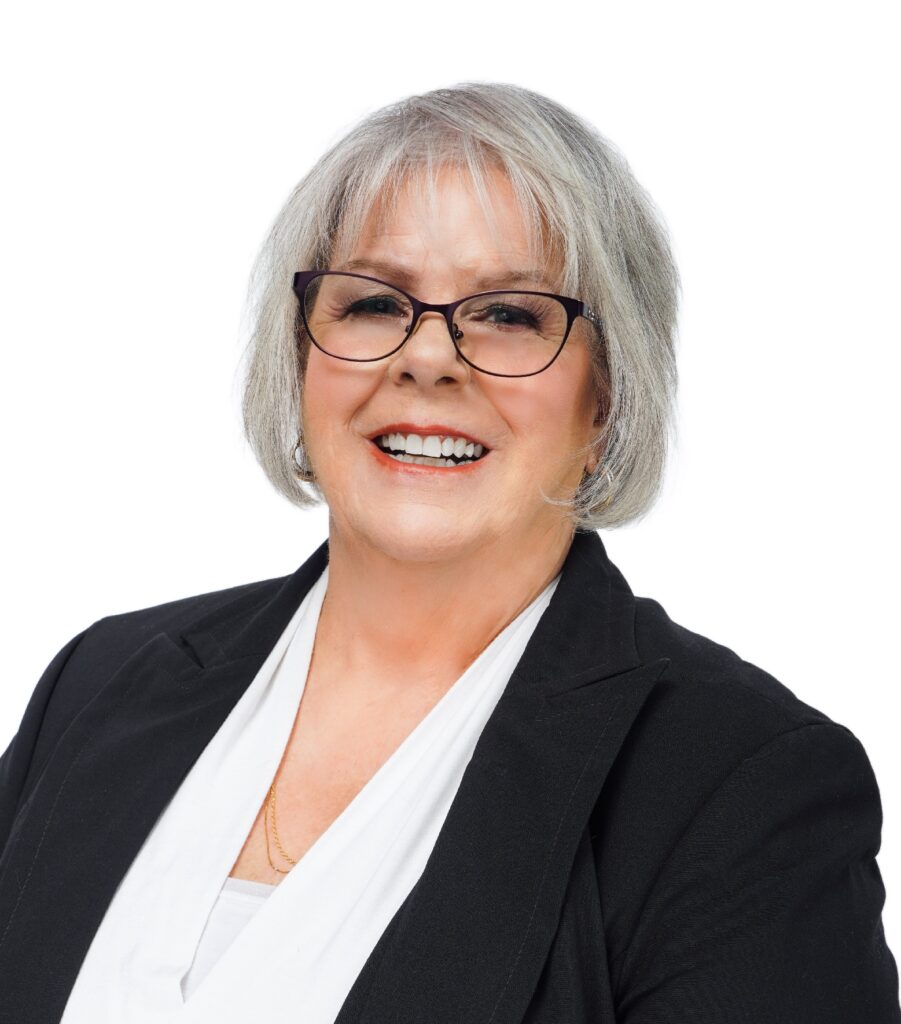 This podcast is different from others we've done. Jean Cooper documents her role and that of a multitude of experts in the case of a 19-year-old African American single mother, Susan, in Arizona who was convicted of murdering her 10-month-old daughter, Lily.
The mother had a healthy, active older daughter, but her younger girl had failed to thrive. Although she took the little girl for well-baby visits, this was not noted. In addition, when the child was 10 months old, the mother took her to the ER for an upper respiratory condition.
The doctor failed to document the large amount of ketones in released urine that day; nor did he mention that she was underweight. She weighed 11 pounds, and the normal weight for a 10-month baby is 16 pounds. It seems likely that early diagnosis and treatment could have averted tragedy. Instead, Lily developed another respiratory condition that resulted in her death.
The team of experts and lawyers involved sought to reverse the conviction based on new evidence and reinterpretation of hospital records. Jean documents the many ways in which virtually every practitioner involved arrived at conclusions that put the blame on Susan for Lily's death. The team with whom she worked concluded instead that congenital conditions had led to the death.
Listen to or read this podcast to learn how this case was resolved.
Join me in this episode of Beyond a Reasonable Doubt: Exonerating an Imprisoned Mother – Jean Cooper
What is a post-conviction relief case?
How do assumptions color diagnoses?
What challenges are involved in trying to reverse a conviction?
How does prejudice influence interpretations of medical data?
Why is it crucial to assess data on its own merits and dig deeper when they are ambiguous?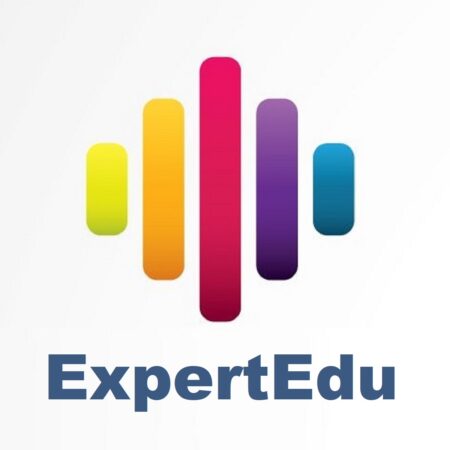 Listen to our podcasts or watch them using our app, Expert.edu, available at legalnursebusiness.com/expertedu.
You can still order the recordings for our 7th Virtual Conference!
LNC Success™ is a Virtual Conference 3-day event designed for legal nurse consultants just like you!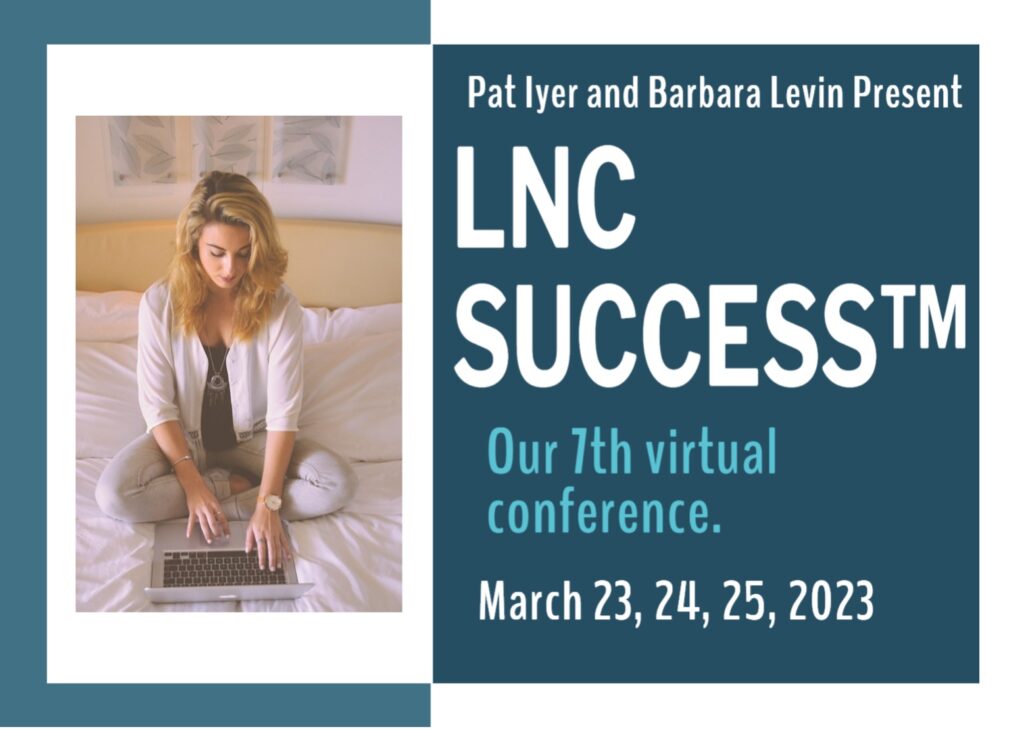 Pat Iyer and Barbara Levin put together THE first Legal Nurse Consulting Virtual Conference in July 2020.
They are back with their 7th all-new conference based on what attendees said they'd find most valuable. This new implementation and networking event is designed for LNCs at any stage in their career.
Build your expertise, attract higher-paying attorney clients, and take your business to the next level.
After the LNC Success™ Virtual Conference, you will leave with clarity, confidence, and an effective step-by-step action plan that you can immediately implement in your business.

---
Your Presenter of Beyond a Reasonable Doubt: Exonerating an Imprisoned Mother – Jean Cooper
After earning an Associate's Degree in Nursing, I started my career in a Surgical ICU and was hooked on critical care nursing . While working in several different critical care settings I earned a BSN, and MSN. I also discovered nursing within the Veterans Affairs Healthcare System (VA). After about 20 years at the beside in critical care, I switched gears and became a Women Veterans Healthcare Program Manager and worked to improve equal access to quality healthcare for women veterans in the VA. I transitioned away from the VA and began working as a legal nurse consultant for a medical malpractice defense law firm. When I had studied and accumulated enough hours of experience, I became a legal nurse consultant – certified (LNCC). Currently, I am an independent LNCC working with attorneys in the areas of medical malpractice, personal injury and criminal defense.
I have been a registered nurse for more than 40 years and I reviewed my first case as an LNC about 30 years ago. I have earned bachelor's and master's degrees in nursing and have been an LNCC for 13 years. My independent LNC business name is Benchmark Legal Nurse Consulting, which is a LLC. I am passionate about using my nursing skills to assist attorneys in case development, whether it is medical malpractice or criminal defense. (I don't have a good head shot at this time)
Connect with Jean www.jeankcooperlnc.com