Podcast: Play in new window | Download
Subscribe: Apple Podcasts | Google Podcasts | Stitcher | Email | RSS | https://podcast.legalnursebusiness.com/subscribe-to-podcast/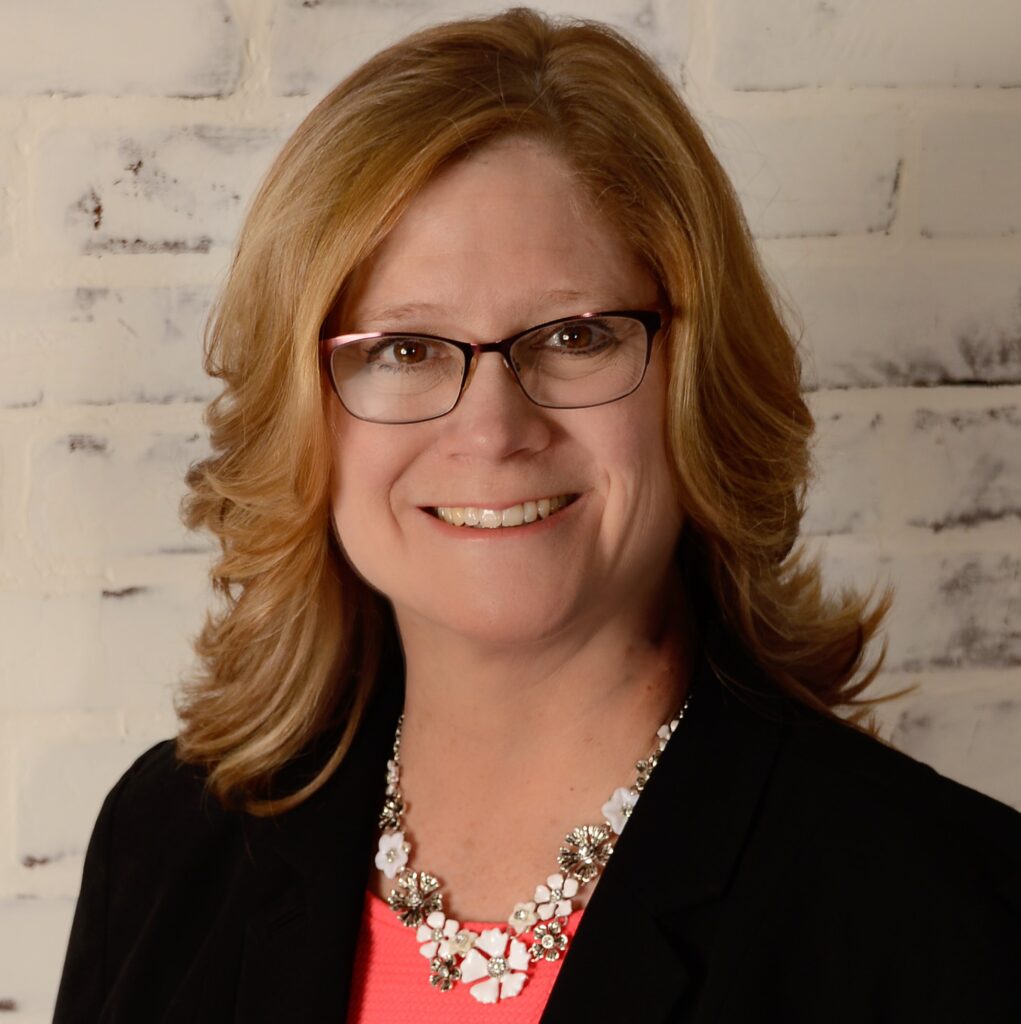 Do you feel that you have the ability to help resolve conflicts between people? Are you able to listen impartially to both sides of a dispute? If so, you may have a future as a mediator. And if you don't, you can learn a lot from this podcast about how understanding the mediation process can allow you to help your client, the attorney.
An LNC, mediator, and mediator trainer, Jaime Gerrie, shares what she's learned in her career as a mediator. She emphasizes that as nurses, we've been trained to act as mediators. We may mediate between physicians and patients, fellow nurses, and other members of the medical community.
As LNCs, we have familiarity with a wide range of medical-legal issues. This makes mediation a natural role for us to consider. It's important to understand that neutrality is a principal aspect of mediation. The mediator's job is to listen to both sides, as well as study body language and other subtle indications about how well the mediation is going.
The non-mediating LNCs may often find themselves in a mediation setting. While they may advocate for their clients, they can play valuable roles as observers and take their clients aside and recommend paths toward reconciliation of an issue.
There has never been a better time to consider this career. With the mounting backup of court cases and the high cost of conducting a trial, wise attorneys will consider engaging in the mediation process. Listening to or reading this podcast may open you up to a new, rewarding career.
Join me in this episode of; Is the Nurse Mediator Role Right for You? Jaimee Gerrie
What is mediation?
What role does an LNC play in mediation?
What useful information can a non-mediating LNC bring to the discussion?
How can the non-mediating LNC guide her attorney client?
Is legal advice part of a mediator's role?
What qualities does a person need to become a successful mediator?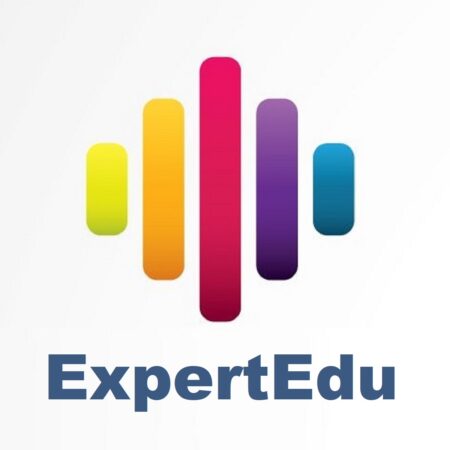 Listen to our podcasts or watch them using our app, Expert.edu, available at legalnursebusiness.com/expertedu.
Join us for our 7th Virtual Conference!
LNC Success is a Livecast Virtual Conference 3-day event designed for legal nurse consultants just like you!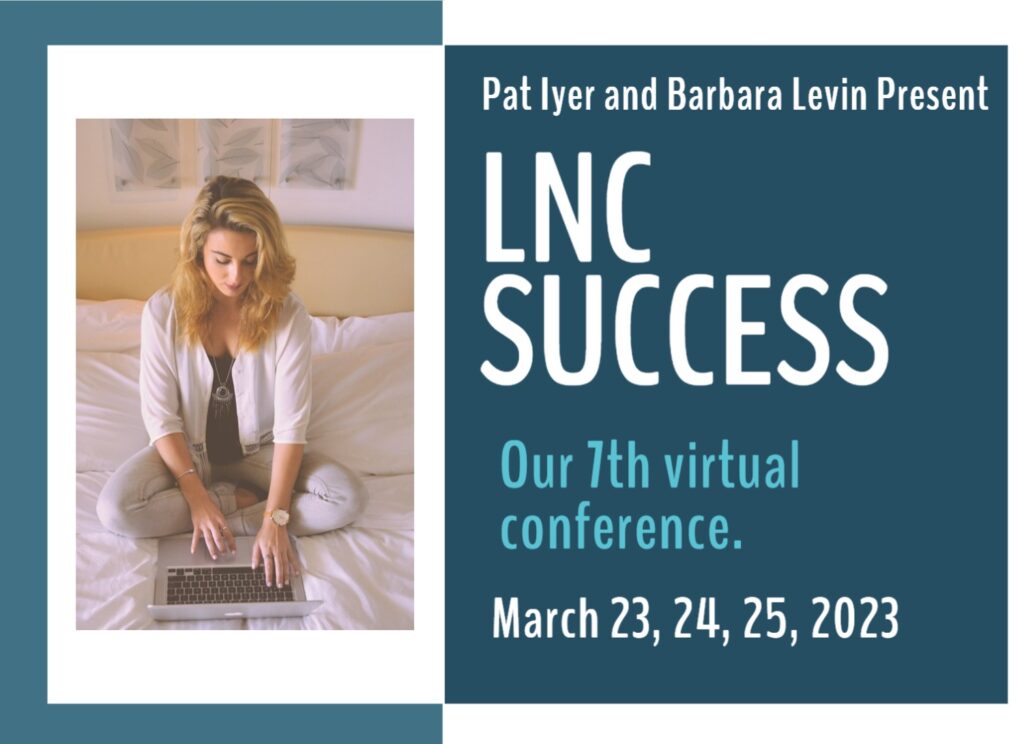 Pat Iyer and Barbara Levin put together THE first Legal Nurse Consulting Virtual Conference in July 2020.
They are back with their 7th all-new conference based on what attendees said they'd find most valuable. This new implementation and networking event is designed for LNCs at any stage in their career.
Build your expertise, attract higher-paying attorney clients, and take your business to the next level.
After the LNC Success Virtual Conference, you will leave with clarity, confidence, and an effective step-by-step action plan that you can immediately implement in your business.

---
Your Presenter of Is the Nurse Mediator Role Right for You? Jaimee Gerrie
Jaimee Gerrie has been a registered nurse for greater than 28 years and a legal nurse consultant since 2017. She is the principal of UPvision Consulting, LLC. She is a standard of care expert for cases involving nursing education, adult acute care, long term care, home health care and general nursing practice standards. She is a mediator and has been mediating regularly since 2019. Jaimee is highly skilled in virtual mediation processes. She is certified as a mediator trainer and can teach both the 16 hour and 40 hour certification courses. Jaimee earned national mediation certification through the National Association of Certified Mediators in 2021Karen can be contacted at karenharmonmedlegal@yahoo.com
Connect with Jaimee https://www.upvisionconsulting.com/ or on social media
Facebook https://www.facebook.com/upvisionllc
Linkedin https://www.linkedin.com/in/jaimee-gerrie-msn-bsn-rn-lnc-cpps-ncpmt-9836a383/