Podcast: Play in new window | Download
Subscribe: Apple Podcasts | Google Podcasts | Stitcher | Email | RSS | https://podcast.legalnursebusiness.com/subscribe-to-podcast/
Even the experienced LNC may wonder how to best inform an attorney that his or her case lacks merit, especially when it's clear that this attorney has become invested in the case. Pam Di Gennaro, a highly experienced LNC, provides a practical guide on how to let attorneys down easily by speaking to them in the language of tort law.
Another issue arising from a case without merit may be an unwelcome call from the plaintiff. She explains the ethical and compassionate response.
Pam is not only skilled at LNC etiquette; she has had the unique experience of being an Army wife who had to reestablish her practice every time her family had to move. Her techniques and positive approach can benefit any LNC.
She also gives a detailed summary of the positive and negative aspects of getting involved in mass tort litigation. Pam recommends it for a new LNC because it provides a steady paycheck and extensive experience. She views it, however, as a training period only, advising the LNC to take the experience, put it on your résumé, and move on to better-paying work. This podcast is both practical and inspirational. You'll want to listen to it more than once.
Join me in this episode of Legal Nurse Podcast to learn about Tips from an Experienced LNC: Pam DiGennaro
How do you tell an attorney a case lacks merit?
What must you do before you analyze a case?
What wording must be in your fee agreement?
How can you establish a business in your city?
How do you handle a call from a plaintiff? • What are the pluses and minuses of multi-district litigation?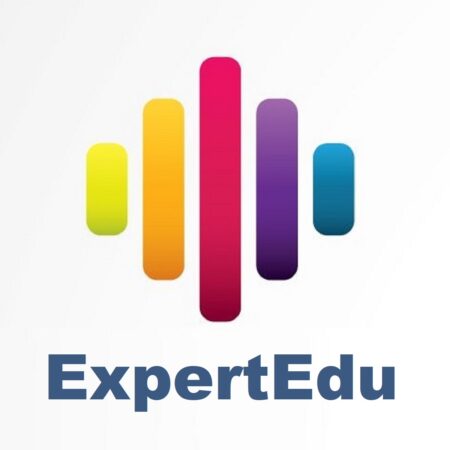 Listen to our podcasts or watch them using our app, Expert.edu, available at legalnursebusiness.com/expertedu.
Join us for our 7th Virtual Conference!
LNC Success is a Livecast Virtual Conference 3-day event designed for legal nurse consultants just like you!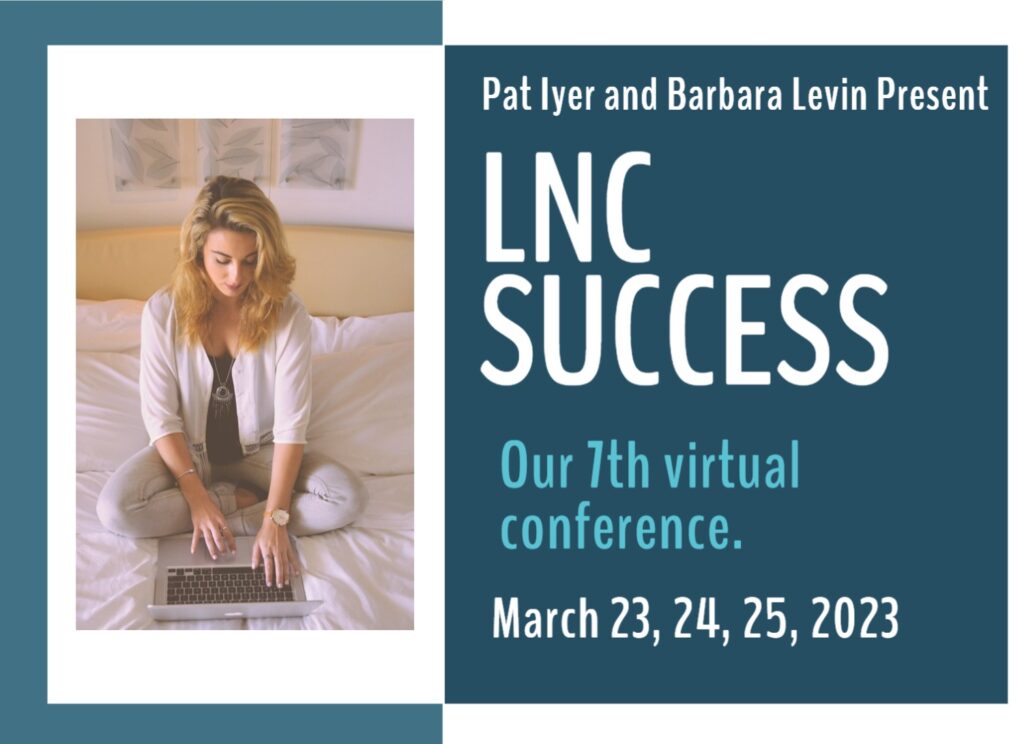 Pat Iyer and Barbara Levin put together THE first Legal Nurse Consulting Virtual Conference in July 2020.
They are back with their 7th all-new conference based on what attendees said they'd find most valuable. This new implementation and networking event is designed for LNCs at any stage in their career.
Build your expertise, attract higher-paying attorney clients, and take your business to the next level.
After the LNC Success Virtual Conference, you will leave with clarity, confidence, and an effective step-by-step action plan that you can immediately implement in your business.

---
Your Presenter of Tips from an Experienced LNC: Pam DiGennaro
Science and Law have always interested me. After a stint as a medic in the US Army, I finished college (West Chester, PA) with a Political Science BA and minors in Physics and Journalism. Beginning my paralegal career with a defense firm in Paoli, I obtained my paralegal certification from Villanova. Immersed in healthcare review, I reawakened my desire to be a nurse at the ripe age of 33. I gravitated to Med-Surg and then to nursing homes as these venues allow me to more intimately interact with patients and their families. Frequently I found myself advising others on care and charting pitfalls, based on my paralegal past. A chance introduction with an early pioneer in Legal Nurse Consulting in 1995 changed my career focus joining both Law and Nursing. I went all-in obtaining my LNC certification (AALNC) and my Master of Juris-Health Law from Loyola. I've worked in-house both plaintiff and defense, with independent LNC firms, and freelance. And I still pull PRN shifts at a local nursing home because I enjoy it!
Pamela can be contacted at https://www.linkedin.com/in/pameladigennarolncc/