Podcast: Play in new window | Download
Subscribe: Apple Podcasts | Google Podcasts | Email | RSS | https://podcast.legalnursebusiness.com/subscribe-to-podcast/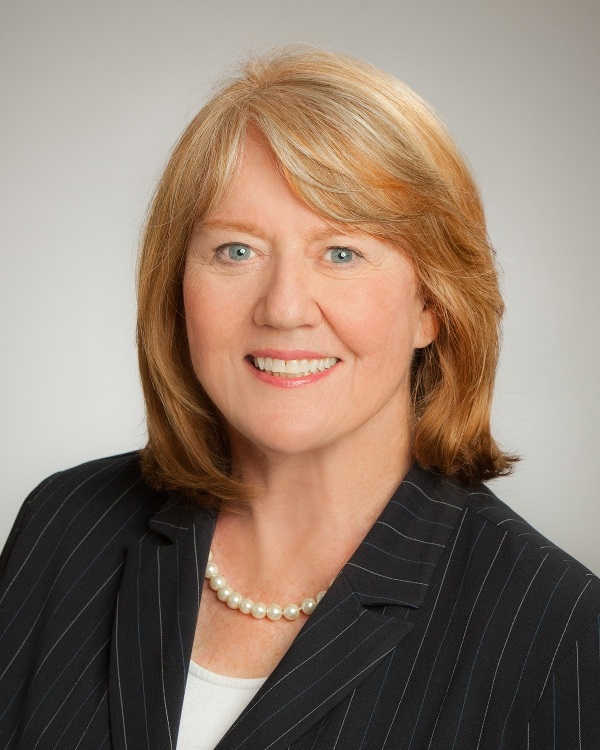 As an LNC, you may find yourself called to observe an independent medical examination. This may be ordered by either the plaintiff or the defense. Stormy Green, an LNC, describes her experiences as an observer and provides some essential recommendations for anyone who has assumed or would like to assume that role.
The observer needs much preparation for her work. She may have to look up various medical conditions for which the physician will be testing. Stormy recommends consulting the internet and watching YouTube videos of procedures. This helps to determine whether the doctor has used them correctly.
The observer will ideally meet the plaintiff prior to the exam. This way she can get a feel for what the person's like and establish rapport. It's important to tell the plaintiff to speak if he or she experiences pain. The observer also needs to note facial or other physical expressions of pain.
Stormy emphasizes the importance of recording times, such as when the various parties involved in the examination enter the room. It's vital to include the names and roles of all involved, including instances where an interpreter is used.
Be sure to study this podcast. It's full of valuable information about this important LNC pathway.
Join me in this episode of Legal Nurse Podcast to learn about the LNC Role at Defense Medical Exam – Stormy Green
What's the difference between an IME and a DME?
What is the average length of an examination?
Can you trust an examiner hired by the defense to be objective?
What is an LNC's role in attending the examination?
What is one of the most important parts of an LNC's report?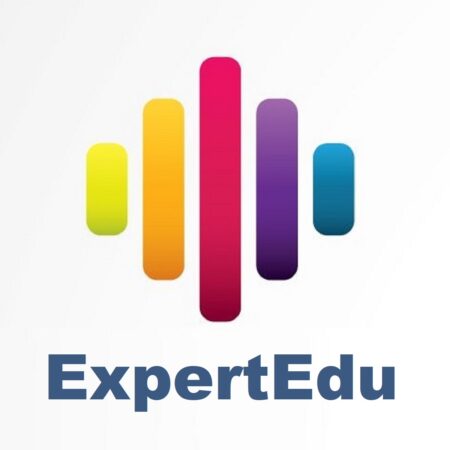 Listen to our podcasts or watch them using our app, Expert.edu, available at legalnursebusiness.com/expertedu.
Join us for our 7th Virtual Conference!
LNC Success is a Livecast Virtual Conference 3-day event designed for legal nurse consultants just like you!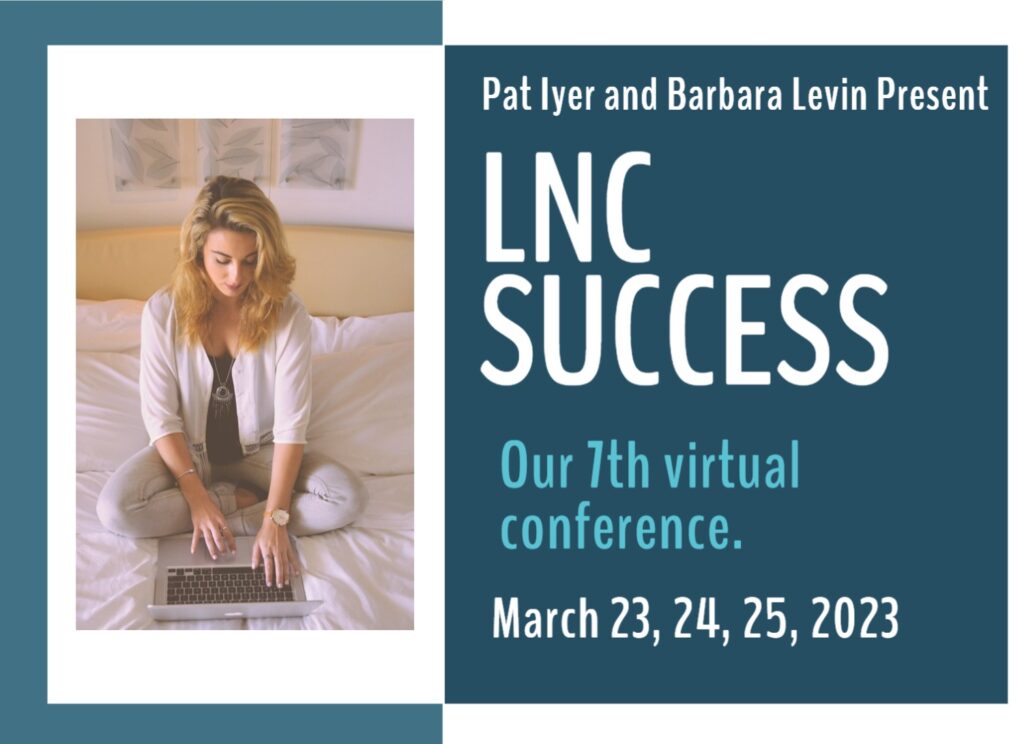 Pat Iyer and Barbara Levin put together THE first Legal Nurse Consulting Virtual Conference in July 2020.
They are back with their 7th all-new conference based on what attendees said they'd find most valuable. This new implementation and networking event is designed for LNCs at any stage in their career.
Build your expertise, attract higher-paying attorney clients, and take your business to the next level.
After the LNC Success Virtual Conference, you will leave with clarity, confidence, and an effective step-by-step action plan that you can immediately implement in your business.

---
Your Presenter of LNC Role at Defense Medical Exam – Stormy Green
Patricia Ann "Stormy" Green Wan BSHS, RN has over 40 years of experience in perioperative services as a scrub nurse, circulator, educator, manager, director, and RN First Assistant. As an LNC since 2013, Stormy has attended hundreds of medical exams. She built a nationwide team of nurses that she and her team leader personally train to observe and report on DMEs as an essential part of her legal nurse business, Green Legal Nurse Consultants. Stormy can be contacted at Stormy@GreenLNC.com.
Stormy can be contacted at Stormy@GreenLNC.com.
Or Connect with Stormy on LinkedIn https://www.linkedin.com/in/stormy-green-wan-rn-bshs-rnfa-lnc-3958884b/