Podcast: Play in new window | Download
Subscribe: Apple Podcasts | Google Podcasts | Stitcher | Email | RSS | https://podcast.legalnursebusiness.com/subscribe-to-podcast/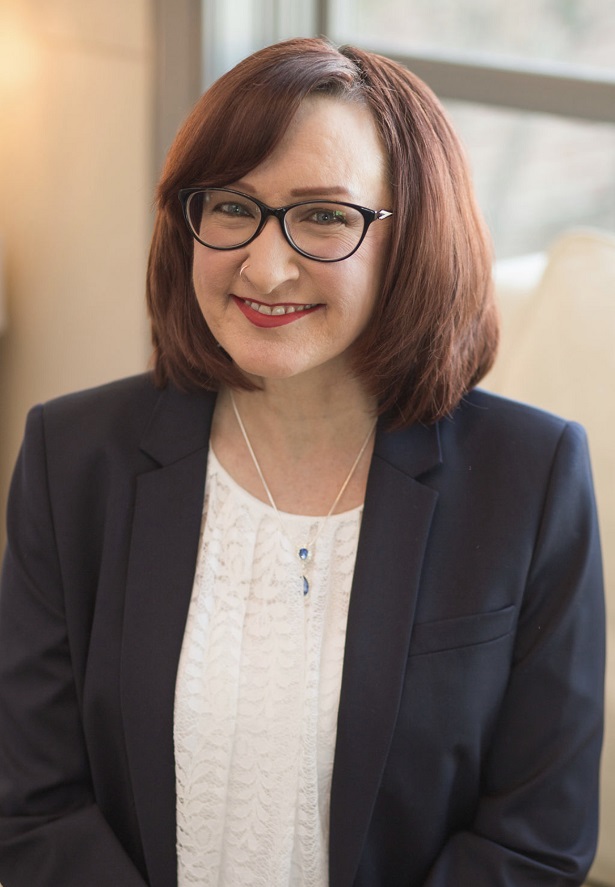 After a long, pandemic-induced lull, attorney conferences have made a comeback. These events provide LNCs with a unique opportunity to meet prospective clients face to face. Angel Hickerson and your host, Pat Iyer, share advice on how to get the most out of these exhibiting conferences.
Perhaps the most important recommendation is to be professional in every way. Dress appropriately, stay off your cell phone, don't deluge your prospect with too much information about your practice, and make sure the appearance of your booth reflects your business colors.
Don't leave your booth unattended; have a companion who can answer questions when you take a needed break.
Be patient. If you are at a three-day conference, recognize that the attorneys have a lot to accomplish. If they get to you before you leave, you've succeeded.
That same level of patience plus persistence is necessary in the follow-up process. Angel never gives up, and often, three or six months later, the attorney remembers her and gives her a call.
This conversation between two veteran conference attendees will give you the information you need to return to one of the most fruitful areas for LNCs looking for new clients.
Join me in this episode of Legal Nurse Podcast to learn How to Shine when Exhibiting – Angel Hickerson
How can you get through the fear of exhibiting?
How does introversion/extroversion affect the ability to successfully engage with attorneys?
Why is it important to have someone at the booth with you?
How should you dress?
How do you answer when an attorney asks what you do?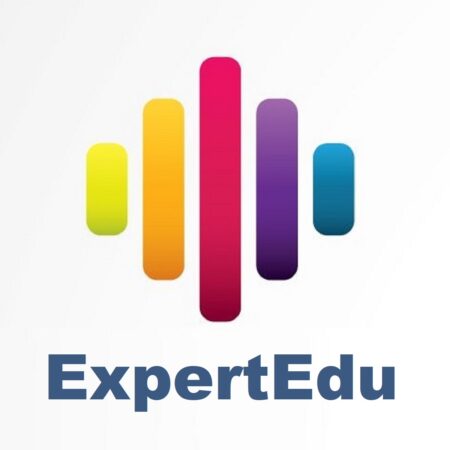 Listen to our podcasts or watch them using our app, Expert.edu, available at legalnursebusiness.com/expertedu.
Join us for our 7th Virtual Conference!
LNC Success is a Livecast Virtual Conference 3-day event designed for legal nurse consultants just like you!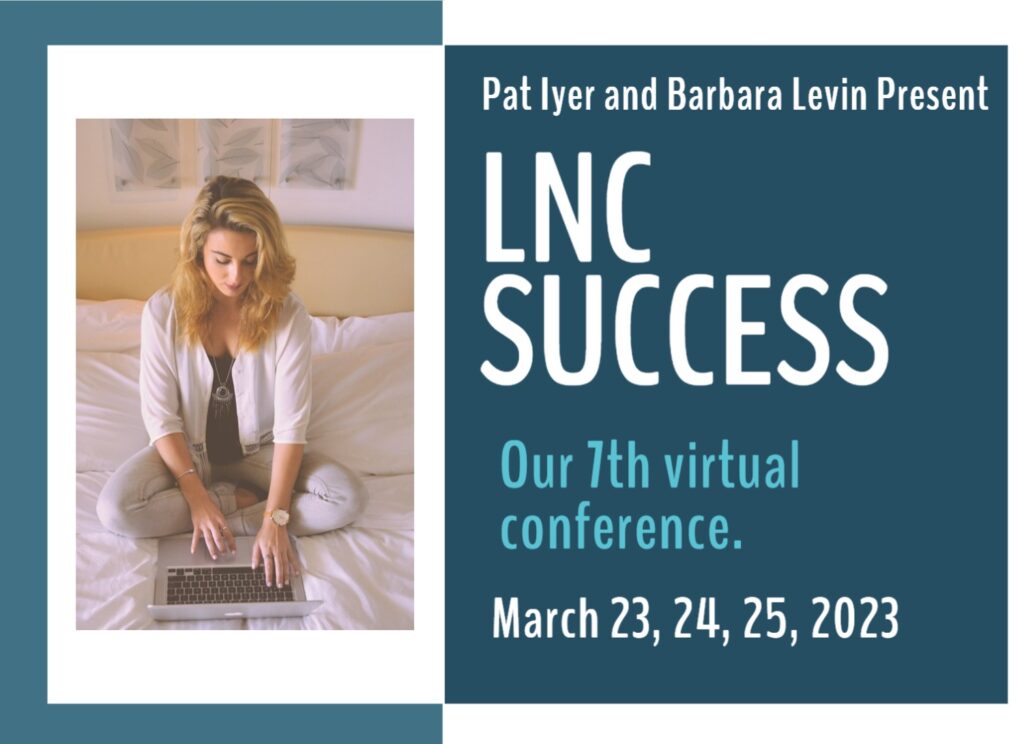 Pat Iyer and Barbara Levin put together THE first Legal Nurse Consulting Virtual Conference in July 2020.
They are back with their 7th all-new conference based on what attendees said they'd find most valuable. This new implementation and networking event is designed for LNCs at any stage in their career.
Build your expertise, attract higher-paying attorney clients, and take your business to the next level.
After the LNC Success Virtual Conference, you will leave with clarity, confidence, and an effective step-by-step action plan that you can immediately implement in your business.

---
Your Presenter of How to Shine when Exhibiting – Angel Hickerson
Angel is the owner and certified legal nurse consultant of Guardian Angel Consulting, LLC, in Albuquerque, New Mexico. She earned her Masters in Nursing in Clinical Trials Research from Drexel University. Her thirteen years of nursing experience have included postpartum OB, high-risk pregnancy, pediatric intensive care, case management, and utilization review. She is also the founder and president of the New Mexico Nurses Honor Guard, a volunteer group that pays tributes to fallen nurses.
Connect with Angel at http://www.guardianangel-consulting.com
Or Connect with Wendy on LinkedIn and social media
Facebook: https://www.facebook.com/profile.php?id=100075994418109
Instagram: instagram.com/guardianangelconsulting
LinkedIn: https://www.linkedin.com/in/angel-hickerson-rn-msn-clnc-3847a1224