Podcast: Play in new window | Download
Subscribe: Apple Podcasts | Google Podcasts | Email | RSS | https://podcast.legalnursebusiness.com/subscribe-to-podcast/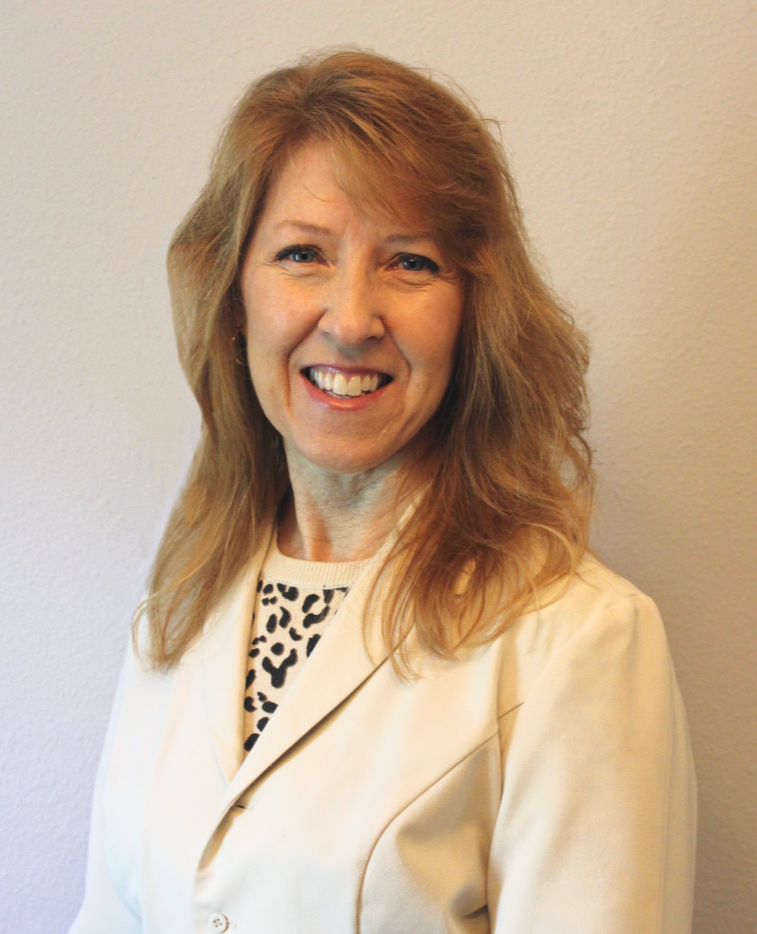 One of the murkiest and often most tragic areas of medical care is the authorization of payment. The U.S. has a complex and too often confusing system, which, combined with very expensive medical and surgical care, can leave families financially devastated.
Here to explain the details is Wendy Rice, a legal nurse consultant, and case manager. She specializes in appeals and has a deep understanding about how the payment process works—and often fails to work.
Because payments are often based on a certain number of days in the hospital, this is an incentive for prompt and sometimes too-early discharge. This can lead to readmission within 30 days, which creates new financial issues.
While it may not be fair to say that fraud abounds, it is far from absent in the U.S. medical system. Patients may be given diagnoses that pay at a higher rate. Even more distressing, they may be told that their care, be it medical or surgical, will be covered, only to discover that this is not the case.
This informative podcast provides an inside and detailed description of key points you should look for when you analyze a cardiac-related case. Be sure to add it to your collection of resources. Watch this podcast on Legal Nurse Business' YouTube channel to learn the answers to these points:
When you listen to or read Wendy's podcast, you will have a heightened sense of the serious problems with the U.S. medical system. This information will benefit you as an LNC. It can also help you or a friend or family member because you will see the importance of scrutinizing and verifying a medical opinion of your condition and the price tag.
Join me in this episode of Legal Nurse Podcast to learn
How do insurance and Medicare standards for payment affect hospital discharge rates?
How do these standards affect Medicare and other hospital forms of fraud?
Who determines whether a claim is denied?
What are the financial implications for the patient and family if payment for care is denied?
How does the appeals process work?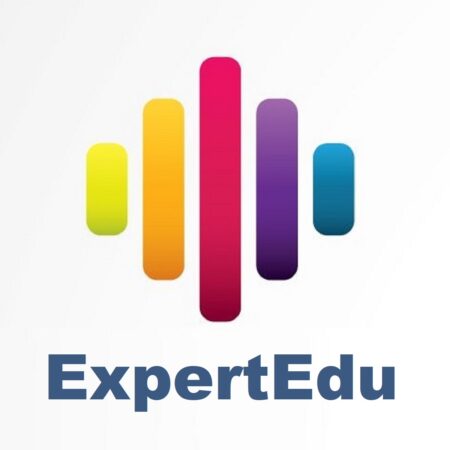 Listen to our podcasts or watch them using our app, Expert.edu, available at legalnursebusiness.com/expertedu.
Join us for our 7th Virtual Conference!
LNC Success is a Livecast Virtual Conference 3-day event designed for legal nurse consultants just like you!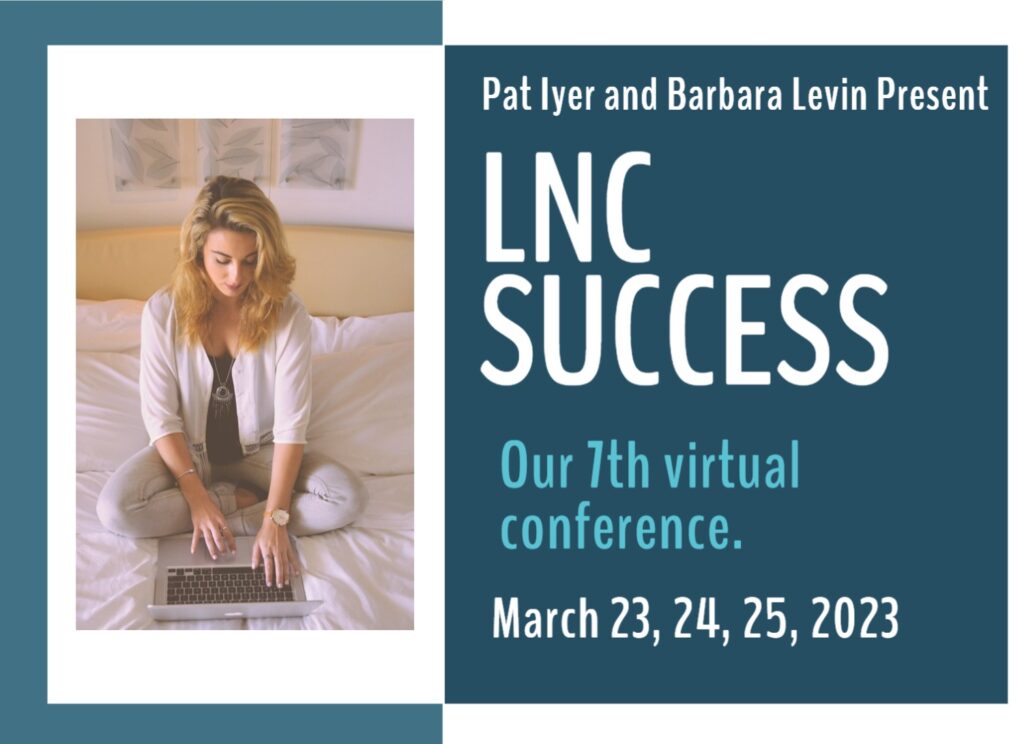 Pat Iyer and Barbara Levin put together THE first Legal Nurse Consulting Virtual Conference in July 2020.
They are back with their 7th all-new conference based on what attendees said they'd find most valuable. This new implementation and networking event is designed for LNCs at any stage in their career.
Build your expertise, attract higher-paying attorney clients, and take your business to the next level.
After the LNC Success Virtual Conference, you will leave with clarity, confidence, and an effective step-by-step action plan that you can immediately implement in your business.

---
Your Presenter of Who Pays or Denies Payment for Health Care? Wendy Rice
I am a registered nurse with over 30 years of experience in medical/surgical care, cardiac care, outpatient care, and school nursing. I have been a Certified Case Manager for over 20 years and currently craft denied payment appeal arguments for inpatient and outpatient care. I have been the owner of Adroit Legal Nurse Consulting, LLC since 2019 and provide medical legal services to plaintiff and defense firms that fight medical malpractice, personal injury, etc. to assist in bringing justice to medical legal issues.
Connect with Wendy at https://www.adroitlnc.com/
Or Connect with Wendy on LinkedIn https://www.linkedin.com/in/wendy-j-rice-rn-bsn-ccm-lnc-179492238/