Podcast: Play in new window | Download
Subscribe: Apple Podcasts | Google Podcasts | Stitcher | Email | RSS | https://podcast.legalnursebusiness.com/subscribe-to-podcast/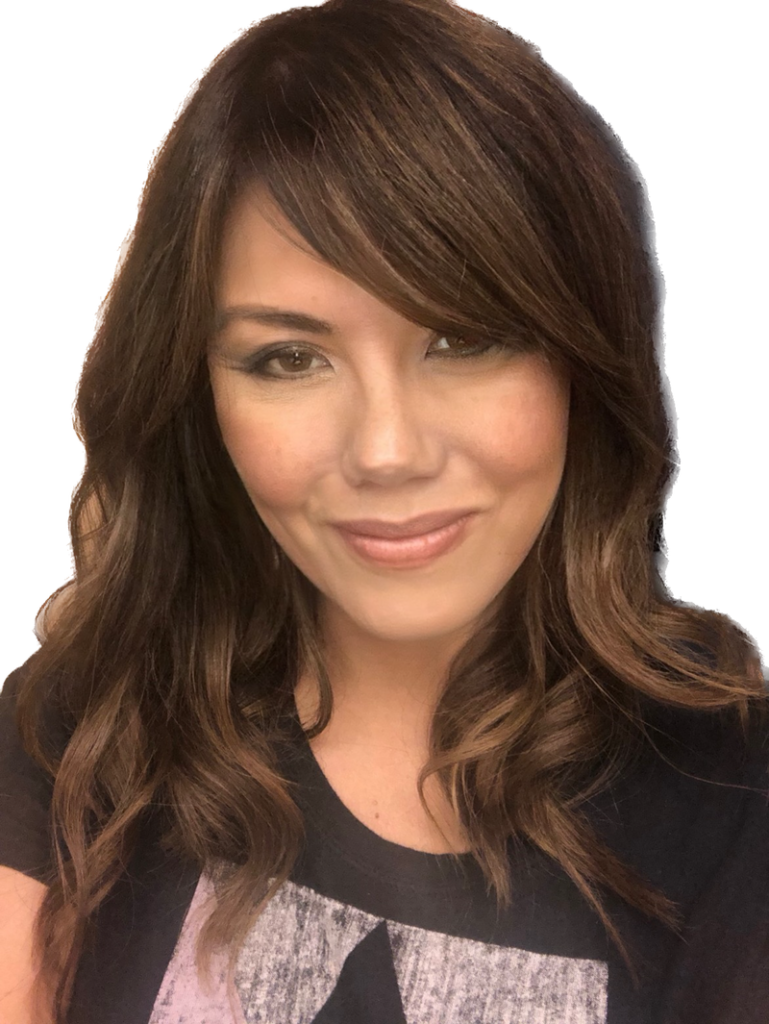 As a legal nurse consultant, you are sure to come across malpractice suits involving heart disease. This podcast features Erin Getz, a nurse practitioner, an expert on this subject. She unravels some of the complex issues involved in various heart conditions.
Of primary concern is management of medications. This can be very challenging to older patients, many of whom may already be juggling a number of medications. Thorough education is needed to help the individual and re-test and follow-up. If the kind of education and follow-up care isn't documented, this can be an area of legal dispute.
People can be discharged too soon from the hospital or other facility. When this happens and they are re-admitted, Medicare may get involved. Misdiagnosis is another source of legal dispute. Particularly with younger people, presenting symptoms may be treated as panic attacks, asthma, and other non-cardiac conditions.
Erin emphasizes that misdiagnoses particularly occur in the case of women, who don't always exhibit the standard symptoms of, for example, a heart attack.
This informative podcast provides an inside and detailed description of key points you should look for when you analyze a cardiac-related case. Be sure to add it to your collection of resources. Watch this podcast on Legal Nurse Business' YouTube channel to learn the answers to these points:
Join me in this episode of Legal Nurse Podcast to learn about Cardiac Medical Malpractice Issues – Erin Getz
What are some of the issues involved with heart failure?
Why is education so important for heart failure patients?
What are some of the liabilities connected to heart conditions?
How does the lack of critical thinking create liability?
What are helpful defenses against malpractice?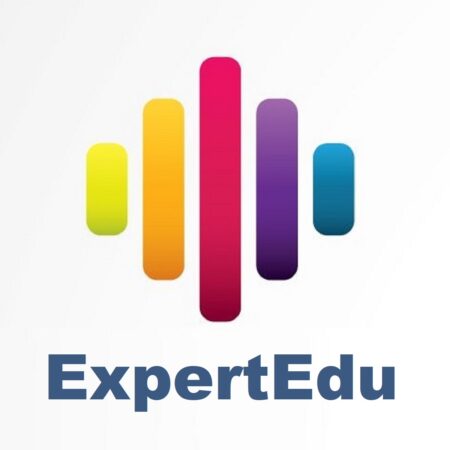 Listen to our podcasts or watch them using our app, Expert.edu, available at legalnursebusiness.com/expertedu.
Join us for our 7th Virtual Conference!
LNC Success is a Livecast Virtual Conference 3-day event designed for legal nurse consultants just like you!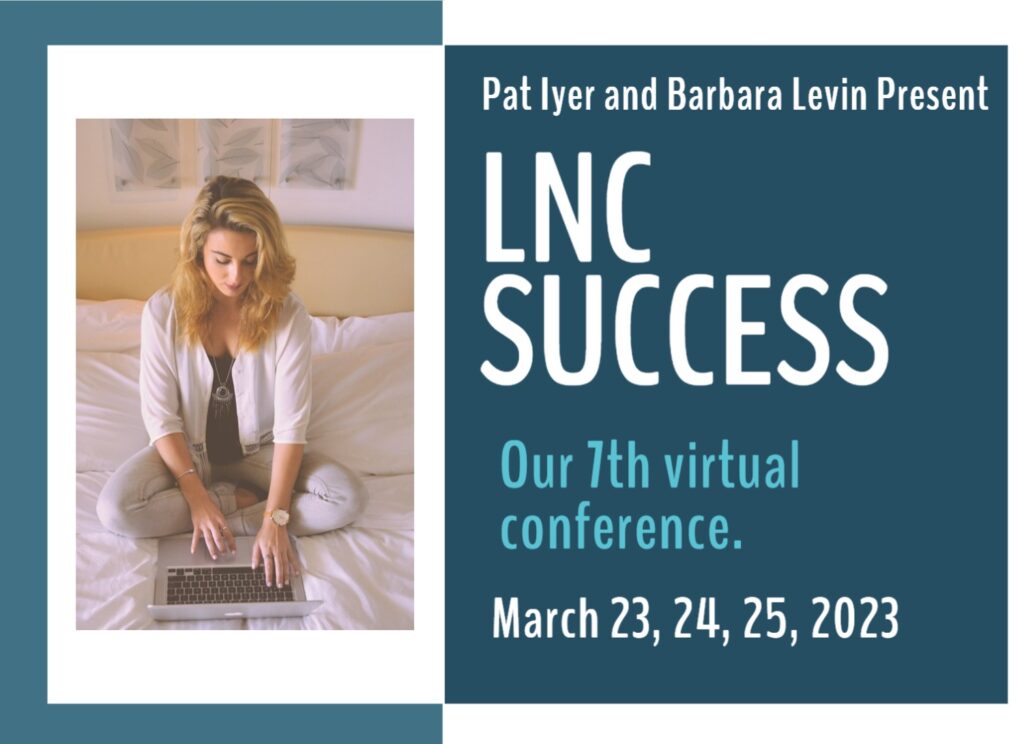 Pat Iyer and Barbara Levin put together THE first Legal Nurse Consulting Virtual Conference in July 2020.
They are back with their 7th all-new conference based on what attendees said they'd find most valuable. This new implementation and networking event is designed for LNCs at any stage in their career.
Build your expertise, attract higher-paying attorney clients, and take your business to the next level.
After the LNC Success Virtual Conference, you will leave with clarity, confidence, and an effective step-by-step action plan that you can immediately implement in your business.

---
Your Presenter of Cardiac Medical Malpractice Issues – Erin Getz
Erin Getz is a cardiac care nurse practitioner. She is, in addition, a legal nurse consultant who provides support to people who are investigating a variety of cases, and her specialty is working with patients with cardiomyopathy, with arrhythmias in her day-to-day job. She is managing these patients in the clinic.
Connect with Erin by email, eringetz@ymail.com