Podcast: Play in new window | Download
Subscribe: Apple Podcasts | Google Podcasts | Email | RSS | https://podcast.legalnursebusiness.com/subscribe-to-podcast/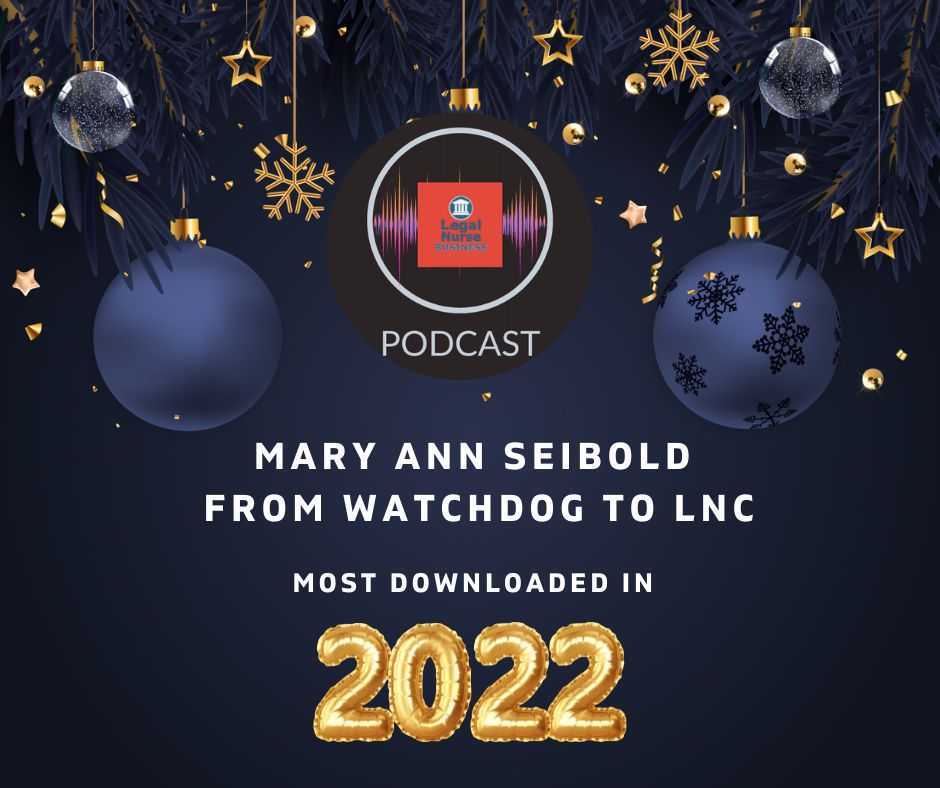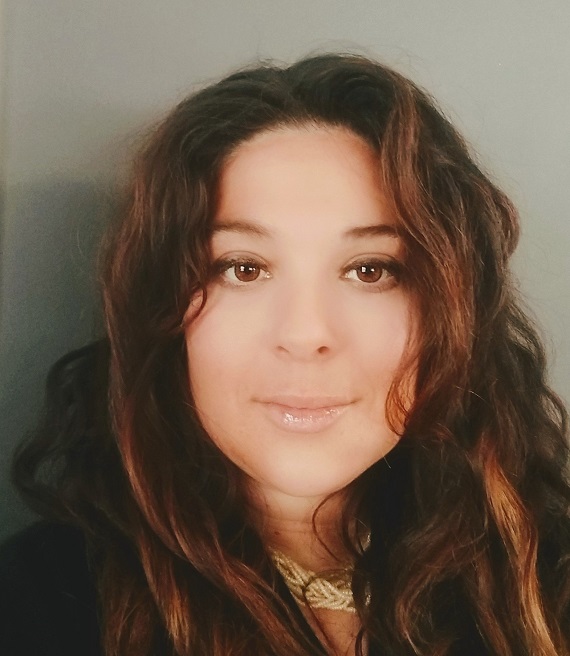 In 2019, thirty percent of the money spent on healthcare in the U.S. was wasted through inappropriate care levels, unnecessary procedures, abuse, fraud, and other deviations from established standards of care. Mary Ann Seibold, who worked four years reviewing care given to Medicare Advantage patients explains how she went from Medicare watchdog to LNC and also the vital watchdog nature that utilization management plays in attempting to keep down the cost of wasteful medical activity.
As a nurse, she served on the front line of this reviewing process, and she asserts that nurses' healthcare knowledge, familiarity with accepted standards of care, and evidence-based criteria processes are crucial in evaluating healthcare practices and procedures.
The specific standards within the insurance companies are stringent and specific. The several regulatory agencies involved in this process may have different standards, which usually means that the evaluating nurse chooses the more stringent of the standards.
Mary Ann explains what happens when a claim is denied. The process is long, time-consuming, and, since time is money, costly. In her professional life, Mary Ann transitioned from her work for Medicare Advantage to opening a practice as a legal nurse consultant. She found that the analytical skills she honed as a case evaluator transferred seamlessly to her work as an LNC. Understanding how the claims and payment process works in terms of insurance companies will broaden your expertise as an LNC. Be sure to listen to or read this podcast.
Join me in this episode of Legal Nurse Podcast to learn about the Connection between Medicare Watchdog to LNC
What is utilization review?
How does utilization review address waste in the medical industry?
In what ways do the utilization review standards provide guidance for treatment?
What does it mean for a claim to be denied?
What role do Federal regulatory agencies play in the review process?
---
LNC Success is a Livecast Virtual Conference 2-day event designed for legal nurse consultants just like you!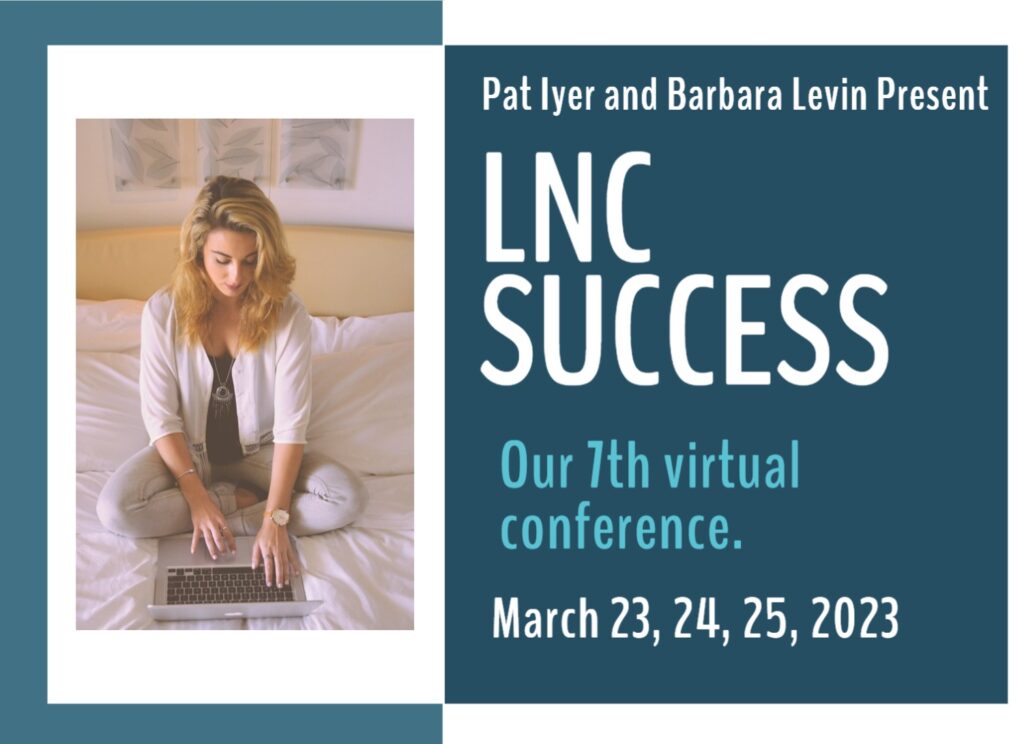 Pat Iyer and Barbara Levin put together THE first Legal Nurse Consulting Virtual Conference in July 2020.
They are back with their 7th all new conference based on what attendees said they'd find most valuable. This new implementation and networking event is designed for LNCs at any stage in their career.
Build your expertise, attract higher-paying attorney clients, and take your business to the next level.
After the LNC Success Virtual Conference, you will leave with clarity, confidence, and an effective step-by-step action plan that you can immediately implement in your business.

---
Your Presenter From Watchdog to LNC – Mary Ann Seibold
Mary Ann Seibold is a registered nurse with over 12 years of experience in the healthcare field both clinically and administratively. After graduating with a BSN in nursing; she went to work as a medical-surgical and critical care nurse. After a few years MaryAnn went back to earn an MBA in Healthcare Administration; education she took to the insurance side of healthcare to review cases for the Medicare Advantage population. Currently, she owns and operates her own legal nurse consulting business Seibold and Associates Consulting Agency. Here she uses all her various experiences providing focused, insightful reviews for attorney clients.
Connect with Mary Ann seiboldconsultingagency.com