Podcast: Play in new window | Download
Subscribe: Apple Podcasts | Google Podcasts | Stitcher | Email | RSS | https://podcast.legalnursebusiness.com/subscribe-to-podcast/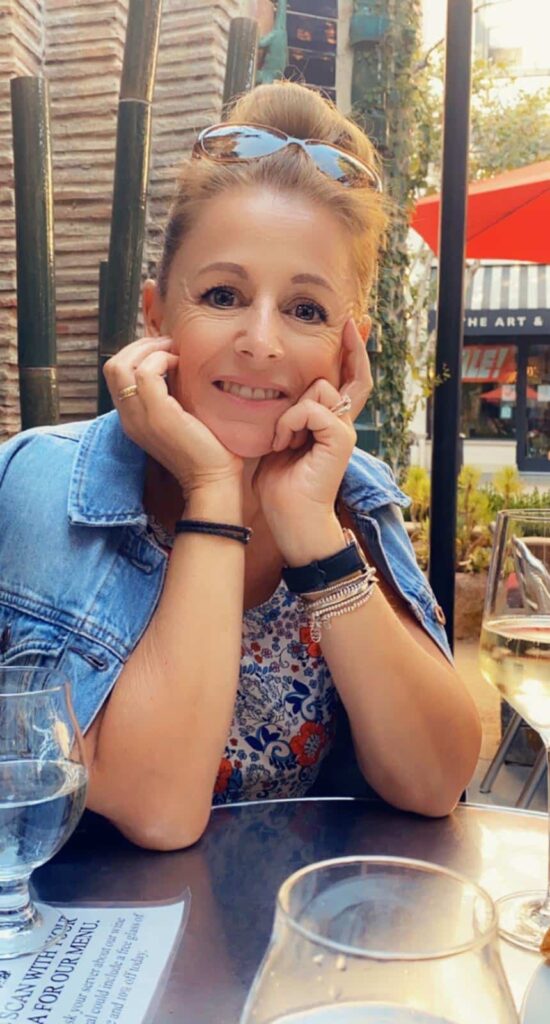 While sleep problems can be particularly severe when a woman is going through menopause, sleep issues affect up to 70% of the world's population. That's why the perspectives provided by Jane Butler, a registered nurse and now a health coach, can be so useful to those of us who struggle with these issues.
She describes the various kinds of sleep issues in detail, noting that some have combinations of these issues. Jane strongly emphasizes that solutions like sleeping pills and melatonin offer at best temporary solutions and recommends eating and lifestyle changes.
Diet, she states, is a good place to begin in identifying sleep problems. Many foods are loaded with chemicals and antibiotics. Dairy is a prime offender in this regard. The individual who thinks a drink of hot chocolate at night will help is flooding their system with caffeine. Highly processed food can often have a negative effect.
Jane emphasizes that many of the symptoms of menopause, as with many other physical symptoms, are trying to tell you that you need to make changes in your life. She recommends working with your physician and a health coach specializing in sleep issues.
You don't have to be a woman going through menopause to benefit from this informative podcast. If you are one of those who never suffers sleep problems, share it with a friend or family member who does. They will thank you.
Join me in this episode of Legal Nurse Podcast to learn about Sleep Disorders and Their Cures – Jane Butler
What is the relationship between sleep issues and menopause?
What are the different kinds of sleep difficulties?
Why aren't sleeping pills an ideal long-term solution?
Why is diet important in promoting restful sleep?
How can lifestyle changes improve sleep?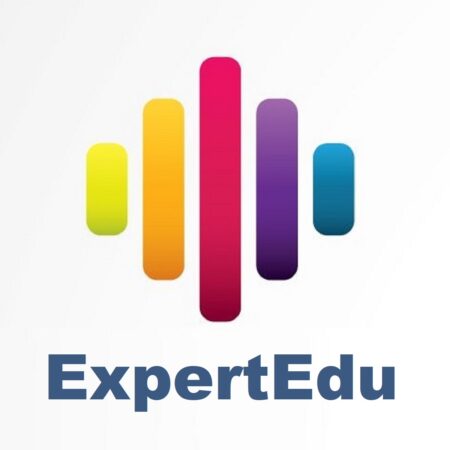 Listen to our podcasts or watch them using our app, Expert.edu, available at legalnursebusiness.com/expertedu.
---
Join us for our 6th Virtual Conference You can Still get the Recordings!
LNC Success is a Livecast Virtual Conference 3-day event designed for legal nurse consultants just like you! It takes place October 27, 28, and 29, 2022.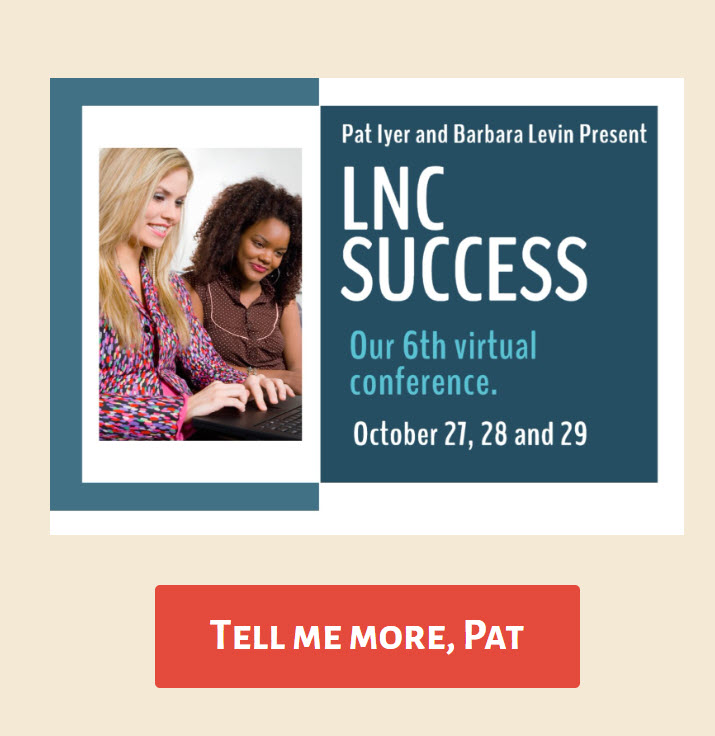 Pat Iyer and Barbara Levin put together THE first Legal Nurse Consulting Virtual Conference in July 2020.
They are back with their 6th all-new conference based on what attendees said they'd find most valuable. This new implementation and networking event is designed for LNCs at any stage in their career.
Build your expertise, attract higher-paying attorney clients, and take your business to the next level.
After the LNC Success Virtual Conference, you will leave with clarity, confidence, and an effective step-by-step action plan that you can immediately implement in your business.

---
Your Presenter of Sleep Disorders and Their Cures – Jane Butler
Jane is a retired UK Registered Nurse with over 40 years of experience in the NHS, and an Integrative Health and Wellness Coach who helps women during their menopausal years to find their best life – have more energy, confidence and clarity.
After decades of seeing what did and did not work in conventional medicine, she knows that the holistic approach has a far more positive impact on health, than conventional medical interventions alone.
Using holistic skills and knowledge she gained from being both a nurse and a health coach she empowers her clients to make nutritional and lifestyle choices that produce real and lasting results.
Jane believes in miracles: having gone through her own menopause and moving half way around the world at the same time, giving up her nursing career, leaving family and friends behind she is not afraid to admit went a little meno-crazy herself!!! she's pleased to say she survived and now thrives in menopause as a firm believer in staying curious, creative and up for trying new things.
Sleep is one of her passions – "getting good quality sleep is essential in creating optimal health" and "the quality of your sleep affects every area of your life"
Originally from London in the UK she now lives in the Bay Area in Northern California where she is the CEO and founder of Individually You Coaching.
Connect with Jane at https://individuallyyoucoaching.com/#jane