Podcast: Play in new window | Download
Subscribe: Apple Podcasts | Google Podcasts | Stitcher | Email | RSS | https://podcast.legalnursebusiness.com/subscribe-to-podcast/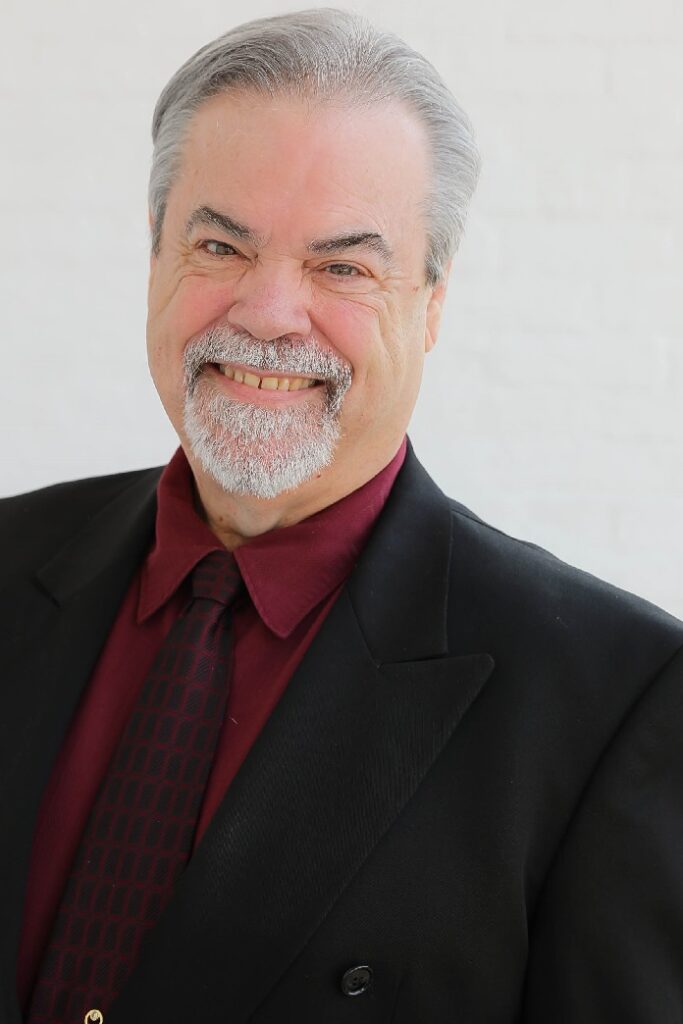 Probably the biggest challenge an LNC faces is marketing. They didn't learn it in nursing school or in clinical practice. Too often, they decide to copy the marketing used by other LNCs, which leads to countless LNC websites that look and sound the same. They list their services and do nothing to differentiate themselves.
Because they are given no other options for making choices, attorneys will focus on price differences. This, says Chris Mahan, marketing expert, is how LNCs lose money and jeopardize their businesses. Instead, they need to address the pain points, needs, and fears that attorneys have and demonstrate how they can relieve those issues.
When reports provide the information that attorneys need, are delivered on time, and are well-written and thoroughly proofread, the LNC in charge has a much better chance of both repeat customers, testimonials, and referrals. The LNC who is sympathetic and easy to work with gets appreciation and prompt payment of bills.
This podcast will play an essential role in teaching you how to write website and other promotional material that conveys your understanding of attorneys' problems and your empathy, and your eagerness to provide solutions. It will help you to rise both to the top of your game and your industry.
Join me in this episode of Legal Nurse Podcast to learn about Hot Marketing Tips – Chris Mahan
What important mistake do LNCs make in marketing?
What is true value in terms of marketing?
How can you show your potential clients that your value outweighs your price?
What is a market-dominating position?
LNCs may deliver the same services, but how do they deliver them?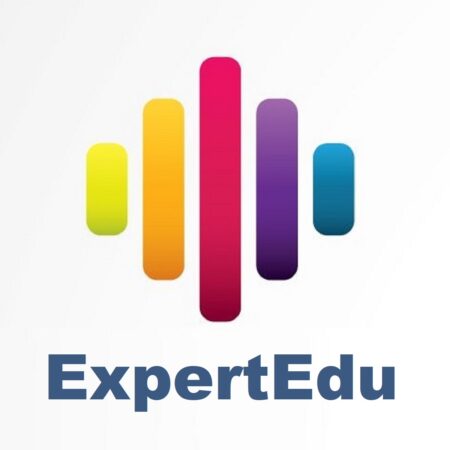 Listen to our podcasts or watch them using our app, Expert.edu, available at legalnursebusiness.com/expertedu.
---
Join us for our 6th Virtual Conference You can Still get the Recordings!
LNC Success is a Livecast Virtual Conference 3-day event designed for legal nurse consultants just like you! It takes place October 27, 28, and 29, 2022.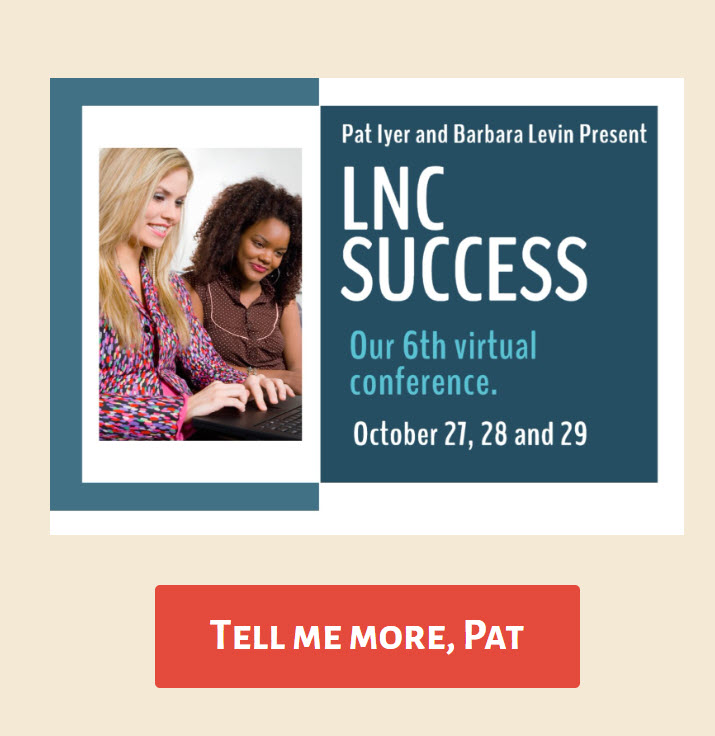 Pat Iyer and Barbara Levin put together THE first Legal Nurse Consulting Virtual Conference in July 2020.
They are back with their 6th all-new conference based on what attendees said they'd find most valuable. This new implementation and networking event is designed for LNCs at any stage in their career.
Build your expertise, attract higher-paying attorney clients, and take your business to the next level.
After the LNC Success Virtual Conference, you will leave with clarity, confidence, and an effective step-by-step action plan that you can immediately implement in your business.

---
Your Presenter of Hot Marketing Tips – Chris Mahan
I have been a nurse for over 34 years. I have worked in telemetry, adult ICU, neonatal ICU, and as a flight nurse. I have worked the past 22 years in a level 1 trauma/burn ER. I also work prn as a rapid response nurse. I have a MSN in nursing education and have been an educator for the trauma/burn ER. I have been a CLNC since 2014. I have worked with personal injury, medical malpractice, and criminal defense attorneys.
Connect with Chris by email at chris@chris-mahan.com