Podcast: Play in new window | Download
Subscribe: Apple Podcasts | Google Podcasts | Stitcher | Email | RSS | https://podcast.legalnursebusiness.com/subscribe-to-podcast/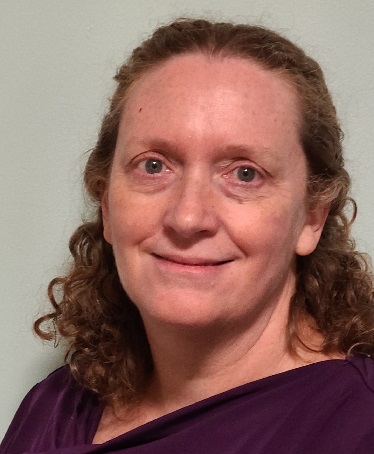 We've all seen ambulances racing down the road with sirens screaming and lights flashing. Some of us have been emergency patients inside them. Most of us, though, don't know what goes on inside these vehicles. For the LNC working on an EMS-related case, this knowledge is a necessity.
Here to give us a detailed look inside the world of emergency medical services is Nancy Stuck, an emergency department nurse, and expert fact witness. Nancy has worked both in ambulance and rescue helicopter settings.
Multiple decisions are made about how to respond to an emergency: method of transport, level of support, and many other options. An LNC needs to evaluate the treatment decisions that begin with the 911 call. Unfortunately, accidents can also occur within the ambulance or helicopter, sometimes to the emergency personnel themselves. LNCs can find themselves evaluating these situations as well.
In that context, it's also important to understand the high level of stress under which emergency personnel operate. When they are called to situations of domestic violence, they may witness killings. They can experience remorse, guilt, and grief when one of their patients dies despite their best efforts.
The world of emergency medical services is both dramatic and traumatic. Don't miss this insider's look.
Join me in this episode of Legal Nurse Podcast to learn about the Hidden Dangers of the EMS System – Nancy Stuck
In an EMS situation, why is it important to ensure the recording of the 911 call is preserved?
Who comes to the scene for an EMS incident?
What can make the ambulance ride itself dangerous and a source for lawsuits?
What's the difference between basic and advanced life support?
How should an LNC evaluate helicopter rescue records?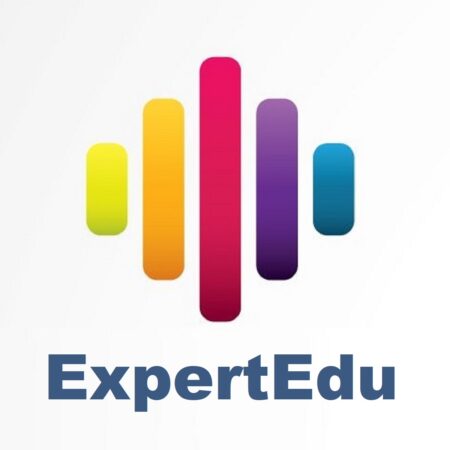 Listen to our podcasts or watch them using our app, Expert.edu, available at legalnursebusiness.com/expertedu.
---
Join us for our 6th Virtual Conference
LNC Success is a Livecast Virtual Conference 3-day event designed for legal nurse consultants just like you! It takes place October 27, 28, and 29, 2022.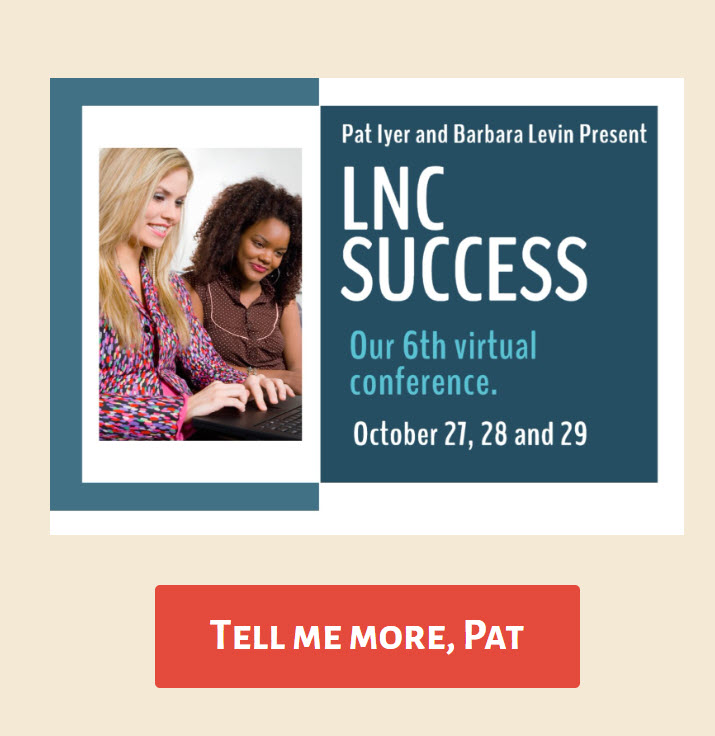 Pat Iyer and Barbara Levin put together THE first Legal Nurse Consulting Virtual Conference in July 2020.
They are back with their 6th all-new conference based on what attendees said they'd find most valuable. This new implementation and networking event is designed for LNCs at any stage in their career.
Build your expertise, attract higher-paying attorney clients, and take your business to the next level.
After the LNC Success Virtual Conference, you will leave with clarity, confidence, and an effective step-by-step action plan that you can immediately implement in your business.

---
Your Presenter of Hidden Dangers of the EMS System – Nancy Stuck
I have been a nurse for over 34 years. I have worked in telemetry, adult ICU, neonatal ICU, and as a flight nurse. I have worked the past 22 years in a level 1 trauma/burn ER. I also work prn as a rapid response nurse. I have a MSN in nursing education and have been an educator for the trauma/burn ER. I have been a CLNC since 2014. I have worked with personal injury, medical malpractice, and criminal defense attorneys.
Connect with Nancy by email at Nlstuck3@gmail.com