Podcast: Play in new window | Download
Subscribe: Apple Podcasts | Google Podcasts | Stitcher | Email | RSS | https://podcast.legalnursebusiness.com/subscribe-to-podcast/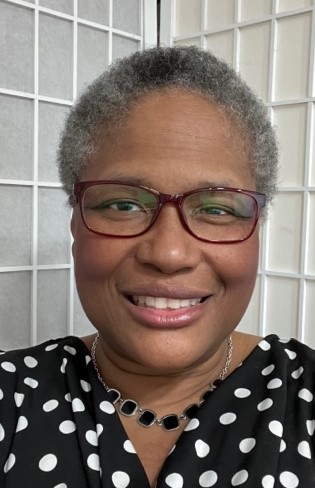 Many people prefer LinkedIn to other social media platforms. Lisa Wade, a legal nurse consultant, has found a unique way to make LinkedIn work for her. When the pandemic dried up her LNC business, she got active in relevant groups on LinkedIn and enjoyed her involvement but found it not conducive to developing relationships.
Switching gears, she formed her own group, the Attorney Medical Record Resource Group. Beginning by answering medical questions, she moved on to programming, interviewing members of the group on a weekly basis.
Lisa provides a detailed outline of how all this developed and specific details of how she interviews, records, and continues to search for new attorneys to join the group. After missing out on two opportunities to refer expert witnesses, she formed Expert Witness Entrepreneurs. Here, among other activities, expert witnesses provide referrals for each other and network.
Lisa varies the format for both groups because it adds interest and sometimes technical crises cause her to find a creative way to overcome them. If you are already using LinkedIn, you'll be fascinated by Lisa's approach. If you don't yet participate, you'll be inspired to do so.
Join me in this episode of Legal Nurse Podcast to learn How to Rebuild Your LNC Business – Lisa Wade
How can you be proactive on LinkedIn?
What are the benefits of starting your own group on LinkedIn?
How can you design an entertaining podcast series for LinkedIn?
What are the advantages of Streamyard over Zoom?
Why are adaptability and flexibility crucial in live programming?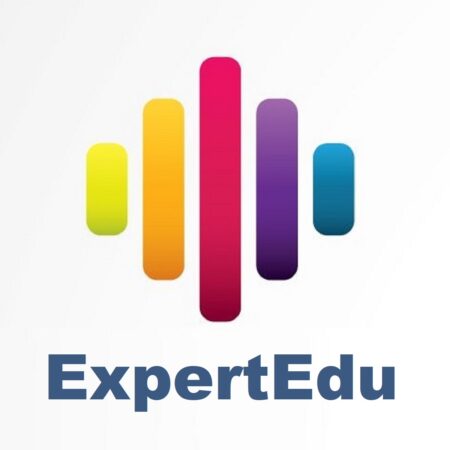 Listen to our podcasts or watch them using our app, Expert.edu, available at legalnursebusiness.com/expertedu.
---
Join us for our 6th Virtual Conference
LNC Success is a Livecast Virtual Conference 3-day event designed for legal nurse consultants just like you! It takes place October 27, 28, and 29, 2022.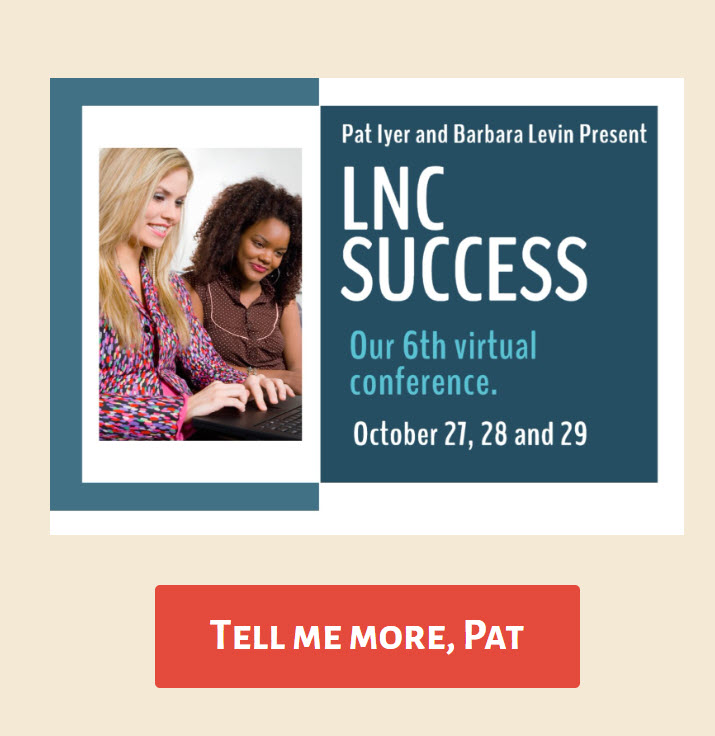 Pat Iyer and Barbara Levin put together THE first Legal Nurse Consulting Virtual Conference in July 2020.
They are back with their 6th all-new conference based on what attendees said they'd find most valuable. This new implementation and networking event is designed for LNCs at any stage in their career.
Build your expertise, attract higher-paying attorney clients, and take your business to the next level.
After the LNC Success Virtual Conference, you will leave with clarity, confidence, and an effective step-by-step action plan that you can immediately implement in your business.

---
Your Presenter of How to Rebuild Your LNC Business – Lisa Wade
Lisa Wade is the owner of Wade Nurse Consultants where she reviews medical records for Personal Injury and Medical Malpractice Attorneys to locate hidden facts that help them win cases.
Lisa attended Villanova University and obtained a Bachelor of Science Degree in Nursing.
Lisa has over 30 years of experience in nursing.
Lisa's career has included direct patient care and administrative experience in varied healthcare settings such as Physical Rehabilitation, Med-Surg and Oncology with a concentration in Home Health, Case Management, Geriatric and Long-Term Care.
During the pandemic shutdown, Lisa has created 2 Private LinkedIn groups: the 'Expert Witness Entrepreneurs' consisting of more than 170 members and the 'Attorney Medical Record Resource Group' which have grown to over 400 members.
Lisa also hosts a podcast called 'Should you take that case?' where she interviews an attorney from her private attorneys' group each week.
Connect with Lisa https://www.wadenurseconsultants.com/
LinkedIn Profile https://www.linkedin.com/in/lisawadelnc/
Attorney Medical Record Resource Group https://www.linkedin.com/groups/12400262/
Expert Witness Entrepreneurs https://www.linkedin.com/groups/14096249/
Wade Nurse Consultants FB Business Page https://www.facebook.com/wadenurseconsultants
You Tube Channel lisawadelnc https://www.youtube.com/channel/UCc2fvhLgt7iocG3P0zqHMPQ