Podcast: Play in new window | Download
Subscribe: Apple Podcasts | Google Podcasts | Stitcher | Email | RSS | https://podcast.legalnursebusiness.com/subscribe-to-podcast/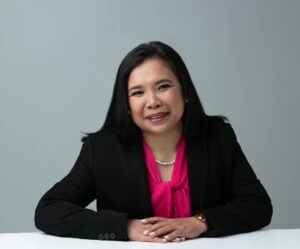 Cardiovascular events make up some of the most dangerous and time-sensitive conditions that get treated in the emergency room and hospital at large. For this reason, they make up a significant proportion of malpractice suits concerning cardiac care
An LNC needs to be deeply familiar with all aspects of cardiovascular and treatment. She or he must know what results are unavoidable and which are preventable. Here to explain some of the most critical elements of cardiovascular care is Lailen Baua, an LNC with broad experience in many aspects of clinical care.
Time is a critical factor. In some cases, delays are beyond a hospital team's control, such as those caused by distance from a well-equipped hospital or traffic delays. Lailan says that ideally it should be no more than two hours before a cardiovascular patient is receiving appropriate treatment, such as a balloon angioplasty. Errors in the administration of these procedures can also be potential sources for malpractice.
Misdiagnosis is also a factor in disability and death from a cardiac event. Too many people are diagnosed with a digestive issue and sent home, where they have heart attacks.
Lailen's explanations and descriptions will help to guide you in analyzing a cardiovascular case. Be sure to take the opportunity to review this valuable podcast.
Join me in this episode of Legal Nurse Podcast to learn about Cardiac care – when seconds count – Lailen Baua
What are cardiovascular quality measures?
What is "pay for performance"?
How can cardiovascular treatment become the basis for a malpractice suit?
Why are cardiac procedures such as stents often dangerous and occasions for malpractice suits?
Why is speed so important in cardiovascular cases?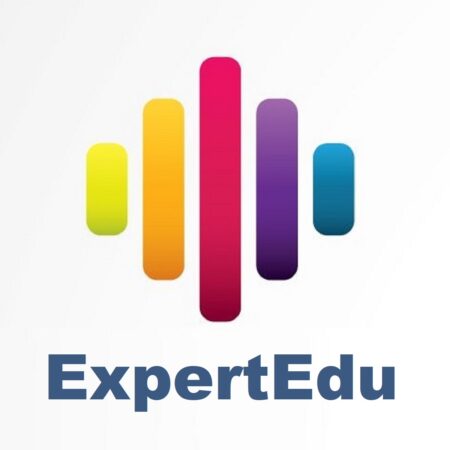 Listen to our podcasts or watch them using our app, Expert.edu, available at legalnursebusiness.com/expertedu.
---
Join us for our 6th Virtual Conference
LNC Success is a Livecast Virtual Conference 3-day event designed for legal nurse consultants just like you! It takes place October 27, 28, and 29, 2022.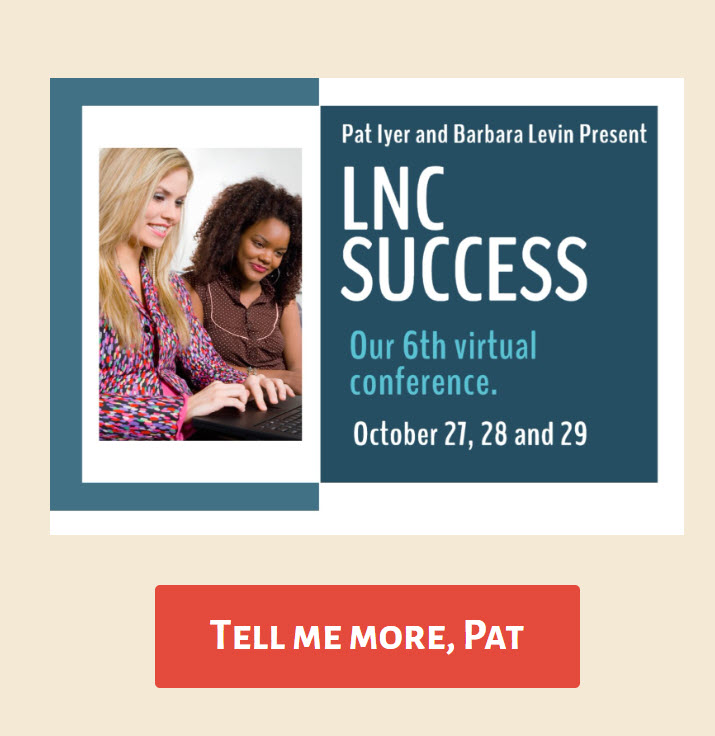 Pat Iyer and Barbara Levin put together THE first Legal Nurse Consulting Virtual Conference in July 2020.
They are back with their 6th all-new conference based on what attendees said they'd find most valuable. This new implementation and networking event is designed for LNCs at any stage in their career.
Build your expertise, attract higher-paying attorney clients, and take your business to the next level.
After the LNC Success Virtual Conference, you will leave with clarity, confidence, and an effective step-by-step action plan that you can immediately implement in your business.

---
Your Presenter of Cardiac care – when seconds count – Lailen Baua
I am the owner and lead LNC of L. Baua & Associates, Legal Nurse Consultants, LLC. I obtained my BSN degree in 1995. My extensive nursing experience includes roles such as Company Nurse, Staff Nurse and Charge Nurse in the Philippines, Saudi Arabia and USA in various areas of specialty – Medical Surgical, Ortho, Emergency Room, OB Gyn, Pediatrics, Eye, Dental, Outpatient Procedures, Cardiac Care and ICU. I also had the privilege of participating in Nursing Research Internship while working in a Cardiac Care unit. For almost 10 years now, I've served in various roles in Clinical Quality arena, reviewing medical records and analyzing the quality of patient care and outcomes on cases involving Defibrillator Implantation, Chest Pain, Myocardial Infarction, Cardiac Catheterization and Percutaneous Coronary Interventions. I've led Process Improvement projects and served in an educator role for improving documentation to meet guidelines and standards of care in cardiovascular patients.
Connect with Lailen https://lbaualegalnurse.com/#