Podcast: Play in new window | Download
Subscribe: Apple Podcasts | Google Podcasts | Stitcher | Email | RSS | https://podcast.legalnursebusiness.com/subscribe-to-podcast/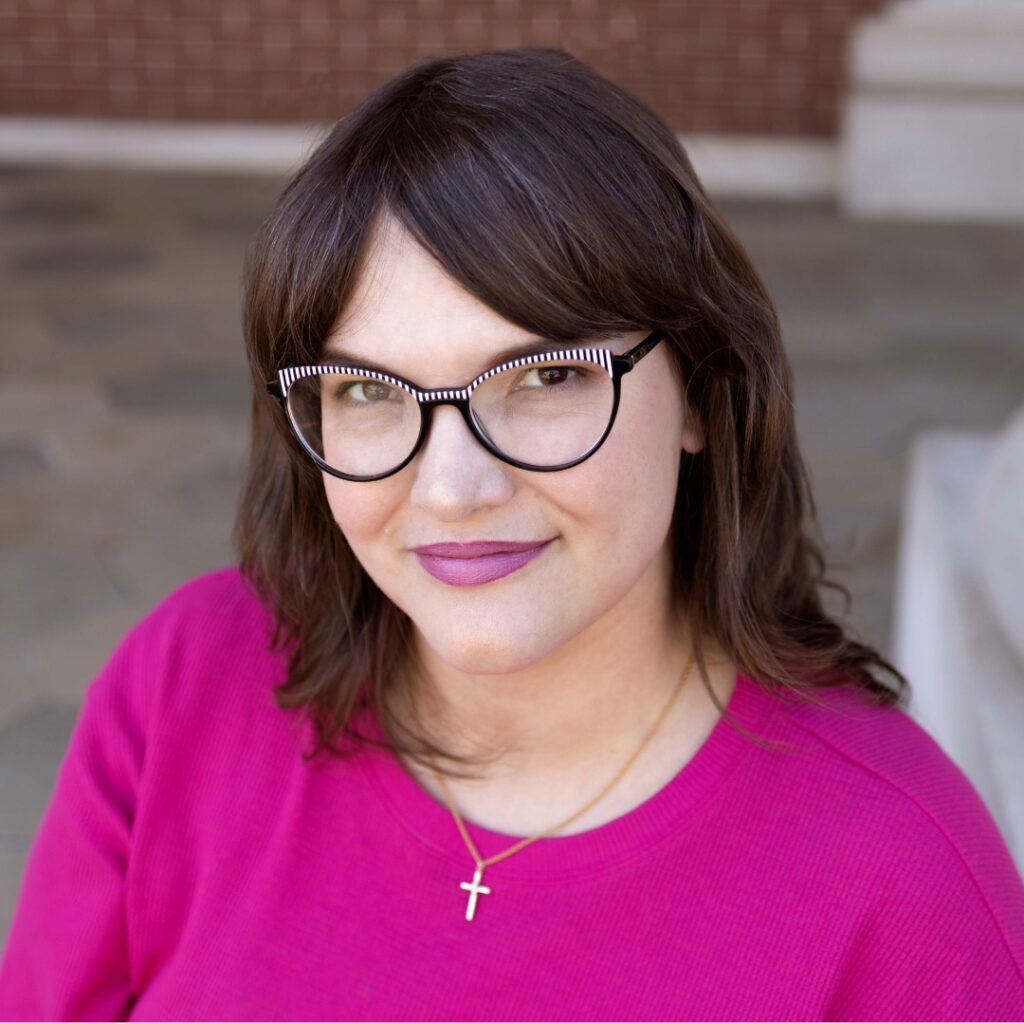 No one wants to go to the emergency room, and ER nurses must rapidly diagnose and treat patients whose condition may quickly deteriorate in high-pressure circumstances. The practice called "throughpush" creates an additional pressure to get patients out of the ER.
Add to this shortage of personnel and patients languishing in hallways for days, and you have an environment that creates infinite opportunities for misdiagnosis and missed diagnosis. Allison Dickson, a highly experienced ER nurse and LNC, breaks down the details of how LNCs can discover deviations from the standard of care.
Allison says, "Everybody knows in the emergency room, you're not sick until you're sick, and then you're really sick." She emphasizes that triage skills are much more important than trauma skills in the ER.
Some of the typical errors she describes include failing to account for patient's weight in calculating medicine dosages, checking blood sugar levels for diabetics, and failing to do tests for patients whose medical history requires them.
For those LNCs without ER backgrounds, she recommends reaching out to other LNCs for advice and adds that, while the pressure of ER nursing is high, it's still nursing, and a good nurse can be guided by the sense that something is wrong
You won't be in a rush to go to the ER after hearing or reading this podcast, but you will have a good sense of how to search for medical errors.
Join me in this episode of Legal Nurse Podcast to learn about The Risky Emergency Department – Allison Dickson
Why is an emergency room background helpful for a legal nurse consultant?
How does the speed of patient processing in the ER contribute to malpractice?
Who monitors hospital performance in the U.S.?
Why is triage expertise more important than trauma expertise in the ER?
How can LNCs lacking an ER background successfully interpret ER records?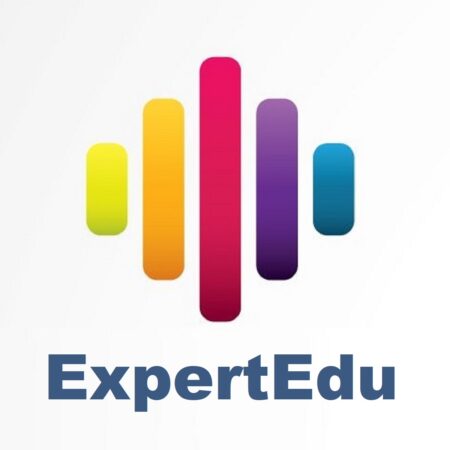 Listen to our podcasts or watch them using our app, Expert.edu, available at legalnursebusiness.com/expertedu.
---
Join us for our 6th Virtual Conference
LNC Success is a Livecast Virtual Conference 3-day event designed for legal nurse consultants just like you! It takes place October 27, 28, and 29, 2022.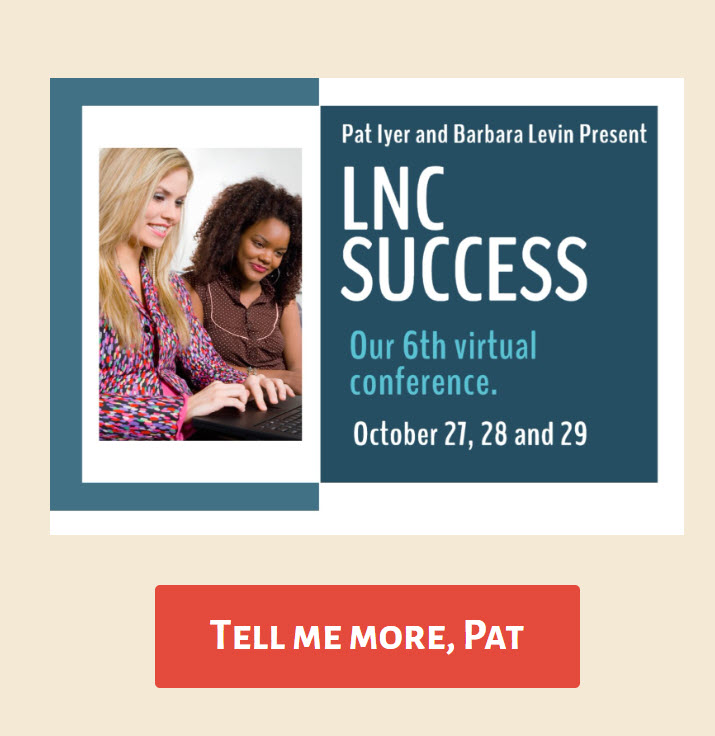 Pat Iyer and Barbara Levin put together THE first Legal Nurse Consulting Virtual Conference in July 2020.
They are back with their 6th all-new conference based on what attendees said they'd find most valuable. This new implementation and networking event is designed for LNCs at any stage in their career.
Build your expertise, attract higher-paying attorney clients, and take your business to the next level.
After the LNC Success Virtual Conference, you will leave with clarity, confidence, and an effective step-by-step action plan that you can immediately implement in your business.

---
Your Presenter of The Risky Emergency Department – Allison Dickson
Allison Dickson has been an RN for almost 18 years. She started her nursing career in the Emergency Department. She has worked in inner city, academic, level 1 trauma centers as well as small community hospitals. After 10 years working in Emergency Departments, and her oldest son being diagnosed with autism, she wanted a job with a more stable schedule. That is how she happened into Quality Improvement. She fell in love with tracking data, learning regulations, and educating staff on the 'why'. After being in Quality Improvement leadership for 4-5 years and participating in the behind the scenes activity she did not like what she saw. She became frustrated with corporate healthcare she sought other avenues to use her skills. She had heard of legal nurse consulting and had taken a course a few years prior. In 2020 Allison decided she wanted to go for it and start a legal nurse consulting firm. She has been pursuing this dream ever since. When she is not working on growing her business she is busy with her three boys and spending time with her husband.
Connect with Allison Vitallegalnurse.com
http://facebook.com/VitalLegalNurse
http://www.linkedin.com/in/vitallegalnurse
https://www.instagram.com/vital.legal.nurse/
https://twitter.com/VITALLegalNurse