Podcast: Play in new window | Download
Subscribe: Apple Podcasts | Google Podcasts | Stitcher | Email | RSS | https://podcast.legalnursebusiness.com/subscribe-to-podcast/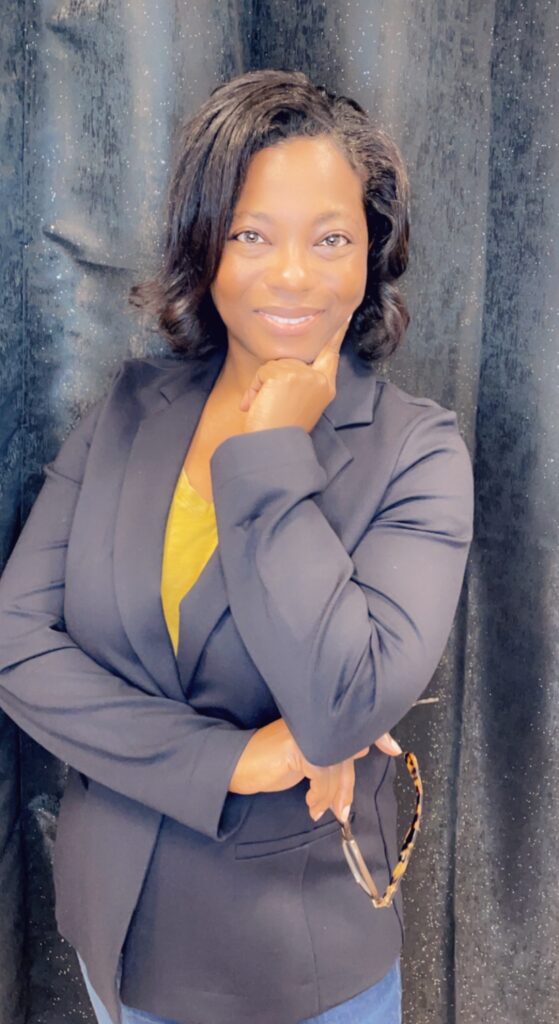 Because medication errors account for a great number of patient deaths, a legal nurse consultant needs to be diligent in detecting their possible role in a medical malpractice case. Christine Dorman, critical care nurse practitioner, legal nurse consultant, and expert witness, shares with us her expertise in this area.
After going through some basic clues that suggest medication errors, she goes into more detail. The administration of sedatives and paralytics requires close attention, as this is an area where errors may occur. Cardiac medication administration is another problematic area that calls for examination.
For those who miss hand-written records, Christine emphasizes the value of electronic records for their programmed ability to detect a medication error.
The biggest problem, though, is understaffing of personnel. Although the level of stress may have gone down from the height of the COVID pandemic, hospitals are still feeling the repercussions, especially since highly skilled personnel have retired or changed jobs due to burnout. Lack of communication can aggravate the situation, and Christine emphasizes the importance of accurately communicating essential information.
Christine's ability to communicate her expertise makes this podcast highly informative and valuable. Be sure to take the opportunity to learn from her.
Join me in this episode of Legal Nurse Podcast to learn about Catastrophic Critical Care Medication Errors – Christine Dorman
What are clues that a medication error may have occurred in a patient's treatment?
Why should special attention be paid to the administration of sedatives or paralytics?
How do staffing shortages, such as occurred at the height of the pandemic, affect nursing care?
Why is effective communication so vital?
How does the use of electronic records help prevent medication errors?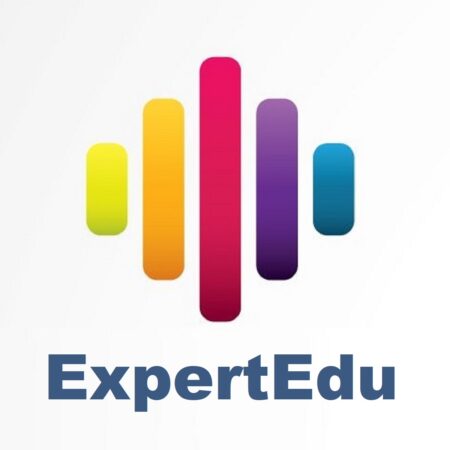 Listen to our podcasts or watch them using our app, Expert.edu, available at legalnursebusiness.com/expertedu.
---
Join us for our 6th Virtual Conference
LNC Success is a Livecast Virtual Conference 3-day event designed for legal nurse consultants just like you! It takes place October 27, 28, and 29, 2022.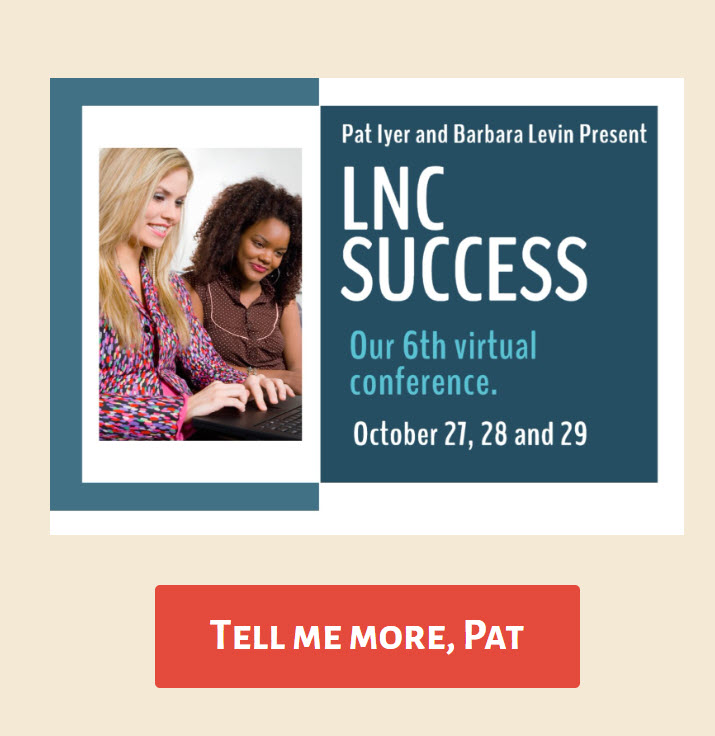 Pat Iyer and Barbara Levin put together THE first Legal Nurse Consulting Virtual Conference in July 2020.
They are back with their 6th all-new conference based on what attendees said they'd find most valuable. This new implementation and networking event is designed for LNCs at any stage in their career.
Build your expertise, attract higher-paying attorney clients, and take your business to the next level.
After the LNC Success Virtual Conference, you will leave with clarity, confidence, and an effective step-by-step action plan that you can immediately implement in your business.

---
Your Presenter of Catastrophic Critical Care Medication Errors – Christine Dorman
Christine Dorman is the owner and lead nurse consultant for Vantage Point Legal Nurse Consulting (VPLNC). She has been a nurse for over 30 years. She began her career in 1991 as an LPN, became an RN in 1995, earned her BSN in 1999 from Florida International University, MSN with certification specialty as an ACNP (Acute Care Nurse Practitioner) from Barry University in 2005, and most recently obtained her DNP(Doctor of Nursing Practice) in Health Systems Executive Leadership from University of Pittsburgh in 2021. She has an extensive nursing background in med-surg, telemetry, pulmonary, trauma, adult critical care, and advance nursing practice. She currently works as a critical care nurse practitioner in Southeast, Florida.
Connect with Christine https:www.vplnc.com