Podcast: Play in new window | Download
Subscribe: Apple Podcasts | Google Podcasts | Stitcher | Email | RSS | https://podcast.legalnursebusiness.com/subscribe-to-podcast/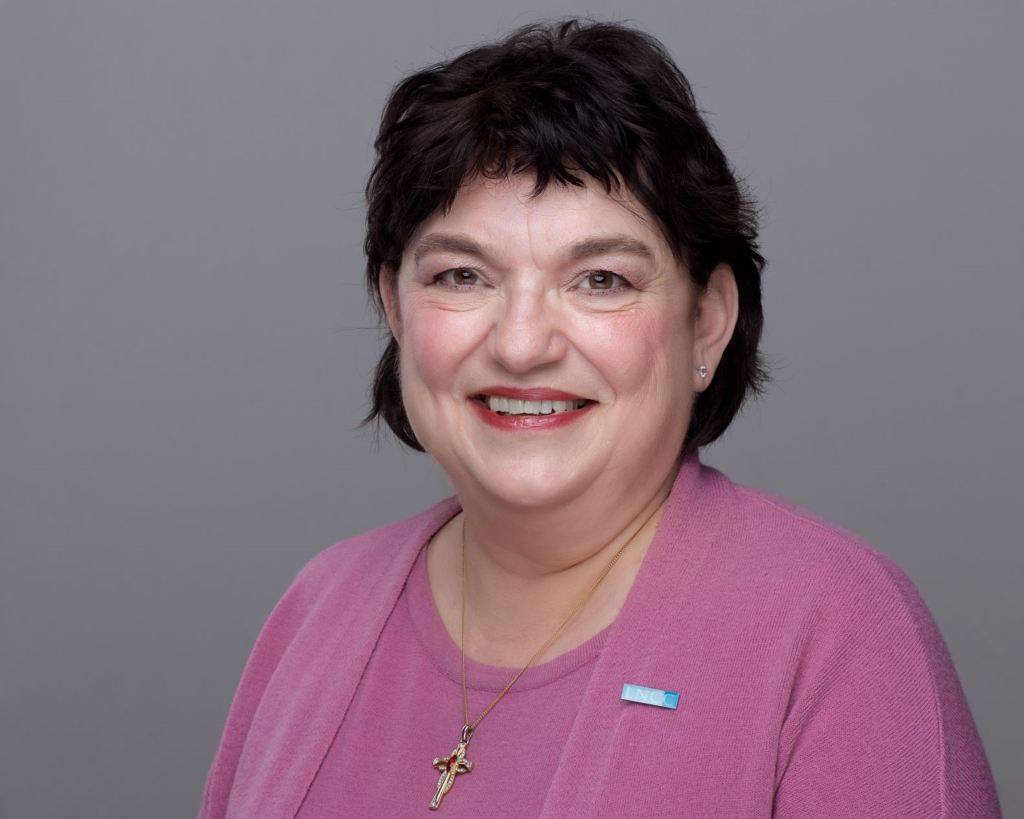 Therese (Tez) Bryars brings a wealth of experience to her LNC practice. Initially, most of her work was with defense cases, and she worked as an inhouse LNC. During this time span, she gained a great deal of familiarity with nursing home cases, which is one of the main topics of this podcast. Since then, she has gone independent and both deepened and broadened her experience.
Nursing home records can often be much more complex than hospital records, and, because they may cover a much longer time span, the LNC is faced with many more records. Tez gives a step-by-step approach to economically review the records appropriate to the case.
She also describes how she has come to master electronic records and details her sources for necessary research, making the point that checking the date pertinent documents were written must match the time span of the case.
Tez, because of her experience as both an in-house LNC and an independent one, brings a high level of understanding of the differences between these two ways of working. She particularly recommends that those starting out in this field give strong consideration to an in-house setting.
She also describes how, in her independent role, she devotes considerable time to calling attorneys' offices, and explains how she focuses on nurturing relationships with the paralegals when they answer the phone. She also emphasizes that word of mouth is the best way to get clients, which demands excellent service for existing clients.
Join me in this episode of Legal Nurse Podcast to learn about going from an Inhouse LNC to an Independent LNC – Therese Bryars
How are nursing home medical documents different than those from hospitals?
What should you look at first in the documents?
Why is it so important to examine the quality of documentation?
What online resources are helpful for research involving a case?
What qualities do you need to work as an independent contractor LNC?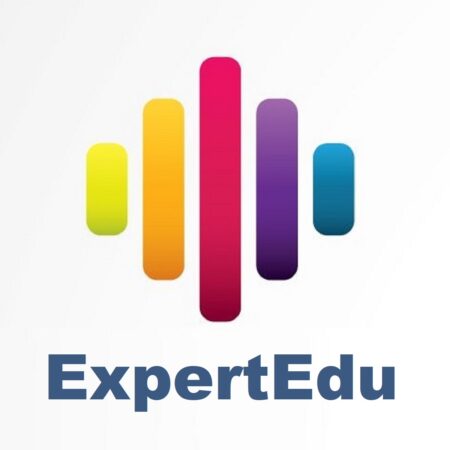 Listen to our podcasts or watch them using our app, Expert.edu, available at legalnursebusiness.com/expertedu.
---
Join us for our 6th Virtual Conference
LNC Success is a Livecast Virtual Conference 3-day event designed for legal nurse consultants just like you! It takes place October 27, 28, and 29, 2022.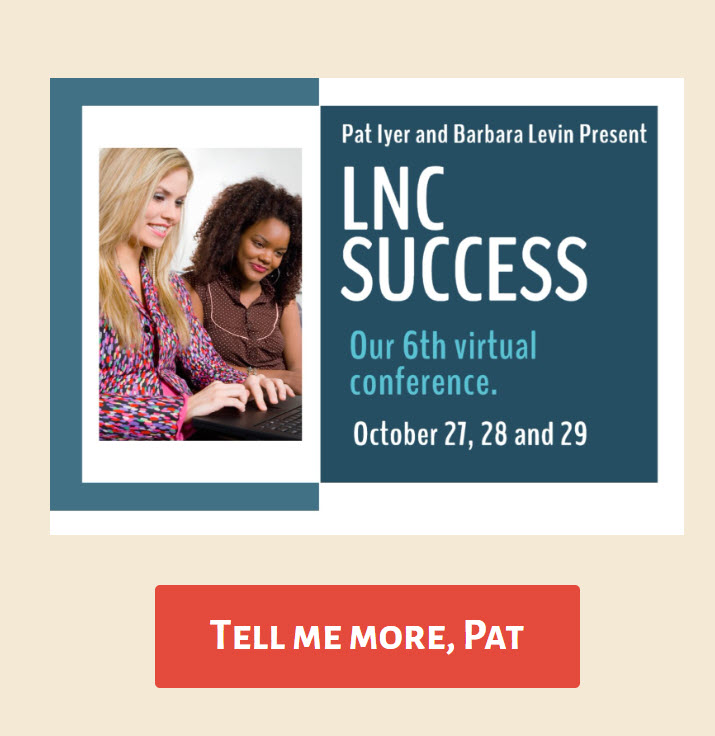 Pat Iyer and Barbara Levin put together THE first Legal Nurse Consulting Virtual Conference in July 2020.
They are back with their 6th all-new conference based on what attendees said they'd find most valuable. This new implementation and networking event is designed for LNCs at any stage in their career.
Build your expertise, attract higher-paying attorney clients, and take your business to the next level.
After the LNC Success Virtual Conference, you will leave with clarity, confidence, and an effective step-by-step action plan that you can immediately implement in your business.

---
Your Presenter of Going from an Inhouse LNC to an Independent LNC – Therese Bryars
Therese Bryars, or "Tez" as she is known to her colleagues, is a lifelong resident of New Orleans, LA.
She attended Academy of the Sacred Heart High School and subsequently received a Bachelor of Science Degree in Nursing from Loyola University of New Orleans. Tez has over 25 years of combined clinical nursing experience in Labor & Delivery, Ambulatory Surgery, and Medical/Surgical nursing. She performed contract services for attorneys in independent practice, and subsequently worked for over 13 years as an in-house legal nurse consultant for several large defense firms in the New Orleans area. She established Just In Case, LLC, Medical Record Review & Analysis to expand her services to a larger number of attorneys, both plaintiff and defense.
Connect with Therese justincaselegalnurse.com