Podcast: Play in new window | Download
Subscribe: Apple Podcasts | Google Podcasts | Stitcher | Email | RSS | https://podcast.legalnursebusiness.com/subscribe-to-podcast/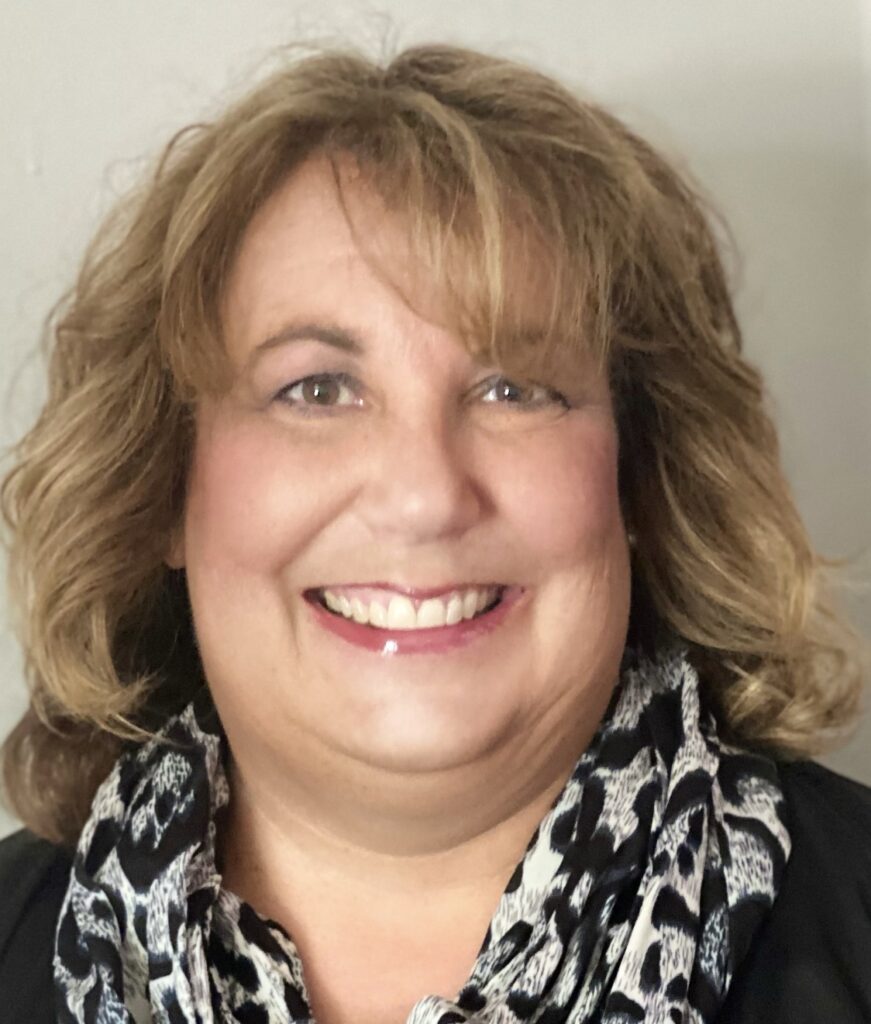 Stacey Lohmeier brings a wealth of nursing experience to her LNC work. She is also skilled in working effectively with attorneys, a huge aspect of an LNC's work.
She advises LNCs to get a clear picture during an initial case intake of what the attorneys expect from them. The LNC needs practical information, such as what kinds of reports the attorney wants. Equally important, though, is to assess how the attorney feels about working with an LNC. Some are new to the concept and possibly dubious. They may not know in depth what an LNC does. In those instances, the LNC has an opportunity to educate and at the same time to strengthen the credibility of our profession.
Stacey also advises LNCs to be cautious when an attorney wants work on a case with a rapidly approaching statute of limitations. They must consider the complexity of the case and the volume of medical data before coming to an agreement.
These are but a few of the recommendations Stacey shares from her years of experience. She also tells some fascinating and cautionary tales from her own practice. This podcast will deepen your knowledge of how to handle some of the important challenges in an LNC's work.
Join me in this episode of Legal Nurse Podcast to learn about Critical LNC Case Intake Questions – Stacey Lohmeier
What should an LNC ask the attorney during an initial case intake?
How can an LNC clarify an attorney's expectations of her or him?
What must an LNC consider when a case is reaching their statute of limitations?
How can documenting conversations with an attorney protect LNCs?
Why must an LNC be cautious about any work product shared with the attorney?
---
Join us for our 6th Virtual Conference
LNC Success is a Livecast Virtual Conference 3-day event designed for legal nurse consultants just like you! It takes place October 27, 28, and 29, 2022.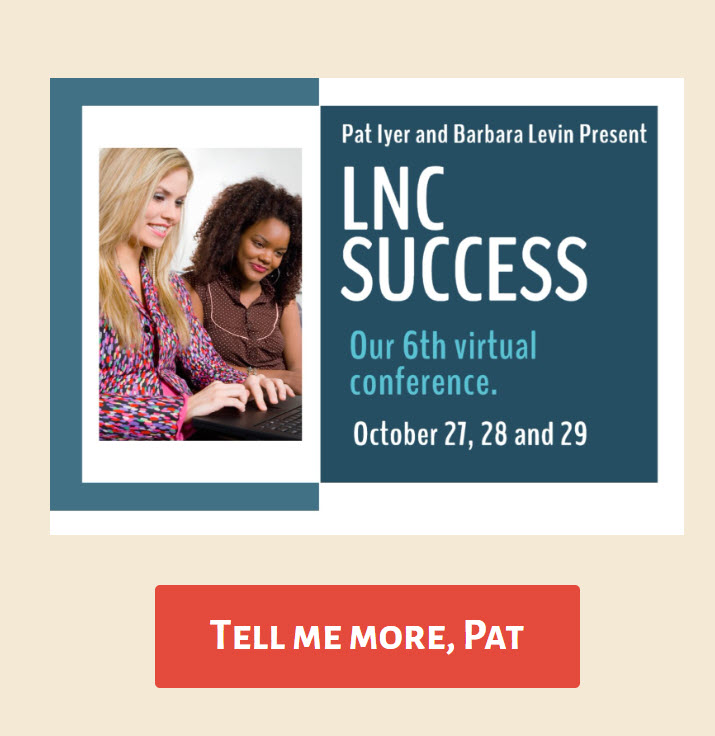 Pat Iyer and Barbara Levin put together THE first Legal Nurse Consulting Virtual Conference in July 2020.
They are back with their 6th all-new conference based on what attendees said they'd find most valuable. This new implementation and networking event is designed for LNCs at any stage in their career.
Build your expertise, attract higher-paying attorney clients, and take your business to the next level.
After the LNC Success Virtual Conference, you will leave with clarity, confidence, and an effective step-by-step action plan that you can immediately implement in your business.

---
Your Presenter of Critical LNC Case Intake Questions – Stacey Lohmeier
Stacey received her BSN from Madonna College is 1989. She began her career as a Pediatric Nurse at Children's Hospital of Michigan. After 19 years, She left to have her daughter. A year later she became a legal nurse consultant and clinical faculty at 2 Detroit area colleges. As a LNC she works both behind the scenes, as well as an expert witness. She has been deposed about 40 times. Stacey is always willing to help new LNC's in their journey.
Connect with Stacey Lohmeierconsulting.com